Living the life of an athlete can become quite challenging. Recovering from failure and preparing for the next match is challenging, yet, starting can be even tougher. Athletes need a lot of motivation to develop a good sportsman spirit.
You stand alone amongst many who take their time for granted and eat whatever they want whenever they want. Your life revolves around discipline. However, a disciplined life is a key to success and happiness.
The Bible teaches us to persevere, live a balanced life, and strive for success. It teaches us the lessons we need to learn to bounce back from failure quickly. The Bible has quotes that guide every area of your life.
We have gathered the best bible verses for athletes. If you are an athlete or training to be one, keep reading!
10 Best Bible Verses for Athletes
We have collected the top 10 best bible verses for athletes to help you through winning, losing, and persevering.
Verses To Help You Start
At times, starting is more challenging than persevering. You usually find yourself tortured with what-ifs and over-the-top scenarios. Doubts creep in and force you to back out, even if you are good at what you do.
A study that analyzed the behavior of college athletes concluded that significant levels of stress could lead to bad performance in the long term.
Here are some Bible verses for when you are doubting yourself.
"Therefore, prepare your minds for action; be self-controlled; set your hope fully on the grace to be given you when Jesus Christ is revealed. As obedient children, do not conform to the evil desires you had when you lived in ignorance. But just as he who called you is holy, so be holy in all you do; for it is written: 'Be holy, because I am holy.'"
Peter 1:13–16
"No discipline seems pleasant at the time, but painful. Later on, however, it produces a harvest of righteousness and peace for those who have been trained by it."
Hebrews 12:11-12
"But you, man of God, flee from all this, and pursue righteousness, godliness, faith, love, endurance and gentleness. Fight the good fight of the faith. Take hold of the eternal life to which you were called when you made your good confession in the presence of many witnesses."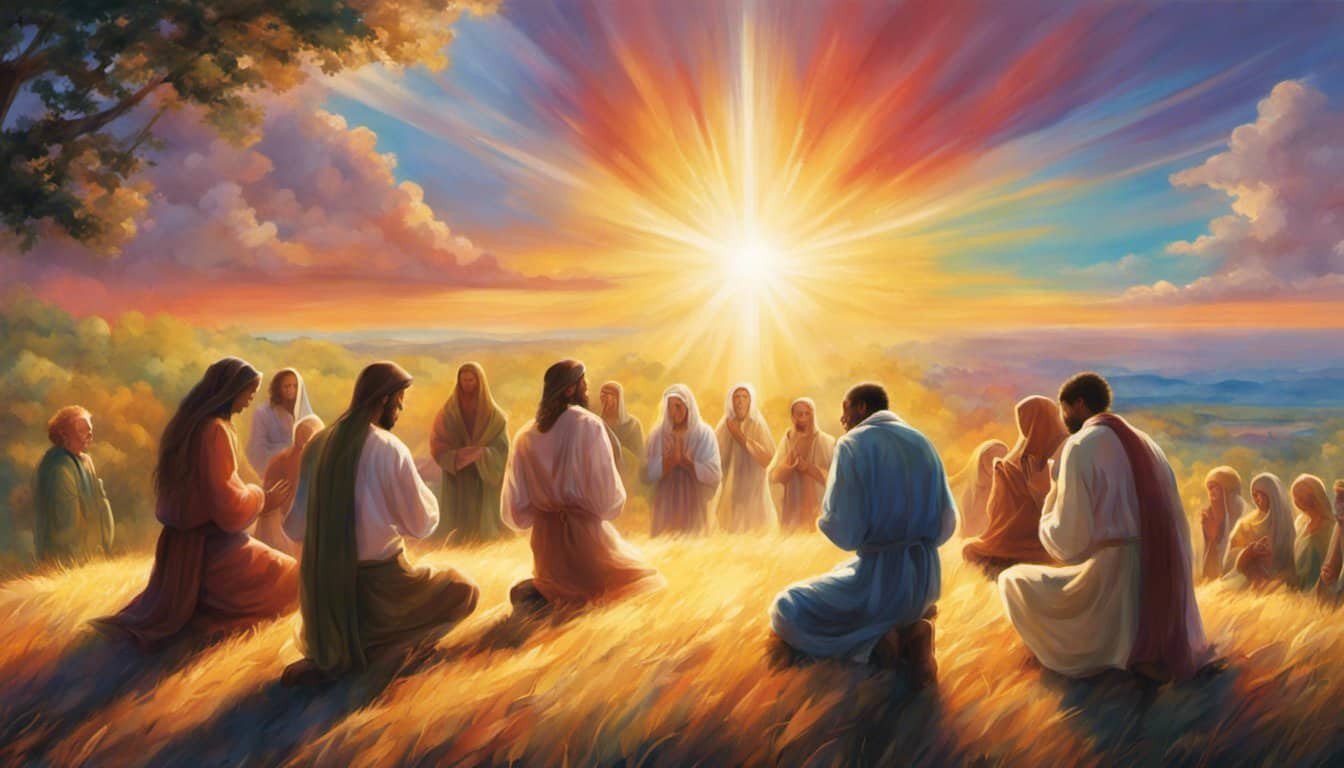 Timothy 6:11-12
Verses To Motivate You During Your Training
Staying strong and persevering through tough training sessions can drain your soul. When your spirit threatens to give up, and every inch of your body hurts, these verses will renew your faith and strength that you need to keep moving.
"He gives strength to the weary and increases the power of the weak. Even the youths grow tired and weary, and young men stumble and fall; but those who hope in the Lord will renew their strength. They will soar on the wings like eagles; they will run and not grow weary; they will walk and not be faint."
Isaiah 40:29-31
"Do you not know that in a race all the runners run, but only one receives the prize? So run that you may obtain it.  Every athlete exercises self-control in all things. They do it to receive a perishable wreath, but we van imperishable. So I do not run aimlessly; I do not box as one beating the air. But I discipline my body and keep it under control, lest after preaching to others I myself should be disqualified."
Corinthians 9:24-27
"Do not fear, for I am with you;
Do not anxiously look about you, for I am your God.
I will strengthen you, surely I will help you,
Surely I will uphold you with My righteous right hand."
Isaiah 41:10
Verses for When You Lose
Losing a game can be hard. When your teammates, parents, and teachers are disappointed in you, who do you turn to?
Remember, the Bible is always there for you. Your Lord will never leave your side. Read the following verses and strengthen your faith to remind yourself of His support.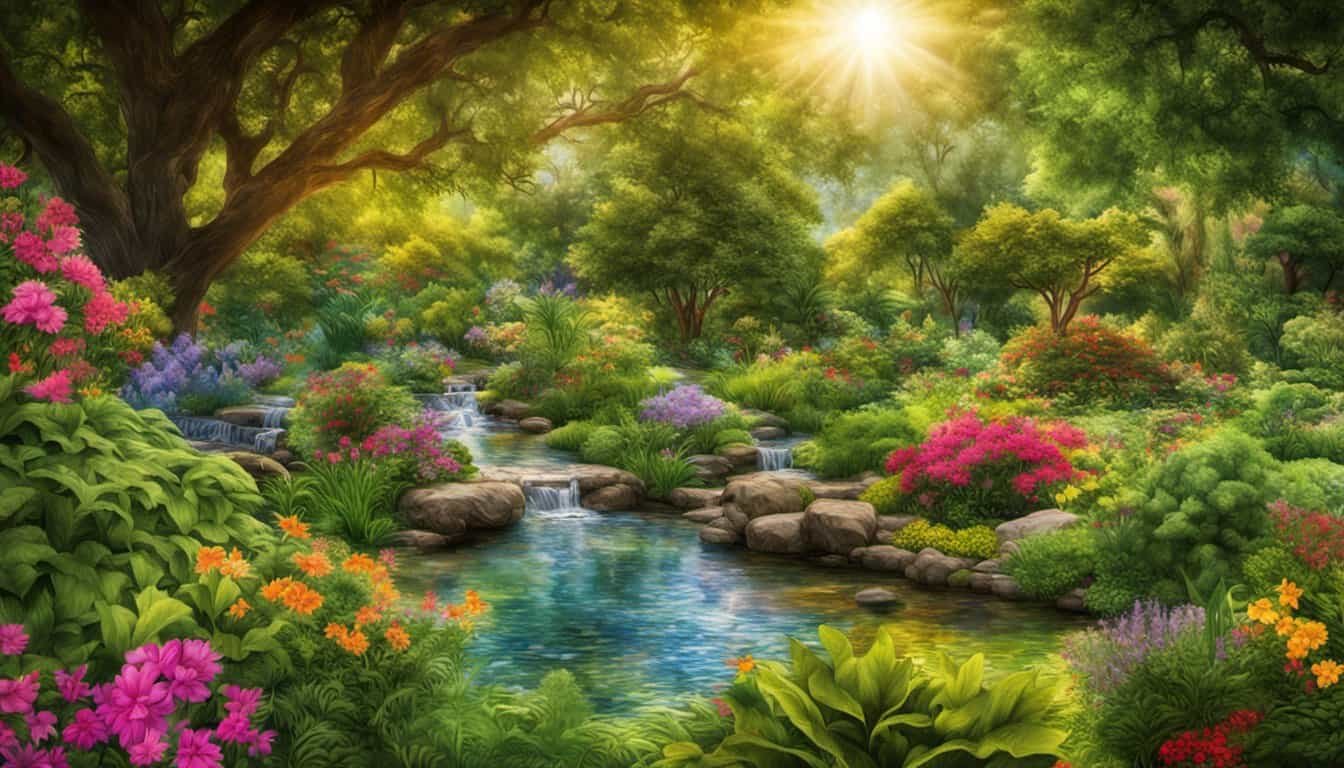 "All discipline for the moment seems not to be joyful, but sorrowful; yet to those who have been trained by it, afterwards it yields the peaceful fruit of righteousness. Therefore, strengthen the hands that are weak and the knees that are feeble, And make straight paths for your feet, so that the limb which is lame may not be put out of joint, but rather be healed."
Hebrews 12:11-13
"For the Lord your God is living among you. He is a mighty savior. He will take delight in you with gladness. With his love, he will calm all your fears. He will rejoice over you with joyful songs."
Zephaniah 3:17
Verses for When You Win
Failure is often better than victory. This is because victory usually leads to complacency. Even the invulnerable Achilles had his heel. You have your weaknesses too. It is best to praise the Lord for his bounties and seek refuge from evil.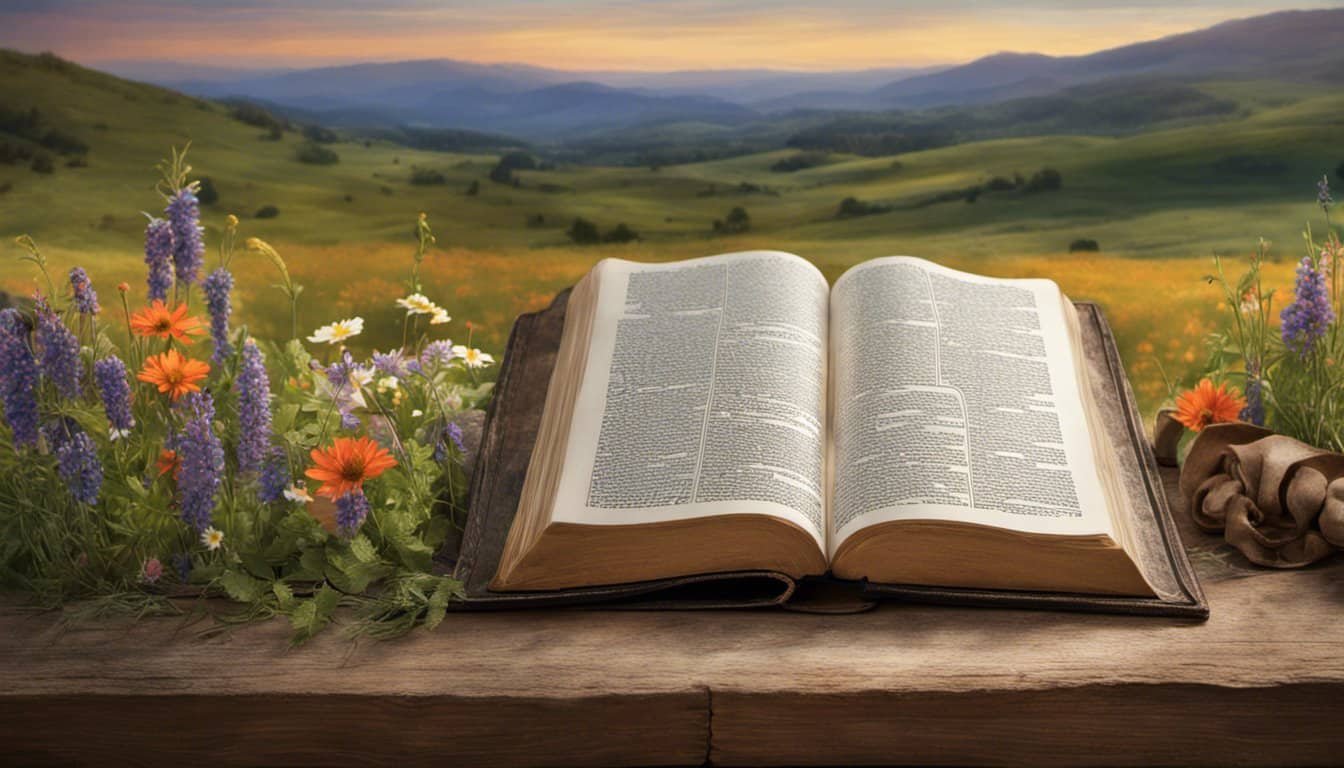 The verses below will help you remember your Lord, even in times of success.
 "…and thou say in thine heart, My power and the might of mine hand hath gotten me this wealth. But thou shalt remember the Lord thy God: for it is he that giveth thee power to get wealth, that he may establish his covenant which he sware unto thy fathers, as it is this day."
Deuteronomy 8:17-18
"Thus sayeth the Lord, Let not the wise man glory in his wisdom, neither let the mighty man glory in his might, let not the rich man glory in his riches: But let him that glorieth glory in this, that he understandeth and knoweth me, that I am the Lord which exercise loving kindness, judgment, and righteousness, in the earth: for in these things I delight, sayeth the Lord."
Jeremiah 9:23-24
Our Favorite Bible Verse for Athletes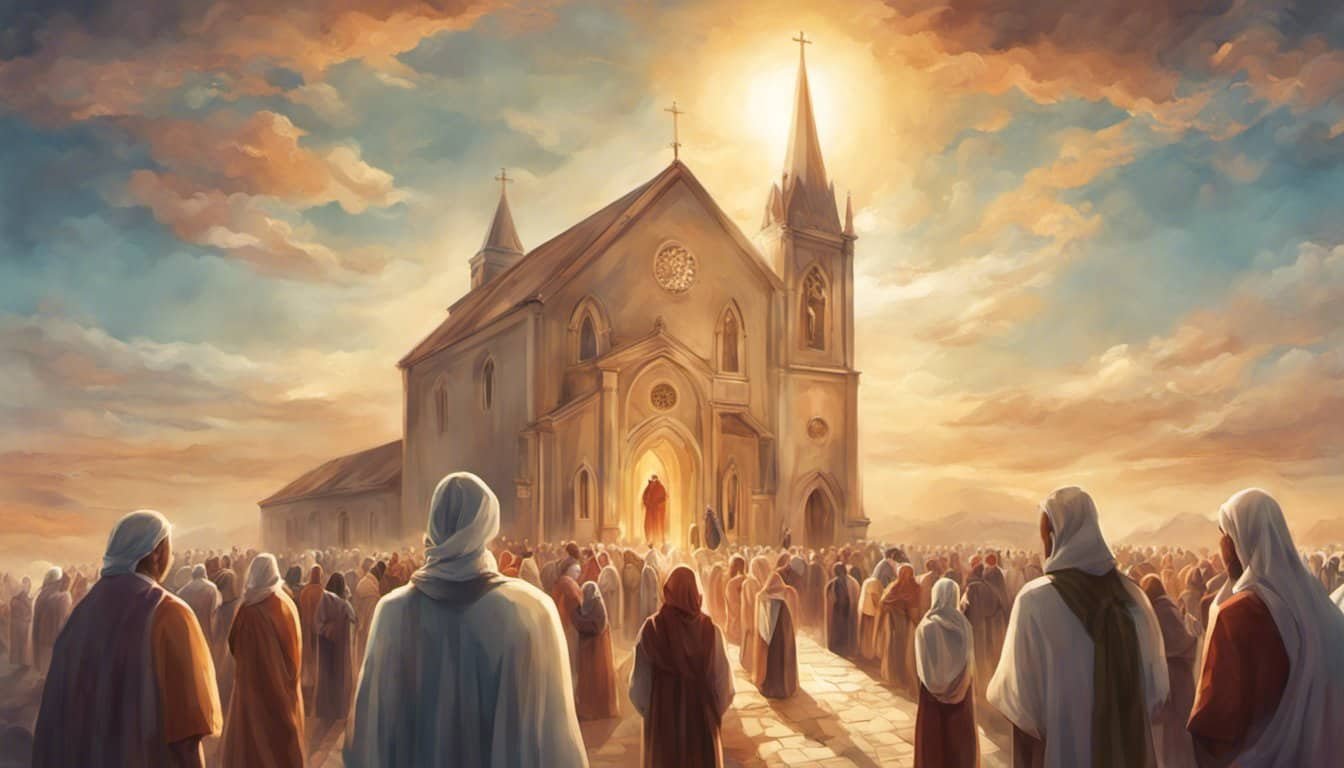 Every verse in the Bible means something and adds significant value to the life of a believer. Our favorite verse reassures you of the future.
"For I know the plans I have for you. They are plans for good and not for disaster, to give you a future and a hope."
Jeremiah 29:11
Final Thoughts
Bible verses can be applied to every area of your life and can be used to uplift your spirit no matter what the circumstance.
These verses have the power to cleanse your soul of doubt, pain, and vanity.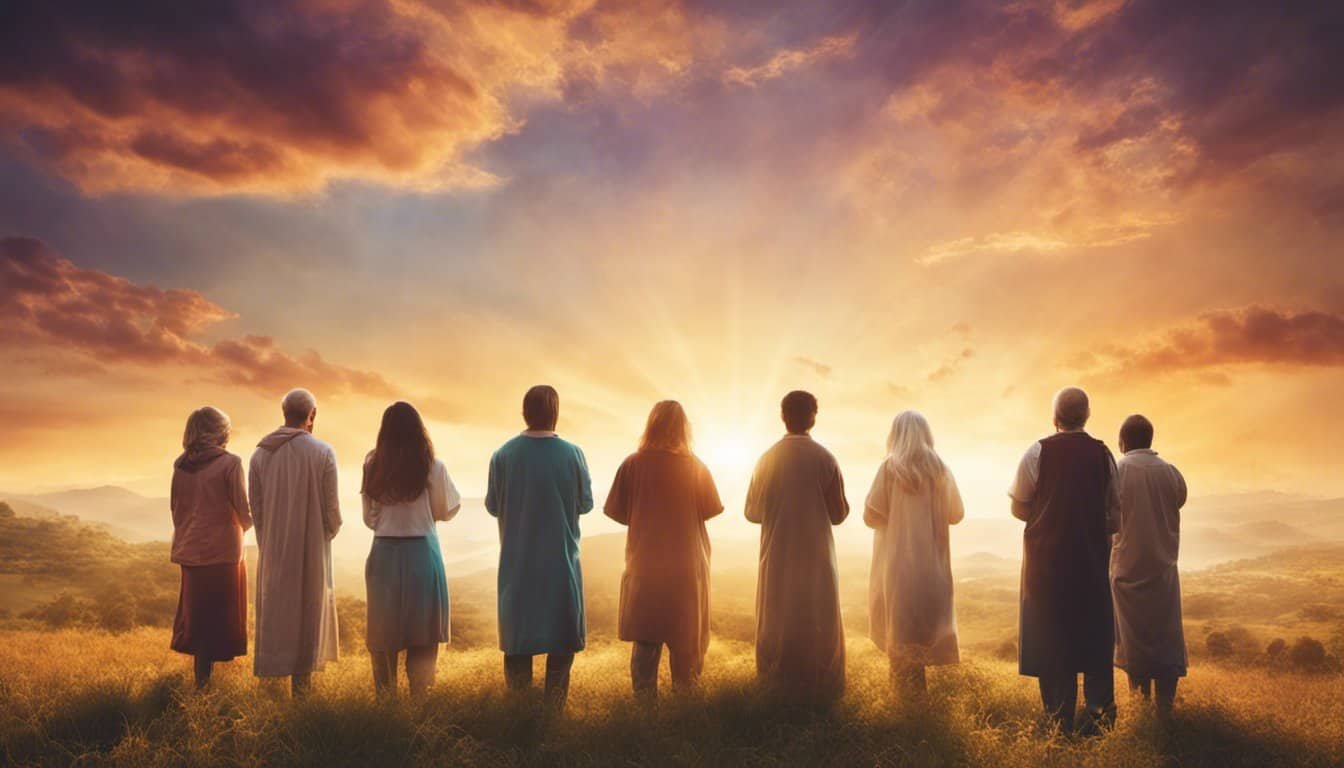 What is your favorite Bible verse? Did you like our list of the best bible verses for athletes?