Homeschooling families have always struggled with the issue of curriculum. It can be quite challenging to pick a Christian homeschooling program that meets your family's needs. You plan your children's education each year based on an evaluation of the best and most relevant information available.
Some public and private school systems are undergoing major transformations. You can begin your search for options for next year's school year. However, homeschooling has become more popular than ever before this year as a viable alternative to public education in the midst of an epidemic.
This portion of the process can be enjoyable for homeschoolers who enjoy it and are seeking the next best curriculum within their budget. Regardless of your level of homeschooling knowledge, there are many Christian faith-based homeschooling programs available. This article discusses the best bible curriculum for Christian schools.
Best Bible Curriculum for Christian Schools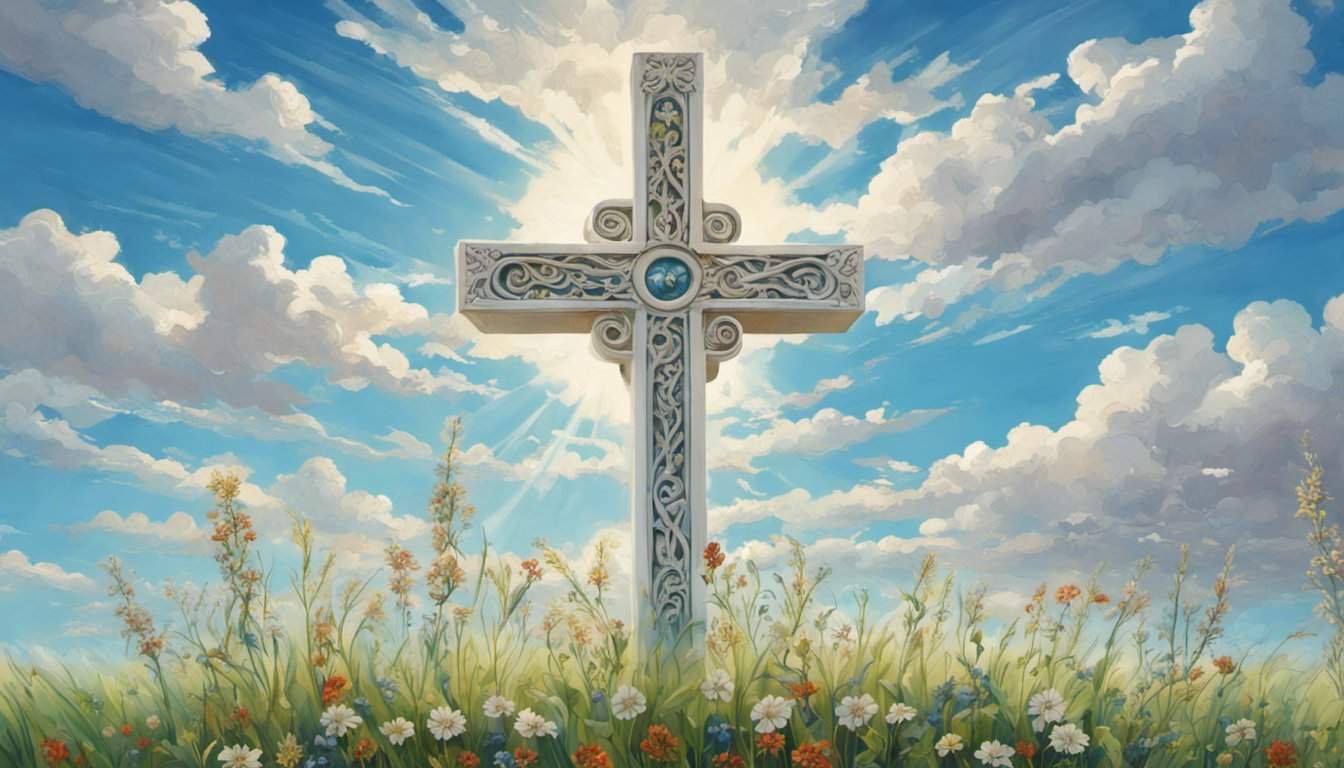 The following are the some of the best Bible curriculum for Christian schools:
1. Adventure in the Story of Hope
A missionary or classroom teacher can use this curriculum to teach youngsters God's redemption story from beginning to end in a high-quality and comprehensive way. You can download the curriculum for free and incorporate it into your homeschooling system.
This program features activities, memory verses, and other Bible learning tools to keep kids interested and actively involved in various topics, including games, music, crafts, and theatre. It also has coloring pages for all 40 of the Bible's courses.
The accompanying CD set to the Adventures in the Story of Hope curriculum, Kids Sing the Story of Hope, has two CDs. It's been kid-tested and kid-approved. Songs are a wonderful way to tell the story over and over again, and this is the perfect depiction and opportunity for your kids to not only remember the word of God but also learn it by heart.
2. Chronological Bridge to Life
40 Bible-event and eight Chronological Bridge to Life lesson plans take up 400 pages of lesson plans. This program features the Bible chronologically from the beginning to the end, focusing on God's redeeming tale. Students come to realize that they all revolve around the fundamental story of Jesus during the study of the Bible's most important events.
3. The Way to Joy
Kids' initial discipleship curriculum is suitable for children aged 8 to 12. An adults-only edition of The Way to Joy, with a more advanced level of verbal usage and a different graphic design, is also available for those who aspire to learn even in their teens.
This curriculum consists of more than forty pages of exceptionally well-designed text and graphics. There are around ten lessons that can be learned from The Way to Joy. It is a kids' basic discipleship book with answers to problems and tips on how to guide children through the study.
If your students have publicly professed their faith in Jesus Christ, discipleship is a foregone conclusion. If they haven't already seen the Story of Hope for Kids, introduce them to it. It is a 10-part series on Christian fundamentals and spiritual disciplines that can help your children learn the fundamentals of Christianity.
Colorful and appealing to all senses, this book is a delight for children to look at and read. The supporting material for the discipleship study includes a Bible reading and prayer journal. While the reading may bore some, the arithmetic and language skills of others are held in high respect.
Many families have found Christian education through the use of workbooks to be beneficial. There are plenty of review sections that you can skip if you think your child already knows what they're going over. While some cultural difficulties may not be addressed, the curriculum's minimalism is nice compared to its showy color peers.
4. Gather 'Round Homeschool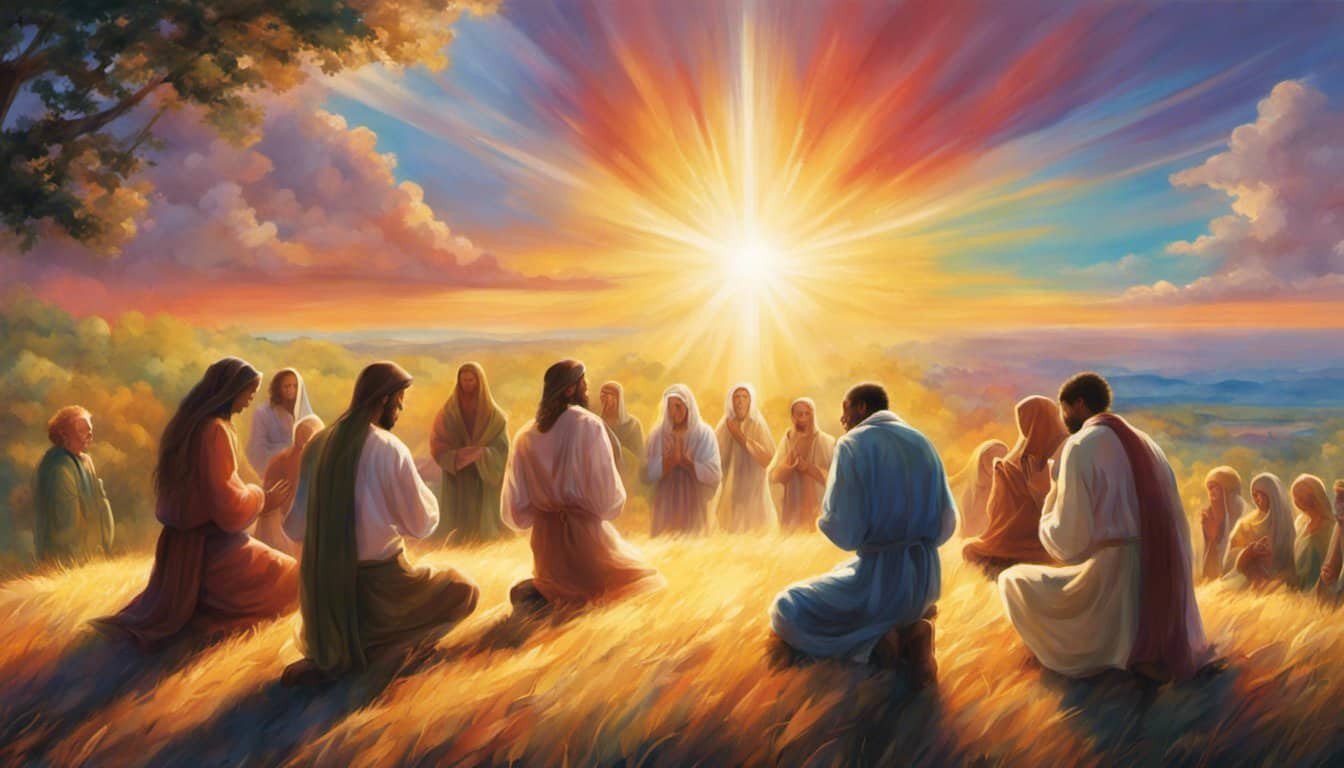 Gather 'Round Homeschool includes all subjects except arithmetic. There are Charlotte Mason-inspired unit studies included in this curriculum. They hand out goodies that can keep them motivated.
This low-cost Christian curriculum introduces a new topic after a month. It covers pre-Kindergarten through 12th grade. This curriculum is just what you need if you want your homeschooling to be beautiful and united while also teaching all of your children together.
5. Lamp & Quill
Lamp & Quill publishes Bible studies and various devotional study resources for children and teenagers. It offers courses that take six years to complete and focus on common themes and threads throughout the Bible's major sections. As a result of this course, students will learn how to cultivate a biblical worldview and come to know God in the person of Jesus Christ.
6. Rod and Staff Curriculum
Rod and Staff Publishers, one of the largest Christian publishers in the world, provides Bible-inspired textbooks for Christian families and schools. Christian teachers and leaders can rely on them for sound gospel teaching and guidance.
Rather than subtract from or replace the Scriptures, they reinforce them by application. They take homeschooling seriously because they believe Christians should study books that bind them to God.
7. Landmark Freedom Baptist Curriculum
Landmark Freedom Baptist Curriculum offers a service that allows homeschoolers to receive an official copy and an approved diploma in addition to a complete curriculum for preschool through 12th grade. There are 36-week subject sets besides the quizzes and answer keys. This course does not necessitate various plans or multiple teacher's guides.
8. Math-U-See
The skills learned in Math-U-See are built upon as a student progresses through the program. In this strategy, concepts are presented sequentially in a logical and consistent manner. Math-U-See is a method for systematically introducing, practicing, reviewing, and excelling in mathematical subjects.
Students of all ages and learning styles benefit from the utilization of various multimedia elements in each session. These resources allow them to adapt to different homeschooling methods.
Our Final Thoughts
There is no one curriculum that you can follow. This list of the best Bible curriculum for Christian schools has various houses that offer exceptionally extensive Bible curriculums that let you learn about the religion and help you memorize and practice it. Choose the one that best suits your preferences for your children and start the learning process.