The United States has a number of fantastic cities that are ideal for singles and religious individuals. These cities make for an excellent place to live because there are a lot of churches and places to worship your religion. Moreover, they have a thriving dating environment that makes them the best forChristian singles who are willing to try their luck finding their soulmates.
Best Cities for Christian Singles
The following are the best cities for Christian singles:
1. Indianapolis
The state of Indiana and the city of Indianapolis are noted for their religious atmosphere. According to the Census Bureau, this state has the most churches in the country. You can find more than 3,000 churches and other places of worship here. This city has amazing locations where you can meet new people and find the love of your life – someone who shares your beliefs and adores you for your piety. Moreover, the variety of cultural, religious, and social events available to singles is ever-expanding. Therefore, it becomes easier for you to run into someone you click with.
2. Memphis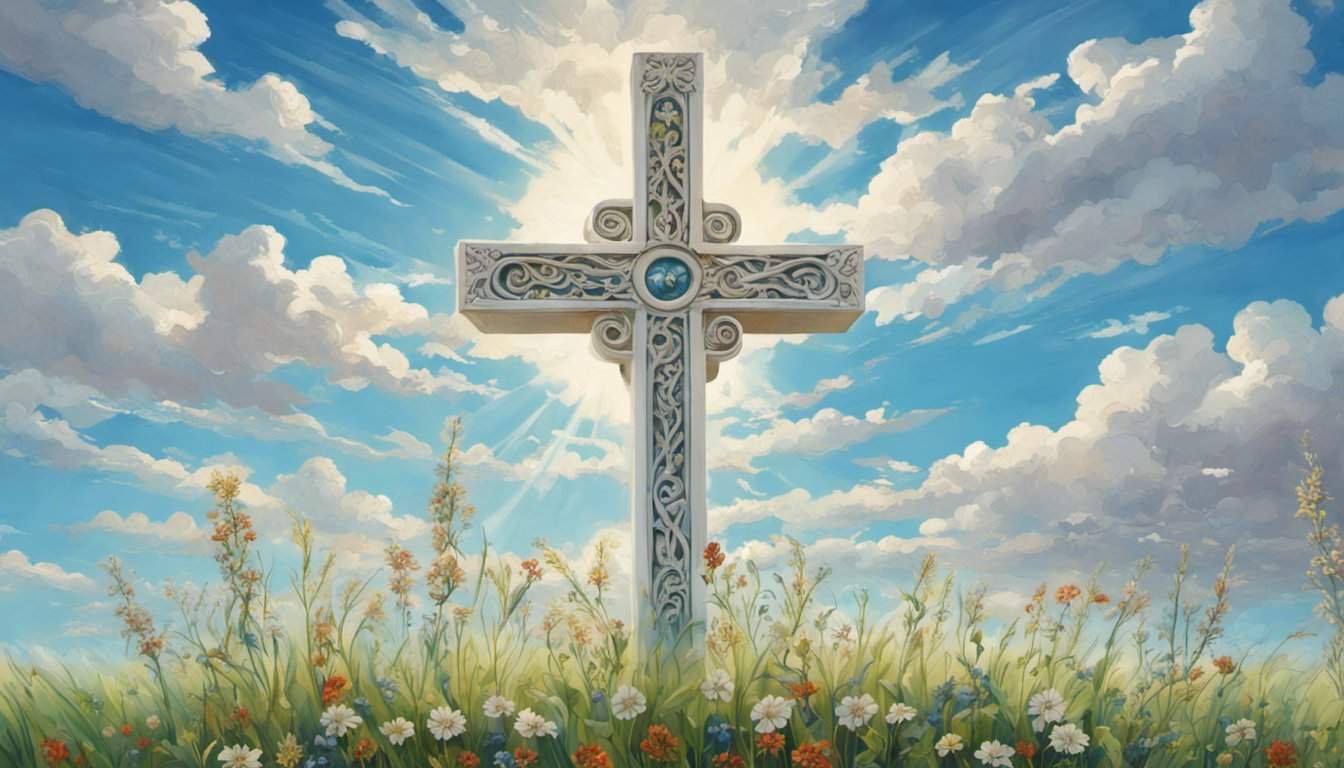 Memphis is a lovely city to live in. It is home to numerous religious institutions. The oldest church in Memphis, Calvary Episcopal, was built in 1832 and is located in the heart of the city. Memphis inhabitants are overwhelmingly religious. They make up the majority of the population; however, there are also a considerable number of Muslims, Jews, and other faiths represented in this city.
3. Charlotte
There are large numbers of religiously active people in this city in the United States. If you are looking for a place where you can meet like-minded people who share your faith, this city is a great place to start. If you're a religious person, Charlotte is a terrific place to live because it boasts roughly a thousand places of worship inside its city borders.
4. Boston
There are many must-see attractions and historic structures in the city of Boston. The Old North Church, in particular, is something that you won't be able to resist. It was built in 1723 and has been known to be a popular destination for pilgrims from all over the world. It holds primacy as the city's oldest sacred place; however, it is by no means the only one in Boston.
Boston is one of the most religious cities in the country, with over 600 places of worship. Single religious persons might like this city the best. They can meet others in the city's many parks and at numerous gatherings.
5. New York
New York is the largest metropolis in the United States. It is home to tens of thousands of religious institutions, including churches, mosques, and temples. This city has something for everyone. Therefore, if you are single and religious, you'll have a wonderful experience. Regardless of your religious beliefs, you can always find a place to worship and connect with others in your community. It is a great place to live and is worth the effort to see all that it has to offer despite its size.
Moreover, you don't need a guy to have a good time in New York City. Single people abound; this city is a haven for single people who want to have a man of faith. There is something for every woman in America's most diverse city. It has fast-paced occupations in banking, publishing, and the arts that will let you explore the professional in you. A romantic dinner, a Broadway show, or a stroll around Central Park can be part of a regular singles date in New York City.
6. Phoenix
Phoenix is one of the best places to live for a single lady because of its sunshine and inexpensive cost of living. This city is known to be a home of singles. It is said that over 30 percent of the town's men are single – a golden opportunity for those ladies who are aspiring to spend their lives with a like-minded guy.
7. Seattle
Everybody loves Seattle. It is a town where Starbucks was born. It boasts a thriving music culture, stunning scenery, and the kind of wet weather that begs for a night in with a good book. If you are single, you can have the time of your life in this city.
8. Austin
Austin is the place for solitary creative types. The city brims with art, where you can explore your creative side while taking the beauty in simultaneously. Since unmarried males outnumber women, the outside the box social scene benefits women here.
9. Colorado
Known as a hotbed for single guys, Colorado has long been a tourist destination. Sporty single women are drawn to the Rocky Mountains, a vibrant social environment, and the Colorado Rockies baseball team.
10. Washington, DC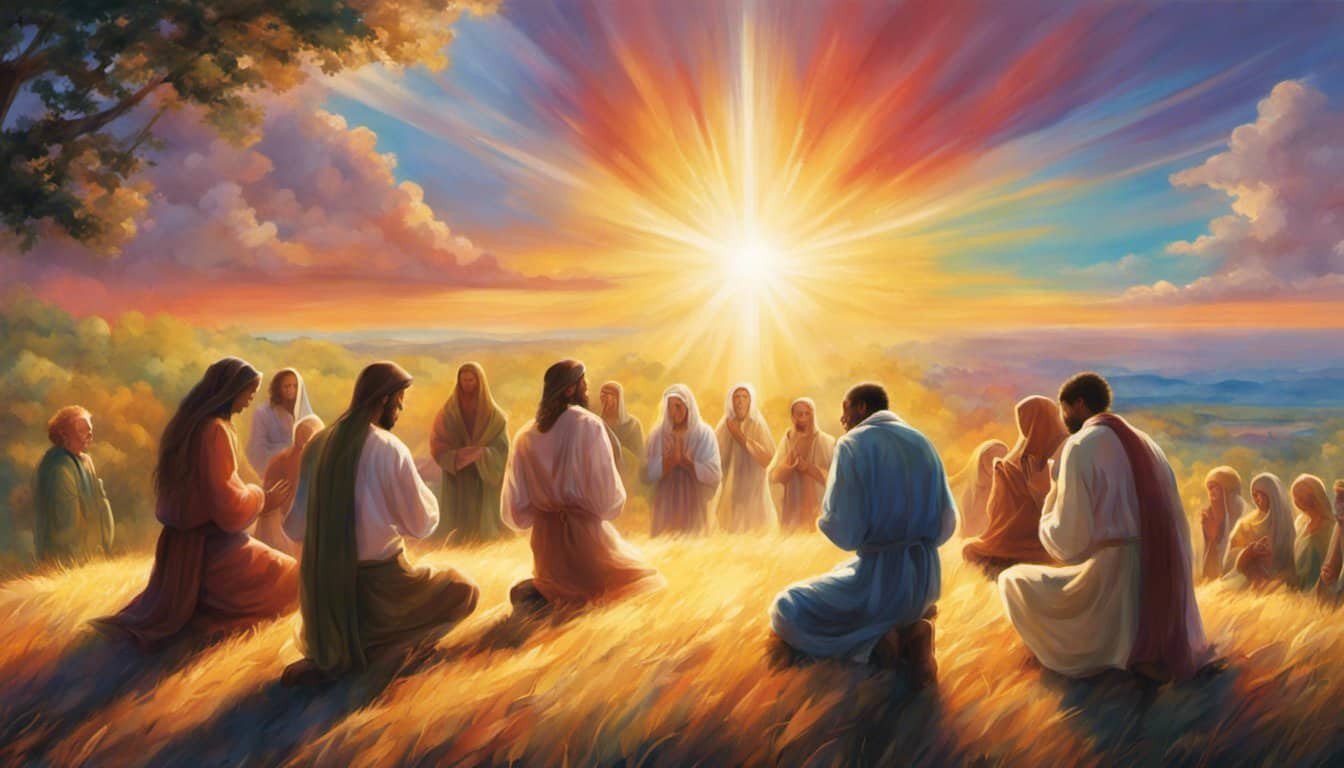 Women who are strong and self-reliant require a setting that reflects this. This city has a low divorce rate, a big draw for single people. Single women who are looking for a first date that combines politics, history, and the arts can find a like-minded Christian guy here without much hassle.
11. Windy City
Windy City has all the perks of New York City without the expensive rents and cramped housing spaces. Millennium Park is a hotspot for single guys looking for a date during the summer months. You can explore this city and find yourself an amazing date.
12. Los Angeles
There are many reasons to visit Los Angeles, including its year-round sunlight, world-class shopping, and thriving entertainment industry. Single men and women alike place this city at the top of their list of places they'd want to live.
13. Las Vegas, Nevada
Las Vegas has a lot to offer when it comes to weddings. They have little white wedding chapels, casinos, world-famous performances, and a flourishing social scene that will make you want to fall in love. It is one of the most sought-after cities for those who are willing to find their soul mates.
Final Words
The cities mentioned in this article aren't the only places where singles can practice their faith. You can live and practice your faith freely in many other fantastic cities. Take some time to look around and decide on the finest city that suits your personal preferences.