Social reform movements witnessed the progressive participation of women at the beginning of the 1900s. During this time, WCTU came across as a religious association whose primary role was to battle the impact of liquor on households and the community. But the realization took place when women's ethical power and their obligation regarding the family's spiritual wellbeing was brought into the public sphere. The temperance movement, as a powerful organization, upheld the eighteenth Amendment.
What is the Women's Christian Temperance Union?
The Woman's Christian Temperance Union (WCTU) was truly a woman-dominated organization established for women, by women, and of women. From 1874–1892, it grew to a whopping two hundred thousand women from a small group of women trying to achieve a small goal. It began as a peaceful riot to halt alcohol sales and purchases and ended up being an organization that protected women from many social evils, such as exploitation and sexual abuse. Eventually, it turned into a cry for suffrage from merely a protection of the home.
Although temperance associations were present even before the establishment of WCTU, women did not get to represent primary roles, as they were all given to men. This led to forming an association that allowed women to be at the front end of every role.
Rise of the WCTU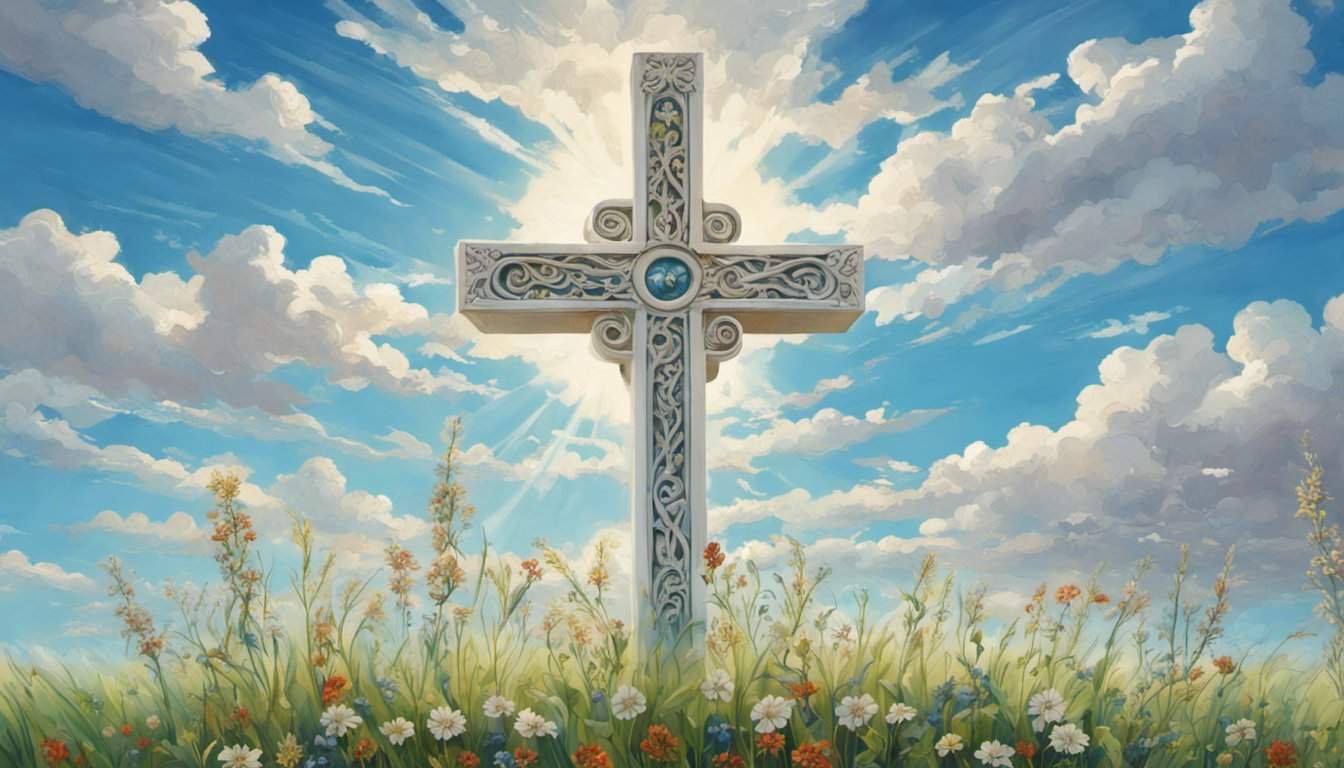 In November 1874, the Woman's Christian Temperance Union (WCTU) was established in Cleveland, Ohio. The movement was led by President Mrs. Annie Wittenmyer, who struggled initially but became successful in later years. The other team members were corresponding secretary Miss Frances E. Willard, financier Mrs. Mary Ingham, and recording secretary Mrs. Mary Johnson. The WCTU outgrew the goal it was meant for during 1873 and 1874 as the movement went beyond its primary purpose of being an anti-liquor effort. Dr. Dio Lewis, a strong and influential temperance speaker, impacted several groups in Washington Court House, Hillsboro, New York, and Fredonia, Ohio. In the wake of his influence, these groups carried a non-violent protest against liquor's dangers. Women that belonged to the middle-class rioted and protested outside neighborhood saloons, requesting that the alcohol sale be halted. Within 90 days, 250 networks of alcohol were impacted, and liquor was driven out of them. This made these women realize the power of standing together and what they can achieve in collaboration. From November 18 to 20, 1874, the first WCTU national convention was hosted in Cleveland, Ohio. Around 300 people attended the convention from sixteen states. Women led the convention from the beginning, and men were not even allowed to be voting members.
Frances Willard's Involvement in the WCTU
Thirty-five-year-old Ex-President of the Evanston College for Ladies, Francis Willard, and 47-year-old distinguished activist Annie Wittenmyer turned out to be great partners. Willard, on the way to finding a means of support or an established career, went on to study the temperance movement during the trip to Maine, where she first addressed the crowd on the cause. She began her lecturing career after being appreciated for it. Soon after, a militant and well-organized corporation, the Chicago WCTU, invited her to lead it, where she ended up working as a temperance organizer and speaker for 25 years. She was elected to national office, while the National Convention in Cleveland took place. As the two representatives of the movement had different approaches, the National WCTU struggled to set its feet on the ground initially. With an unclear mission and unsuccessful funding means, Willards decided to focus on broader political and social issues.
Growth of the Ohio WCTU
"Do everything" was Willard's motto, which later turned into a strategy that came to imply that all reforms were associated with each other, and no social issue could be isolated from others. The utilization of liquor and different medications was a manifestation of the bigger issues in the public arena. By 1894, the WCTU was embracing testimonials of women standing up against alcohol sales to protect their homes. The majority of the divisions of the WCTU By 1896 were managing non-moderation issues. Notwithstanding liquor, tobacco, and different medications, temperance was the power that led the social reforms of WCTU to stay together. To create awareness of causes the organization believed and stood for, the WCTU was among the primary associations to keep an expert team present in the State of Washington, DC.
The Movement Then and Today (1994 – 2018)
After 1993, the WCTU kept on battling against the accessibility and sale of liquor and expanded its program to incorporate public education in general for the damaging impacts of tobacco and unlawful medications. Despite participation declining further as the years went by, the Union held yearly events and sent delegates to the worldwide body's triennial conventions. Between 2001 and 2004, the World Union was led by New Zealand's Margaret. In 2011, The White Ribbon Digest stopped distribution and attained an online presence in the shape of an online newsletter, blog, and website.
It reliably kept a moderate position on the early termination of an unborn child. It supported reducing the number and timings of authorized premises that offer liquor for general consumption, as well as raising the legal liquor consumption age. The effort was made to forbid alcohol sponsorship and marketing. The WCTU in 2018 exhibited a strong enthusiasm and appreciation for its years of experiences and, specifically, the job women in the lead played in attaining women's suffrage.
Our Final Thoughts
It's evident that whenever women stood strong together, they were able to achieve their goals sooner or later. The Woman's Christian Temperance Union (WCTU) is a perfect example of how a group protest against alcohol sale turned into a movement that represented many social aspects of the society that women suffered from. In our society, women deal with problems that impact their life and family such as domestic abuse, exploitation, and sexual abuse. Earlier movements with men-dominated leadership could not address them effectively. Hence, WCTU was established. The movement had witnessed its share of ups and downs but has been able to achieve greater goals at a higher level.