Discovering Love: Understanding the Bible's Perspectives on Love and its Importance in Christianity
Have you ever wondered what the Bible says about love? As a youth pastor, I have heard countless questions and concerns about this topic. With so many different interpretations of love in the world, it's important to understand what the Bible teaches about it.
In this article, we'll explore the concept of love in the Bible, different types of love mentioned in the text, key verses about love and their meanings, the role of love in Christianity, and how to apply biblical love in everyday life.
Whether you're new to Christianity or looking for a fresh perspective, this article will provide thoughtful insights about the meaning of love in the Bible. So grab your Bible and let's dive in!
Understanding the concept of love in the Bible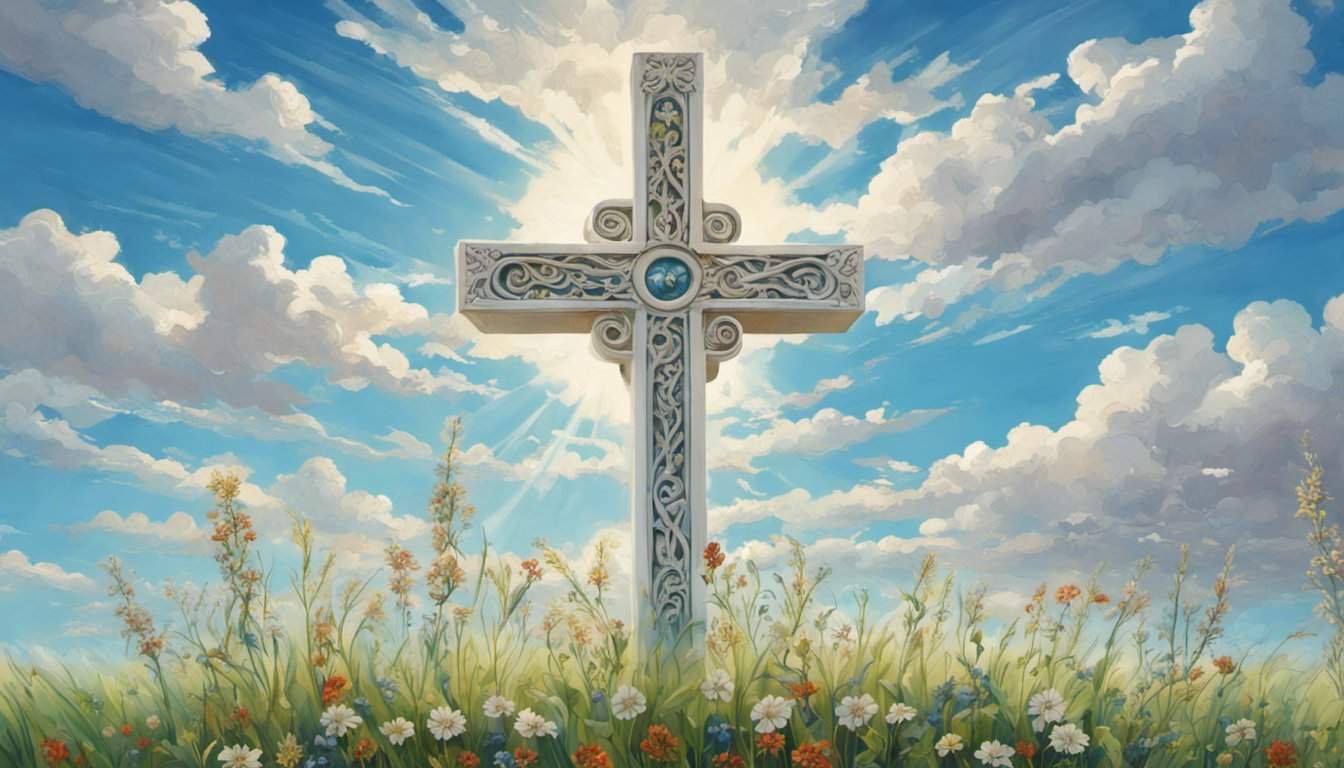 As a youth pastor who loves his community, one of the most important teachings I share is about the concept of love in the Bible. Love is not just an emotion or feeling, but it's an action that we must do and show towards others.
In 1 Corinthians 13:4-8, love is described as patient, kind, not envious or boastful or arrogant. It does not insist on its own way and it's not irritable or resentful. Love bears all things, believes all things hopes all things and endures all things.
Love in the Bible means putting others before ourselves and serving them with joy in our hearts without expecting anything in return. We are called to love even those whom we perceive as enemies.
This type of love requires us to actively seek ways to help others instead of only thinking about our own needs first. We must also be willing to forgive those who have wronged us – this can be difficult at times but through God's grace we can learn how to forgive more easily.
Overall understanding what love means according to the bible will help you build strong relationships with your family members friends coworkers neighbors anyone you may meet on your journey through life .
Exploring different types of love mentioned in the Bible
As a youth pastor who loves his community, it is important for me to share the different types of love mentioned in the Bible. These various forms of love are not just limited to romantic or familial relationships, but also extend to our relationship with God and others.
Agape love is often referred to as unconditional love and is exemplified by God's perfect and selfless love for humanity. It involves sacrificial giving without expecting anything in return.
Philia, or brotherly/sisterly affection, emphasizes companionship and friendship among equals within a community. It values loyalty, trustworthiness, honesty, and mutual support.
Storge pertains specifically to familial affection that naturally exists between parents/children or siblings. This type of affection does not require any effort because it is based on blood relation rather than choice.
Eros describes passionate physical attraction between two people that can lead to romantic relationships when pursued in a healthy way with mutual respect and consent.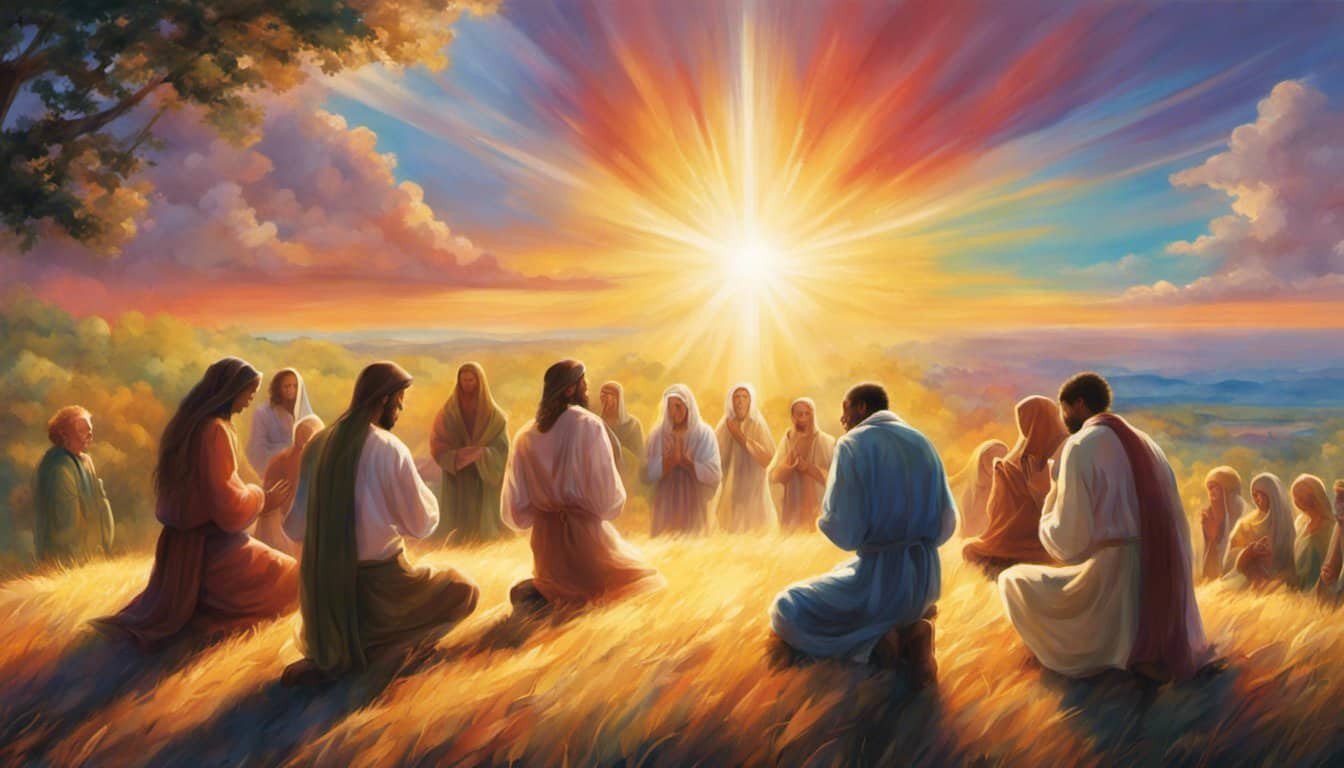 By understanding these different types of biblical love, we can learn how they apply beyond their respective contexts – extending into all aspects of life where we interact with others – helping us build stronger relationships across all areas of our lives.
Key Bible verses about love and their meanings
If you're looking to grow in your understanding of what love truly is, there's no better place to start than the Bible. Here are a few key verses about love and their meanings:
1. "Love is patient, love is kind." (1 Corinthians 13:4) – This verse reminds us that true love isn't just about warm feelings or physical attraction; it involves patience and kindness even when we don't feel like being patient or kind.
2. "For God so loved the world that he gave his one and only Son, that whoever believes in him shall not perish but have eternal life." (John 3:16) – This verse shows us how sacrificial God's love for us truly is. He didn't just say he loved us; he proved it by sending his son Jesus to die for our sins.
3. "Beloved, let us love one another, for love is from God, and whoever loves has been born of God and knows God." (1 John 4:7) – This verse emphasizes the importance of loving others as a reflection of our relationship with God.
As you reflect on these verses about what the Bible says regarding Love know this- Love requires sacrifice ,love guides action ,and lastly genuine agape love doesn't expect anything in return . May these scriptures inspire you as they do me!
The role of love in Christianity and its teachings
As a youth pastor who loves his community, I believe that understanding the role of love in Christianity is essential for anyone seeking to learn more about this faith. At its core, Christianity teaches that love is not just an emotion or feeling, but rather an action.
The Bible provides numerous examples of how to demonstrate love towards others. One of the most well-known verses on this topic comes from John 13:34-35 where Jesus said, "A new commandment I give unto you, That ye love one another; as I have loved you, that ye also love one another. By this shall all men know that ye are my disciples if ye have loved one to another." This verse highlights the importance of loving others in order to show our commitment and devotion to Christ.
Furthermore, Christianity emphasizes the idea of selfless and sacrificial love – putting others needs before your own desires. This can be seen throughout scripture such as when Jesus laid down his life for humanity (John 15:13) or when Paul wrote about how husbands should lay down their lives for their wives (Ephesians 5:25). These teachings inspire Christians today to show acts of kindness and service towards those around them.
Lastly, it's important for Christians not only practice loving those within their own communities but also extend compassion towards outsiders regardless if they share the same beliefs or not. In Luke 10:29-37 we read about The Good Samaritan who demonstrated compassion despite being from a different culture than those he helped.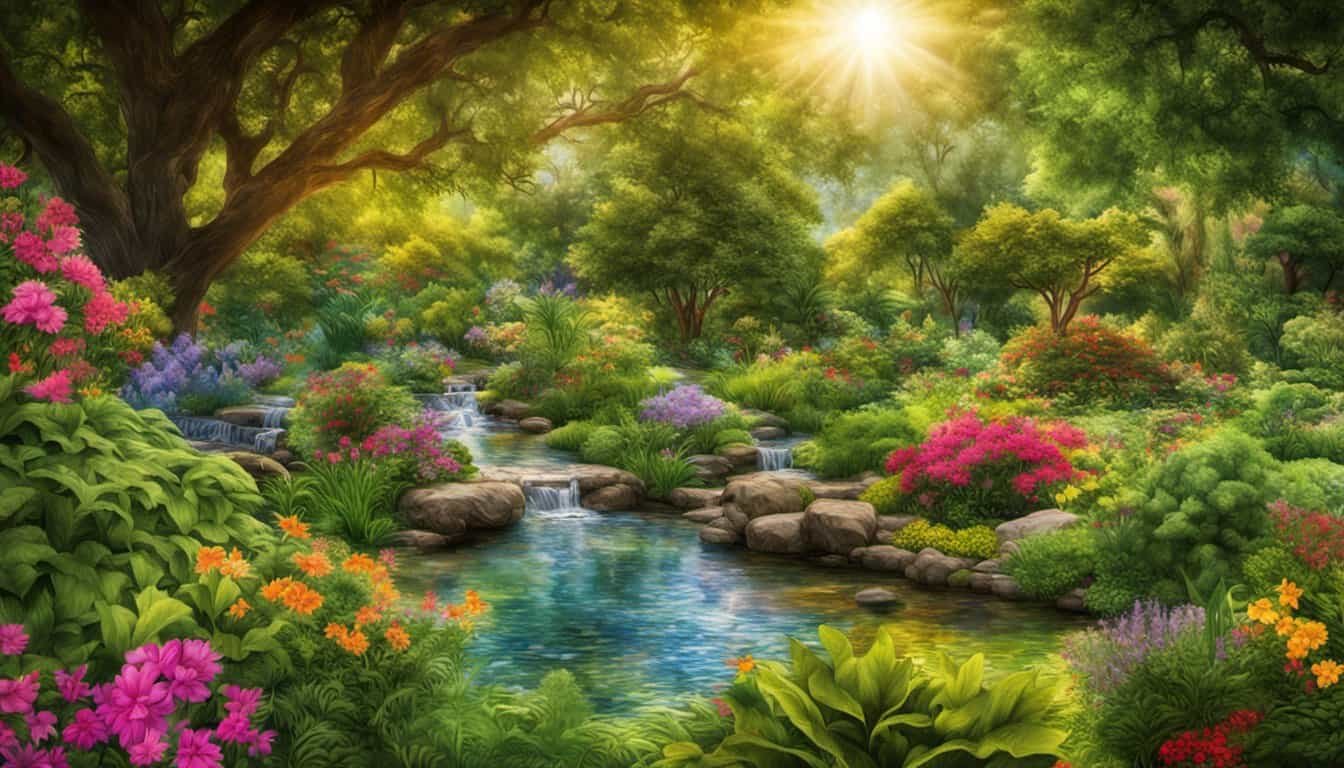 In conclusion , understanding what biblical teaching says about expressing true Love is vital component in Christian faith . Whether through small acts like saying kind words , big actions like feeding hungry people during disaster situations or simply extending grace even when least expected will go great lengths in showing God's Love which satisfies our inner desire .
How can we apply biblical love in everyday life?
If you're looking for guidance on how to apply biblical love in your everyday life, look no further than the teachings of Jesus Christ. As a youth pastor who loves his community, I have seen firsthand the transformative power of living out Christ's message of love.
First and foremost, it's important to understand that biblical love is not just a feeling or an emotion. It's an active choice to put others before yourself and treat them with kindness and compassion. This can be as simple as holding the door open for someone or offering a listening ear when they need it most.
Another key aspect of biblical love is forgiveness. Jesus teaches us to forgive those who wrong us, even if they don't ask for forgiveness themselves. This can be incredibly difficult at times but ultimately leads to greater peace and harmony in our relationships.
It's also important to remember that we are all made in God's image and deserve equal respect and dignity regardless of race, gender, or social status. By treating everyone with kindness and understanding, we can create a more loving world where everyone feels valued.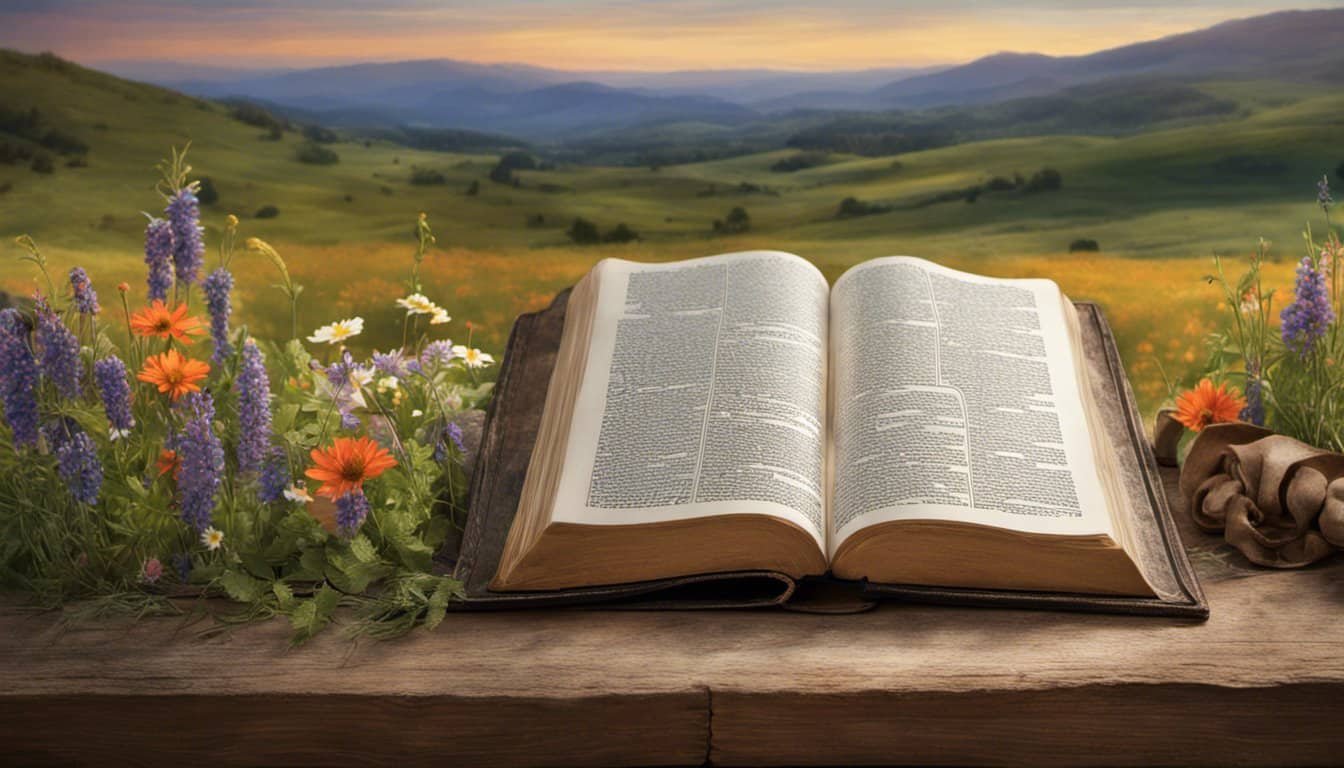 In summary, applying biblical love in your everyday life means actively choosing kindness over judgmentalism; forgiving those who hurt you even if they never apologize; recognizing the inherent worthiness of every human being; displaying patience with people – especially irritating ones!
Conclusion
Love is incredibly important in Christianity and the Bible has a lot to say about it. We can use its teachings to maneuver our lives with grace and understanding, so that we may ultimately reach love's highest level—that of unselfishness. To those of you searching for more information on what the Bible has to say about love, I invite you to explore this further by joining my youth group where we'll dive deeper into these topics as well as discuss how they relate to our daily lives!