In the search for clarity about cohabitation before marriage, many turn to a trusted source of wisdom: the Bible. The good book's take on this modern practice might surprise some folks. It doesn't explicitly mention 'living together before marriage.' Yet, it provides significant insights into God's view on relationships and marriage that can help guide those pondering this issue.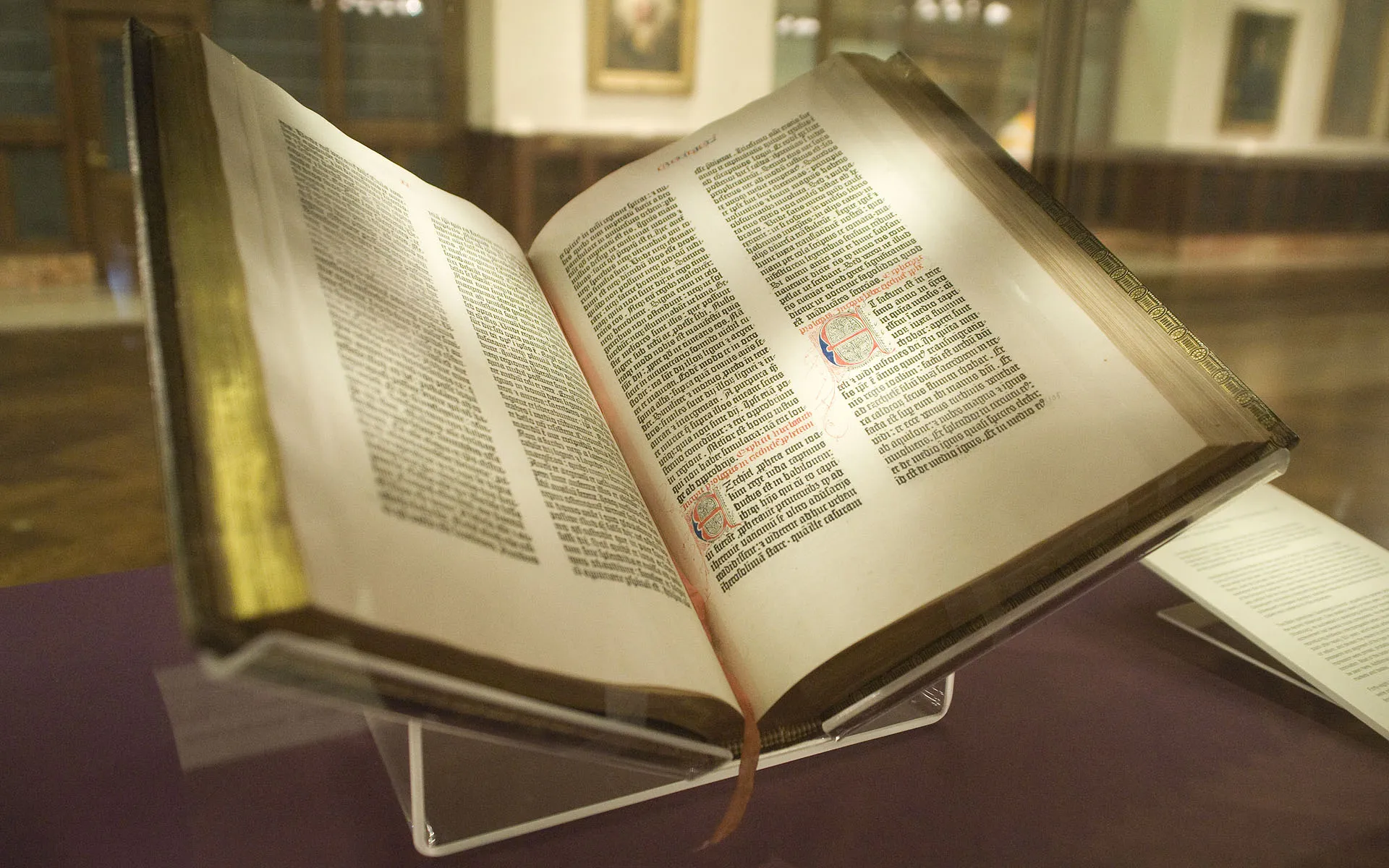 One can't underestimate the Bible's emphasis on marriage as a significant institution ordained by God Himself. Scriptures such as Hebrews 13:4 highlight the sanctity of this union, indirectly suggesting that anything mimicking such without formal commitment might not be ideal.
Moreover, there's an intriguing perspective centered around avoiding any appearance of evil (1 Thessalonians 5:22). For some believers, cohabitation may seem like blurring moral lines and could potentially lead to misconceptions in their community. This isn't to say living together before tying the knot is inherently sinful – but according to biblical principles, it does warrant careful consideration.
Understanding the Concept of Cohabitation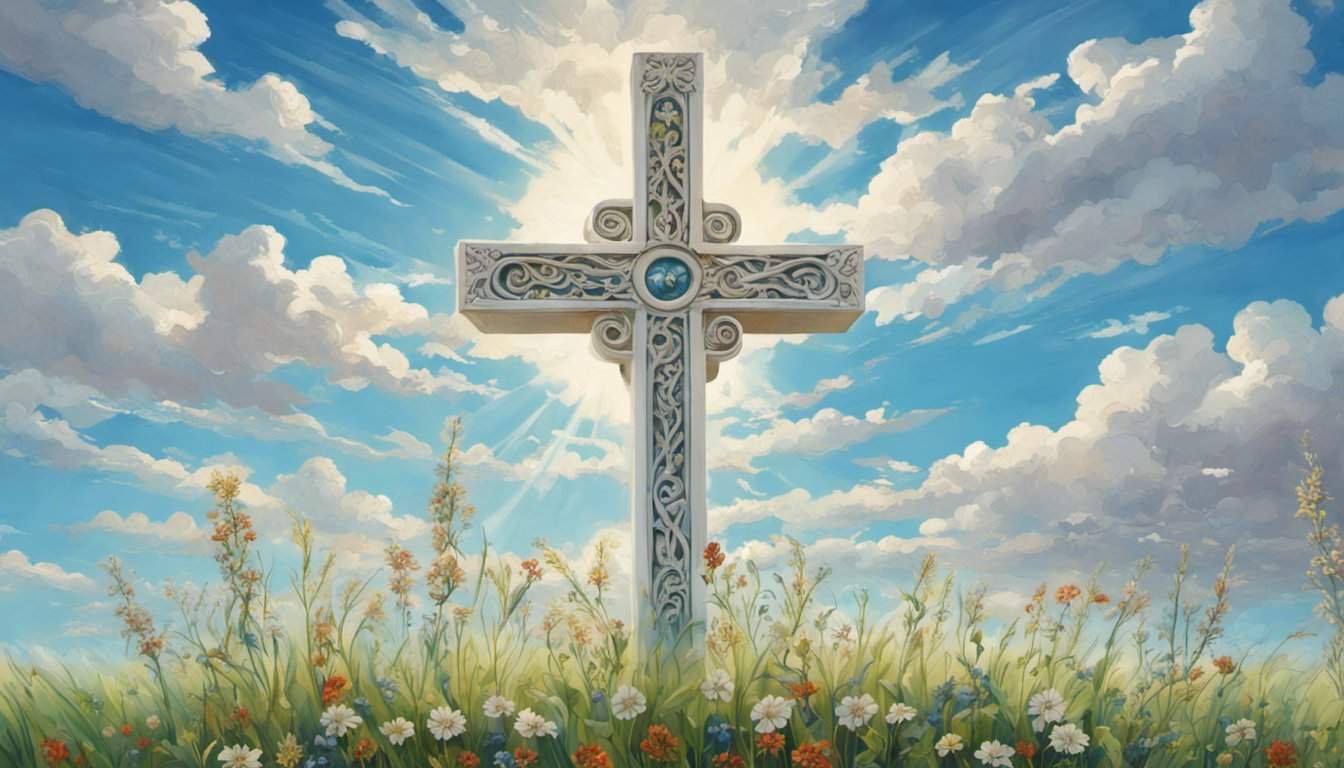 Cohabitation, it's a word that's been thrown around quite a bit these days. But what exactly does it mean? Essentially, cohabitation refers to two individuals living together in a romantic relationship without being married. This type of arrangement has become increasingly common in recent years.
Let's dive into some stats, shall we? A study from the Pew Research Center reveals that as of 2016, the number of U.S. adults who've lived with a partner while not being married surpassed those who've ever been wed for the first time. That's pretty significant!
| Cohabitants | Married Individuals |
| --- | --- |
| 59% | 50% |
But there's more to cohabitation than just sharing an address. It is often seen as stepping stone towards marriage or as an alternative to tying the knot altogether. It allows couples to test their compatibility and share financial responsibilities before making long-term commitments.
Yet, despite its rising popularity, cohabitation isn't free from controversy – especially when viewed through religious lenses. Many faiths have specific teachings about relationships and living arrangements outside of marriage.
For instance, Christianity – one of the world's major religions – has various interpretations regarding cohabitation before marriage. The Bible doesn't explicitly mention "living together," but it does provide guidelines on sexual morality and commitment which can be interpreted differently depending on one's personal beliefs or denomination.
So there you have it! Cohabitation: it isn't just about splitting rent or sharing chores; it's also about navigating societal expectations and religious norms – all while trying to figure out if your partner is truly 'the one'. Talk about complex!
Biblical Perspective on Premarital Living Arrangements
When folks discuss what the Bible has to say about living together before marriage, it's important they remember how open for interpretation these ancient texts can be. That said, there aren't any explicit passages that condemn or promote cohabitation prior to tying the knot. However, those who interpret scripture traditionally often lean towards a more conservative approach.
This more traditional view tends to focus heavily on verses about sexual immorality. They highlight passages such as 1 Corinthians 6:18-20 which urge followers to "flee from sexual immorality". These interpreters argue that living together might lead to temptation and therefore increase the likelihood of premarital sex – something they believe is clearly discouraged in the Bible.
Yet, others take a different stance by honing in on verses like Proverbs 24:27 – "Put your outdoor work in order and get your fields ready; after that, build your house." Some interpret this as practical advice suggesting it may be wise to ensure compatibility before committing for a lifetime.
Contrary opinions are also found within Christian communities themselves. There's no consensus among pastors or theologians. While some strongly discourage premarital cohabitation based on their understanding of biblical purity principles, others see it as an opportunity for couples to test their compatibility and make an informed decision about marriage.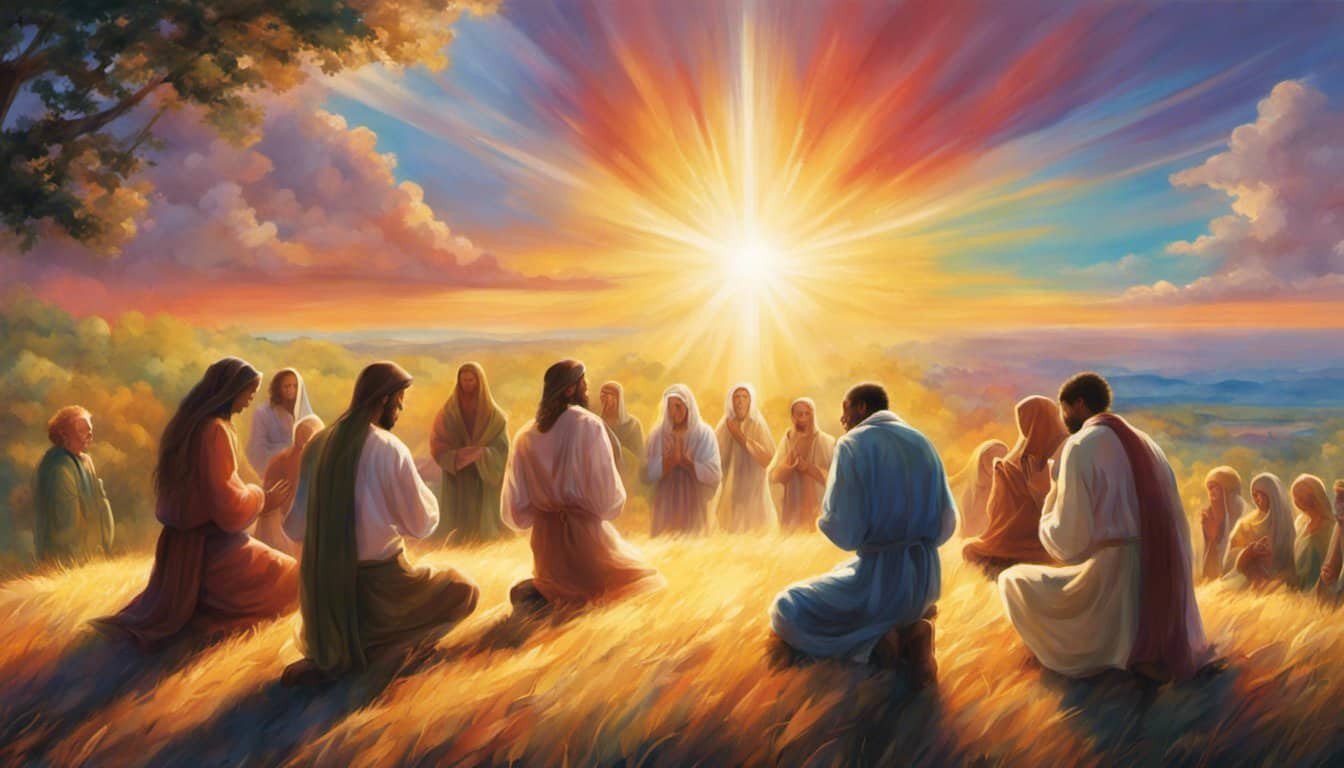 In the end, when looking at what the Bible says about living together before marriage, it becomes clear that personal interpretations play a massive role. It's also worth noting how cultural shifts have influenced both societal norms around cohabitation and its acceptance within religious circles over time. So while there may not be a definitive answer within biblical text itself, individuals are left with plenty of food for thought when deciding what feels right for them.
Relevant Bible Verses on Living Together Before Marriage
Wading into the question, "What does the Bible say about living together before marriage?" isn't as cut and dry as one might hope. The specific phrase 'living together before marriage' doesn't explicitly appear in the Good Book. However, there are several biblical principles and verses that believers often refer to when discussing this issue.
Hebrews 13:4 holds a strong opinion on the sanctity of marriage bed. It indicates, "Marriage should be honored by all, and the marriage bed kept pure." This verse is frequently interpreted to mean that sexual relations should only occur within the confines of matrimony.
Another relevant passage comes from 1 Thessalonians 4:3-5 which says, "It's God's will that you should be sanctified: that you should avoid sexual immorality; that each of you should learn to control your own body in a way that is holy and honorable." Here it seems Paul is directing followers towards self-control, particularly regarding sexual activity outside of wedded bliss.
On cohabitation without commitment, some Christians reference Matthew 15:19 where Jesus speaks out against fornication – a term traditionally understood to cover any sexually immoral actions including living together or engaging in sex before tying the knot.
While these verses don't directly mention 'living together before marriage', they do offer guidance on maintaining purity and honor in relationships. Yet let's not forget; interpretations vary greatly among different denominations and individuals. So while some see these passages as warnings against cohabitation prior to wedding bells ringing, others may have more lenient views based on their personal interpretations or life experiences.
In short – it's always advised for anyone seeking answers from scripture to consider consulting trusted spiritual advisors or doing further bible studies themselves!
The Church's Stance on Cohabitation Prior to Marriage
When it comes to the topic of cohabitation before marriage, the church has some strong views. They believe that living together before marriage is something that should be avoided. This perspective largely stems from various biblical teachings.
The Bible doesn't explicitly use the word "cohabitation", but there's an array of scriptures illustrating its stand against sexual immorality. For instance, in 1 Corinthians 7:2, it recommends marriage as a means to avoid sexual immorality. Similarly, Hebrews 13:4 advises keeping the marriage bed pure and free from adulteration.
Some Christians argue that it's possible to live together without engaging in premarital sex, maintaining separate bedrooms for instance. However, majority of churches still frown upon this due to potential temptation and perceived disregard for biblical principles.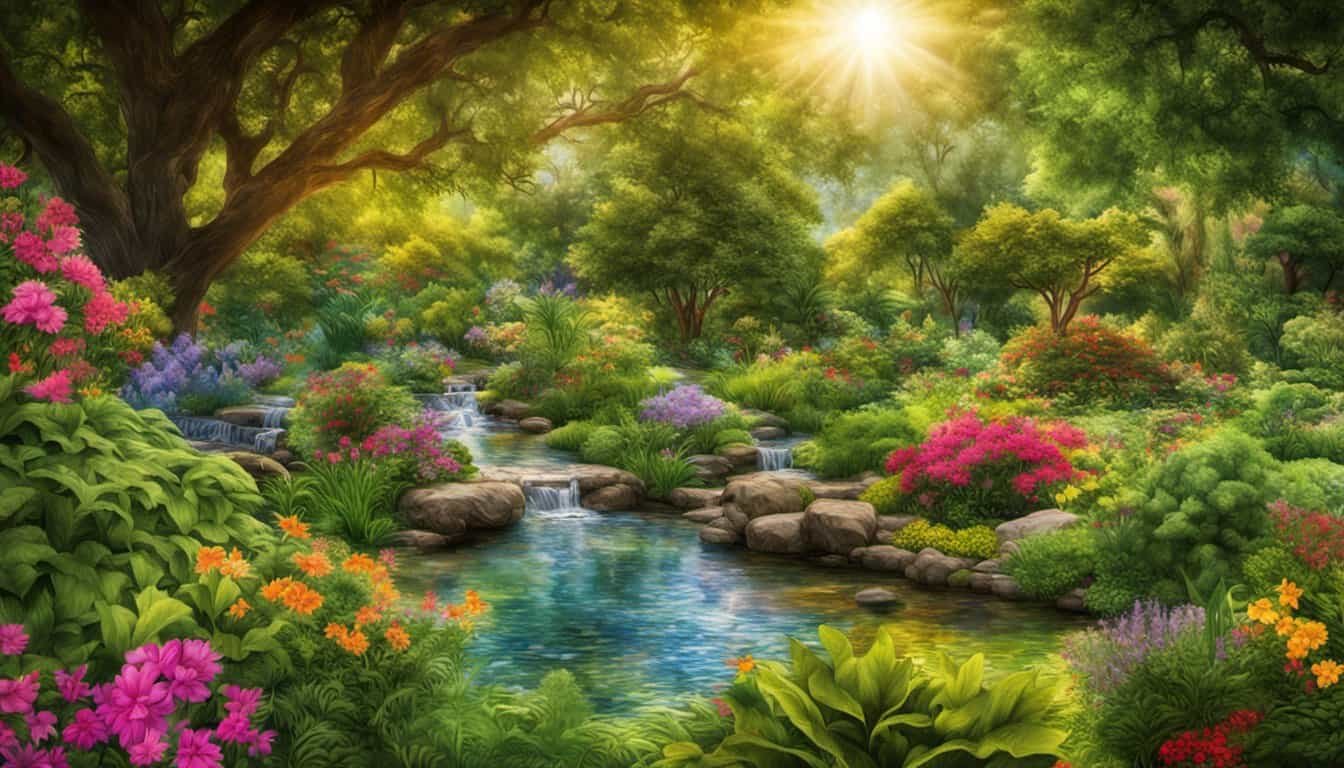 Interestingly enough, not all Christian denominations share the same viewpoint on this matter. While some conservative groups strictly uphold these traditional values regarding cohabitation before marriage, other more liberal sects are open to interpretation and understanding changing societal norms.
One can't ignore statistical data either when discussing this topic. According to a Pew Research Center survey:
| Cohabitating Couples | Percentage |
| --- | --- |
| Engaged | 59% |
| Not Engaged | 32% |
This shows that a significant number of engaged couples choose cohabitation as part of their journey towards matrimony despite church teachings.
Cohabitation prior to nuptials is indeed a complex issue with varying viewpoints within different segments of Christianity itself. The key takeaway? It ultimately boils down to personal conviction guided by one's understanding and interpretation of biblical teachings.
Conclusion: Reflecting on Biblical Guidance
Pouring over the bible's teachings, it becomes evident that the holy book doesn't explicitly mention living together before marriage. However, folks need to remember that biblical principles often guide these complex issues.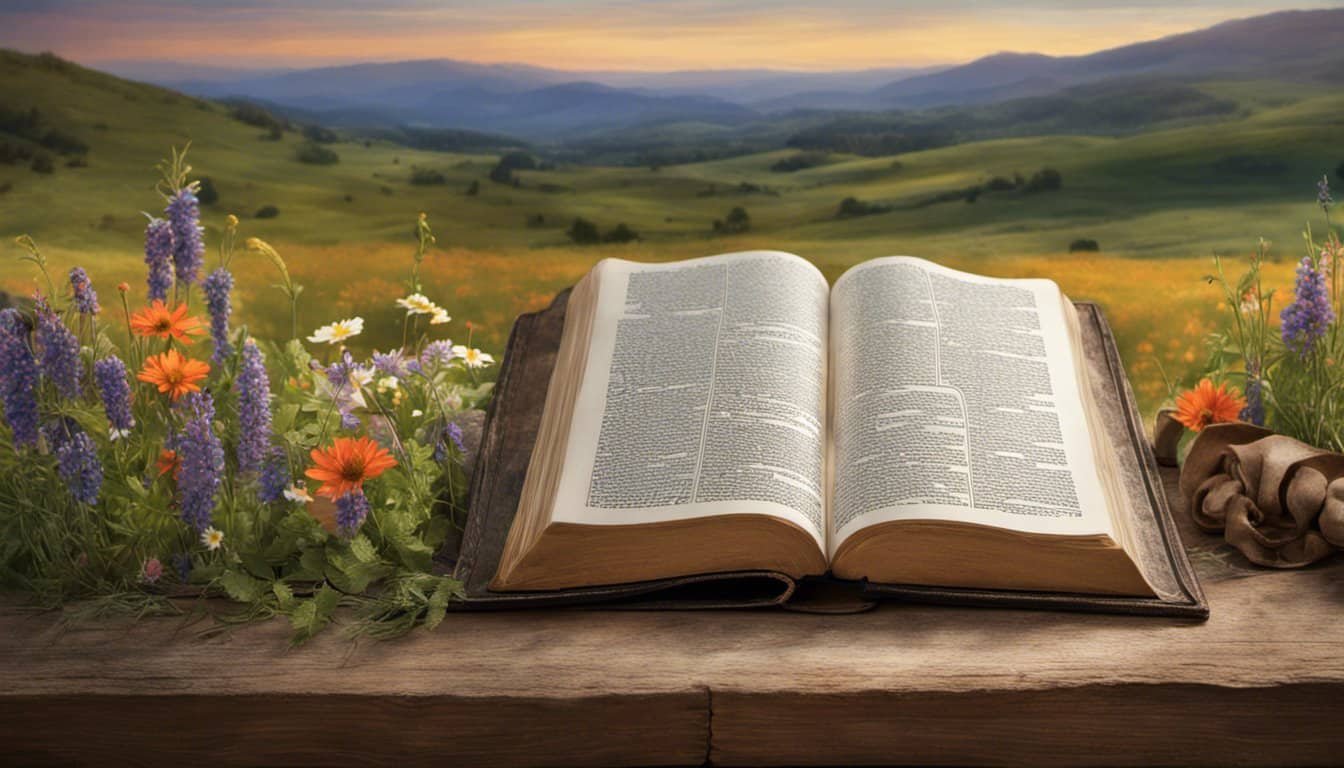 The bible is clear about maintaining sexual purity before marriage. It says in 1 Corinthians 7:2, "But since sexual immorality is occurring, each man should have sexual relations with his own wife, and each woman with her own husband." It implies that sex should occur within the boundaries of marriage.
Yet when it comes to cohabitation without indulging in premarital sex, the waters get a bit murkier. There's no direct 'yea' or 'nay' from the Good Book. But one might argue what Paul said in 1 Thessalonians 5:22 holds relevance here – "Abstain from all appearance of evil." If cohabitating could cause others to stumble or create an impression of immorality, then it's probably best avoided.
It's important for individuals to consider their motives for living together too. If they're doing so as a trial run for marriage or as a way to save money on rent, those reasons may not align with God's design for relationships and marriage.
Here are some key points:
The Bible does not directly address living together before marriage.
Maintaining sexual purity before marriage is emphasized.
Motives behind cohabitation play a significant role in determining its acceptability.
Ultimately though, every person must seek their own understanding and conviction through prayer and study of scriptures. They also ought to consult with faith leaders who can provide wisdom based on biblical principles.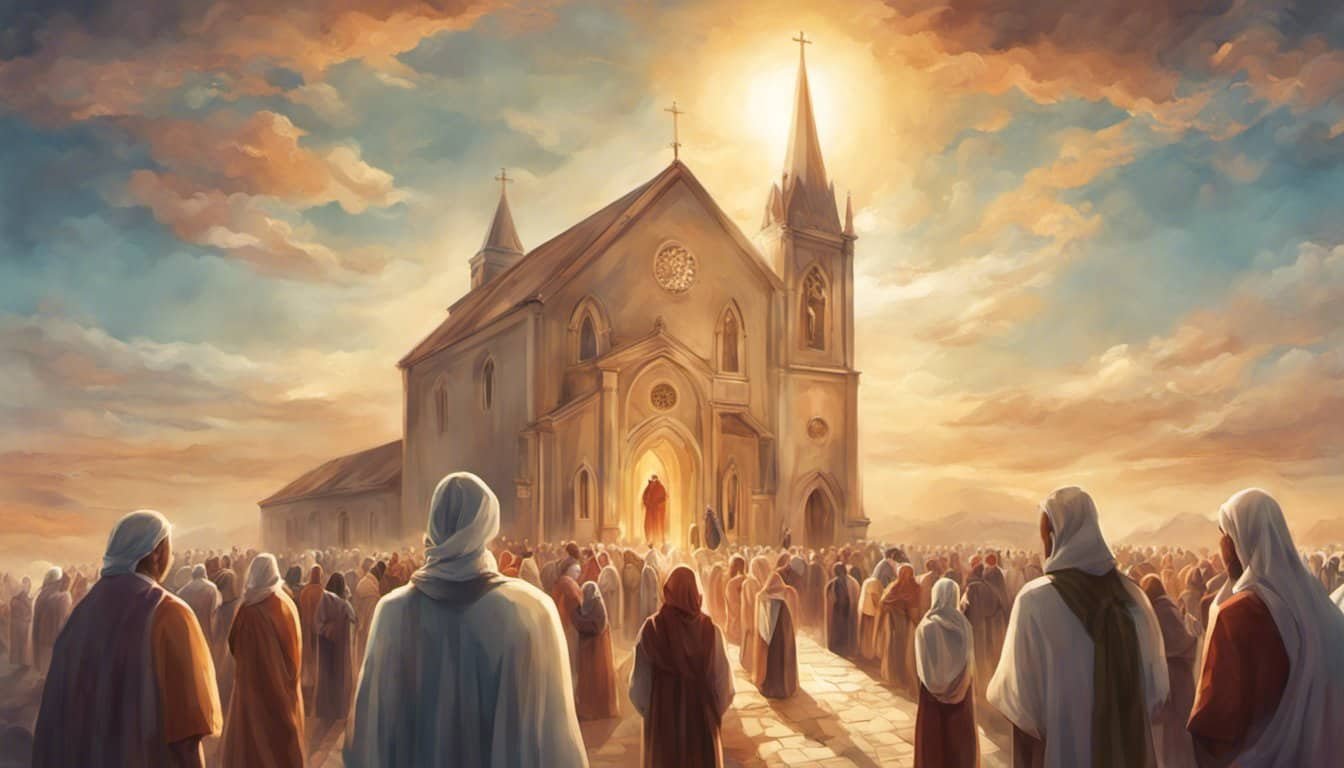 Remember folks; keep an open heart and mind when seeking answers about such personal decisions!