When a loved one passes away, it's hard not to question the 'why' of it all. The Bible, for many, serves as a source of comfort and understanding during these tough times. But what does it really say about the death of a loved ones?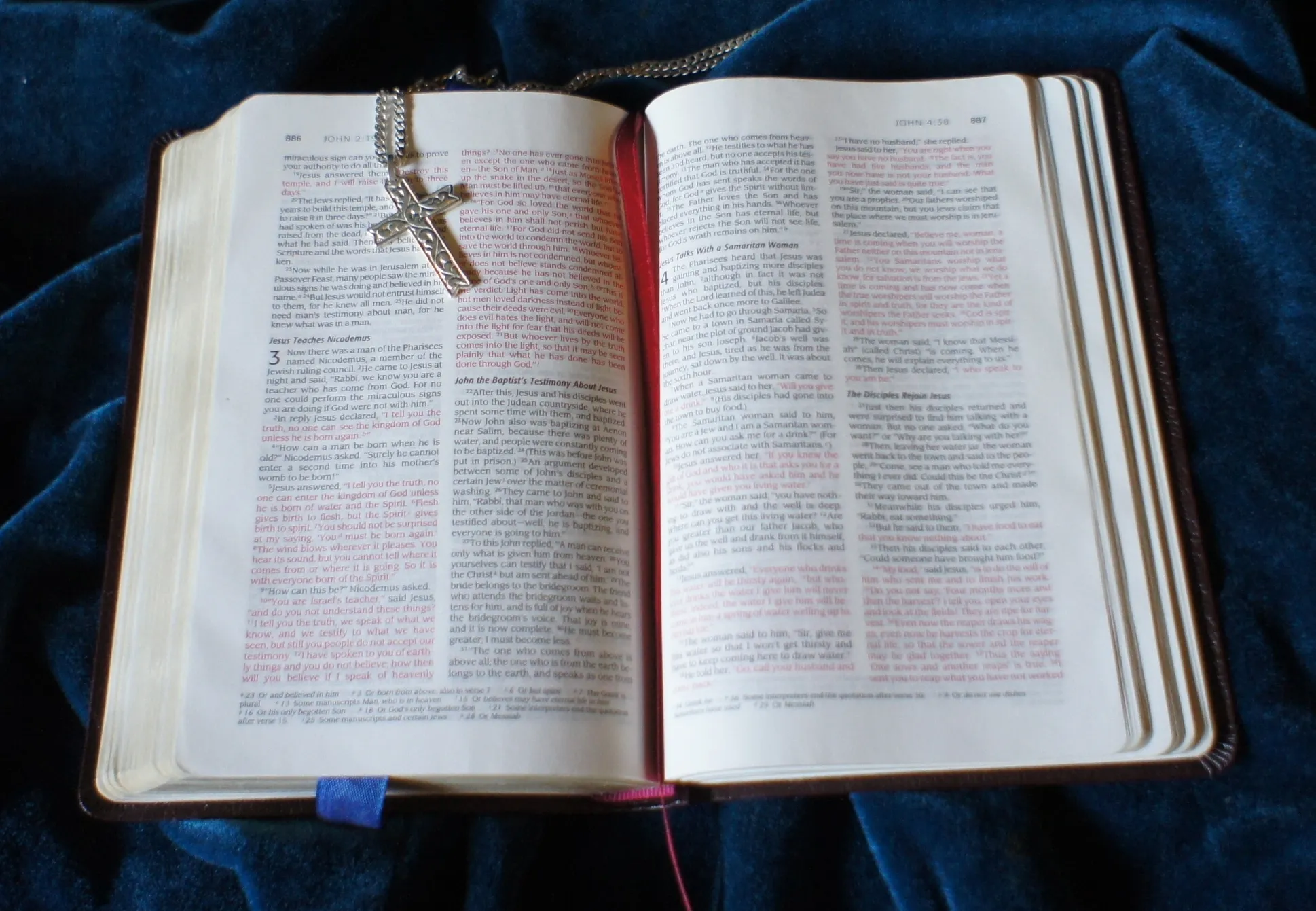 The Good Book doesn't shy away from the topic of death—it's seen as an inevitable part of life's journey. It suggests that there is more beyond our worldly existence. Scriptures like John 11:25-26 give assurance that those who believe will experience eternal life even after physical death.
In this time of grief and loss, one might find solace in the biblical perspective on death and what follows thereafter. The teachings don't offer oblivion but rather promise a spiritual continuation—a hope that can be incredibly comforting when mourning the loss of someone close to your heart.
Understanding Death and Grief in the Bible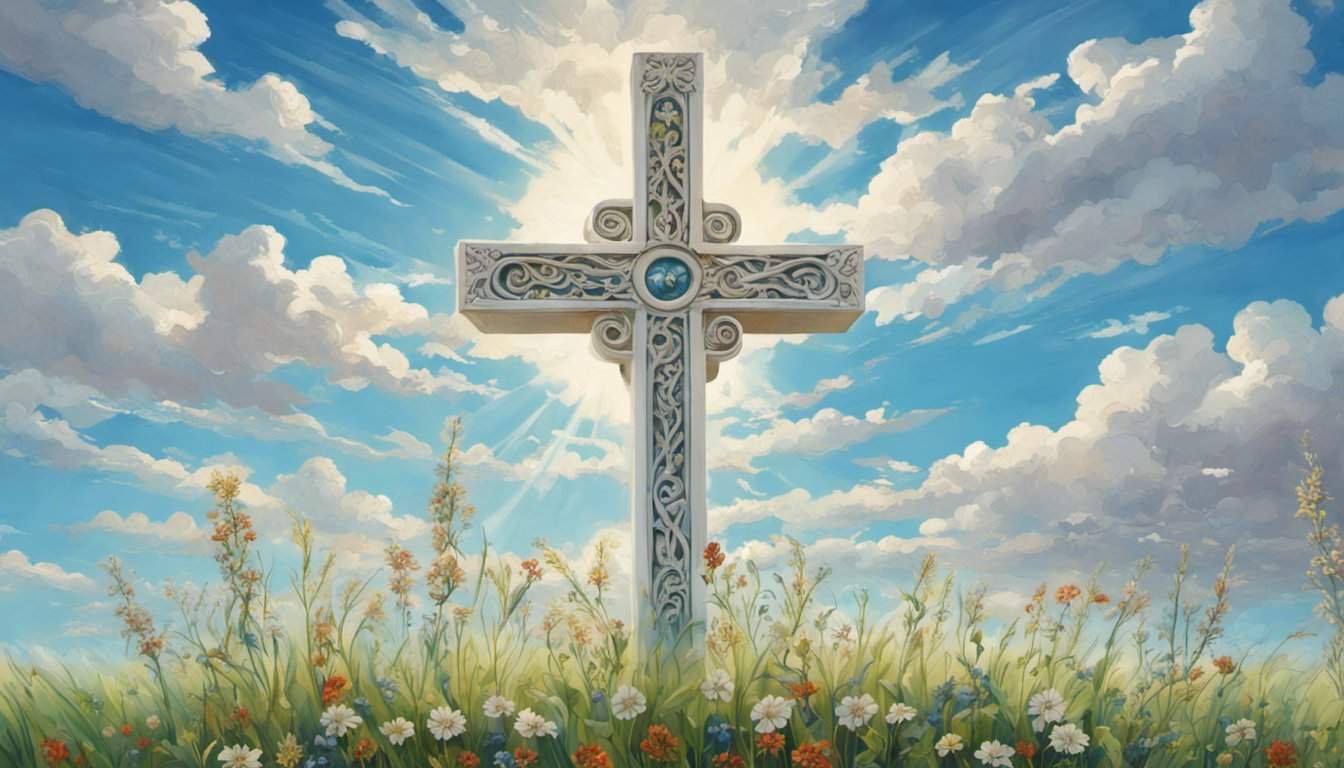 When folks lose a loved one, they often seek solace in their faith. For many, this means turning to the Bible. It's a source of comfort, guidance, and understanding during some of life's toughest moments. The Good Book addresses death and grief quite extensively, offering powerful insights that can help anyone navigate these choppy waters.
There's no doubt about it – dealing with loss is tough. But according to Christianity's holy scripture, death isn't an end but a transition. In 2 Corinthians 5:8 (NIV), we are told "we are confident, I say, and would prefer to be away from the body and at home with the Lord." This verse suggests that those who pass on simply move from their earthly existence to an eternal one with God.
The Bible also acknowledges the pain associated with losing someone close to you. Psalm 34:18 (NRSV) says "The Lord is near to the brokenhearted and saves those who are crushed in spirit." It recognises our heartbreak and assures us that God is there for us when we're feeling low.
Turning over a few more pages brings us to Revelation 21:4 (ESV): "He will wipe away every tear from their eyes; there will be no more death or mourning or crying or pain…" Here lies a promise of eventual relief from sorrow and suffering – a message of hope for those grieving.
In summary:
The Bible sees death as not an end but rather a transition.
It acknowledges our grief yet reassures us that God understands our pain.
Promises eventual relief from sorrow can be found within its passages.
Understanding what the Bible says about death helps believers cope better when they lose someone dear. Its messages provide comfort while reminding them that even in their darkest hours, they're not alone – divine companionship awaits just around the corner.
Biblical Verses about the Loss of a Loved One
Navigating through life's greatest losses can be tough. It's during these trying times that many turn to faith for solace and guidance. The Bible, with its profound wisdom and comforting verses, often serves as a beacon of hope amidst the sorrow. Let's delve into some biblical passages that speak about the loss of a loved one.
First off, there's Psalm 34:18 that says, "The Lord is close to the brokenhearted and saves those who are crushed in spirit." This verse reminds us that God is always near, especially when we're grappling with grief. He's not only present but also active in our healing process.
Venturing further into New Testament, 2 Corinthians 1:3-4 offers another layer of comfort. It reads, "Blessed be…the Father of mercies and God of all comfort, who comforts us in all our affliction…" In moments of deep sadness, this passage reassures us that God isn't indifferent to our pain; rather he shares in it and brings consolation.
Next on our list is Revelation 21:4 where it declares boldly "He will wipe away every tear from their eyes; there shall be no more death nor sorrow nor crying…" This powerful proclamation underscores the promise of eternal life – an end to death itself and a future devoid of suffering or grief.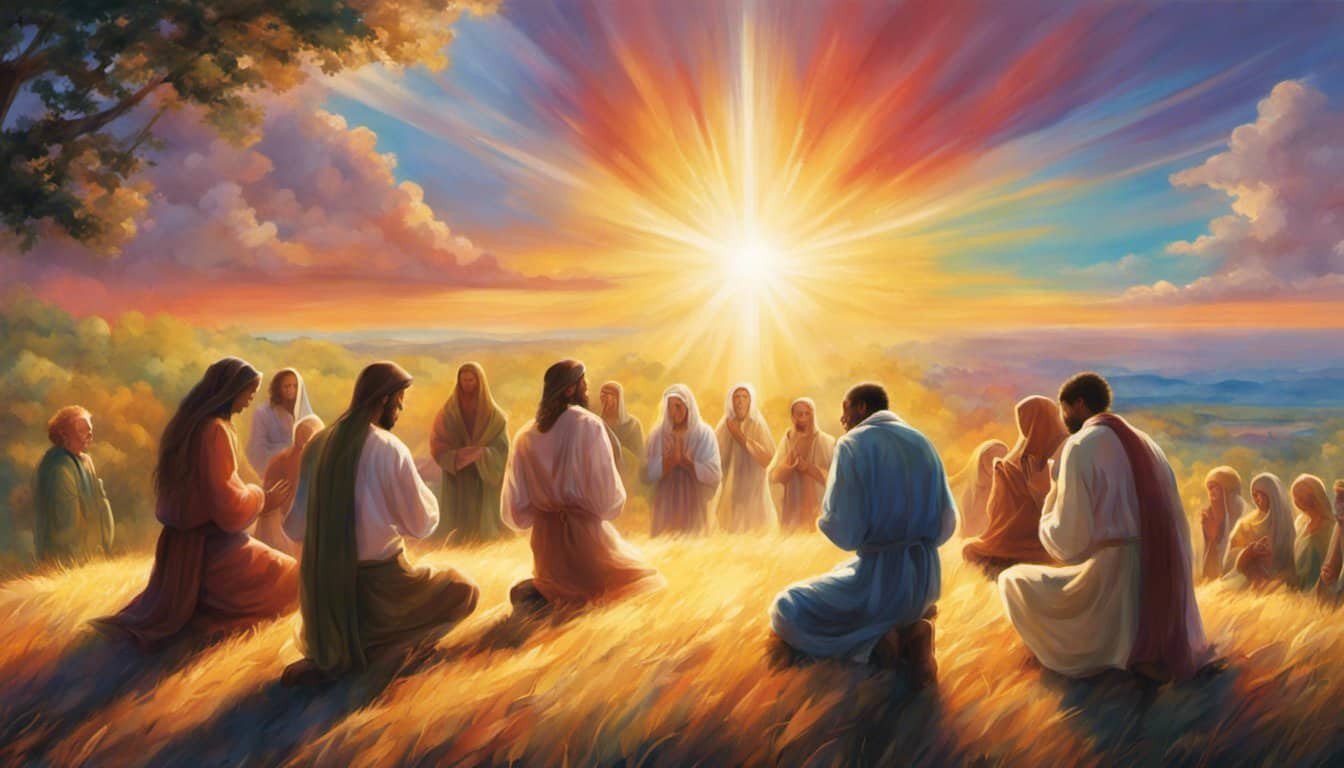 Then there's John 11:25-26 which states "I am the resurrection and the life. Whoever believes in me will live even though they die." Here Jesus Himself assures believers of everlasting life beyond physical demise – an uplifting message indeed for those mourning a loss.
Lastly but certainly not least is Romans 8:38-39 affirming "…neither death nor life…nor anything else in all creation will be able to separate us from the love of God". Even in face of death we remain irrevocably tethered to God's love, a comforting thought for anyone navigating loss.
These verses are just a few examples of how the Bible addresses the pain of losing someone dear. The Holy Scriptures continually remind us that while grief is natural and valid, we're not alone in our sorrow. In fact, we've got an ever-present Comforter who shares our pain, promises eternal life and assures us that nothing – not even death – can sever His deep love for us.
What Does Jesus Say about Death and Mourning?
When it comes to the topic of death, it's difficult not to turn to the wisdom that Jesus imparts in the Bible. His words provide a comforting perspective for those dealing with loss. He teaches that death isn't an end, but a transition into eternal life.
Take for example John 11:25-26 where he declares, "I am the resurrection and the life. The one who believes in me will live, even though they die; and whoever lives by believing in me will never die." Here, Jesus provides reassurance that our loved ones aren't lost forever when they pass away.
Also noteworthy is Matthew 5:4 which says, "Blessed are those who mourn, for they shall be comforted." It's evident from his teachings that mourning is recognized as a natural response to loss. He promises comfort to those left behind.
The Bible also highlights several instances where Jesus himself mourns over death. In John 11:35 we read "Jesus wept," showing his sorrow at Lazarus' death before he resurrects him. This shows us that even the Son of God understands our pain when someone we love dies.
So while dealing with grief can feel overwhelming, take solace in knowing that according to Jesus' teachings in the Bible, there's hope beyond death and comfort during times of mourning. Remember these passages during your time of loss – you're not alone in your sadness and there's promise of reunion beyond this mortal coil.
Comforting Biblical Perspectives on Life After Death
Navigating the terrain of grief after losing a loved one can seem like an uphill battle. Yet, the Bible offers profound words of comfort and assurance about life after death. It's these perspectives that can help ease our hearts during times of loss.
In the New Testament, there's Paul's comforting message in 1 Corinthians 15:51-53, where he speaks about immortality and the transformation that takes place at death. He writes, "Listen, I tell you a mystery: We will not all sleep, but we will all be changed—in a flash, in the twinkling of an eye, at the last trumpet." This passage paints a picture of life beyond death as being instantaneous and glorious.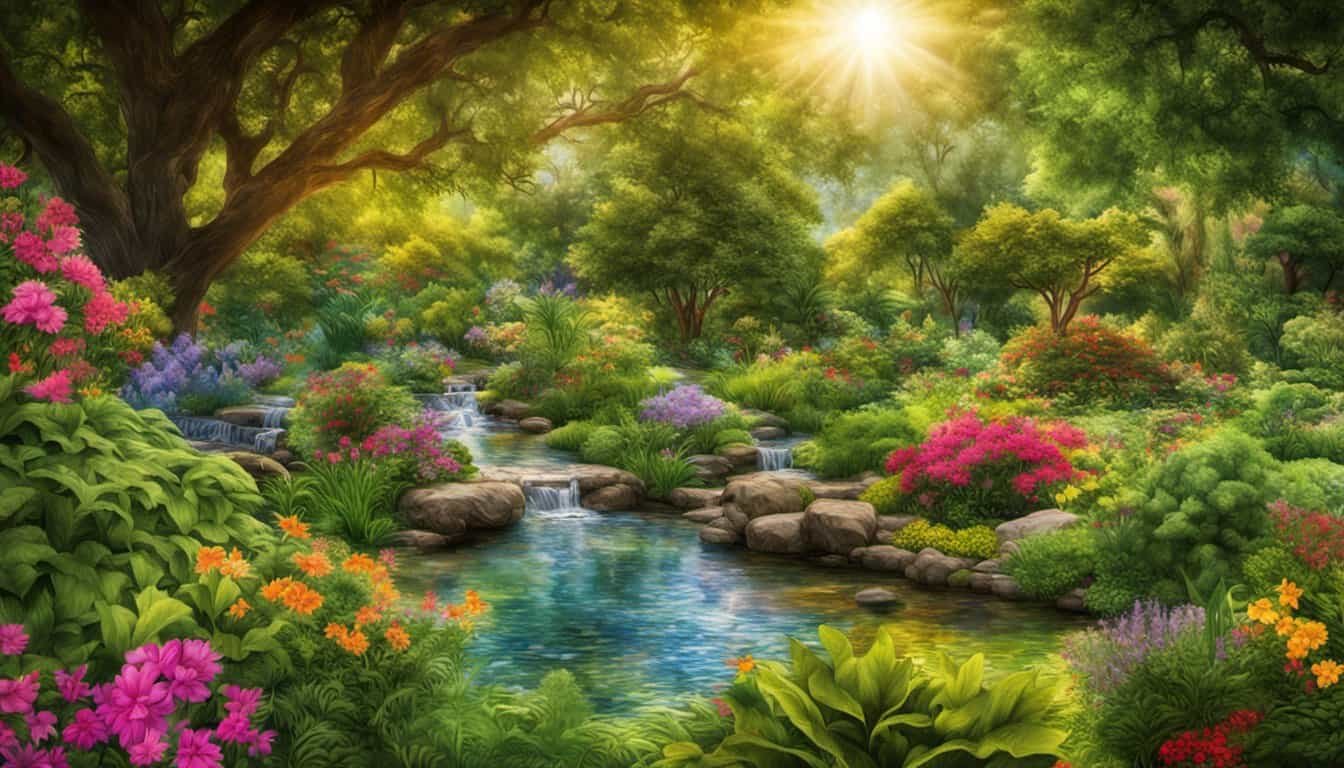 John 11:25 is another powerful verse where Jesus reassures Martha after her brother's death saying "I am the resurrection and the life. The one who believes in me will live even though they die." Through this statement, Jesus affirms that physical death isn't necessarily an end but rather a transition into eternal life for those who believe in Him.
The Old Testament also carries comforting messages on life after death. In Psalms 23:4 David expresses his trust in God's guidance even through 'the valley of the shadow of death,' highlighting God's protective presence throughout life's trials including facing mortality itself.
And then there's Isaiah 57:1-2 which offers consolation by suggesting that righteous individuals are taken to spare them from evil or suffering. These verses read as follows – "The righteous perish…but no one takes it to heart; devout men are taken away…they enter into peace."
These verses collectively underline a hopeful perspective towards mortality—an understanding that it isn't so much an ending but more so an evolution into something divine and everlasting. It's this outlook that can bring solace when dealing with the loss of loved ones.
Remember, the Bible's message about life after death is one of hope and eternal peace. It encourages believers to view physical death not as an end but as a passage into a new form of life that transcends earthly limitations. And it's this comforting perspective that can bring light even in the darkest times of grief.
Conclusion: Finding Hope in Scripture After Losing a Loved One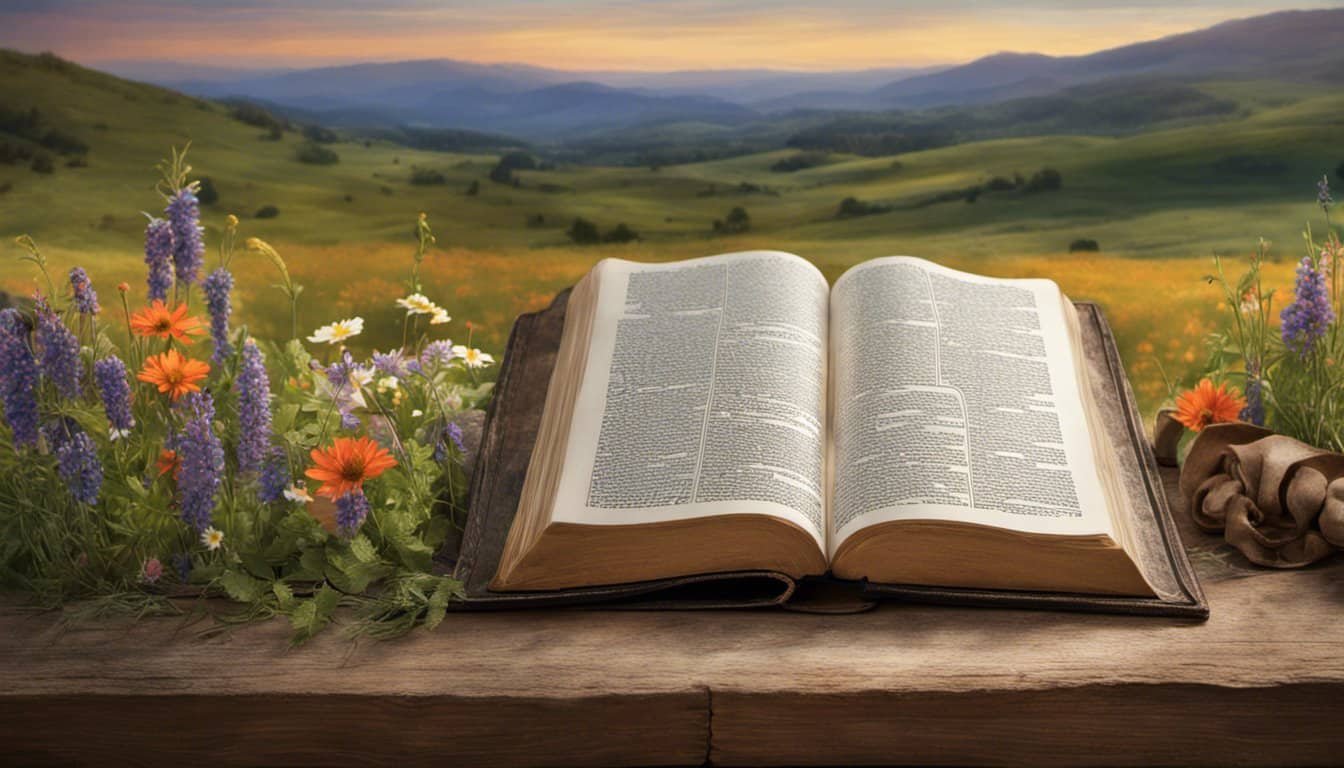 Let's face it, when we lose a loved one, it's hard to find hope. Grief can be overwhelming and the pain of loss deeply personal. Yet amidst this sorrow, scripture offers comfort and solace.
The Bible is not silent about death. It acknowledges the harsh reality of our mortality but points us towards a future filled with promise. Scriptures such as Revelation 21:4 remind believers that there will be a day where 'He will wipe away every tear from their eyes.' There'll be no more death or mourning or crying or pain.
Scripture also provides powerful reminders of God's love in times of grief. Romans 8:38-39 assures us that nothing can separate us from the love of God, not even death itself. Such passages offer comfort and assurance that our loved ones are held safely in His loving arms.
In fact, throughout its pages:
The Bible emphasizes eternal life (John 3:16).
It affirms resurrection (1 Corinthians 15).
And promises reunion with those who have gone before us (1 Thessalonians 4:13-18).
These aren't just idle words on paper; they're promises backed by the power and authority of God Himself!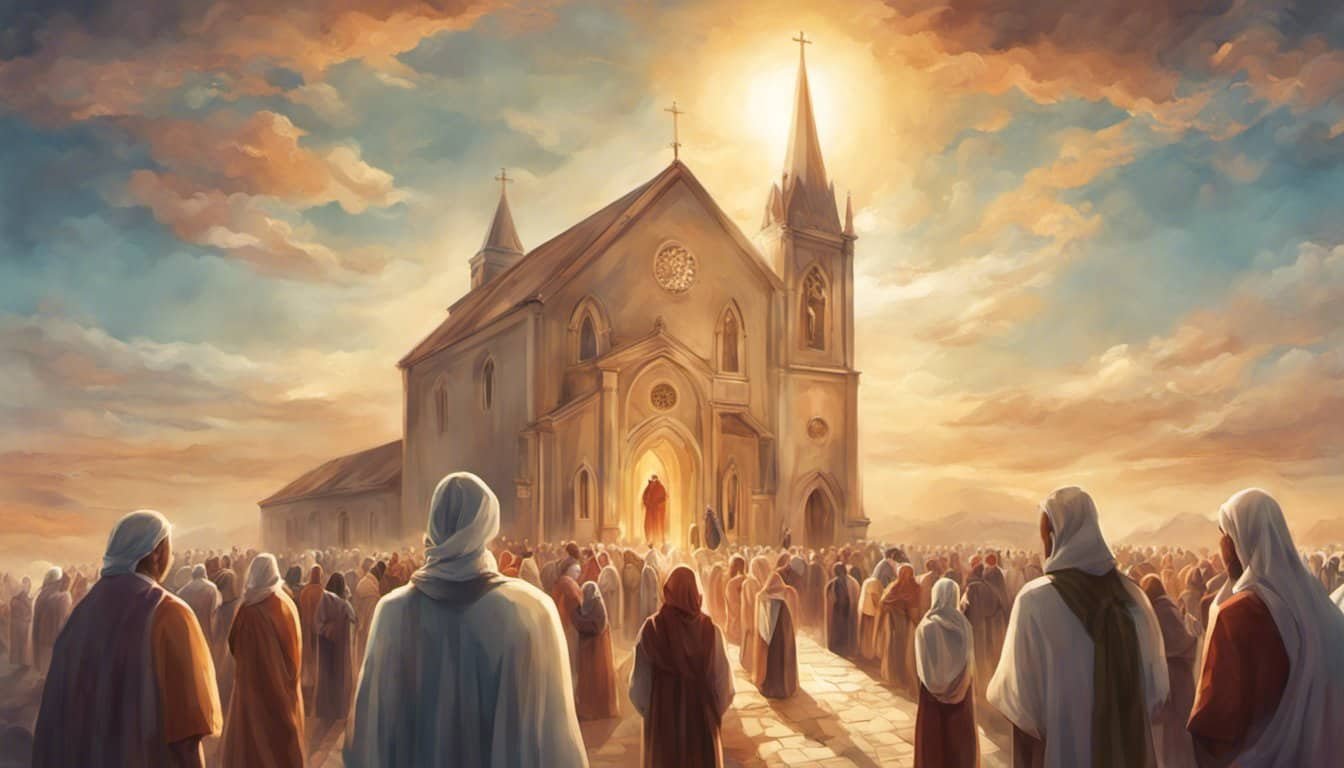 When facing the sting of death, it's natural to seek understanding – which often leads folks back to scripture. Passages like Psalm 34:18 reassure them that 'the Lord is close to the brokenhearted.' He understands each tear shed and shares in their suffering.
So while losing a loved one hurts immeasurably, scripture paints a picture of hope beyond this present pain. Yes, grief may last for some time but as Psalm 30:5 declares 'weeping may stay for the night but rejoicing comes in the morning.'
Remember friends – despite how dark things might seem today, brighter days are promised to us. Those who seek solace in scripture find a healing salve for their wounded hearts, and an encouraging reminder that death is not the end, but rather the beginning of something much more beautiful.