When life throws a curveball, it's in these challenging moments that one's faith is often put to the test. The trials and tribulations that people face can be daunting, but the Bible offers a wealth of guidance and encouragement in these times. Steadfastness under trial is a recurring theme throughout its pages.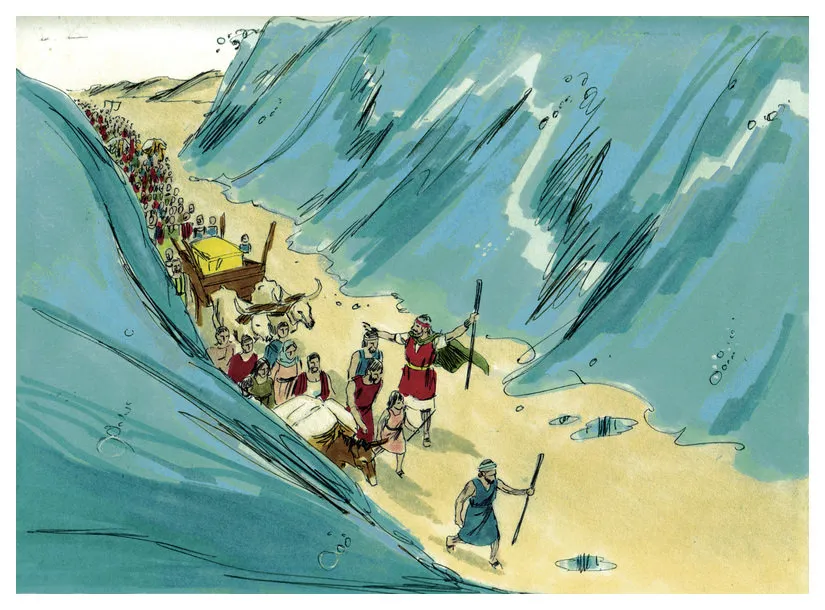 The good book advises believers to stand firm, keep their faith strong and not waver in the face of adversity. It acknowledges that trials are inevitable but promises they're not insurmountable with God on their side. So what does the Bible specifically say about being steadfast under trial?
In James 1:12, scripture encourages us by saying, "Blessed is the man who remains steadfast under trial…". This verse reminds everyone that enduring hardship isn't just about survival—it's an opportunity for blessing and spiritual growth. The Bible doesn't promise an easy journey; instead, it assures believers that strength can be found even amidst strife—something worth reflecting upon when times get tough.
Understanding the Concept of 'Steadfast under Trial'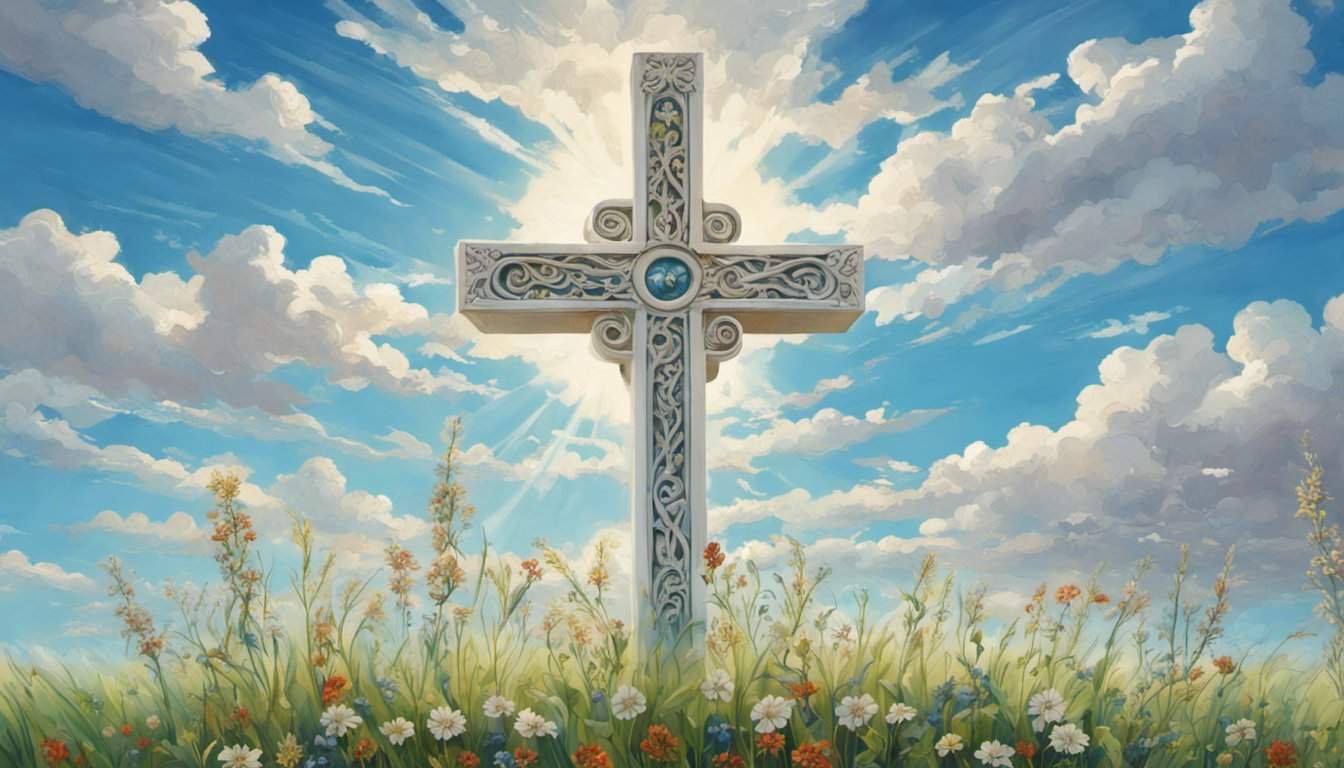 Diving into the concept of being 'steadfast under trial', it's like exploring a profound treasure trove of wisdom, especially within the context of biblical teachings. This phrase essentially emphasizes enduring difficulties with unwavering faith and resilience. It's about standing firm when faced with life's trials, rather than crumbling or losing faith.
Now, where does this concept originate from? It's deeply rooted in Scripture. In James 1:12 (NIV), it says "Blessed is the one who perseveres under trial because, having stood the test, that person will receive the crown of life that God has promised to those who love him." So there you have it – steadfastness under trial is seen as a virtue and something that brings blessings.
The Bible doesn't sugarcoat life. It acknowledges that we'll face trials and tribulations, but encourages us to remain steadfast during these times. Take Romans 5:3-4 (NIV) for instance; it states "Not only so, but we also glory in our sufferings because we know that suffering produces perseverance; perseverance, character; and character, hope."
In reality though, being steadfast isn't always easy. Life can toss curveballs at us which might shake our spirit. That's why believers often turn to prayer for strength to endure hardships without wavering in their faith.
To further drive home this point:
Psalm 46:1-3 (NIV) declares God as our refuge and strength.
Philippians 4:13 (NIV) reassures us that we can do all things through Christ who strengthens us.
These verses serve as reminders that even during trials, believers are not alone – they've got divine help on their side! They're encouraged to be steadfast knowing they've got omnipotent backing!
So there you have it folks, a brief exploration of the concept of being 'steadfast under trial' from a biblical standpoint. It's more than just an idea; it's a life philosophy rooted in faith and resilience that believers are encouraged to adopt.
Biblical Instances Reflecting Steadfastness Under Trial
Diving into the depths of the Bible, you'll find numerous accounts showcasing steadfastness under trial. For instance, consider Job's story. He's often hailed as the epitome of patience and steadfastness in face of trials. His faith remained unshaken despite losing his wealth, children, and health. There wasn't a moment when he cursed God or questioned His sovereignty.
Then there's Daniel who found himself in a den full of lions because he refused to compromise on his faith. Instead of panicking or giving up, he chose to stand firm in his belief and trust God completely. The outcome? Miraculously, not one lion laid a paw on him!
Let's also look at Joseph's life that was anything but easy-going; sold by his brothers into slavery, falsely accused and imprisoned for years. Yet through it all, Joseph never wavered from trusting God's plan for him.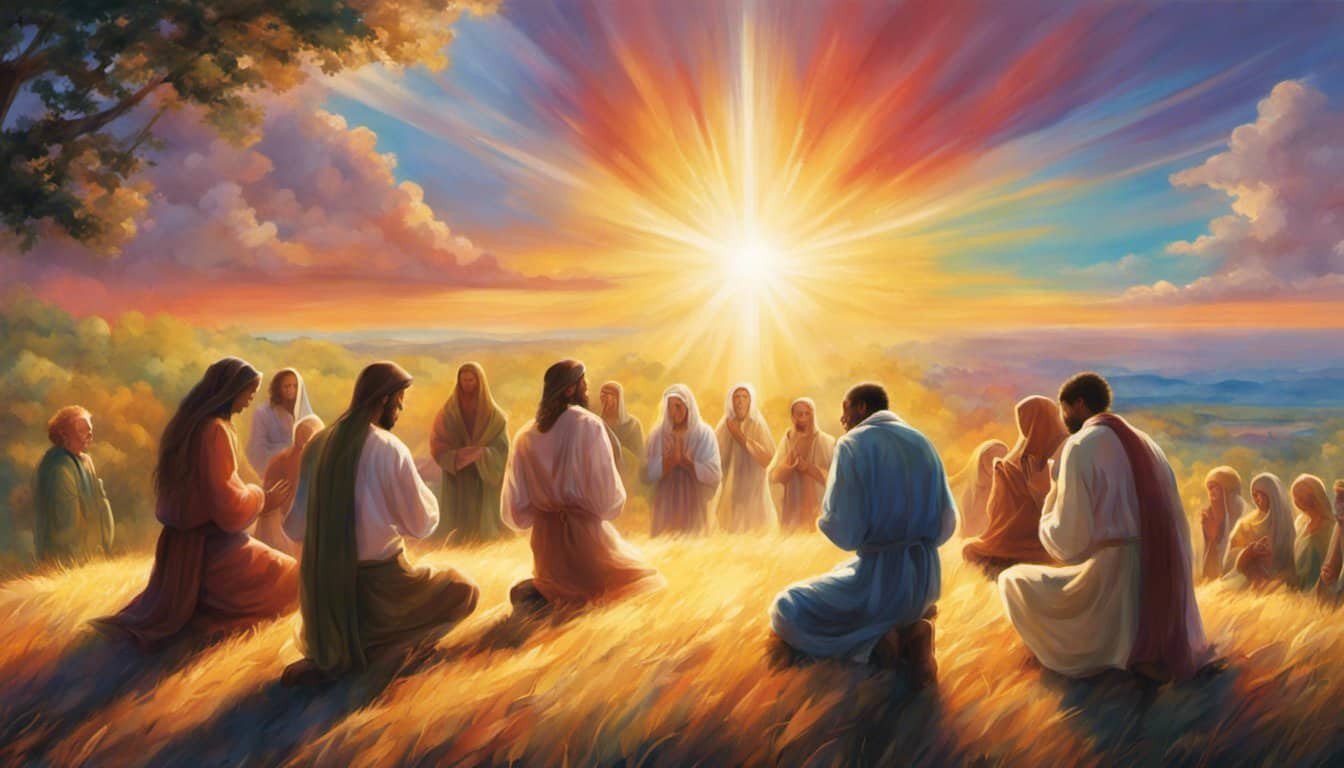 And how can we forget Shadrach, Meshach and Abednego? These three Hebrew men were thrown into a fiery furnace for refusing to bow down to King Nebuchadnezzar's golden idol – an act punishable by death! But they stood their ground firmly stating "Even if our God doesn't deliver us from the furnace…we will never serve your gods or worship your golden statue" (Daniel 3:18). Their unwavering faith led them out of the furnace unscathed.
The Apostle Paul too faced countless trials – shipwrecked thrice, beaten with rods multiple times, stoned once and spent years in prison – yet he deemed these afflictions as 'light momentary troubles' compared to the eternal weight of glory awaiting him.
These examples underline an important truth: trials are part-and-parcel of life but maintaining steadfastness during these challenging times can yield miracles beyond imagination! So next time you're faced with a trial, remember these biblical heroes and their unwavering faith. Be inspired to stand firm, no matter what you face.
Remember, steadfastness isn't about the absence of trials; it's about remaining resolute and trusting in God's plan even when everything seems against you!
The Bible's Teachings on Perseverance Through Tribulation
Navigating through the good book, it's easy to stumble upon powerful teachings about perseverance. James 1:12 makes this clear when it says, "Blessed is the man who remains steadfast under trial, for when he has stood the test he will receive the crown of life, which God has promised to those who love him." This verse tells us that trials are not only inevitable but also beneficial in our spiritual journey.
Moreover, Paul's letter to the Romans (Romans 5:3-4) further underscores this point. It teaches us that tribulations produce patience; and patience, experience; and experience hope. This cascade effect shows how struggles can transform into strength if we maintain unwavering faith amid adversity.
But how does one persevere? The Bible provides guidance here too. Ephesians 6:13 advises believers to put on the full armor of God so they can stand firm against evil forces during times of trouble. This metaphorical armor represents truth, righteousness, peace, faith, salvation, and God's word – essential elements for withstanding tribulation.
The act of persevering isn't a solitary endeavor either. In Galatians 6:2 we're reminded to "Bear ye one another's burdens". By supporting each other in times of trial and sharing burdensome loads we embody Christ-like love and strengthen communal bonds.
Lastly though not leastly – prayer plays a pivotal role in weathering storms. Philippians 4:6 urges believers not to worry about anything; instead pray about everything! Maintaining an active dialogue with God offers peace that surpasses all understanding – providing much-needed comfort amidst chaos.
So you see folks – from teachings on personal growth through trials to practical ways for enduring them – the Bible paints a vivid picture of what it means to be 'steadfast under trial'. Through these teachings, we're equipped to face any tribulation with courage and faith.
Applying Biblical Principles of Steadfastness in Modern Life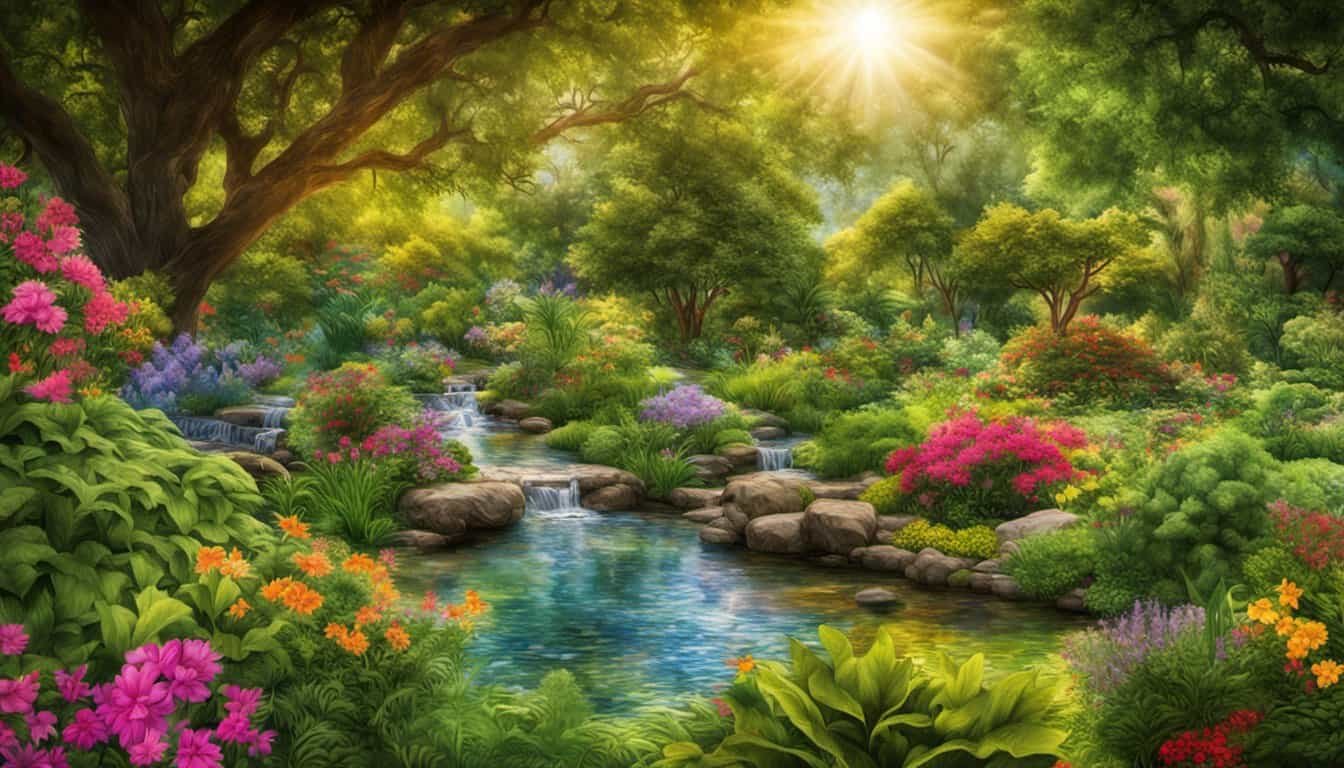 Living life with steadfastness isn't always a cakewalk, especially when faced with trials and tribulations. But guess what? The Bible offers a roadmap for resilience that can be applied even in today's fast-paced world. Let's dive into some practical ways to embody biblical steadfastness.
First off, it's essential to remember the promises of God. This isn't about being overly religious or sanctimonious; it's simply about living with faith and trust in His Word. The Bible is filled to the brim with assurances – like James 1:12 which says "Blessed is the one who remains steadfast under trial". Remembering verses like this can provide comfort during tough times.
Next up, let's talk about perseverance. In an age of instant gratification, sticking to something long-term might seem like a lost art but not when you've got Romans 5:3-4 as your guide! It says "we rejoice in our sufferings, knowing that suffering produces endurance." So hey, don't lose heart when things get tough — they're just stepping stones on your path to becoming more resilient.
Another key principle is practicing humility — yes, you heard right! Proverbs 18:12 teaches us that "Before destruction a man's heart is haughty, but humility comes before honor". In today's ego-driven society it may sound counter-intuitive but trust me – staying humble doesn't mean belittling oneself; rather it means having an accurate view of oneself and respecting others' perspectives too.
Lastly but by no means least important – Love unconditionally! Honestly speaking this might feel like the hardest thing to do especially when you've been wronged or hurt badly but listen what Matthew 5:44 has got to say "But I tell you love your enemies…", now that's powerful!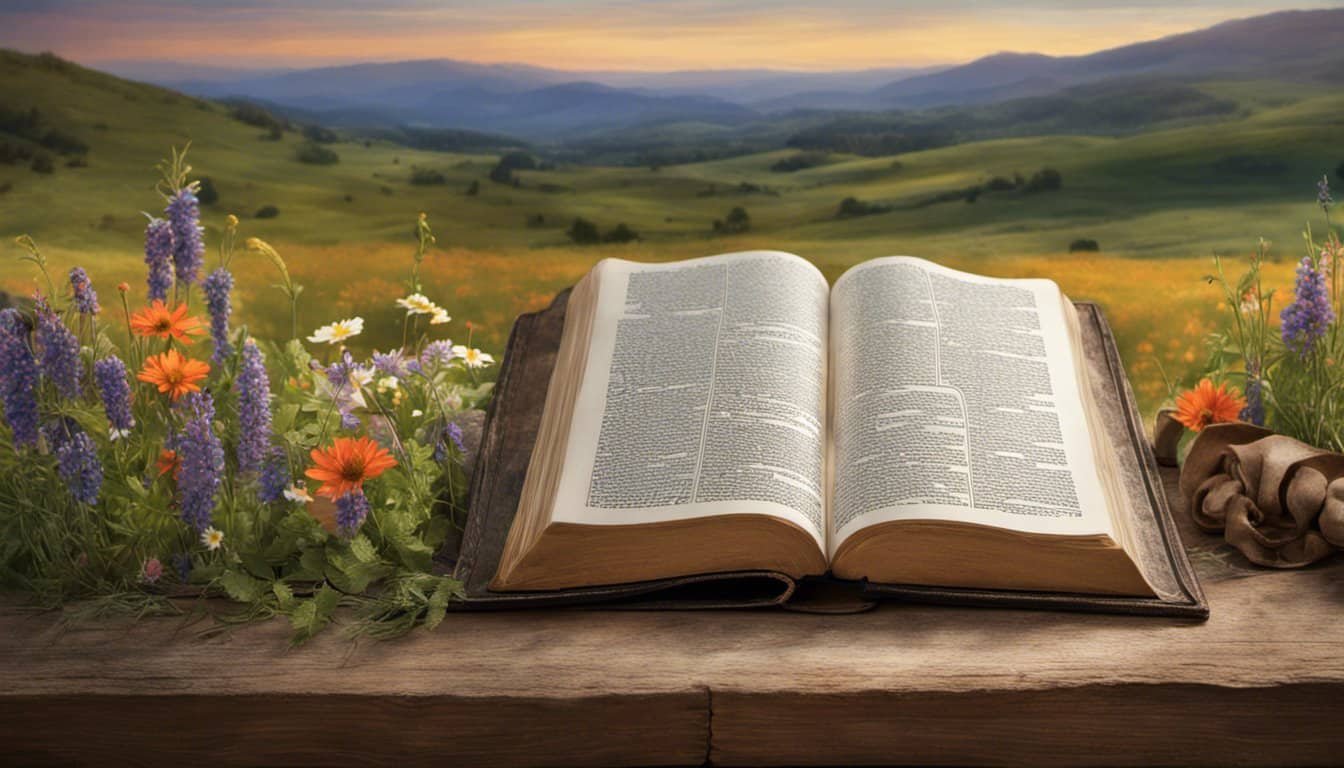 To sum up, the Biblical principles of steadfastness – remembering God's promises, persevering through trials, practicing humility and loving unconditionally – are not just timeless but also universally applicable. So go ahead and give them a try in your day-to-day life!
Conclusion: Embracing Trials with Steadfast Faith
In the journey of faith, it's not always smooth sailing. The Bible indeed shares a wealth of wisdom about remaining steadfast under trial. Here's what one can glean from its pages.
Trials are part and parcel of life. They're like storms that pass over, leaving us stronger and more resilient than before. But how does one stand firm in faith when these trials come?
The answer lies in the Book of James 1:2-4. It reminds us to consider it pure joy whenever we face trials because the testing of our faith produces perseverance. So let's remember to hold onto our faith even tighter during tough times.
Not only does this mean having an unshakeable belief in God's promises but also actively seeking His guidance through prayer and meditation on His Word. This way, we'll possess a deeper understanding and appreciation for His plan.
"Blessed is the man who remains steadfast under trial…" – James 1:12
"Count it all joy, my brothers, when you meet trials…" – James 1:2
"For you know that the testing of your faith produces steadfastness." – James 1:3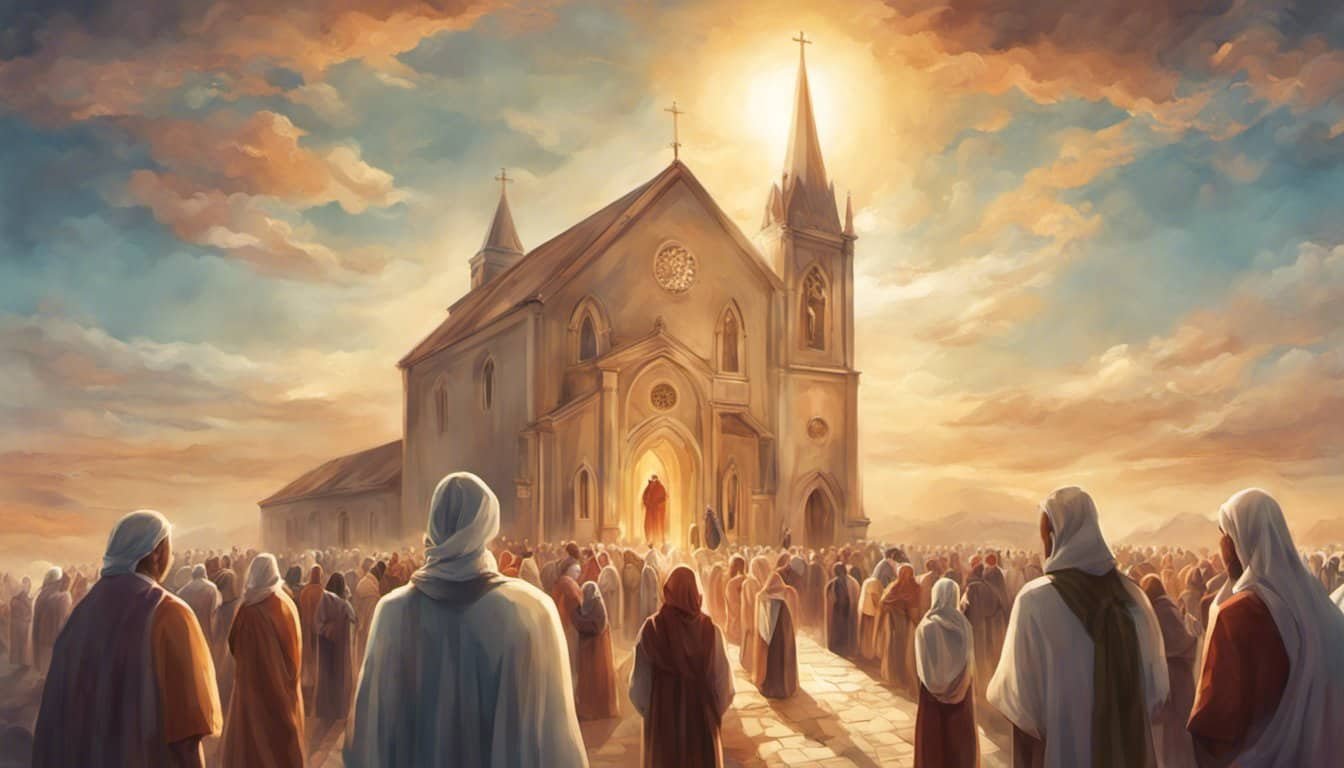 Furthermore, there's an undeniable sense of peace that comes with surrendering our troubles to God (Philippians 4:6-7). It assures us that He cares for us deeply (1 Peter 5:7) and will certainly see us through any storm.
Let's embrace every trial as an opportunity for spiritual growth instead of seeing them as burdensome obstacles.
Therefore, leaning into our faith during challenging times isn't just recommended—it's vital! By doing so, we're embracing trials with steadfast faith exactly as the bible encourages us to do.