Are you ever curious about what the Bible tells us concerning God's purpose for our lives? Well, it's a topic that has sparked countless discussions and interpretations throughout centuries. The Bible, as many believe, holds profound insights into understanding why we're here and how we fit into the grand scheme of things.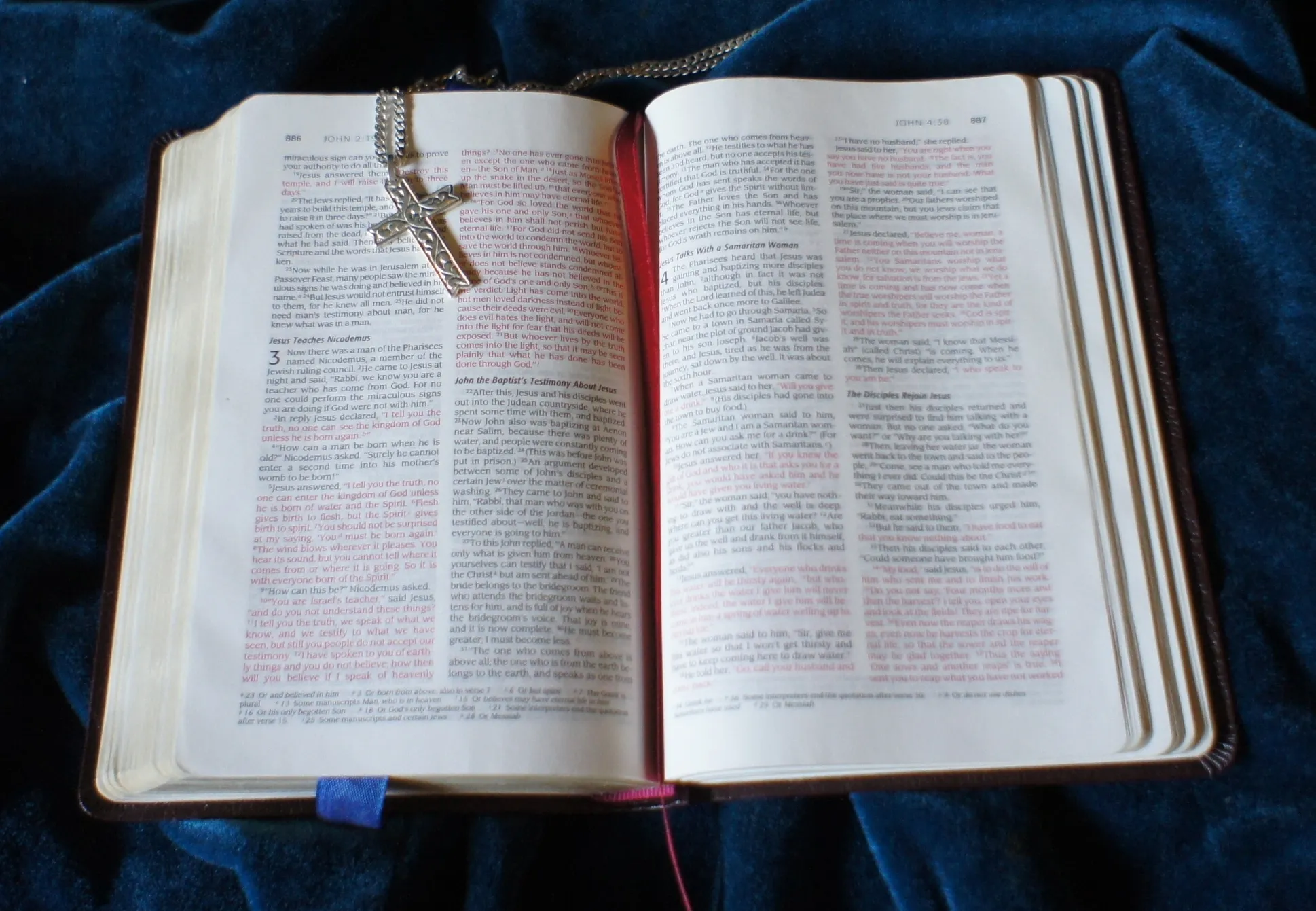 One thing is clear from the Scriptures: God has a specific plan for each one of us. He didn't create us without reason; instead, he fashioned every person uniquely with a distinct purpose in mind. It's like weaving an intricate tapestry where every thread matters.
However, discovering this divine blueprint isn't always straightforward. Often times, it requires delving deeper into biblical teachings and seeking wisdom through prayer and meditation. But don't worry! This article aims to shed light on what the Good Book says about God's intentions for humanity.
Understanding God's Purpose According to the Bible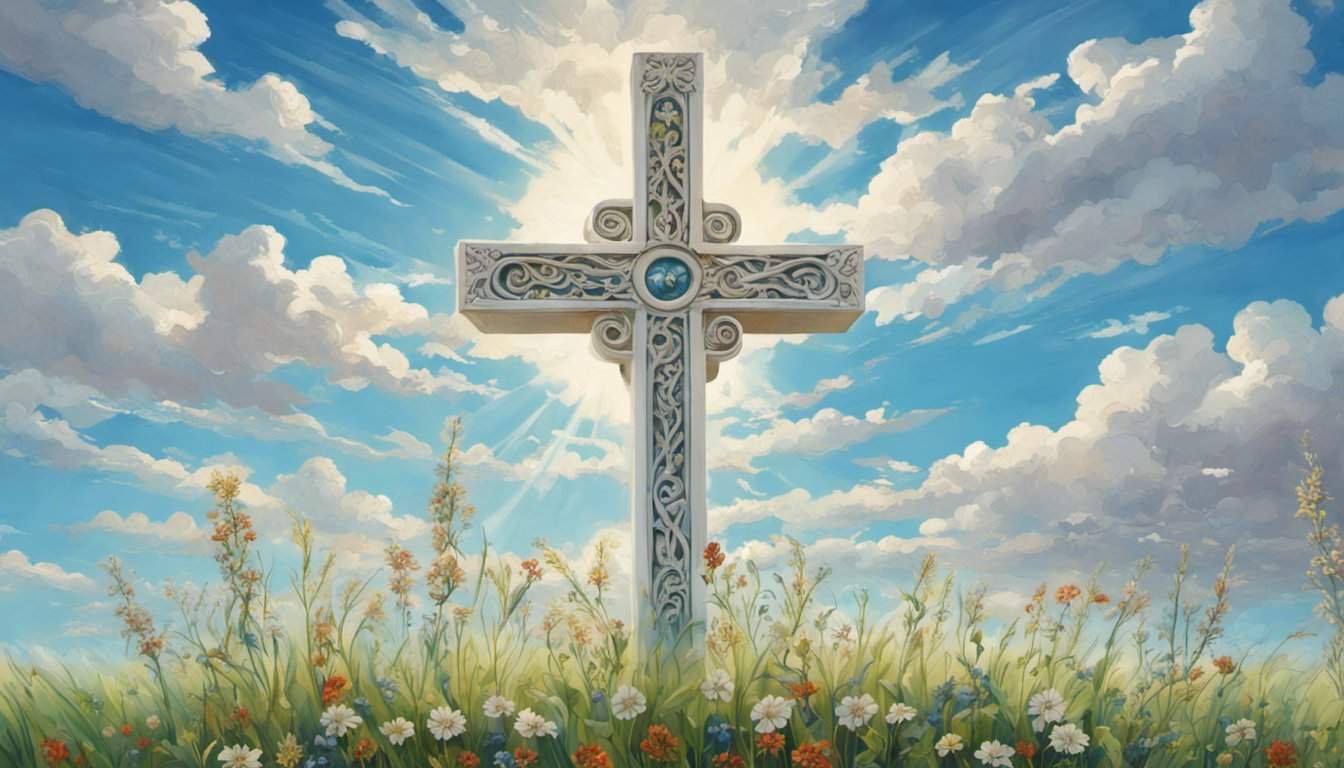 Let's dive right in, shall we? When it comes to understanding God's purpose for us according to the Bible, there are a few key principles that jump out. First off, Jeremiah 29:11 says, "For I know the plans I have for you," declares the LORD, "plans to prosper you and not to harm you, plans to give you hope and a future." It seems pretty clear from this verse that He has specific plans for each one of us.
Consider next Ephesians 2:10 where it's written: "For we are his workmanship, created in Christ Jesus unto good works which God has before ordained that we should walk in them." This scripture points out that not only does God have a plan for us but also He has equipped us with everything we need to fulfill those purposes.
One more key scripture on this topic is Matthew 28:19-20. Here Jesus gives what is often referred as The Great Commission: "Go therefore and make disciples of all nations… teaching them to observe all things whatsoever I have commanded you". From this commandment given by Jesus himself, it can be inferred that part of our purpose involves spreading His teachings and making disciples.
Now these scriptures aren't just random examples thrown together. They're pieces of a larger puzzle. Each carrying its own weight yet working together towards conveying an overall message about our purpose according to the biblical perspective:
We're here by design (Jeremiah 29:11)
We've been equipped with everything needed (Ephesians 2:10)
Part of our mission involves sharing His teachings (Matthew 28:19-20)
Each day brings forth new opportunities for fulfilling these divine mandates. So let's remember our roles as divine emissaries armed with love and truth every time we step into another day!
Biblical Passages on God's Purpose for Us
Diving into the Holy Bible, we find numerous passages that shed light on God's purpose for us. One of the most profound is Jeremiah 29:11 where it's written, "For I know the plans I have for you," declares the LORD, "plans to prosper you and not to harm you, plans to give you hope and a future." This passage clearly indicates that each one of us has a divine blueprint, a unique purpose designed by God himself.
The Book of Ephesians also offers some insight. It says in Ephesians 2:10, "For we are his workmanship, created in Christ Jesus for good works, which God prepared beforehand so that we would walk in them." Here again we see that there's no accident about our existence. We're all here for a reason – to do good works planned by Him.
In Romans 8:28 it's stated as follows – "And we know that in all things God works for the good of those who love him, who have been called according to his purpose." Through this verse, it becomes evident that part of our divine calling involves loving God and aligning ourselves with His will. When we do this, everything else falls into place according to His plan.
Psalms provide another source of wisdom on our topic at hand. Specifically Psalm 138:8 goes like this – "The Lord will fulfill [his purpose] for me; your steadfast love O Lord endures forever." This scripture emphasizes not only God's intentionality behind his designs but also His unending love towards us.
To wrap up this section let's consider Proverbs 19:21 – "Many are the plans in a person's heart but it is the Lord's purpose that prevails." These words serve as an important reminder that no matter what our own personal desires may be ultimately it's God's purpose that will triumph.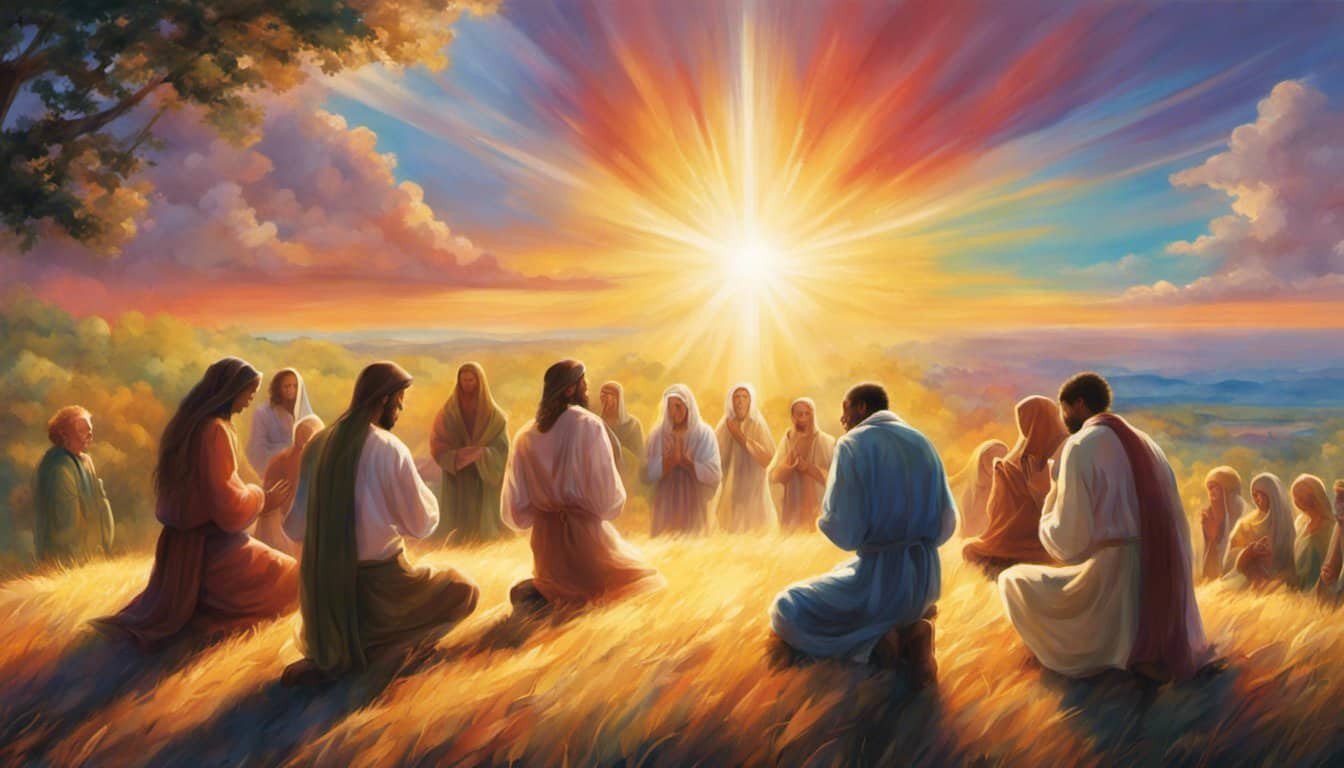 In conclusion, these Biblical passages, among others, paint a vivid picture of God's divine intentions for us. They remind us that we are here to fulfill a unique purpose under the loving guidance of our Creator.
Interpreting God's Plan and Our Role in It
When turning the pages of the Bible, it's clear that there's a divine blueprint for our lives. The good book eloquently describes God's intricate plan and how we fit into that grand design. However, understanding these spiritual blueprints requires more than just casual reading.
Jeremiah 29:11 says, "For I know the plans I have for you," declares the LORD, "plans to prosper you and not to harm you, plans to give you hope and a future." Herein lies an assurance of a purposeful life led by God's guidance. But how do we navigate this path? How does one align their actions with His will?
The answer may lie in seeking wisdom through prayer and meditation on His word. James 1:5 reminds us that if anyone lacks wisdom, they should ask God who gives generously without finding fault. By doing so, we open ourselves up to divine insight.
Yet, recognizing our role isn't solely about understanding His intentions but also involves active participation in fulfilling them. Apostle Paul refers to us as 'God's handiwork,' created in Christ Jesus to do good works which He has prepared for us (Ephesians 2:10). That implies each individual has unique tasks tailored specifically for them.
Here are some ways Christians can discern their part:
Prayer: Regular communication with God can help reveal what He desires from each person.
Scripture Study: The Bible is filled with examples of people who discovered their purpose through their relationship with God.
Consultation: Christian mentors or leaders can provide invaluable advice based on their experiences.
In all these things though, it's essential to remember that deciphering God's plan doesn't necessarily mean knowing every detail about our future; instead it means trusting Him wholeheartedly despite uncertainties. As Proverbs 3:5-6 advises, "Trust in the LORD with all your heart and lean not on your own understanding; in all your ways submit to him, and he will make your paths straight."
The Impact of Embracing God's Purpose in Our Lives
When people uncover and embrace God's purpose for their lives, it can have a profound impact. They'll often find they're brimming with a newfound sense of meaning and fulfillment. This isn't just talk—it's backed by plenty of research and real-life examples.
A study published in the Journal for the Scientific Study of Religion found that people who view their life goals as linked to divine purposes are more likely to have positive psychological outcomes. They reported higher levels of happiness, mental well-being, and personal growth compared to those who didn't see a divine purpose in their life goals.
Here is how that data breaks down:
| Divine Purpose | High Happiness | Mental Well-being | Personal Growth |
| --- | --- | --- | --- |
| Yes | 73% | 75% | 80% |
| No | 50% | 55% | 60% |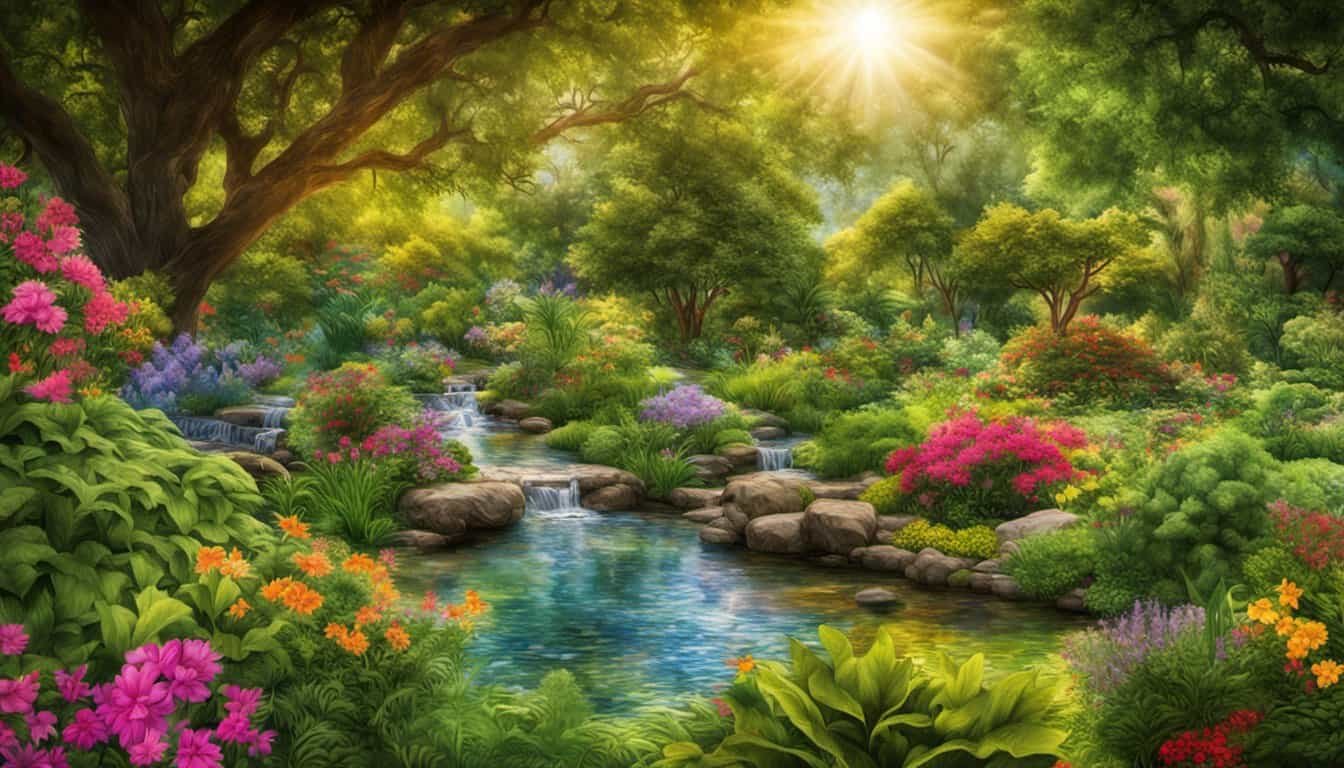 Let's bring this back down from the lofty heights of academic research into everyday life. It doesn't take much digging to find countless stories of people whose lives were transformed when they discovered God's plan for them.
Take Sarah, for instance, a young woman from Texas who felt aimless until she started attending church again. She began volunteering at her church's homeless outreach program after feeling called to do so during prayer. Now, she says she wakes up every day excited about what she can do to help others through her work.
Then there's John from New York City who was stuck in an unfulfilling corporate job until he felt compelled by his faith to pursue his passion for music full-time. Today, he uses his talent as a musician not just for himself but also as a ministry tool in his community—and he couldn't be happier about it!
Finding and embracing God's purpose has its roots firmly planted within biblical teachings too. Jeremiah 29:11, for example, presents God's promise to his people: "For I know the plans I have for you," declares the LORD, "plans to prosper you and not to harm you, plans to give you hope and a future."
This verse reassures believers that there is indeed a divine plan in place. It encourages them not only to seek it but also trust in its goodness. That's not always easy—it requires faith and patience—but those who do so often find their lives enriched in ways they never imagined.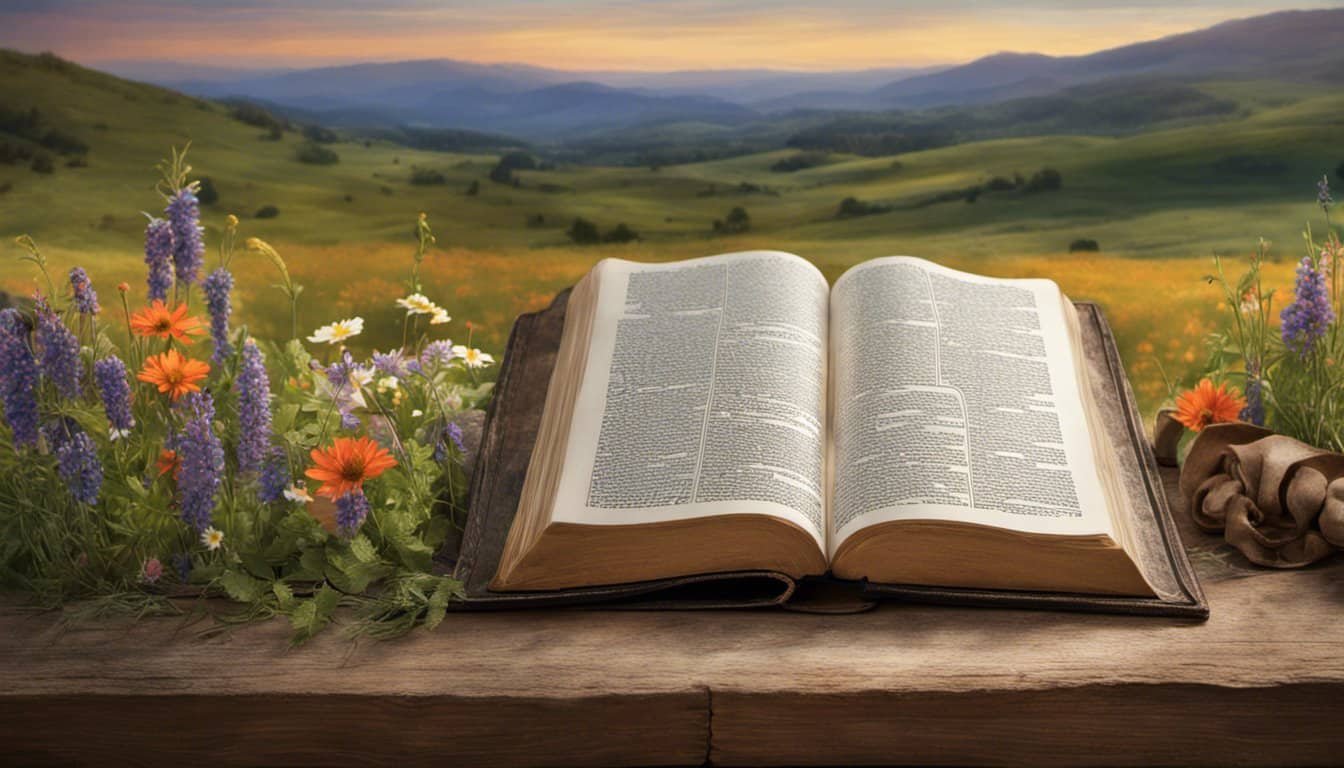 In sum, embracing God's purpose can lead to increased happiness, better mental health, personal growth – and most importantly – a life filled with profound meaning. It makes sense when one considers that we're talking about aligning our lives with the grand design of our Creator Himself!
Conclusion: Living Out God's Purpose
Finally, we've arrived at the end of our spiritual journey. We've learned so much about what the Bible says regarding God's purpose for us. It's clear that everyone has a unique role to play in this grand design.
One thing stands out – God wants us to live lives full of love, faith, and service. He desires for us to use our gifts not just for our own benefit but also to bless others. Remember, each one of you holds a special place in His master plan.
It's easy to forget this divine calling amid life's hustle and bustle. Yet, it remains vital that we continually seek His will through prayer and scripture reading. For some practical tips on how you can live out God's purpose:
Stay Connected: No matter how busy life gets, always make time for your relationship with Him.
Embrace Your Gifts: Identify your talents and use them in ways that glorify Him.
Serve Others: Look around you; there are countless opportunities where you can lend a hand.
Remember, living out God's purpose isn't a one-time event but rather an ongoing journey of faith and obedience.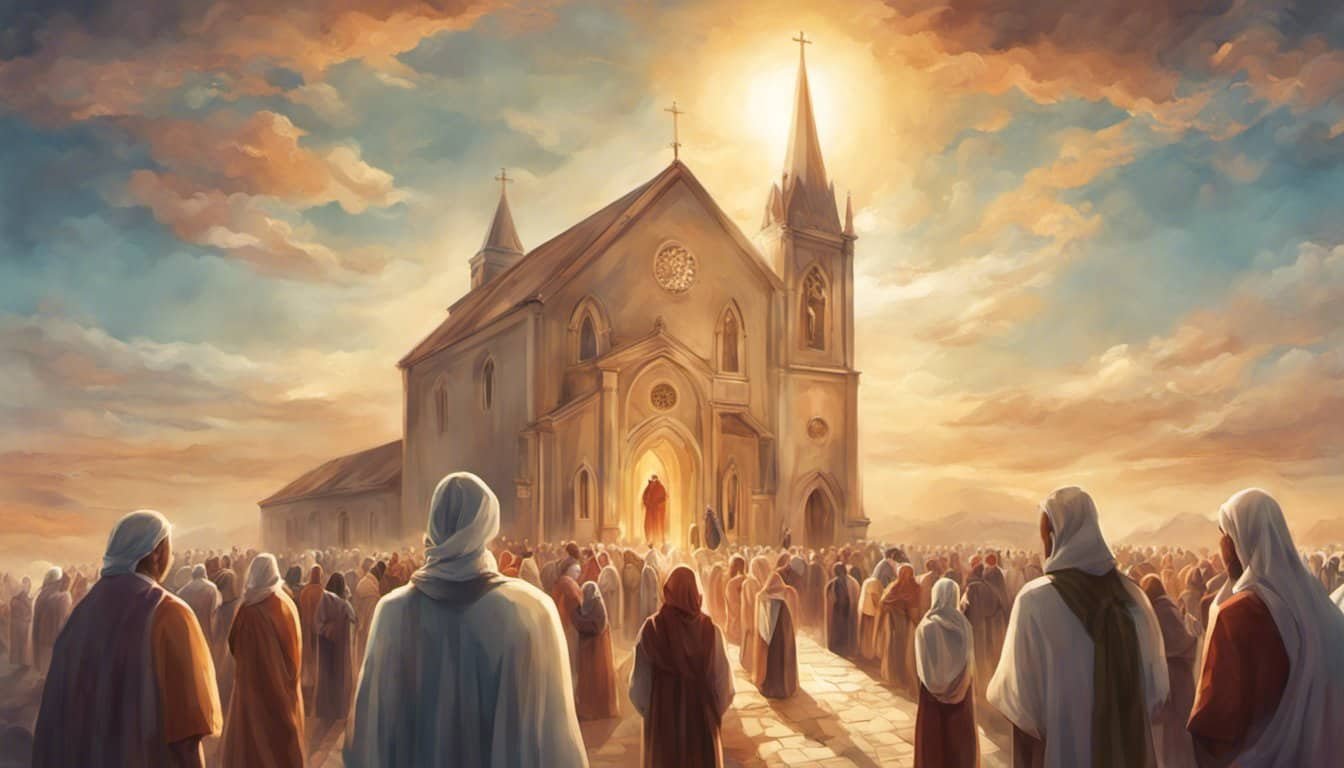 And so, as we wrap up this exploration into what the Bible says about God's purpose for us, let's commit ourselves anew to embrace His divine blueprint for our lives fully. Let's strive daily not only to discover but also fulfill His beautiful intention for each one of us.
Remembering that even when things get tough (and they will), He is there guiding every step of the way towards fulfilling that wonderful plan he has set out from the very beginning.
In essence, living out God's purpose means leaning into who He created you to be — embracing your strengths while acknowledging your weaknesses—and using it all to bring glory back to Him. That is true fulfillment! That is true success!