The search for bible verses goes on forever because the Bible is a gift from God that cannot be duplicated. It is our responsibility to comprehend its meaning and apply that meaning to bring more glory to God in a world that is so desperately in need of it.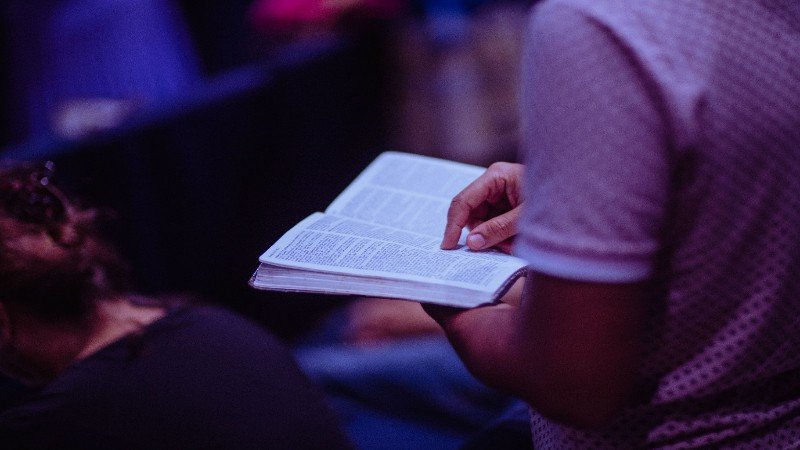 At various times and places throughout history, Christians and Jews have been referred to collectively as "people of the Book." The Bible, which serves as the primary sacred text for both Judaism and Christianity, is considered the source of both religions' origins.
The idea that the Bible cannot contain any errors is one of the central tenets of the Christian religion. This doctrine maintains that there is no room for erroneous interpretation in the Bible in its first, handwritten form.
The Bible is considered the inspired word of God, which is also referred to as being "breathed" by God.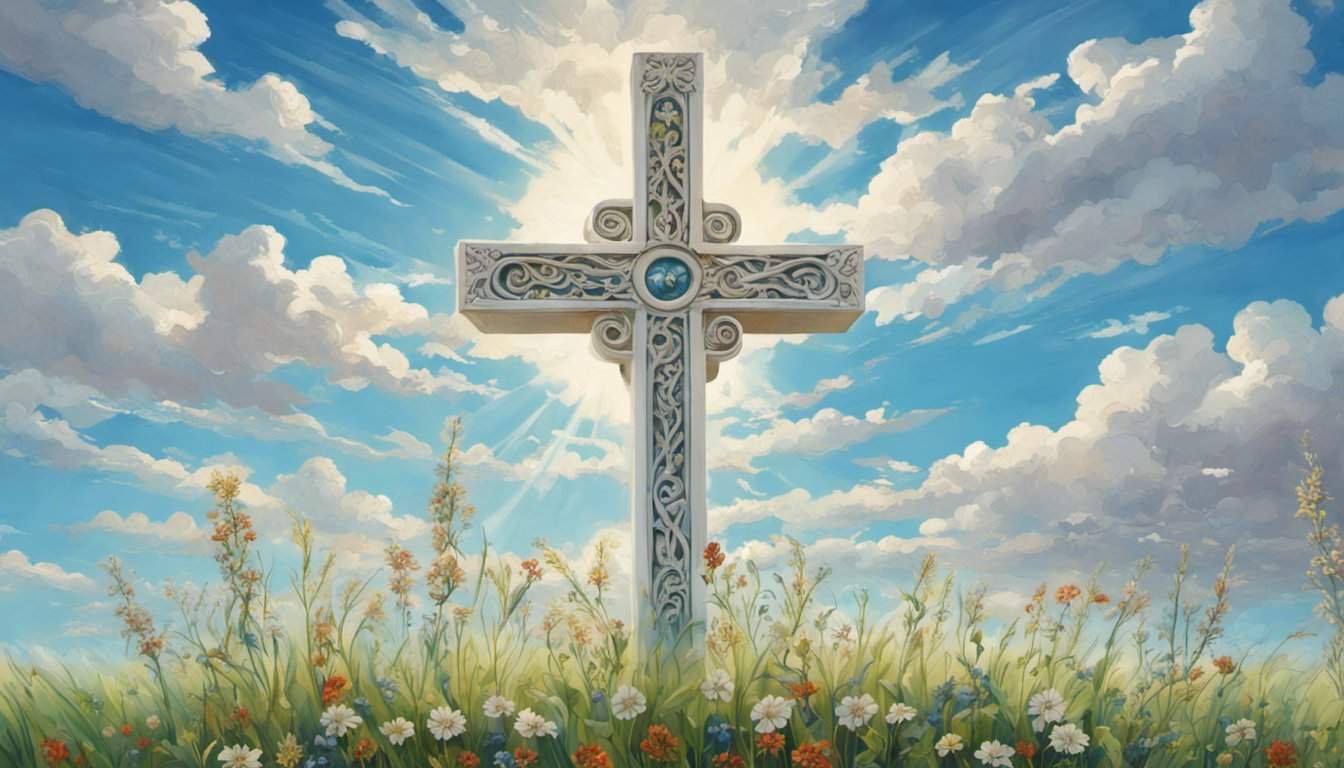 This concept is supported by the teachings found in the Bible (2 Timothy 3:16: 2 Peter 1:21). It is a love story between the God who created everything and the object of his affection, humanity, and it is unfolding as if it were a love story.
The object of his affection is humanity. Throughout the entirety of the Bible, we are given information regarding God's interactions with various people. We can't help but notice that he's leaving breadcrumbs for us to follow that point to his future ambitions and plans.
When in need, people have always turned to the Bible for guidance so the search for bible verses is never-ending. As a result of the fact that it contains answers to almost all of life's questions, the Bible has always been a source of solace for people. Let's go through some of the most looked at bible verses.
Bible Verses About Anxiety
What exactly is anxiety? Anxiety is natural and, in many cases, beneficial emotion. On the other hand, a person may be diagnosed with a medical disorder if they consistently experience abnormally high anxiety levels.
What does the Bible have to say about having anxious thoughts?
Our Lord and Saviour possess all the solutions to our problems, and this encompasses the challenges that are not visible but can be felt, such as anxiety. The following are some passages from the Bible that are sure to put you at ease.
"Do not be anxious about anything, but in everything by prayer and supplication with thanksgiving, let your requests be known to God. And the peace of God, which surpasses all understanding, will guard your hearts and minds in Christ Jesus. Finally, brothers, whatever is true, whatever is honourable, whatever is, whatever is pure, whatever is lovely, whatever is commendable, if there is any excellence, if there is anything worthy of praise, think about these things." – Philippians 4:6-8
"Let not your hearts be troubled. Believe in God; also believe in me. In my Father's house are many rooms. If it were not so, would I have told you that I go to prepare a place for you?" – John 14:1-2
Bible Verses About Kindness
What about kindness? What does the Bible say about kindness?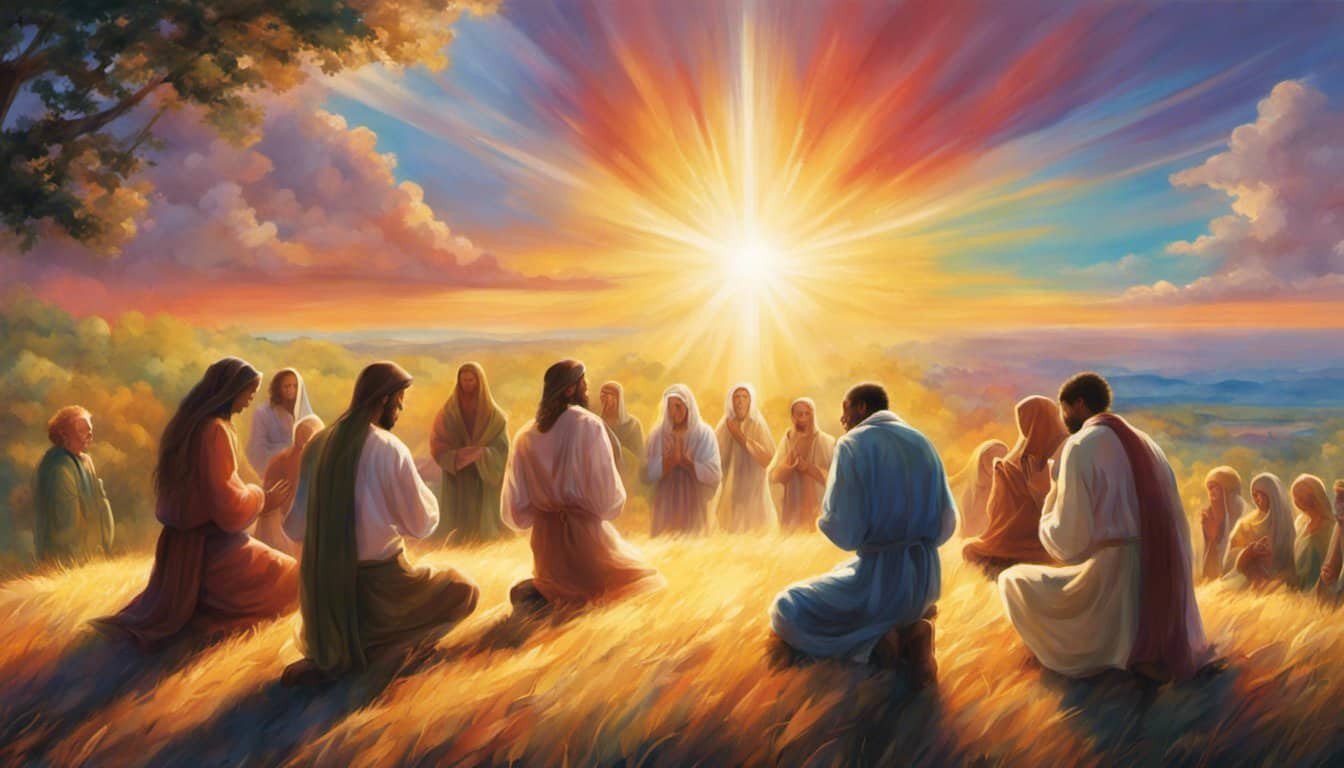 Be kind to each other, tender-hearted, and forgiving one another, just as God through Christ has forgiven you. – Ephesians 4:32
And let us consider how we may spur one another on toward love and good deeds, not giving up meeting together, as some are in the habit of doing, but encouraging one another—and all the more as you see the day approaching. – Hebrews 10:24-25
Bible Verses About Truthfulness
The truth is essential, not only to each of us as separate people but also to society as a whole. When we are truthful with ourselves and others, it enables us to grow and mature as individuals while simultaneously gaining insight from the errors we've made in the past.
When it comes to society, telling the truth is beneficial because it strengthens social bonds, whereas lying and hypocrisy are detrimental because they weaken social bonds.
Howbeit when he, the Spirit of truth, is come, he will guide you into all truth: for he shall not speak of himself; but whatsoever he shall hear, that shall he speak and he will shew you things to come. – John 16:13 KJV
Study to shew thyself approved unto God, a workman that needeth not to be ashamed, rightly dividing the word of truth. – Timothy 2:15 KJV
But the hour cometh, and now is, when the true worshippers shall worship the Father in Spirit and truth: for the Father seeketh such to worship him. God is a Spirit: and they that worship him must worship him in Spirit and truth. – John 4:23-24 KJV
Even though the Bible might not contain answers to all of our questions, it includes all of the information we require. Our emotional and spiritual lives are the aspects of our lives about which the Bible states unequivocally that they are sufficient to cover ALL of something. Take note of the comprehensive approach taken in these verses:
As His divine power has given to us all things that pertain to life and godliness, through the knowledge of Him who called us by glory and virtue, (NKJV) – 2 Peter 1:3
They are abundantly satisfied with the fullness of Your house, And You give them drink from the river of Your pleasures. For with You is the fountain of life; In Your light, we see the light. (NKJV) – Psalm 36:8-9
Our Final Thoughts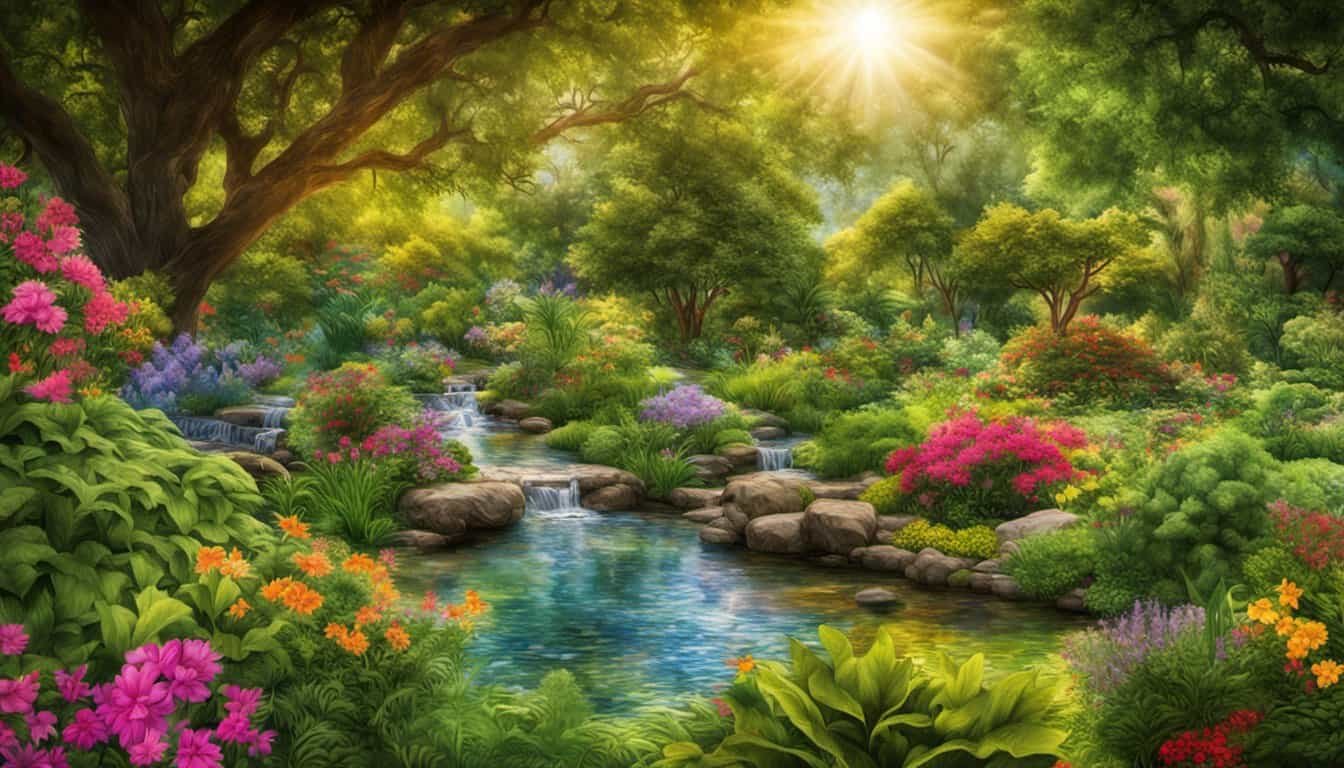 One of the most important trips that a human soul can make is investigating God's existence and nature. If you want to develop further as a Christian, you must have personal time with God. Prayer and the search for bible verses are two very important practices learn.
You are influenced by what you read. Consider the emotions you experience when you read your news feed. Many positive outcomes can result from regular and consistent Bible reading. To begin, the Bible reveals the nature of God to us and serves as a record of God's revelation of himself to the people he created.
Each book of the Bible reveals a different aspect of God's nature, such as how holy he is, how unchanging he is, how faithful he is, how gracious he is, and how much he loves.