Discover the Power of God Quotes for Strength and Resilience with Insights from a Youth Pastor
If you're looking for hope, inspiration, and motivation in your life, there's no better place to turn to than God. Whether you're facing challenges, setbacks or just need a boost of strength, the wisdom and guidance found in scripture can provide comfort and direction.
In this article, we'll explore the power of God quotes for strength and resilience, including Biblical quotes and inspiring words from Christian leaders and thinkers. We'll also discuss how to apply these quotes to your everyday life and the importance of faith and strength during difficult times.
So if you're a person interested in learning more about Christianity, and how it can help you navigate life's ups and downs, keep reading. As a youth pastor at a Christian church, I'm excited to share how God's wisdom can provide the strength and hope you need.
Introducing God's Quotes for Strength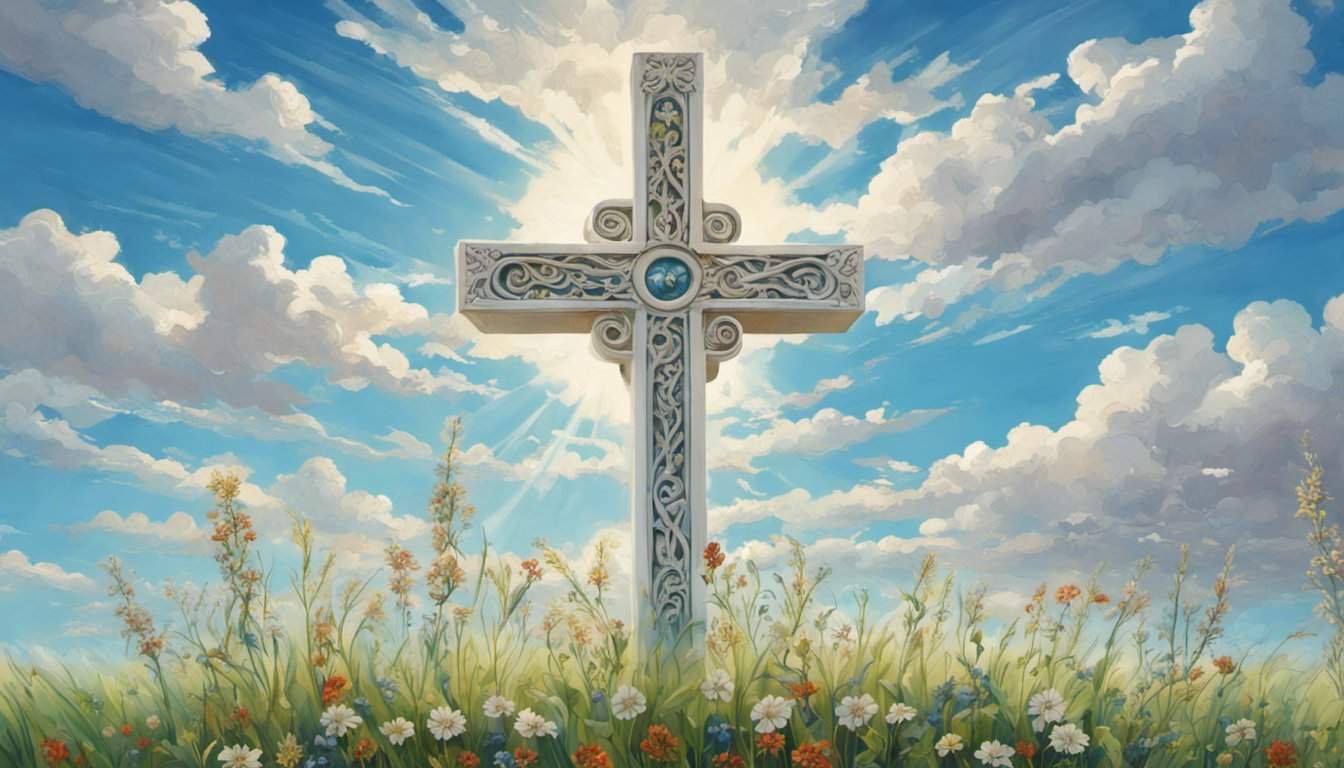 When it comes to finding strength and comfort in difficult times, many turn to the wisdom of God and his teachings. Throughout scripture, there are countless quotes that speak directly to this need for inner strength.
One such quote can be found in Philippians 4:13, where it is written "I can do all things through Christ who strengthens me." This powerful statement reminds us that when we place our trust in God, we have the ability to accomplish anything.
Another popular quote for strength is found in Isaiah 40:31 – "But those who hope in the Lord will renew their strength. They will soar on wings like eagles; they will run and not grow weary; they will walk and not be faint." This verse speaks directly to the idea of relying on faith as a source of renewed energy during trying times.
In addition to these well-known verses, there are countless others throughout scripture that offer guidance and comfort when we need it most. As Christians seeking self-improvement or simply looking for spiritual support during challenging moments, exploring these passages can provide a sense of grounding and peace.
Ultimately, whether you're facing personal struggles or simply seeking inspiration for your daily life journey with Christ being open-minded towards god quotes for strength may help you find solace within yourself through faith-based teachings.
Biblical quotes for inner strength and resilience
Biblical quotes are a powerful source of inner strength and resilience for those seeking guidance from God. As a youth pastor at a Christian church, I have seen firsthand how these verses can provide comfort and hope during times of trial.
One such verse is Philippians 4:13, which states "I can do all things through Christ who strengthens me." This quote reminds us that we are not alone in our struggles, as God gives us the strength to overcome any obstacle that comes our way.
Another inspiring verse is Isaiah 41:10, where God says "Fear not, for I am with you; be not dismayed, for I am your God; I will strengthen you, I will help you." This passage reassures us that even in moments of fear or uncertainty, we can find peace knowing that God is always by our side.
Additionally, Psalm 23 provides comfort when facing difficult times with its words "Even though I walk through the valley of the shadow of death,I will fear no evil." It reminds believers to trust in their faith even when they face daunting challenges.
In conclusion it's important to remember these biblical passages because they give hope and reinforce one's faith. With these words in mind Christians can navigate through life's challenges with confidence knowing their loved ones are supported by an unbreakable bond between them and god.
Inspirational quotes from Christian leaders and thinkers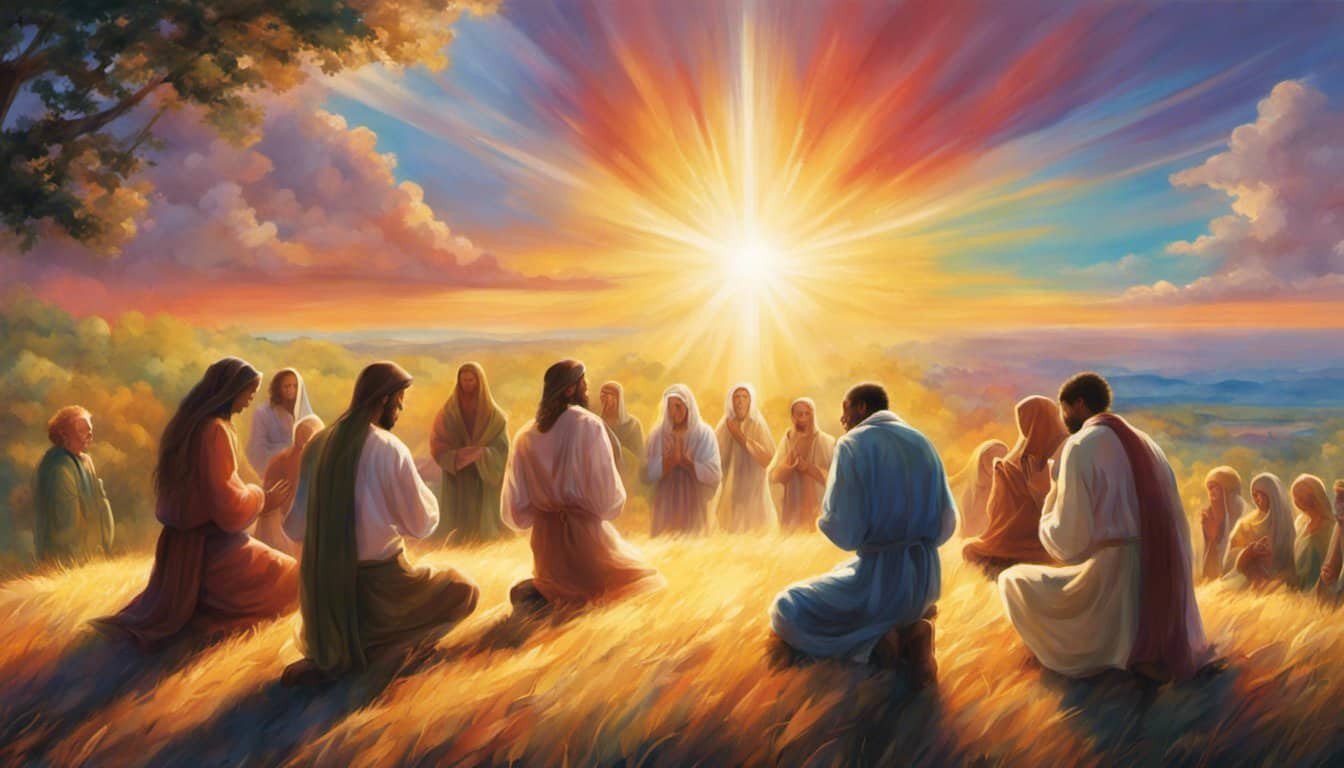 Christianity is a faith that has inspired countless individuals over the centuries. From political leaders to philosophers, Christian thinkers have offered insights into how we can best live our lives and connect with God. Here are some inspirational quotes from Christian leaders and thinkers that may offer strength during difficult times:
"God never gives up on us, even when we give up on ourselves." – Joyce Meyer
"Our greatest fear should not be of failure but of succeeding at things in life that don't really matter." – Francis Chan
The way you store up treasure in heaven is by investing in getting people there." – Rick Warren
"We must face tomorrow, whatever it may hold, with determination, joy and bravery." – Billy Graham
"Faith sees the invisible, believes the unbelievable and receives the impossible." – Corrie Ten Boom
These quotes remind us that no matter what challenges we face or setbacks we encounter along our journey through life's ups-and-downs; God will always be there to guide us through them. They inspire hope for those who believe in Christianity as they provide assurance of His unfailing love.
In conclusion: Inspirational quotes from Christian leaders can uplift your spirits when you're feeling down or struggling to find meaning in life. They offer comfort and reassurance by reminding us all about our purpose here on Earth- which is ultimately beyond this world!
Applying God's quotes for strength to everyday life
In times of hardship and struggle, we often turn to our faith for strength and guidance. One powerful tool in our spiritual arsenal is the use of God quotes for strength.
As Christians, we believe that God's word is a source of comfort and inspiration. By meditating on scripture passages such as "I can do all things through Christ who strengthens me" (Philippians 4:13) or "The Lord is my rock, my fortress and my deliverer" (Psalm 18:2), we can find the courage to face any challenge that comes our way.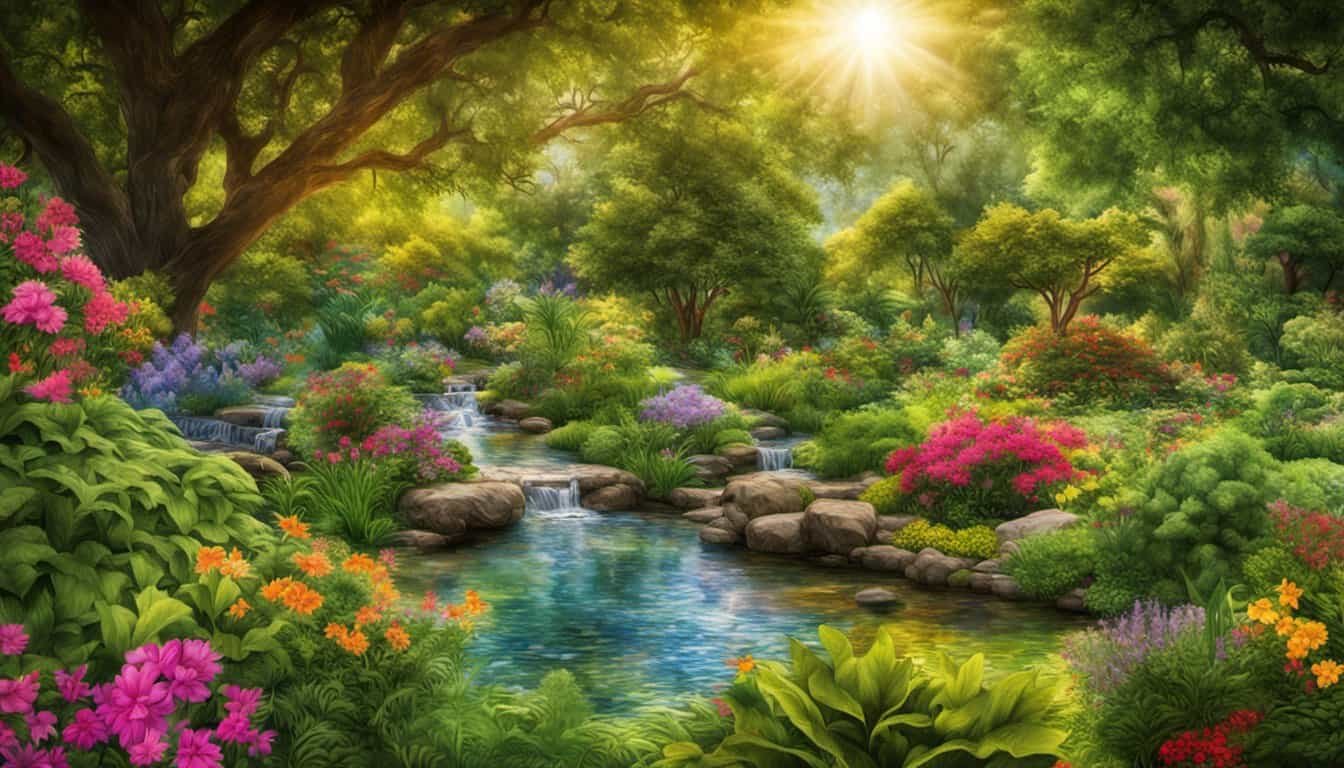 But how do these quotes apply to everyday life? The answer lies in understanding their underlying message. When Paul writes that he can do all things through Christ who strengthens him, he isn't saying that he has superhuman abilities – rather, he's acknowledging his reliance on God's power in order to accomplish great things.
Likewise, when David describes the Lord as his rock and fortress, he isn't suggesting that God will physically shield him from harm – rather, he's expressing his trust in God's protection during times of danger or uncertainty.
By internalizing these messages from scripture and applying them to our daily lives, we can gain a deeper sense of purpose and direction. We begin to see ourselves not as helpless victims at the mercy of circumstance but as empowered agents who are capable of making positive change in ourselves and others.
So if you're feeling overwhelmed by life's challenges today – whether it be stress at work or conflict with friends – take heart knowing that you have a powerful ally on your side. Through prayerful reflection on some key god quotes for strength like those mentioned above , you too can tap into the divine energy needed overcome any obstacle thrown your way!
The power of faith and strength in difficult times
In times of difficulty, it can be easy to lose hope and feel overwhelmed. However, faith in God can provide the strength needed to persevere through even the toughest of challenges.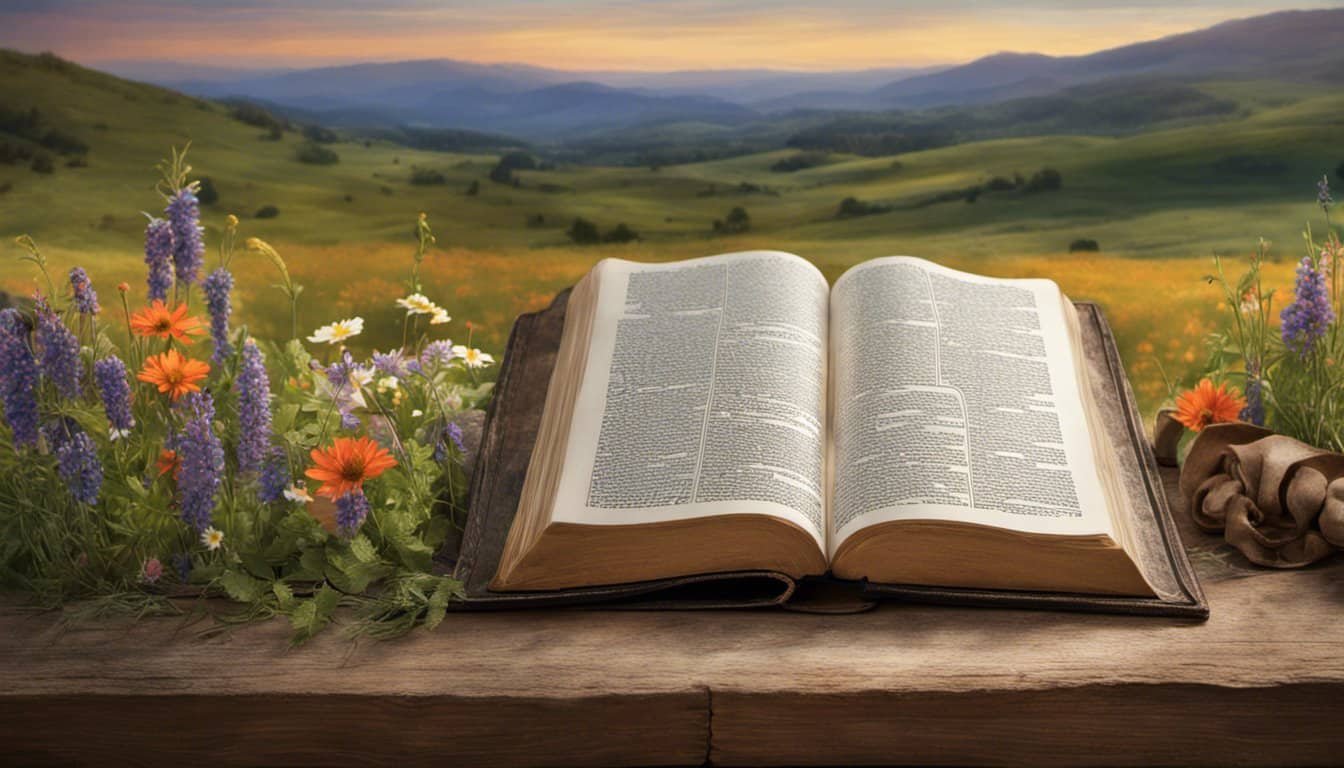 One powerful quote that speaks to this is from Philippians 4:13 which states "I can do all things through Christ who strengthens me." This verse reminds us that with God's help, we are capable of achieving anything we set our minds to.
Another quote that offers comfort during hard times is from Psalm 46:1 which reads "God is our refuge and strength, an ever-present help in trouble." This passage reassures us that no matter what difficulties we may face, God will always be there for us as a source of refuge and support.
It's important to remember too that difficult times often serve a purpose in shaping our character and helping us grow stronger. As Romans 5:3-4 says "we also glory in our sufferings because we know suffering produces perseverance; perseverance character; and character hope."
In conclusion, having faith in God provides a powerful source of strength during difficult times. By turning towards Him for guidance and support, we are able to endure even the most challenging situations with grace and resilience.
Conclusion
At the end of the day, seeking strength in God is a powerful and comforting way to find peace. Through studying scripture and learning from Christian leaders, you can gain insight into how faith can help in times of struggle. If you are looking to deepen your understanding and appreciation for Christianity, we invite you to come join our church service – or simply reach out with any questions or concerns!