Churches are well-known for their charitable endeavors and willingness to provide a hand to those in need. But the question is, do any churches help pay rent? Yes, they do. If you are having trouble making ends meet, some churches will provide short-term housing assistance where you can pay your rent and keep a roof over your head. A church can help anyone in the community; however, some churches only help members of their congregation or those actively involved in the church. If you are struggling to pay your rent, you may be able to get some help from a local church as part of their community outreach program.
Do Any Churches Help Pay Rent?
Do any churches help pay rent? This question gets asked quite a lot. The answer is, yes, they do. Many churches tend to help in paying the rent. Not only that, but they also provide additional support by establishing a small businesses such as thrift stores where people may buy secondhand goods at a reduced price. Moreover, they can also offer soup kitchens from time to time to help those who can't afford to make ends meet.
Churches That Provide Rental Assistance
Church rental assistance programs have been introduced for those in need. These programs are created by organizations dedicated to helping people who are struggling financially, homeless, or otherwise in need. There are many church help initiatives accessible around the United States. Some of them are as follows:
1. Episcopal Congregations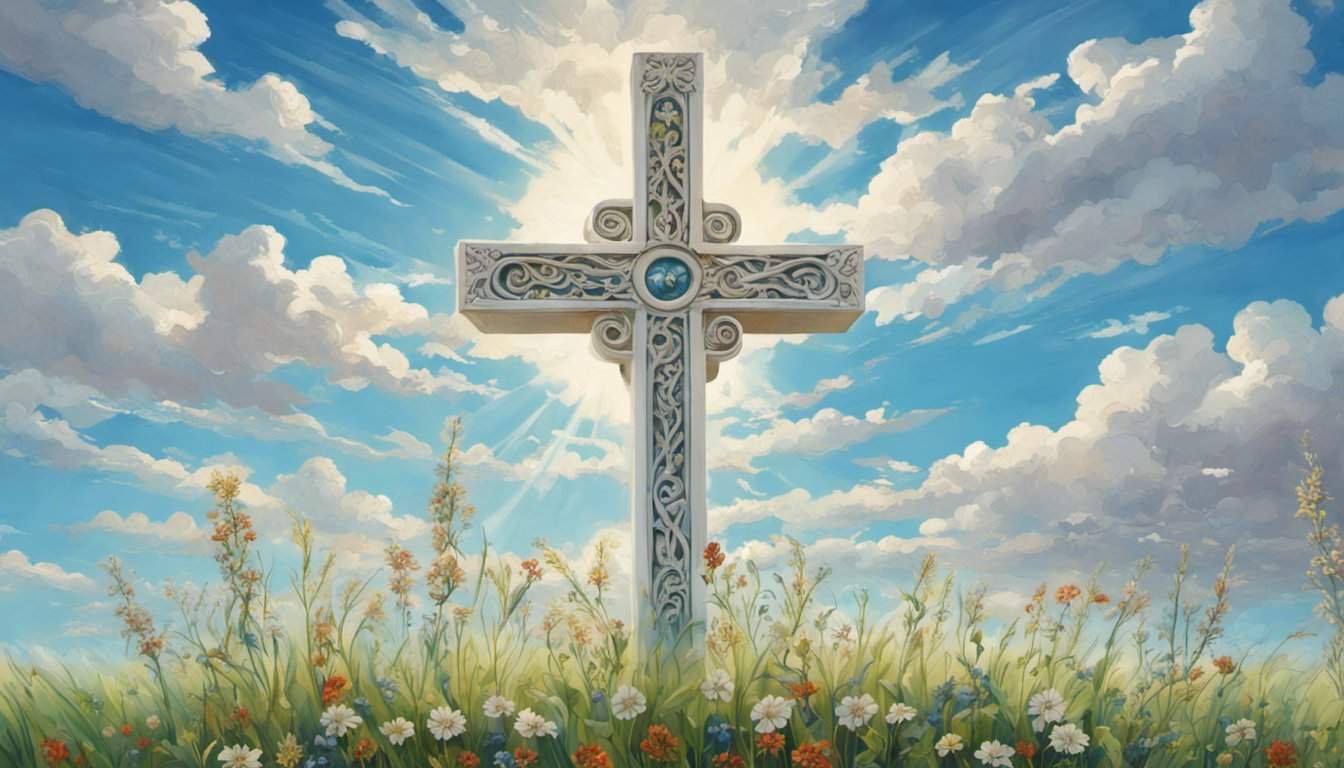 People in need can turn to Episcopal congregations for help in the form of grants, counseling, and other forms of support. This organization aimed to encourage self-reliance and hope. These congregations were established to provide help to the needy, alleviate suffering, and promote the gospel of Jesus Christ to all people. People who have trouble paying their rent, energy bills, and other expenses can rely on them for immediate support. The clothing closets, gas cards, and information on local resources are included as part of the service.
2. Love, Inc.
Love Inc. is a Christian non-profit organization that combines with churches to serve the poor. It offers a program that helps people who are unable to afford food, housing, utilities, clothing, and house maintenance. They believe strongly in the power of people to improve their world. Anyone in need of support can contact the organization's hotline.
3. The Salvation Army
The Salvation Army is always there to lend a sympathetic ear when you are in need. This organization comes to service for times when rent aid is unavailable and your utility company threatens to cut off your electricity.
The Salvation Army is a worldwide Christian organization that provides emergency help to anyone in need, regardless of religious affiliation or origin. When combined with various churches, the group provides a wide range of services, from emergency food and shelter to disaster relief, to fulfill its mission. It aims to work with the poor and vulnerable to promote human completeness, help people alter their lives, and develop loving communities.
4. The Catholic Church of St. Vincent De Paul
The catholic church of St. Vincent De Paul offers a helping hand to those who need help with rent due to illness, family issues, or other financial restraints can rely on this church.
The church realizes that low-income families and individuals are particularly vulnerable to mental depression; therefore, it strives to help them by offering emotional and financial support. You don't have to be ashamed to come to this group and tell them about your plight. You can get help pay your rent and bills and get in better condition emotionally and mentally.
5. The United Methodist Church
The United Methodist Church is another place of worship dedicated to providing assistance to the underprivileged. This group offers support in the form of emergency shelter, drug meals, and bill assistance.
Those under challenging circumstances in life might find it difficult to navigate the day-to-day chores. They might not be in the right state of their mind to earn and make ends meet. Considering all this, this church offers therapy services that can come in handy for those struggling with mental issues. Those in the United States who require a life-saving remedy should contact the United Methodist Church.
6. Catholic Charities
Catholic Charities is a resource for those in need. A wide range of financial help options is available to help everyone who struggles with daily expenditures. Combined with the church, these organizations provide help with rent, bills, food, and other necessities.
According to the mission of this organization, everyone needs to be treated with respect and decency. Therefore, if you are struggling with a situation, simply visit your neighborhood church and explain your predicament in detail. The church in question will contact the catholic charity for assistance and solve your problem in a matter of a few days.
7. Lutheran Social Services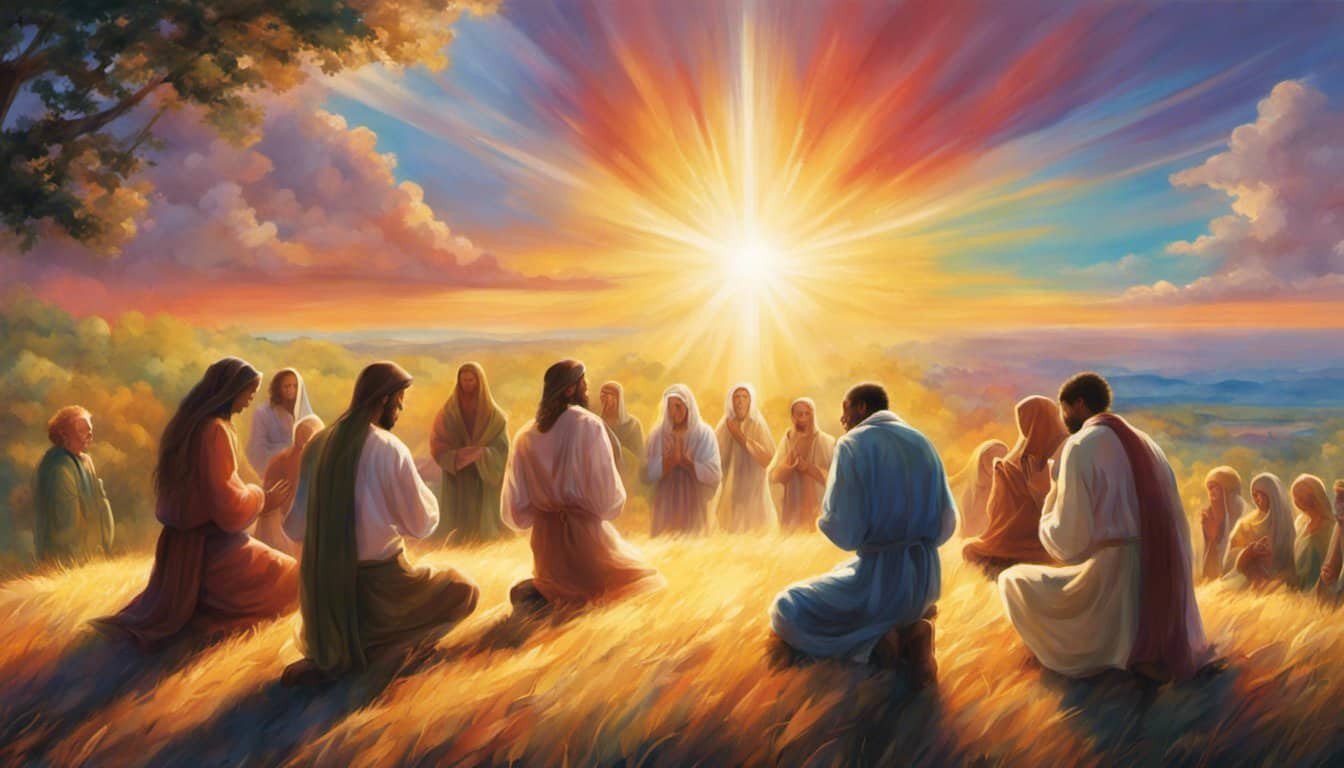 Lutheran Social Services (LSS) are a big part of Catholic churches. When it comes to helping individuals in need, this organization does everything it can. This includes providing emergency shelter, rental help, food assistance, free health care services, a program to avoid homelessness, etc.
8. Jewish Federation of North America
Jewish Federation of North America has shaken hands with various church groups to serve the community. Financial support and counseling services are offered to low-income people as part of this outreach program. Those in need can obtain help with rent and other bills through their local churches. J
As a religiously-based organization, the Jewish Federation of North America also collaborates with national charities. This organization's primary mission is to assist those who cannot help themselves.
Our Final Thoughts
Do any churches help pay rent? Yes, they do. Various organizations join hands with local churches to help those in need. Everyone ought to be treated with respect and dignity. They all have the right to live their lives in peace. Many programs help you get back on the right road, even if your current situation is not favorable. Choose one of these organizations or churches, and you won't have to worry about the rent.