Discover the Power of Daily Devotion Apps: A Guide for Beginners
Welcome friend, to the world of daily devotion apps! If you are new to Christianity or looking to deepen your spiritual journey, daily devotion apps are a great way to stay connected to God on a daily basis. In this article, we will explore what daily devotions are and why they are important in a Christian's life. We will also take a look at the features to look for when choosing a daily devotion app, popular apps and their unique offerings, and tips on how to incorporate daily devotion apps into your spiritual routine. So whether you're just starting out or looking for ways to enhance your spiritual journey, keep reading to learn more about daily devotion apps.
What are daily devotional apps?
Daily devotion apps are a great way for Christians to stay connected with their faith on the go. These apps offer an easy and convenient way to access daily devotions, Bible verses, inspirational quotes, and other spiritual resources from anywhere at any time.
With these apps, you can set reminders to read your daily devotionals or even receive notifications throughout the day with uplifting messages. Some also offer audio versions of devotions or allow you to journal your thoughts and prayers directly in the app.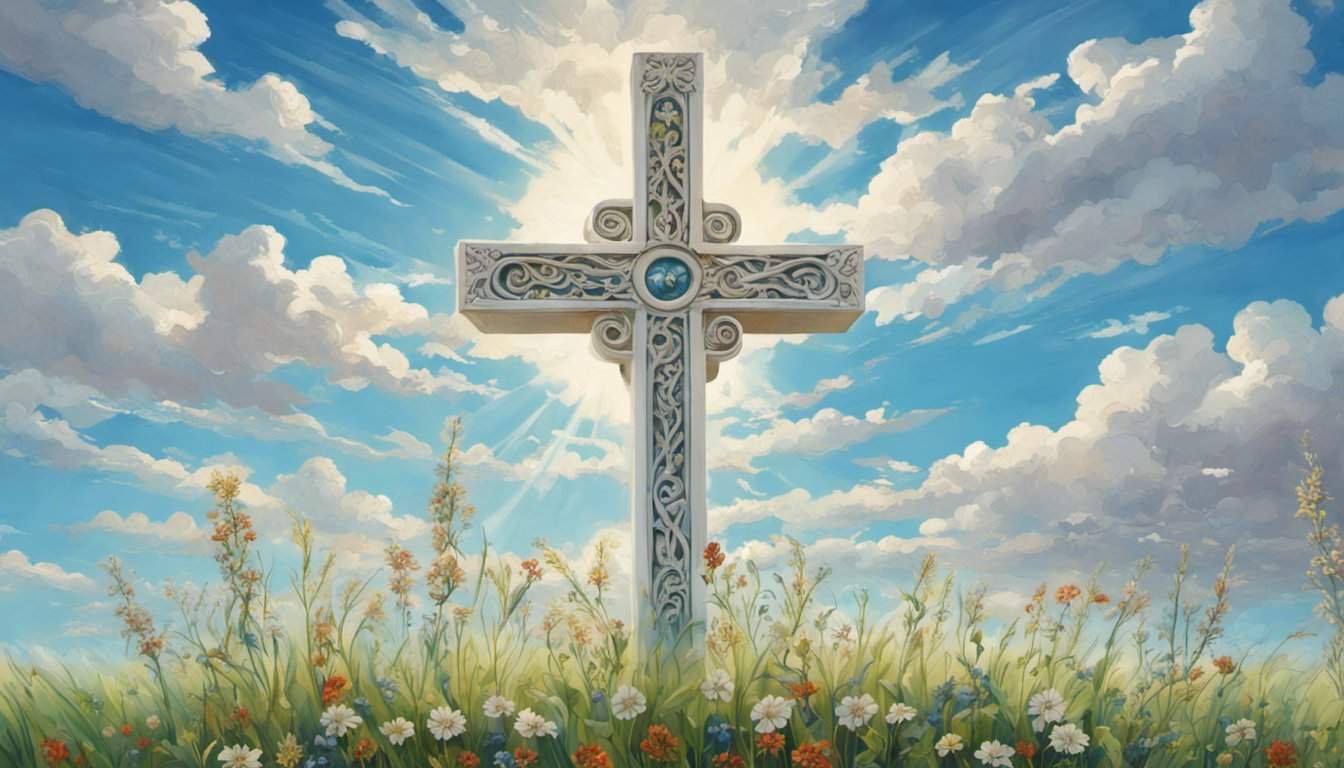 Not only do these apps provide a way for individuals to deepen their personal relationship with God but they also foster community within churches by allowing users to share their favorite readings or join prayer groups directly through the app.
In today's fast-paced world where technology is constantly evolving, it's important for Christians who want to grow in their faith not be left behind. Daily devotion apps provide an accessible tool that can help them stay engaged with scripture while on-the-go – whether commuting on public transport or taking a quick break at work.
So if you're looking for ways to incorporate more spirituality into your everyday life as a Christian – look no further than daily devotion apps!
The importance of daily devotions in a Christian's life is undeniable.
Daily devotions are a crucial component of a Christian's life. They provide an opportunity to connect with God on a daily basis and deepen one's relationship with Him. In today's fast-paced world, it can be challenging to make time for daily devotions. However, the advent of daily devotion apps has made it easier than ever before.
These apps offer a wide range of features that cater to different preferences and styles of worship. Some apps include guided meditations, prayer prompts, Bible study plans, and audio sermons from renowned pastors around the world.
One key advantage of using these apps is that they help users stay organized and accountable in their spiritual practice. With notifications reminding them to complete their daily devotions or offering suggestions based on their interests or needs, users are more likely to stick with their routine over time.
Moreover, these digital tools also allow for greater flexibility in terms of location and schedule – users can access devotionals from anywhere at any time without having to carry around bulky books or materials.
However, while technology can certainly enhance our spiritual journey as Christians; we must not forget that true connection with God comes from within ourselves through genuine reflection upon His word coupled by sincere communion through prayerful meditation which is not limited by technological devices but rather elevated by them when used rightly.
In conclusion: Daily devotionals via digital platforms such as mobile applications have become popular among believers who want convenient ways for enhancing personal growth & learning opportunities thus making Christianity accessible beyond the walls church buildings while still maintaining authenticity & connectivity between individuals towards Christ-centered living!
Features to look for in a daily devotional app.
When it comes to daily devotion apps, there are a lot of options out there. But not all apps are created equal. As a youth pastor at a Christian church, I've seen firsthand how these apps can help people deepen their faith and grow closer to God. So if you're looking for an app that will help you do just that, here are some features to look for: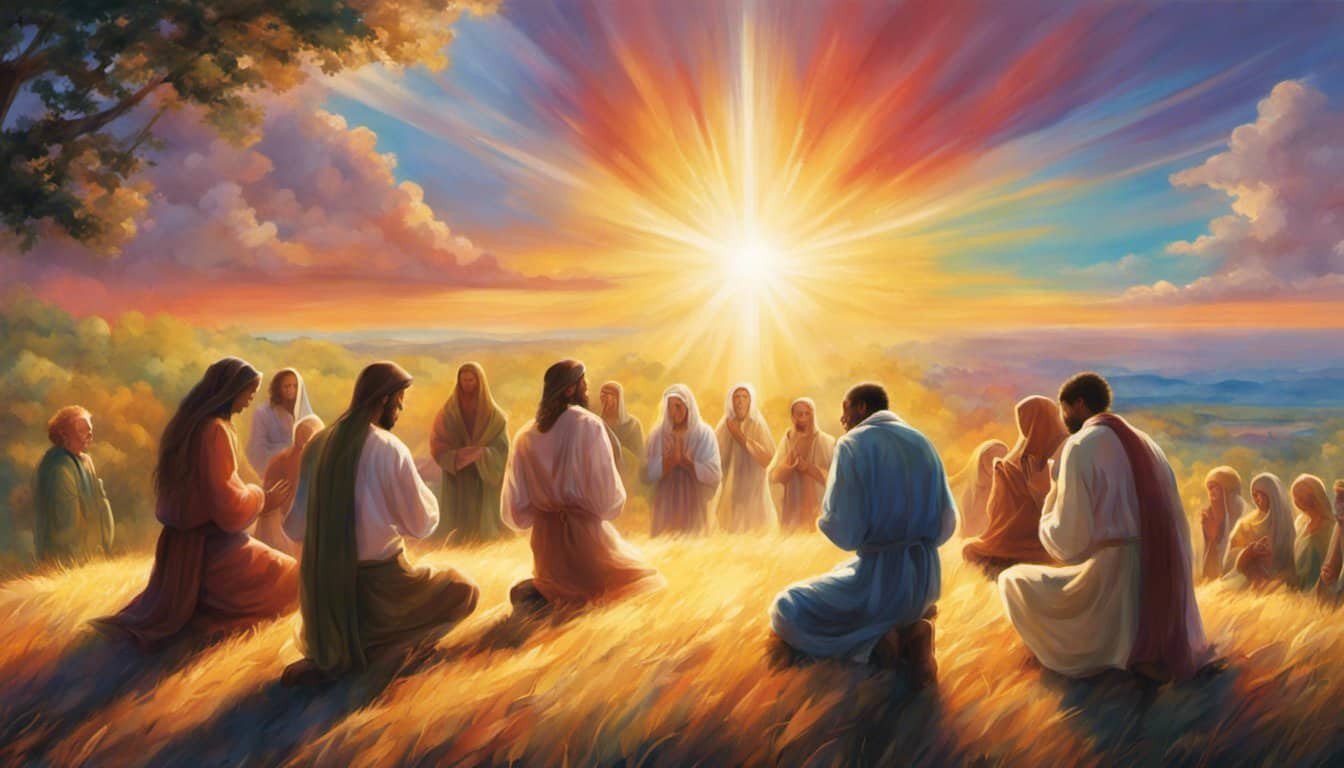 1) Bible reading plans: A good daily devotion app should have a variety of Bible reading plans available so that users can choose the one that best fits their needs and preferences.
2) Prayer prompts: Many daily devotion apps include prompts or reminders to pray throughout the day. Look for an app with customizable prayer lists or pre-written prayers.
3) Devotional content: Of course, any good devotional app should also include devotions! Look for an app with content from trusted authors or sources.
4) Community features: Some users may appreciate being able to connect with others who share their faith through chat rooms or discussion forums within the app.
5) Customization options: Finally, look for an app that allows you to customize your experience based on your own personal preferences and spiritual journey. This might mean setting reminders at specific times of day or choosing which parts of scripture you want included in your readings.
Ultimately, the best daily devotion app is one that helps you draw closer to God in whatever way works best for YOU! So take some time exploring different options until you find one (or more!) that feels like it was made just for you.
Popular daily devotion apps and their unique offerings.
In today's fast-paced world, it can be challenging to find time for daily devotionals. Fortunately, technology has made it easier than ever before with the advent of daily devotion apps. These apps offer a convenient and accessible way to stay connected to your faith and grow spiritually.
One of the most popular daily devotional apps is YouVersion Bible App. With over 400 million downloads worldwide, this app offers an extensive library of reading plans that cater to different interests and goals. Whether you're looking for a plan on marriage, finances or spiritual growth – YouVersion has got you covered.
Another notable app is Pray.com which features audio-guided prayers from renowned pastors such as Joel Osteen and Tony Evans. This interactive platform allows users to connect with other believers around the globe through live prayer sessions or private chats.
For those who prefer a more personalized approach, My Daily Devotion offers customized readings based on your preferences and needs. The app also tracks your progress so that you can see how far you've come in your spiritual journey over time.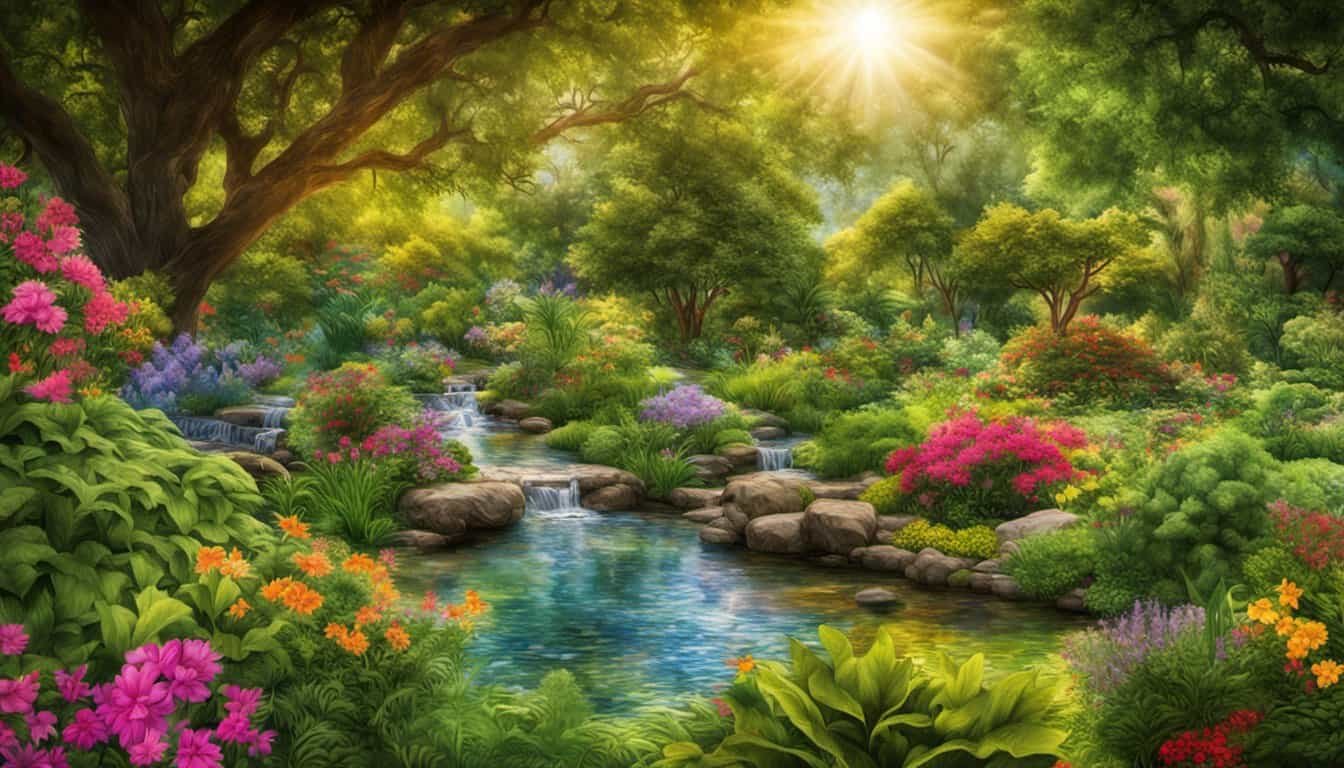 Finally, there's First5 which encourages users to make spending their first five minutes each day in scripture part of their routine by providing bite-sized studies accompanied by reflection questions designed specifically for women.
In conclusion; these devotionals are just some examples amongst many incredible offerings available through various platforms—providing an essential toolset helpful towards growing closer in one's faith while fitting into life's busy schedule easily..
How can you incorporate daily devotion apps into your spiritual routine?
Daily devotion apps are becoming increasingly popular among Christians who want to dive deeper into their faith and incorporate spiritual practices into their daily routine. These apps can be a powerful tool for growing your relationship with God, but it's important to approach them with intentionality.
First and foremost, it's important to choose an app that aligns with your specific beliefs and values. There are countless options available on the app store, so take some time to research different options and find one that resonates with you.
Once you've chosen an app, make a commitment to using it consistently as part of your daily routine. Whether you prefer morning or evening devotions, set aside a specific time each day dedicated solely for this purpose.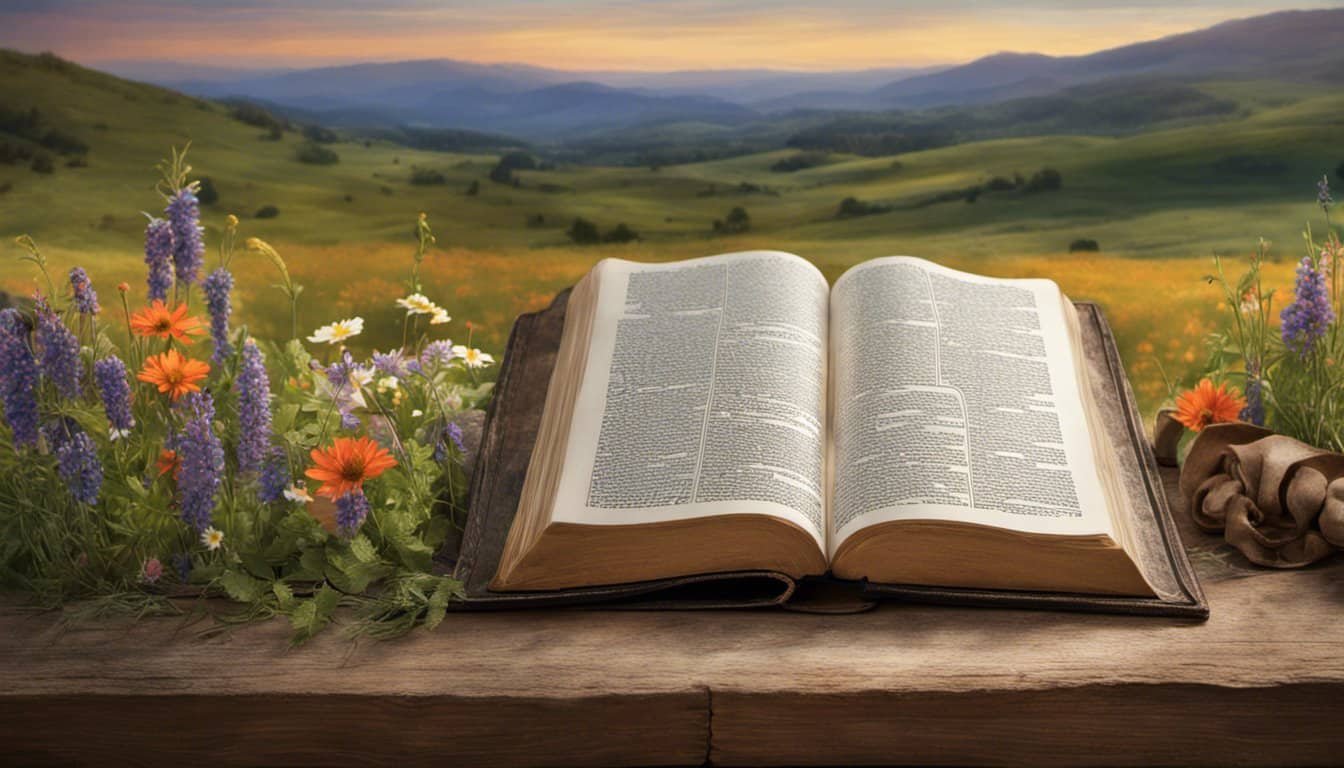 It's also helpful to pair your use of the app with other spiritual practices such as prayer or journaling. This will help create a holistic approach towards developing spirituality in yourself while keeping things fresh by mixing up how you engage in these different activities throughout the week.
Finally, don't forget about community! Many devotion apps have social features where users can connect and share insights on scripture readings or pray together virtually via chat rooms or video calls – there is no need ever again feel alone if struggling through any verse interpretation!
Incorporating daily devotion apps into your spiritual routine can deepen your relationship with God while providing guidance when navigating life's challenges; just remember: Find an App aligned & suited specifically for YOU; Consistently use said App within designated times during each day; Pair usage of Devotion Apps w/ other Spritual Practices (such as Prayer); Join Spiritual Communities through Social Features offered within individual Apps – all whilst staying truest version self possible!
Conclusion
Daily devotions are important not only for our own spiritual growth, but also because they help us to better understand the word of God. With an abundance of great daily devotion apps available today, it's never been easier to incorporate them into your life and stay connected with Christ. We strongly urge anyone looking to add some structure and sincerity in their prayer time to look at downloading a few of these fantastic resources and join us on this amazing journey!