True friendships are the purest forms of relationships. They are rare and hard to come by. There are times in your life when you have no one to share your most profound secret or desire, and you need your best friend to whom you can bare your soul.
The bond between two friends is not of blood or a contract but heart and soul. The trust is so greater that people rely on their friends to keep a secret that they can't even share with their family. To make such a bond grow more substantial, we have compiled a list of bible verses about friendship that you can share as a token of appreciation.
The Twenty-two Best Bible Verses about Friendship
One who has unreliable friends soon comes to ruin, but there is a friend who sticks closer than a brother. -Proverbs 18:24
My command is this: Love each other as I have loved you. Greater love has no one than this: to lay down one's life for one's friends. -John 15:12-13
Two are better than one because they have a good return for their labor: If either of them falls down, one can help the other up. But pity anyone who falls and has no one to help them up. Also, if two lie down together, they will keep warm. But how can one keep warm alone? Though one may be overpowered, two can defend themselves. A cord of three strands is not quickly broken. -Ecclesiastes 4:9-12
One who forgives an affront fosters friendship, but one who dwells on disputes will alienate a friend. -Proverbs 17:9
Do not forsake your friend or a friend of your family, and do not go to your relative's house when disaster strikes you—better a neighbor nearby than a relative far away. -Proverbs 27:10
Do not make friends with a hot-tempered person, do not associate with one easily angered, or you may learn their ways and get yourself ensnared. -Proverbs 22:24-25
The righteous choose their friends carefully, but the way of the wicked leads them astray. The lazy do not roast any game, but the diligent feed on the riches of the hunt. -Proverbs 12:26-27
Wounds from a friend can be trusted, but an enemy multiplies kisses. One who is full loathes honey from the comb, but to the hungry, even what is bitter tastes sweet. Like a bird that flees its nest is anyone who flees from home. Perfume and incense bring joy to the heart, and the pleasantness of a friend springs from their heartfelt advice. -Proverbs 27:6-9
Now, when Job's three friends heard of all this evil that had come upon him, they came each from his own place, Eliphaz the Temanite, Bildad the Shuhite, and Zophar the Naamathite. They made an appointment together to come to show him sympathy and comfort him. And when they saw him from a distance, they did not recognize him. And they raised their voices and wept, and they tore their robes and sprinkled dust on their heads toward heaven. And they sat with him on the ground seven days and seven nights, and no one spoke a word to him, for they saw that his suffering was very great. -Job 2:11-13
Brothers and sisters, do not slander one another. Anyone who speaks against a brother or sister or judges them speaks against the law and judges it. When you judge the law, you are not keeping it but sitting in judgment on it. -James 4:11
Iron sharpens iron, and one man sharpens another. -Proverbs 27:17
When Job prayed for his friends, the LORD restored his fortunes, giving him twice as much as before! -Job 42:10
Carry each other's burdens, and in this way, you will fulfill the law of Christ. -Galatians 6:2
Above all, keep loving one another earnestly since love covers a multitude of sins. Show hospitality to one another without grumbling. As each has received a gift, use it to serve one another, as good stewards of God's varied grace. -1 Peter 4:8-10
Bear with each other and forgive one another if any of you has a grievance against someone. Forgive as the Lord forgave you. -Colossians 3:13
Love one another with brotherly affection. Outdo one another in showing honor. -Romans 12:10
Behold, how good and pleasant it is when brothers dwell in unity! -Psalms 133:1
Without counsel plans fail, but with many advisers, they succeed. -Proverbs 15:22
Whoever goes about slandering reveals secrets, but he who is trustworthy in spirit keeps a thing covered. -Proverbs 11:13
And let us consider how to stir up one another to love and good works, not neglecting to meet together, as is the habit of some, but encouraging one another, and all the more as you see the Day drawing near. -Hebrews 10:24-25
Oil and perfume make the heart glad, and the sweetness of a friend comes from his earnest counsel. -Proverbs 27:9
Our Final Thoughts
According to the Bible verses about friendship, some golden rules are laid down for man. Friendship with a good-natured, calm, and composed man has been encouraged. However, a friendship with a person who is easily angered and can say things or could out your secrets is more harmful than an enemy. It is because he will break your trust and would know in what way you will be hurt the most.
God's word is clear about friendship; you must be a friend who others can trust and do not turn their secrets into gossip. The Bible will help you eradicate toxic friends from life and encourage you to build honest and meaningful friendships with people who are good to you.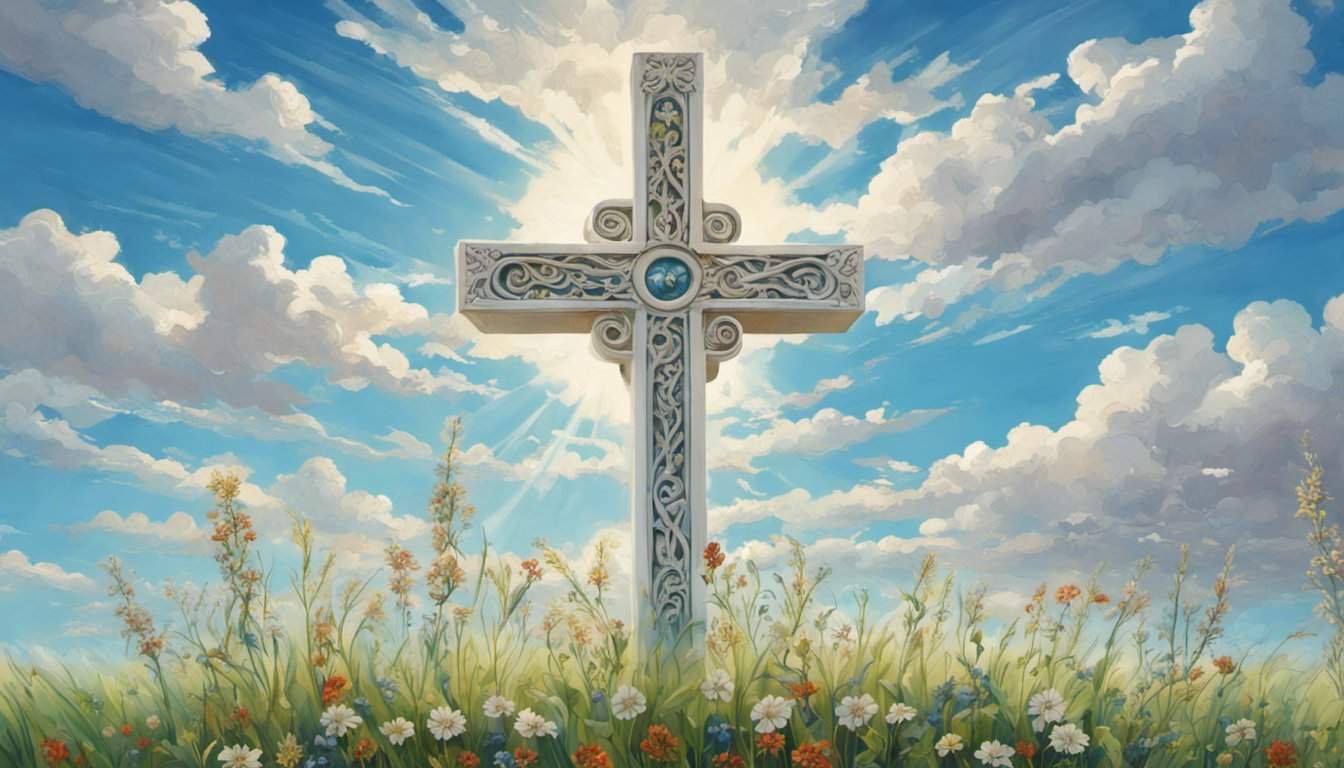 We hope you can share these beautiful verses with true friends to appreciate your friendship and strengthen your bond.