Discovering the Transformative Power of New Beginnings in the Bible
Greetings and blessings to all who seek knowledge and inspiration on their spiritual journey. Today, we will explore the rich and meaningful concept of new beginnings in the Bible.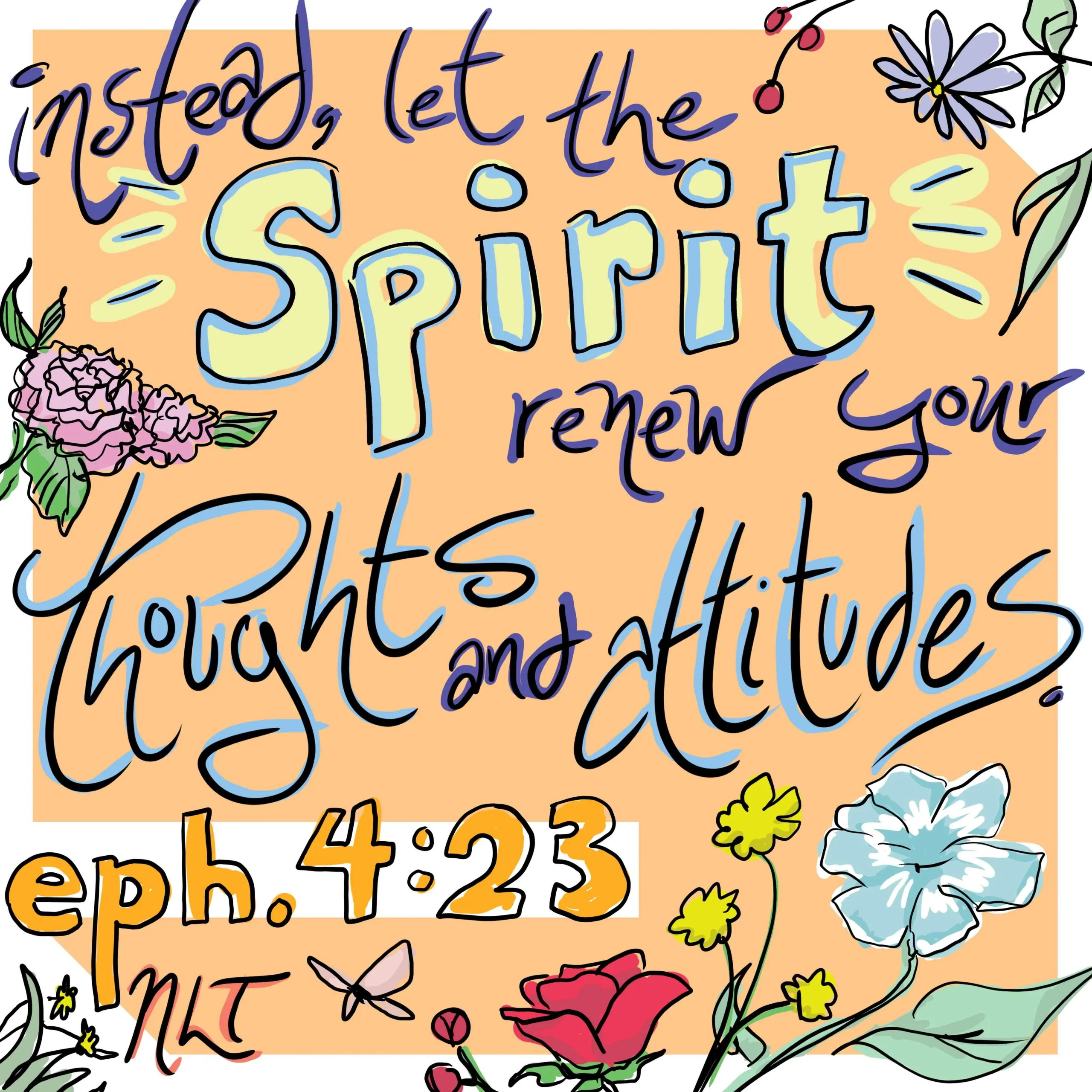 The Bible is full of examples where God offers new beginnings to His people, providing hope, grace, and a fresh start. From the Old Testament to the New, the Bible is a powerful testament to the transformative power of a new beginning.
In this article, we will delve into the Old Testament and New Testament verses that speak to the power and promise of new beginnings. We will also explore how these verses can be applied to our personal lives and spiritual growth, helping us to turn over a new leaf and embrace God`s plan for us.
Whether you are seeking guidance, renewal, or simply a deeper understanding of this fundamental aspect of Christianity, this article is for you. So let us dive in together and discover how the Bible can help you begin anew.
An Introduction to the Concept of New Beginnings in the Bible.
The concept of new beginnings is a recurring theme throughout the Bible. It speaks to the idea that no matter how difficult our past may have been, we always have the opportunity to start anew and make positive changes in our lives.
One of the most well-known verses on new beginnings comes from 2 Corinthians 5:17, which states "Therefore, if anyone is in Christ, he is a new creation. The old has passed away; behold, the new has come." This verse reminds us that when we accept Jesus into our lives and commit ourselves to following Him, we are given a fresh start and all of our past mistakes are forgiven.
Another powerful example can be found in Isaiah 43:18-19 where God says "Forget about what's happened; don't keep going over old history. Be alert, be present. I'm about to do something brand-new." This verse encourages us not to dwell on past failures or let them define us but instead look forward with hope for what God has planned for us.
As Christians it's important for us to remember that while life may bring challenges and setbacks it also offers opportunities for growth and renewal. We can take comfort knowing that with each passing day we have another chance at making things right through faith in Jesus Christ.
In closing , as you embark on your journey through Christianity always remember there will be ups & downs but never forget God's promise of forgiveness & second chances because every ending brings forth an amazing beginning!
Old Testament verses about new beginnings.
The Old Testament is filled with verses that speak to the idea of new beginnings. From the story of Noah and the flood to the exodus from Egypt, God has shown time and again that He is a God of new starts.
One powerful verse on this theme comes from Isaiah 43:18-19, where God says, "Forget the former things; do not dwell on the past. See, I am doing a new thing! Now it springs up; do you not perceive it? I am making a way in the wilderness and streams in the wasteland."
This verse speaks directly to those who may be struggling with letting go of past mistakes or failures. It reminds us that we serve a God who is always doing something new and fresh in our lives.
Another powerful passage can be found in Lamentations 3:22-23 which states "Because of Lord's great love we are not consumed for his compassions never fail they are new every morning great is your faithfulness." This passage offers comfort for those who may feel like they're stuck in a rut or facing insurmountable obstacles. It reminds us that each day brings with it an opportunity for renewal and restoration through Christ's love.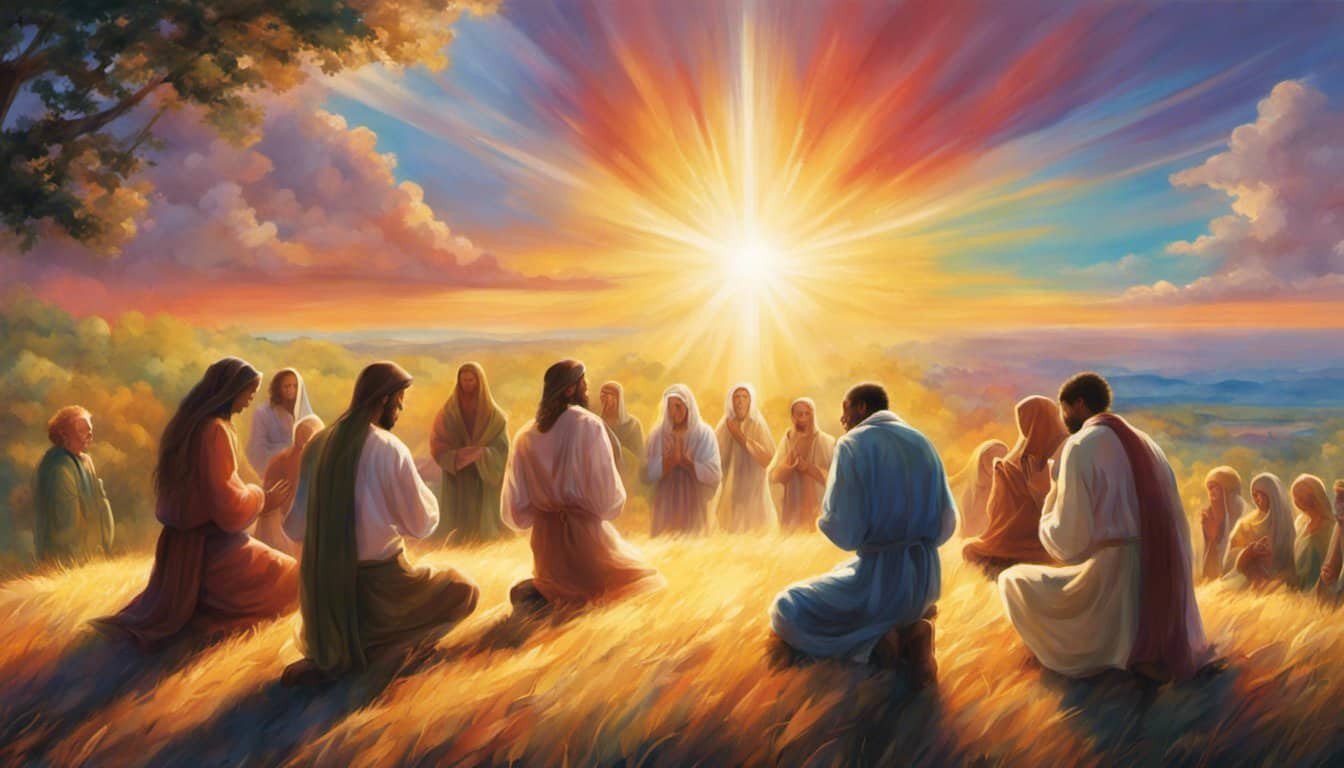 These Old Testament verses offer hope as well as wisdom when starting anew after setbacks or failures regardless how big or small these might seem at first glance. They help remind us that despite our shortcomings, there's always more than one chance at redemption through Christ's grace – all we need do ask Him into our hearts so he can lead us towards better tomorrows filled with blessings!
New Testament verses about new beginnings.
As Christians, we all know the importance of new beginnings. Whether it's starting a new job or moving to a new city, these moments offer us an opportunity to grow and change in ways we never thought possible. But did you know that the New Testament is filled with verses about new beginnings? Here are just a few that can inspire us to embrace life's changes with grace and courage.
One of my favorite verses on this topic comes from 2 Corinthians 5:17: "Therefore if anyone is in Christ, he is a new creation; old things have passed away; behold, all things have become new." This passage reminds us that when we surrender our lives to Jesus, we are given a fresh start – no matter what mistakes or regrets may be weighing us down.
Another powerful verse on this theme can be found in Philippians 3:13-14: "Brethren, I do not count myself to have apprehended; but one thing I do, forgetting those things which are behind and reaching forward to those things which are ahead,I press toward the goal for the prize of the upward call of God in Christ Jesus." Here Paul encourages his fellow believers not dwell on past failures or successes but instead focus on pressing forward towards their ultimate purpose – serving God.
Finally ,John 3:16 says "For God so loved the world that he gave his one and only Son,to give eternal life." This verse serves as an important reminder that even when our own strength fails us ,God's love will always provide hope for tomorrow .
These passages remind me how important it is as Christians not just hold onto our faith during times of comfort ,but also seek guidance through scripture during periods where uncertainty dominates . As youth pastor at [insert church name],I encourage everyone reading this article section today look up these verses (and more) about beginning anew –
Applying these verses to one's personal life and spiritual growth.
The Bible is full of verses that offer hope and guidance for those seeking a new beginning in their personal life and spiritual growth. One such verse can be found in 2 Corinthians 5:17, which states "Therefore, if anyone is in Christ, the new creation has come: The old has gone, the new is here!"
This powerful verse reminds us that through our faith and trust in God's plan for our lives, we can experience true transformation. We no longer have to be defined by our past mistakes or struggles – instead, we have been made new through Christ.
But what does it mean to be a "new creation" exactly? It means that we are given a fresh start – an opportunity to live out God's purpose for us with renewed vigor and passion. It means shedding the weight of guilt and shame from past mistakes and embracing forgiveness as well as grace.
As Christians on this journey towards spiritual growth, it's important to remember these powerful words from Paul when he says "Forgetting what lies behind and straining forward to what lies ahead." (Philippians 3:13) This serves as another reminder not only of God's ability but also His desire to help us move forward with boldness towards his plans.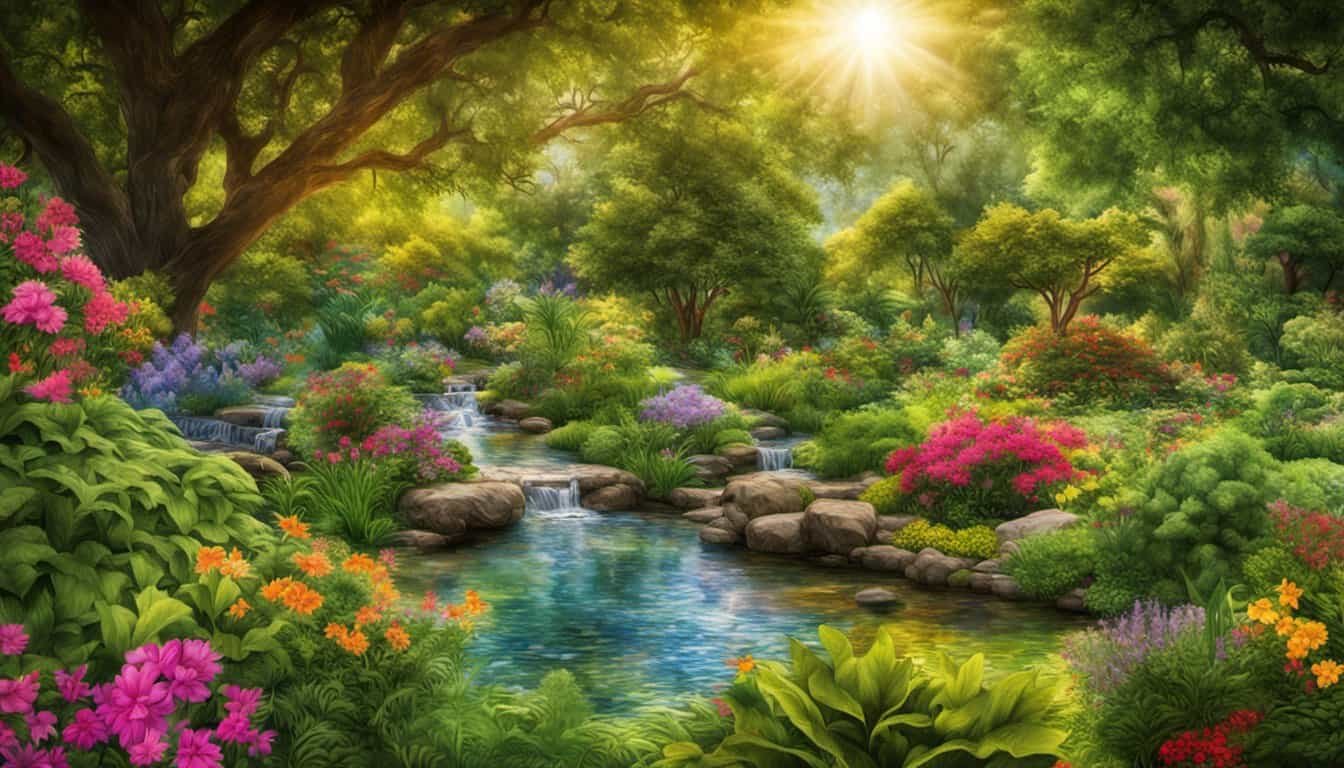 Whether you're embarking on a major life change or simply looking for ways to grow closer to God each day – take heart in knowing that your future doesn't have hold onto your past baggage! Embrace this promise found within scripture- allow yourself time under prayerful consideration ask how you might apply them daily living out your faith walk!
Concluding and reflecting on the power of new beginnings in Christianity.
As a youth pastor, I have seen firsthand how the power of new beginnings can transform lives. In Christianity, the concept of starting anew is deeply rooted in scripture and provides a source of hope and renewal for believers.
One such passage that speaks to this theme is found in 2 Corinthians 5:17 – "Therefore, if anyone is in Christ, he is a new creation. The old has passed away; behold, the new has come." This verse reminds us that through our faith in Christ, we are given the opportunity to shed our old selves and embrace something entirely different.
This idea can be particularly powerful for those who feel stuck or trapped by their past mistakes or circumstances. It serves as a reminder that no matter what we have done or what has been done to us, there is always hope for redemption and transformation through God's grace.
But it's not just about personal growth – new beginnings also play an important role within Christian communities as well. Whether it's starting a new ministry program or reaching out to welcome newcomers into your church family, taking bold steps towards change can lead to exciting opportunities for growth and impact.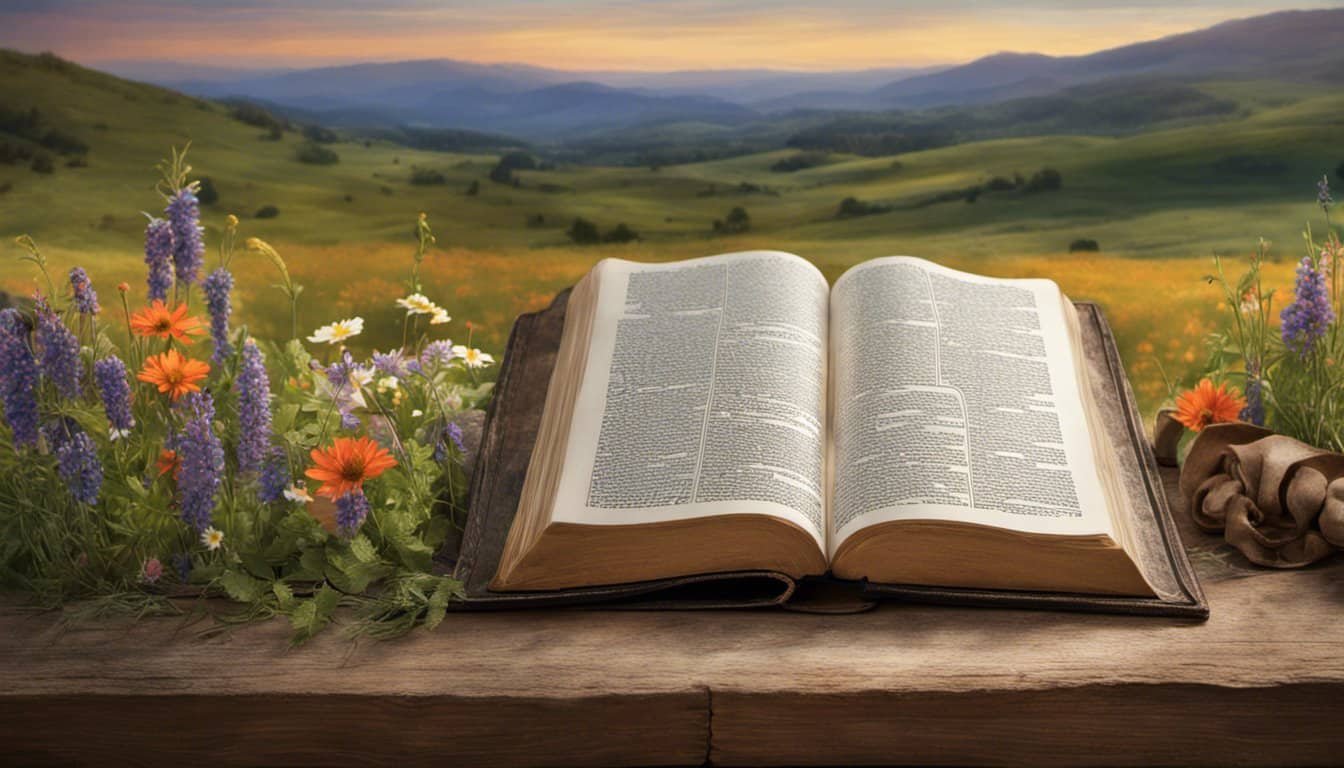 Of course, embarking on any kind of fresh start requires courage and trust – both in yourself and ultimately God's plan for your life. But with faith at our side, anything truly becomes possible.
So whether you're facing major life transitions or simply looking to grow deeper in your spiritual journey today marks another chance at beginning anew with endless possibilities ahead!
Conclusion
The Bible is full of hope and reassurance in the power of new beginnings. It encourages us to be brave and never give up, no matter how difficult or discouraging our current situation may seem. There is always something better ahead – a fresh start where we can learn, grow, and thrive! If you want to explore this theme further with others who are just beginning their spiritual journeys as well, please join our church's youth ministry today!