Churchgoers seeking a Christian spouse may find that online dating is the best way to go. How do you know which one is right for you with so many options? Check out these top four matrimonial sites for Christians; all curated for people of faith. Whether you're looking for a life partner or just some good conversation, these platforms can help you connect with other believers near you.
Many matrimonial sites cater to different religions and denominations but finding a good one that caters specifically to Christians can be challenging. Thankfully, we've done the legwork for you and compiled a list of the Best Matrimonial sites for Christians. Read out to find more!
List of Best Matrimonial Sites
Christians often seek a partner who shares their faith, so a matrimonial site that caters specifically to Christians is a great way to find potential matches. There are many matrimonial sites, but not all are created equal. Some sites have more members, while others have more features or a better user experience.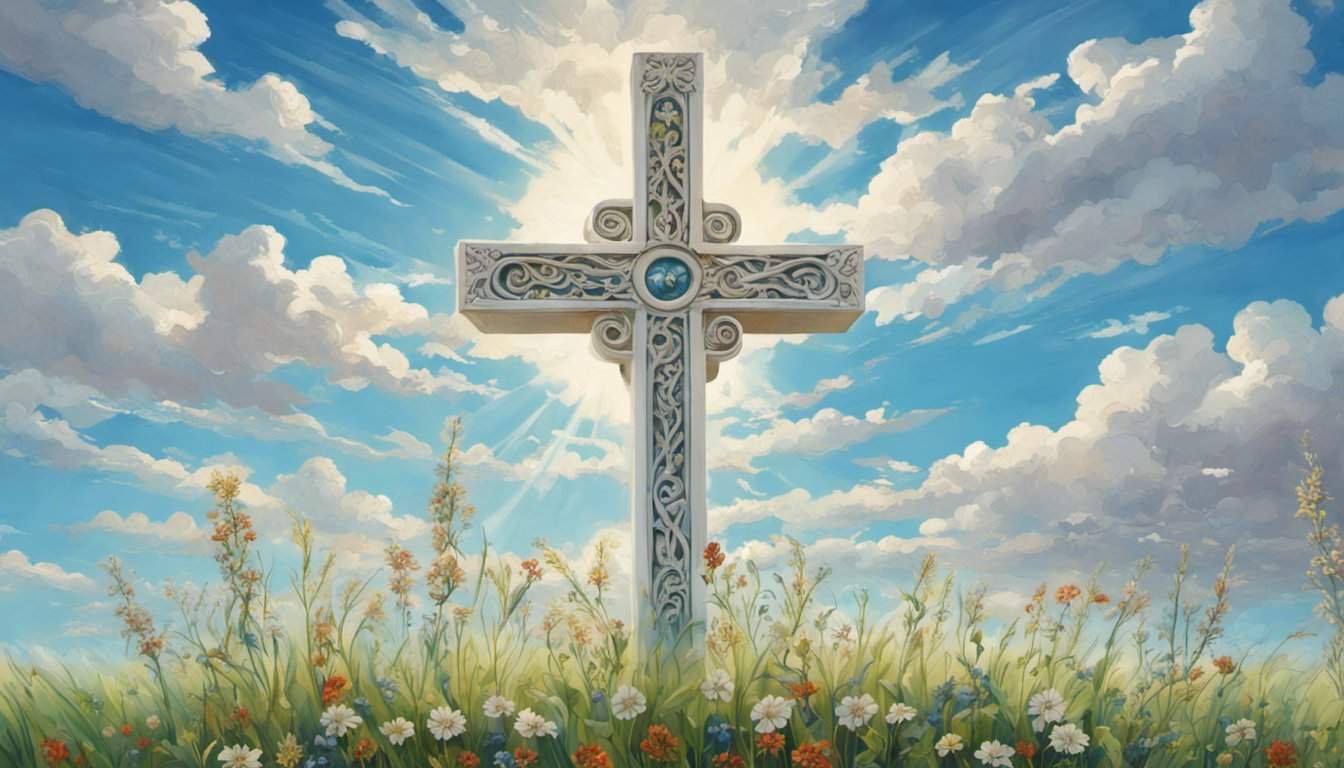 When choosing a matrimonial site, it's important to consider what you're looking for in a partner. If you're specifically looking for someone who shares your Christian faith, you'll want to choose a matrimonial site that caters to Christians. There are many different matrimonial sites, so take some time to research and find the right one for you. Here's a list of Best Matrimonial Sites for Christians:
1. Catholic Match
Catholic match is one of the most popular and has been helping people find love over the years. They use a unique algorithm to match people based on compatibility and successfully turn thousands of dating couples into happily ever after ones.
It is a Catholic dating site specifically designed to find partners for the entire life and hereafter. The method is a bit untraditional compared to the matrimonial sites, but it is still a win-win situation. You can get a perfect match through the website's match portrait, and yay, you are good to go to know each other. You can start chatting right away to understand better if things go well.
And if you are fortunate to get a compatible partner, you will surely become one of the thousands of couples that reached their success stories through the Catholic match.
2. Church Matrimonial
This site is one of the most popular matrimonial sites for Catholic weddings. It has an extensive database of profiles and offers a wide range of features, making it an excellent choice for those looking for a serious relationship. The website is exclusively designed for the Christians to meet their better half there.
Church Matrimonial has 100% verified profiles; the sites extensively verify each registration and provide a secure login. You need to get their scratch card to register through the website. Once you get a scratch card, your dream life partner is just a click away!
3. eHarmony
eHarmony was originally a dating site, but it helped numerous couples to meet their destinations. This site is geared toward those looking for a more exclusive dating experience. It has a comprehensive database of profiles and offers a more personalized service. This makes it an excellent choice for those who want a more customized option that meets their needs.
The most compelling section of the website is dating advice; the relationship experts advise the users in case of conflicts and other related issues. This initiative helps individuals better understand what they should seek from their soulmates and what to avoid reaching the goal of a happy and healthy relationship.
Additionally, their success stories are a blissed source of motivation. By looking at the living success examples of happy couples, dating couples try to keep their relationship aligned and become a success story.
4. Christian Mingle
This is one of the largest and most popular dating sites for Christians. They have a large database of members and offer a variety of features, such as messaging, search, and profile creation. Christian Mingle site is similar to eHarmony in that it uses a unique matching algorithm to find you the best possible matches.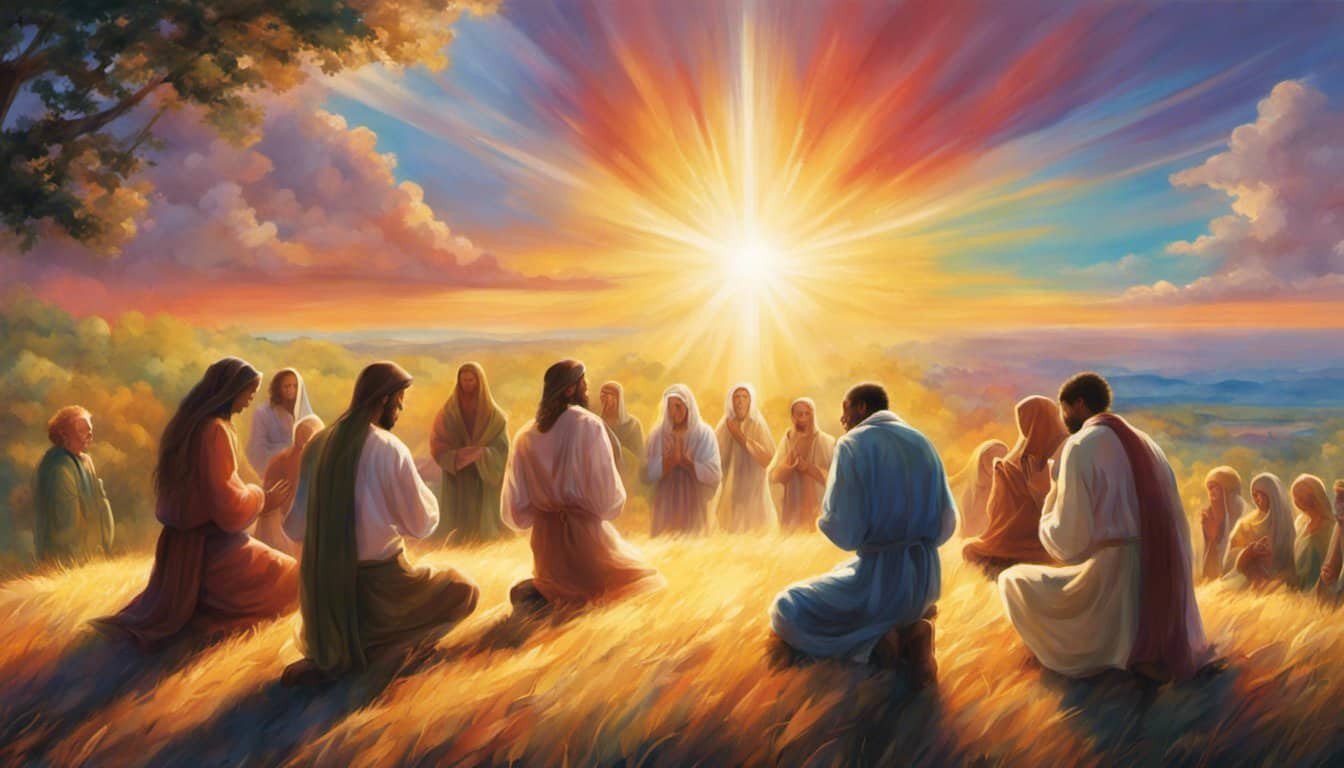 Once you have found a match, now it's your call to identify each of your demands and needs and decide whether you want to proceed or not. If you are satisfied with the match you have, you have a long way to go through the everlasting relationship.
Tips for Getting the Most Out of Matrimonial Sites
There are endless possibilities for finding love and companionship on matrimonial sites for Christians. However, it is essential to remember that not all of these sites are created equal. To maximize your chances of success, you'll need to choose a well-suited site to your needs and preferences.
Here are a few tips to help you get the most out of your experience on matrimonial sites for Christians:
Take your time to browse through the different options. There is no rush to find love, so take your time to explore all of the other matrimonial sites for Christians. Consider what each site has to offer in terms of features and membership options.
Create a detailed profile. When you create your profile, include as much information about yourself as possible. Include details about your interests, values, and what you're looking for in a partner. The more information you provide, the easier it will be for potential matches to find you.
Be proactive in your search. Don't just sit back and wait for someone to contact you. Use the site's search features to seek out potential matches actively. The more effort you put into your search, the greater your chances of success.
Keep an open mind. Don't rule out anyone simply because they don't meet all of your criteria. You never know who you might find yourself attracted to unless you give them a chance.
Communicate often. Once you've found someone you're interested in, make sure to communicate frequently. Exchange messages and get to know each other better. The more you interact, the greater the chances of developing a strong connection.
By following these tips, you can maximize your chances of finding love and companionship on matrimonial sites for Christians.
Our Final Thoughts
So, whether you're looking for a specifically Christian site or one that has a wide variety of faith backgrounds represented, we hope our list of best matrimonial sites for Christians will help you find the perfect fit for your needs. And don't forget to check out our tips for making the most of these sites before you sign up! Best wishes on your search, and may God guide you to the right partner.