If you're a Christian and you're on social media, chances are you've seen some TikTok videos on your various newsfeeds. TikTok is a phone app where people can make short videos of themselves. It's been around for a few years now, but it's really taken off in the last year or so. And while there are lots of fun videos on TikTok, there is also a lot of Christian content. So today, we're going to take a look at some of the best Christian TikTokers out there. If you're not familiar with TikTok, then this is definitely something you'll want to check out!
Ki. Alexis
Ki. Alexis is one of the best Christian TikTokers out there. She's funny, relatable, and always has something positive to say. Viewers cannot help but be drawn to her upbeat personality and mission to spread love and positivity.
While she doesn't shy away from tough topics, she always manages to approach them with grace and compassion. It's clear that Ki. Alexis is a woman of faith and uses her platform to share the hope and joy that comes from following Christ. For anyone looking for a dose of positivity, Ki. Alexis is the perfect TikToker to follow.
Hillary Caitlyn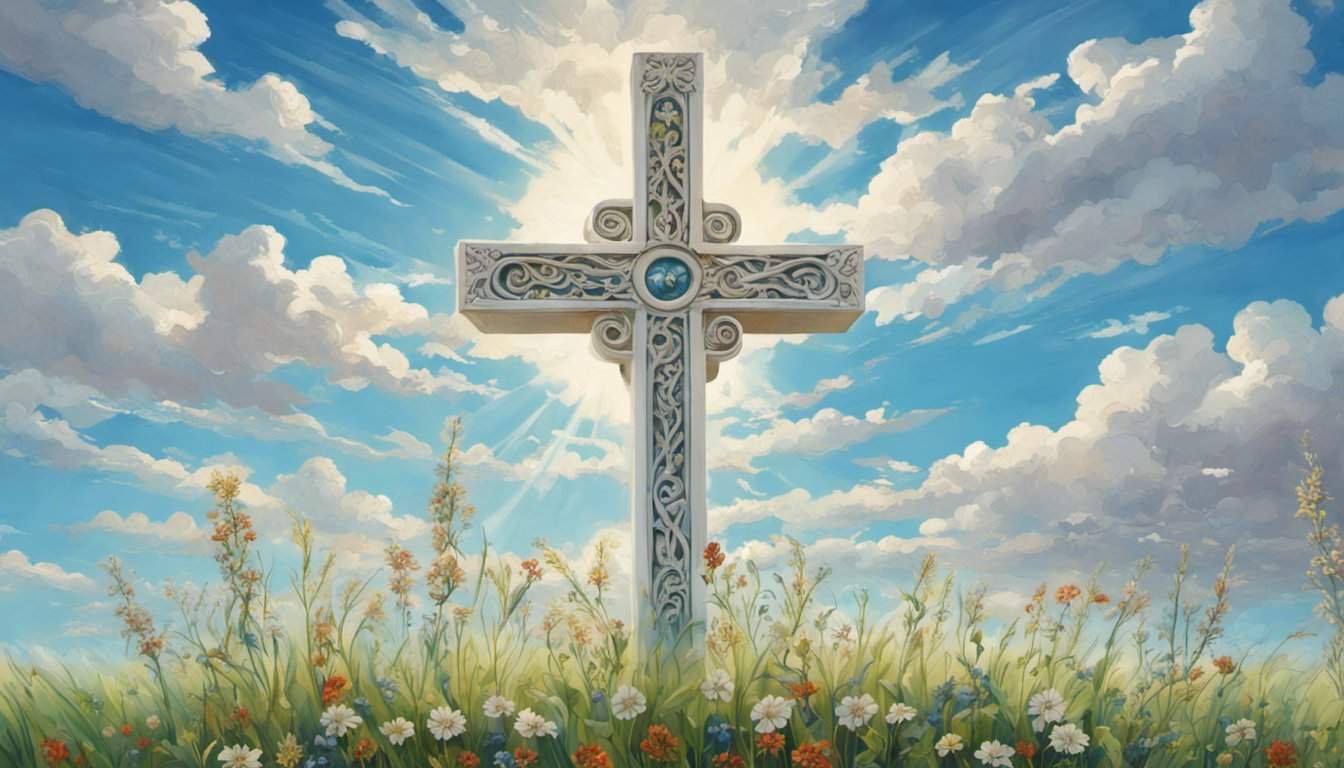 Raised in a small town in upstate New York, she originally made a name for herself as a beauty vlogger on YouTube. However, it was her switch to TikTok that really propelled her to fame.
Now with over 3 million followers, Hillary is known for her funny skits and relatable commentary on faith and life. Whether she's lip syncing to popular songs or giving her honest opinion on controversial topics, Hillary always finds a way to make her fans laugh and think.
In addition to her online success, Hillary is also an accomplished musician and model. She has released several singles and has been featured in major campaigns for brands like L'Oreal and Clinique. Despite her busy career, Hillary remains committed to using her platform to spread positivity and encourage others to pursue their dreams.
Sophia Ruffin
The list of the best Christian TikTokers cannot be complete without Sophia Ruffin on it. She is unapologetically herself and always includes a little bit of her faith in everything she posts.
Even though some people might not like that, she knows that her God has called her to be authentic and real with her followers. And that's exactly what she does. Sophia also uses her platform to raise awareness about important issues like human trafficking and sexual assault.
She is a strong advocate for social justice and loves to use her voice to speak up for those who can't speak for themselves. Overall, Sophia is an amazing person with a big heart who is using her talents to make the world a better place. We could all learn a thing or two from her!
Taylor Ransom
Taylor Ransom is best known for her Christian-themed TikToks. She has amassed a large following on the social media platform thanks to her funny, relatable videos. While she covers a variety of topics, her main focus is on her faith and how it shapes her life.
In addition to sharing her own testimony, she also offers words of encouragement and advice to other Christians who are struggling with their faith. Her positive attitude and refreshing take on Christianity have earned her a spot among the best Christian TikTokers.
Even non- Christians can find something to appreciate in her videos, which is a testament to her talent as a content creator. Thanks to Taylor Ransom, Christian TikTok is more popular than ever before.
XoXo Monti
Searching for the best Christian Tiktokers?  look no further than XoXo Monti! She's a 20-year-old Mexican-American currently living in LA, and she creates content that is both entertaining and thought-provoking.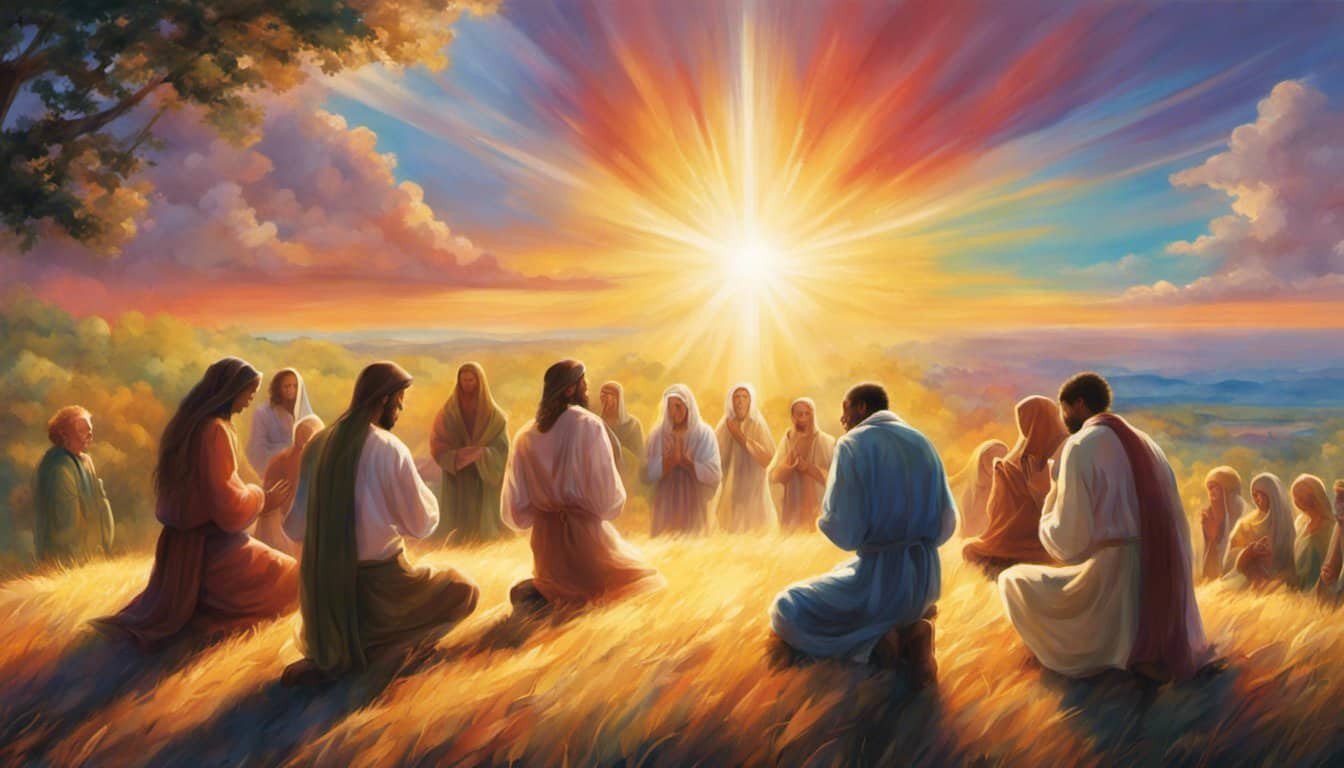 Her videos cover a wide range of topics, from faith and relationships to mental health and social justice. But what sets her apart from other TikTokers is her willingness to be vulnerable and honest about her own journey.
She's open about her struggles and doubts, and she speaks candidly about the role that faith has played in her life. As a result, her videos are relatable, inspiring, and downright hilarious.
Collin LaBrosse
When it comes to the best Christian TikTokers, Collin LaBrosse is one of the best. With nearly 2 million followers, he has a large platform to share his faith with others.
While some TikTokers use their account to simply entertain, Collin uses his to inspire and encourage others in their faith journey. His videos are creative and engaging, and he always has a positive message.
Whether he's sharing Bible verses or daily encouragement, Collin is always looking to lift others up. For anyone looking for Christian content on TikTok, Collin is definitely worth following.
Aatiqah
Aatiqah has over 1.5 million followers on her Aatiqah__ TikTok account, where she posts videos of her daily life, shares her understanding of the Gospel, and more. Aatiqah is originally from Malaysia but now resides in Los Angeles, California.
Aatiqah has a degree in marketing and communications from Pepperdine University. Aatiqah is also a model and has done modeling for companies such as Nike, Adidas, Reebok, and more. Aatiqah is also a singer and released her first single, "I'm Yours," in 2020.
In addition to being a TikToker, Aatiqah is also active on Instagram and YouTube. Aatiqah's Instagram account has over 700 thousand followers, and she often posts photos and videos from her daily life, modeling gigs, and more.
Aatiqah's YouTube channel has over 120 thousand subscribers and features vlogs, skits, challenges, and more. She is an incredibly talented woman with a heart for God.
Melissa Mathews
Melissa Mathews is a popular Christian TikToker with over two hundred thousand followers. She is known for her hilarious and relatable videos about faith and motherhood.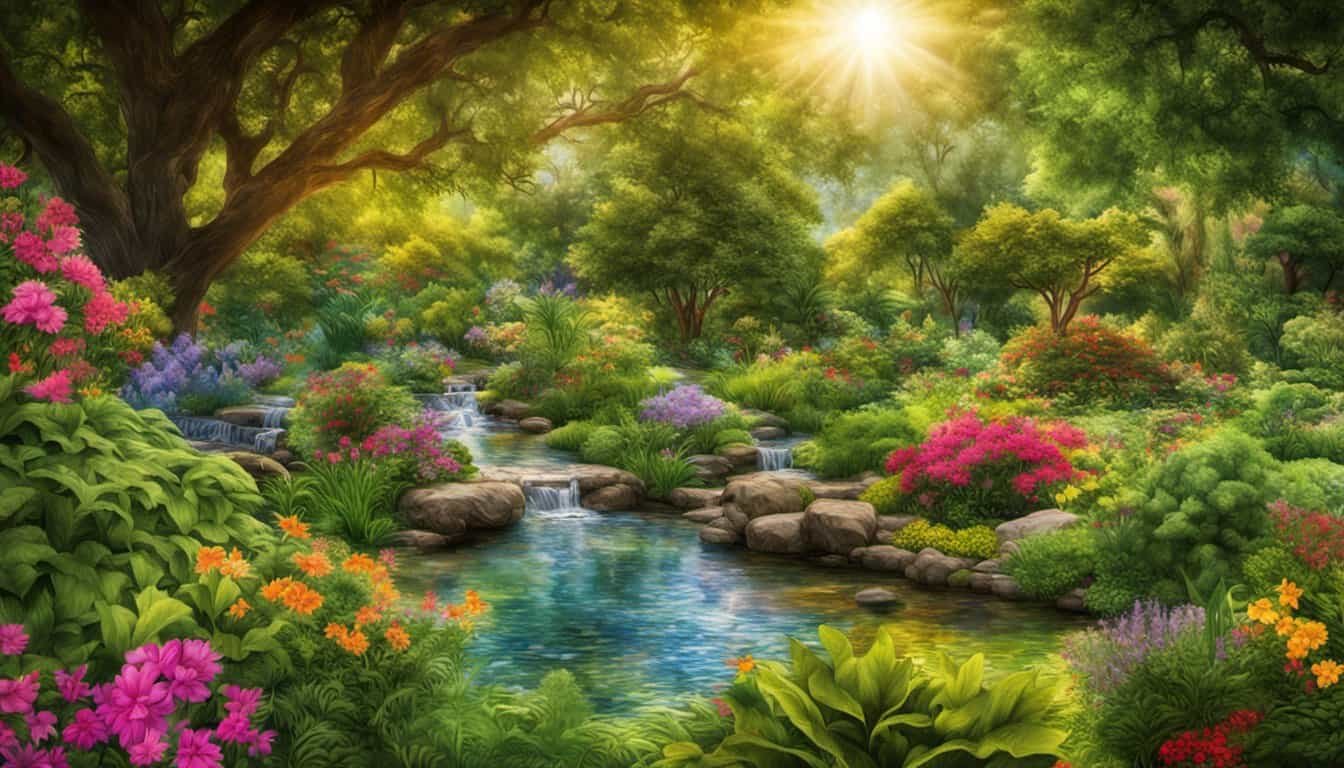 Melissa often uses her platform to share encouraging messages with her followers, and she has even been featured on the website "Good Morning America." In addition to being a successful TikToker, Melissa is also a wife and mother of three young children.
She is passionate about her faith and enjoys spending time with her family. Melissa is an active member of her church community, and she often volunteers her time to help others. She is an excellent role model for Christian women, and she is quickly becoming one of the most popular Christian TikTokers.
Final Word
TikTok has quickly become one of the most popular social media platforms. This is a great place to start if you're looking to reach a younger audience. And if you're looking for Christian content creators, look no further than the Christians on TikTok community. This growing group of talented young people is using the platform to share their faith and connect with others around the world.