As Christians, we have been assigned to allocate our resources wisely. One such aspect of this duty is to ensure that we give back to our community and uplift our brothers and sisters in need. The word of God demands us to work towards a better world and help people in need, but this doesn't always have to mean charity in the form of alms. It may also mean working with organizations with the same mission of promoting Christian values.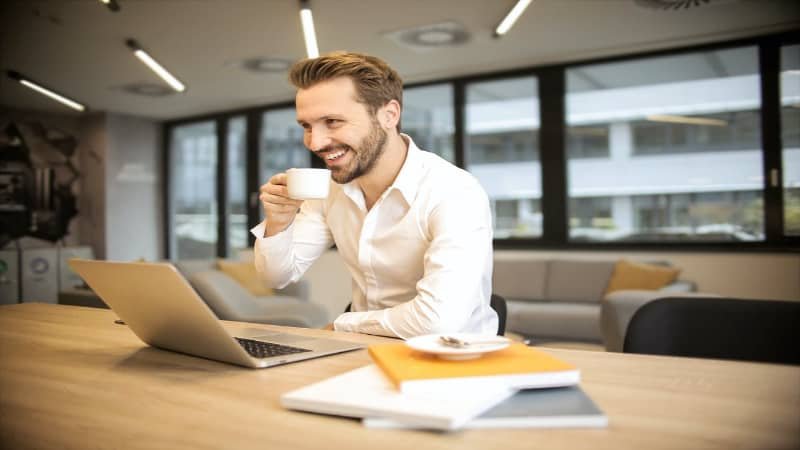 Christian nonprofits you can work for in the USA are innumerable, and navigating through them can be challenging. We have comprised a comprehensive list of the best Christian nonprofits to work for based on their public opinion, financial transparency, quality of work, and level of outreach so that you may find the perfect fit for you!
This nonprofit works to support orphaned children. They provide them with homes, instill Christian values, educate them, and support their physical needs, such as nutrition and health checkups. These children are brought up in their native countries by native caregivers to ensure that they learn more about their local values and traditions.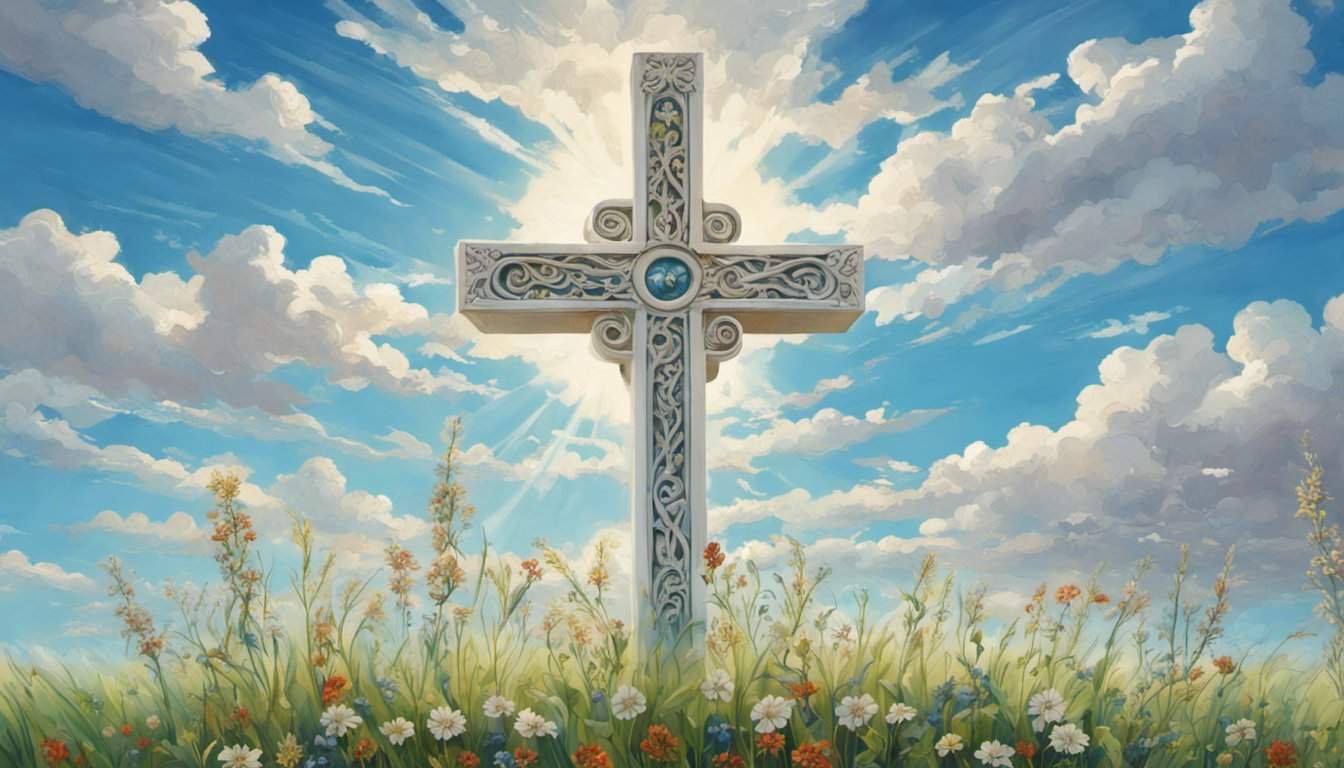 This nonprofit has helped 5880 children through 122 programs and 100 different projects across five countries. They also support various villages, help young Africans access university education, and pave the way for sustainability in these areas. You can become a part of their team by applying for roles in HR, Finance, Administration, Project management, Operations, and even Advancement.
Since its inception in 1993 by Daniel Watts, this nonprofit has teamed up with individuals across thirty-eight countries to enable bible learning and understanding among children. Every Generation Ministries helps develop bible teaching programs to cater to the local needs and ensures that they align with the local customs and traditions.
They aim to give children across the world access to bible knowledge and promote their Christian learning and belief. Perhaps the most unique and vital cause they support is special needs education. They provide teachers with development programs to ensure they can cater to the needs of such children and provide them with quality bible education. Opportunities to join their team are available across managerial and coordination roles.
Since its establishment in 2002, Crisis Aid has come to help 3.2 million people worldwide. They serve to provide immediate relief to people suffering. This has also been in the form of aiding sex traffic survivors, helping eradicate famine across poverty-ridden areas, establishing dental clinics, distributing clothes and quilts among people, and providing support and rescue efforts after natural disasters or wars.
They aim to help develop individuals and equip them with the skillset to live a fulfilling life and help others in need. Crisis aid saves the lives and souls of people by allowing them to experience the love of Jesus Christ. This enables them to change their perspectives on life and work towards redefining their interpersonal relationships and future. You can join this nonprofit as a part of their management, operational, translation, or finance team.
This nonprofit was established in 1982 and comprised civil engineers, architects, contractors, etc. Their aim is to build infrastructure worldwide to aid in community development and Christian faith propagation. As of 2020, they have worked on 107 projects spanning 28 countries. They have built hospitals, community centers, children's homes, churches, schools, and water systems. You can join EMI as an engineer, consultant, administrator, architect, or surveyor.
Man in the mirror serves to bridge the gap between individual pastors and help provide them with a platform where they can receive support and guidance from other pastors. Mirror directors help pastors with administrative aspects of running a church. This nonprofit help pastors develop their skill set to become more proficient and help them change the lives of other people. You may work with them in the role of an area director.
Benefits Of Working with Christian Nonprofits
Working for some of the best Christian nonprofits has its perks:
It may lead to increased job satisfaction as you can work on projects that align with the values you take pride in. For most people, their work is something they dread, but for people who strive to become better Christians and work towards the progression of our society, jobs in the Christian nonprofit sector can be very fulfilling.
At such workplaces, you may find colleagues you relate to. This allows you to build friendships and lasting relationships with passionate and caring people. This allows the company culture to be more respectful, satisfying, and inclusive, increasing employee satisfaction.
These workplaces offer Christians the opportunity to embody the principles of Christianity and the word of God. They can provide Christians with opportunities to practice their faith and build their character.
Challenging times are encountered in all workplaces, but in a Christian nonprofit, you'll have the support of your coworkers to boost your spirits and help you get through it with their valuable insight and prayers.
Christian nonprofit workplaces, unlike large corporations, offer relaxed to casual dress codes, making it a perfect fit for people who thrive in such work environments.
Perhaps the most critical aspect of working with Christian nonprofits is that it allows you to make a resonating and lasting difference in your community. Unlike other jobs, Christian nonprofits target low-income areas to support them, eradicate educational disparities, or even provide counseling.
Our Final Thoughts
These best Christian nonprofits to work for enable you to live a fulfilling life, have a satisfying career and embody Christ's values. We hope this list provides you with valuable insight and helps you choose a nonprofit that resonates with you.