Who are the best Christian influencers? There are so many great ones out there that it's hard to pick just a few. However, we're still going to give it our best shot. These influencers come from all different backgrounds and walks of life, and they all have something unique to share with the world.
So if you're looking for some inspiration, or just want to learn more about what being a Christian really means, then be sure to check out these amazing people!
Sarah Jakes Roberts
Sarah Jakes Roberts is a popular Christian author and speaker who has been hailed as one of the best Christian influencers of our time. Born in Dallas, Texas, Sarah is the daughter of Bishop T.D. Jakes, one of the most well-known pastors in the country.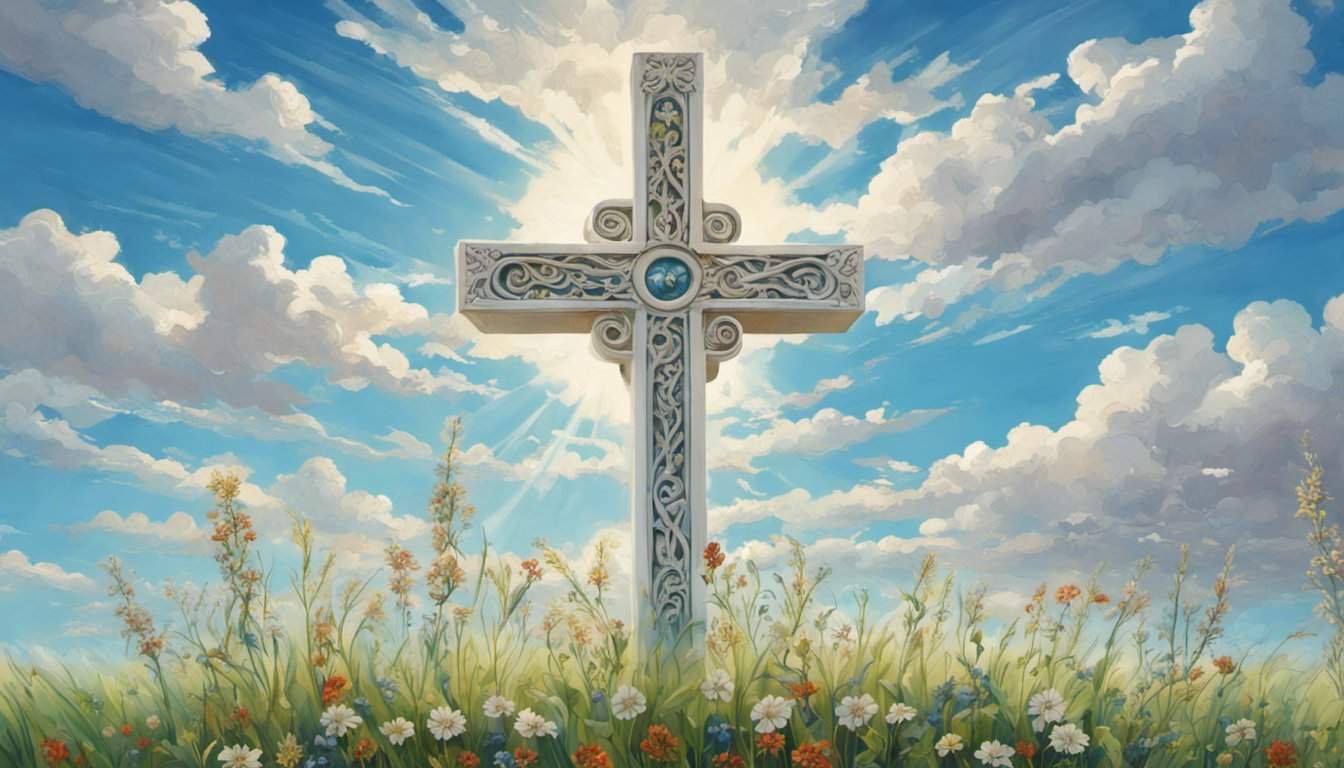 Sarah's personal experiences with pain and heartache have helped her connect with readers and listeners who are struggling with their own challenges. In her books and speeches, Sarah offers hope and encouragement, sharing her own journey of faith and helping others find strength in God.
Her messages have resonated with Christians of all ages, and she has quickly become one of the most respected voices in the Church today.
Jerry Flowers Jr.
Jerry Flowers Jr. is a Christian influencer who strives to bring Christ into everything he does. From his popular YouTube channel to his work as a speaker and author, Jerry seeks to share the hope of Christ with as many people as possible.
His message is simple yet powerful: that God loves us and wants to have a relationship with us. No matter what we've done or where we've been, God is waiting with open arms. This message has resonated with thousands of people, and Jerry's platform continues to grow.
He has been named one of the Best Christian Influencers by several publications, and he shows no signs of slowing down. If you're looking for someone who can inspire you to follow Christ, be sure to check out Jerry Flowers Jr.!
Kari Jobe
Kari Jobe is a world-renowned Christian singer, songwriter, and worship leader. She has been a powerful voice in the Christian music industry for over a decade, releasing five critically-acclaimed albums and winning multiple Dove Awards.
In addition to her musical career, Jobe is also an active speaker and teacher, sharing her faith with audiences around the world. As one of the Best Christian Influencers, she uses her platform to spread a message of hope and healing.
Jobe's music is filled with vulnerability and honesty, offering listeners a glimpse into her personal journey of faith. Her songs are an encouragement to anyone who is struggling, reminding them that they are not alone. With her heart for worship and passion for God, Kari Jobe is changing lives all around the world.
Manda Carpenter
Manda Carpenter is a popular Christian influencer with over 200,000 followers on social media. She is known for her candid and down-to-earth style, and her messages of hope and encouragement have resonated with many people.
Carpenter has used her platform to speak out against bullying, and she has also been open about her own struggles with anxiety and depression. In addition to her work as an influencer, Carpenter is also a speaker and author.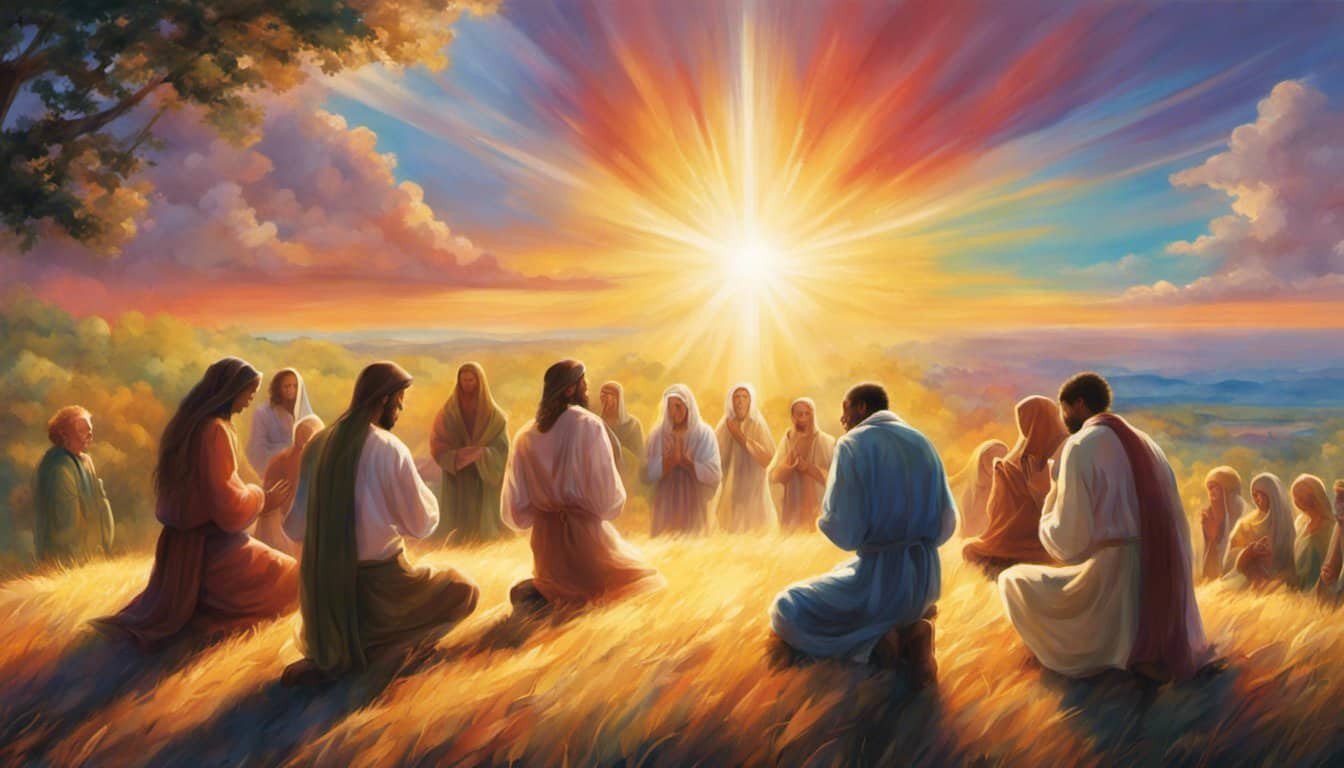 Her first book, "The Best Christian Influencers," was released in 2020. In it, she shares her story of faith and survival after being bullied as a teenager. Carpenter's book is an inspiration to anyone who has ever felt alone or hopeless.
Amanda Pittman
Amanda Pittman is one of the best Christian influencers out there. With over 1.5 million followers on social media, Amanda is known for her powerful messages of faith and hope. Amanda's message is simple: with God, anything is possible.
Whether it's overcoming adversity or reaching your goals, Amanda believes that God is always with us, providing us with the strength we need to succeed.
Her positive and uplifting message has resonated with millions of people around the world, making her one of the most popular Christian influencers today. If you're looking for some inspiration, be sure to follow Amanda Pittman. You won't be disappointed.
Tim Tebow
Tim Tebow is one of the best-known Christian athletes in the world. He was a Heisman Trophy-winning quarterback at the University of Florida, and he went on to play for the Denver Broncos and the New York Jets.
In recent years, he has become a popular motivational speaker and an outspoken advocate for his faith. As one of the most prominent Christian influencers, Tim Tebow is often sought out by media outlets for his opinion on various issues.
He has used his platform to speak out against abortion and to promote adoption. In addition, he has spoken out in favor of traditional marriage and against bullying.
Tim Tebow is a highly respected figure among Christians, and his influence extends well beyond the world of sports.
Latasha Morrison
When it comes to Christians who are making an impact, Latasha Morrison is definitely one to watch. A powerful speaker and gifted leader, Morrison is the founder of Be the Bridge, an organization dedicated to racial healing and reconciliation.
She's also the author of the book "UNTACY," which has been praised by Best Christian Influencers as a "transformative work that is helping to change the conversation about race in America."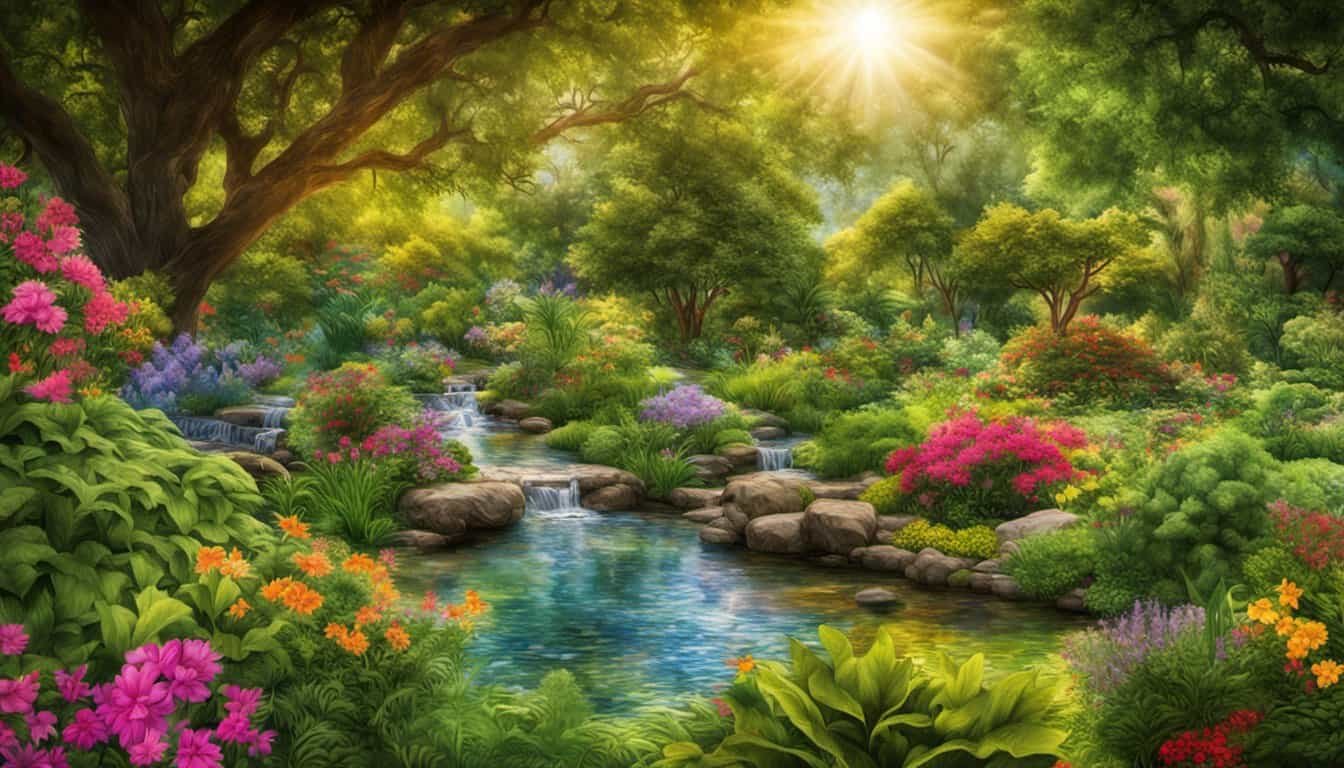 In addition to her work with Be the Bridge, Morrison is also a regular contributor to The Gospel Coalition, offering insights and perspectives on a wide range of topics related to faith and culture. With her passion for racial justice and understanding, Morrison is definitely a Christian influencer to keep an eye on.
So, who are the best Christian influencers out there? Everyone will have their own opinion, but we've tried to compile a list of some of the top names in various categories. We hope you find this information helpful as you continue your journey in following Jesus Christ.