Working in an organization that reflects their own beliefs and philosophy in life is the most enriching professional experience for many people. When you are working for a company whose services and mission you believe in, it makes your work that much more rewarding. In the United States, many Christians seek out the best Christian companies to work for, organizations that attract people who aren't just looking to add an impressive job to their resume but also want their work to be a force for good.
With colleagues who share many of your spiritual and religious beliefs and company leaders who aren't just motivated by profits but also by their faith, working in a Christian company can feel like a step in the right direction. Here are the best Christian companies to work for.
The 6 Best Christian Companies to Work For
Here are our recommendations for the best Christian companies to work for.
1. Ascension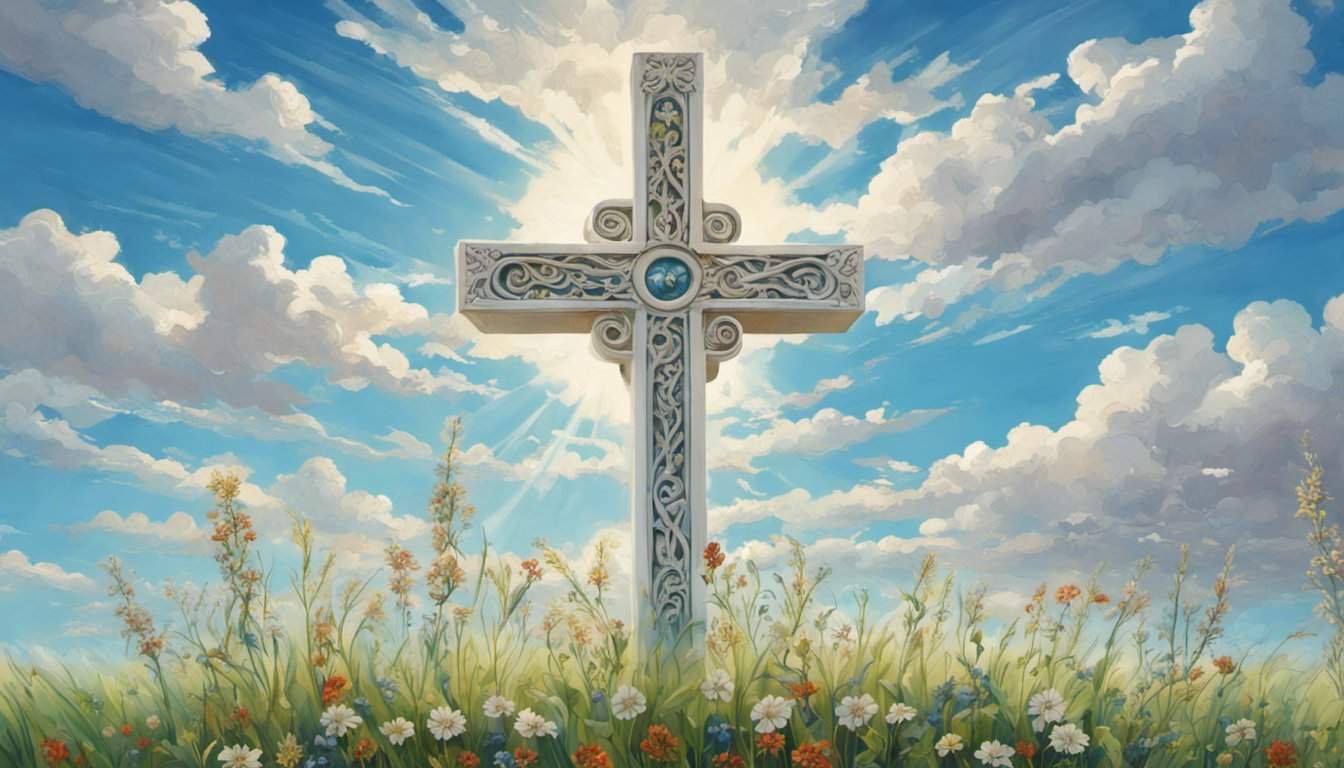 Ascension is a faith-based healthcare organization dedicated to transforming the healthcare sector with its leading innovations. As a major non-profit healthcare organization in the United States, Ascension is on a mission to provide personalized care to people across the country, with a special focus on those who live in poor neighborhoods and lack access to adequate healthcare resources. Ascension's impact grows bigger through the years: in the fiscal year 2021, Ascension provided $2.3 billion worth of healthcare to people living in poverty via its community welfare programs.
If you're passionate about providing quality healthcare to those in need, this is the place to be.
2. The Salvation Army
An international movement that is also an integral part of the evangelical Christian church, the Salvation Army conducts commendable charitable and relief efforts worldwide. Their operations include disaster relief, setting up homeless shelters and food pantries, equipping people with life skills to escape poverty, providing help to survivors of domestic abuse, and coming up with effective solutions for human trafficking.
You can begin a career with the Salvation Army in a variety of positions: as a marketing coordinator, corporate relations manager, executive secretary, and senior policy analyst, to name just a few available openings.
3. Catholic Charities USA
Catholic Charities USA is an organization that was founded over a hundred years ago to conduct extensive poverty relief efforts across the United States. Since then, they have carried out many significant disaster relief efforts across the US, such as after Hurricane Katrina in 2005, when Catholic Charities launched their Campaign to Reduce Poverty in America, with the ambitious goal of halving the poverty rate by the year 2020.
They work on affordable housing, immigration advocacy and refugee services, food assistance and nutrition programs, and integrated healthcare for mental and physical health.
4. Christian Children's Home of Ohio
The Christian Children's Home of Ohio was founded in 1969 and was initially licensed as a foster home that could take three to five children under its wing at a time. It has now expanded to five cottages on its original campus which shelter up to 36 at-risk children under their roof at a time. The organization believes that all the children they welcome to their cottages need to know that they are loved, appreciated and that they are safe from harm.
You can join the organization as a mental health therapist, a receptionist, an accounting assistant, or any other capacity that the company is hiring for.
5. Compassion International
Compassion International is a non-governmental Christian child development ministry aimed at helping children break free of spiritual, economic, social, and physical poverty. They believe that the Church is an instrument chosen by God to alleviate suffering in the world.
Compassion is partnered with over 8,000 churches in 25 countries around the world to provide care through their child development program. Their child development services help up to 2 million children in various countries, regardless of their race, caste, nationality, or religion.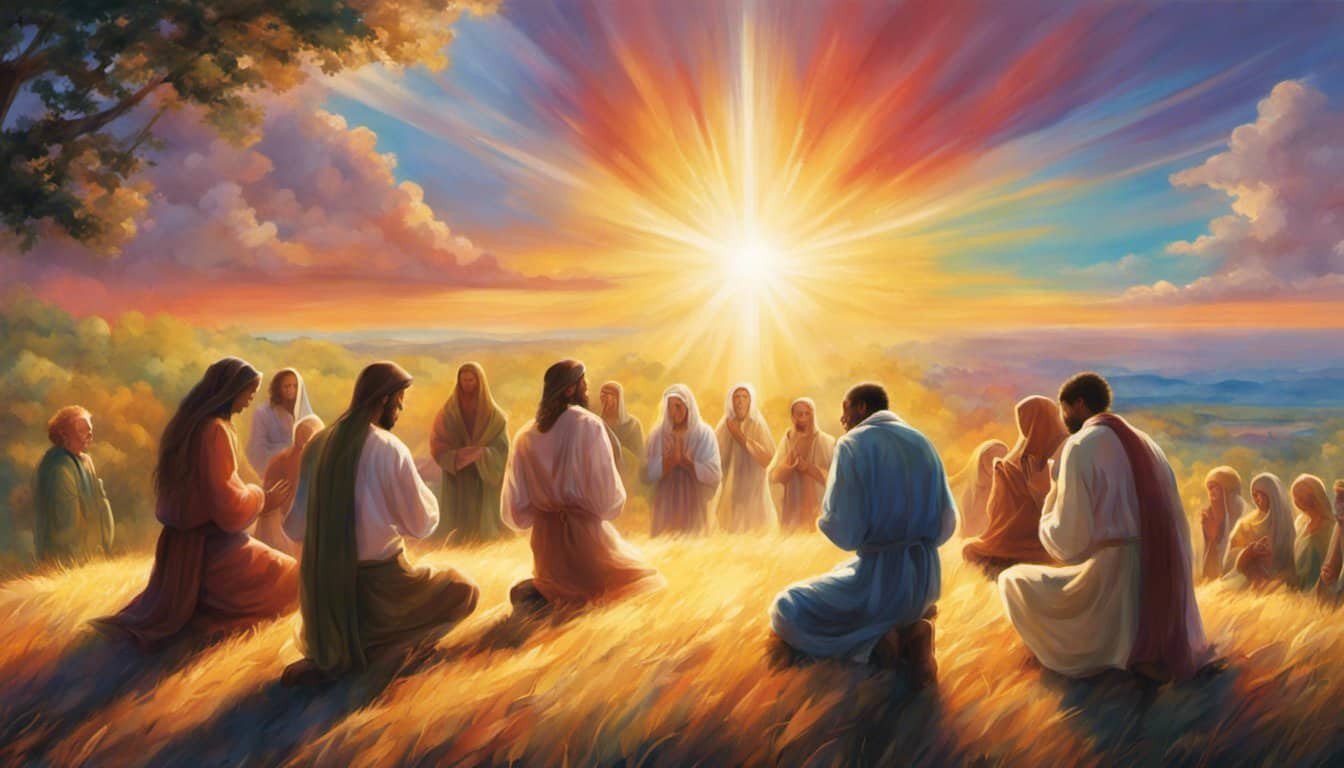 You can find employment across any of their departments, such as the Office of the Chief Financial Officer, the People and Culture Department, Global Marketing and Engagement, or Global Information Technology.
6. Gibson Oil
Gibson Oil and Gas began as a store and service station in Laurel Hill, North Carolina, in 1956 and has now expanded into a large propane supplying business in 8 counties in the United States. Gibson Oil began as a family start-up and has expanded under Ron Gibson, the founder's son, as one of the foremost propane supplying companies in the United States.
In 2020, Gibson Oil and Gas was certified as a Best Christian Workplace. The Best Workplaces Institute conducted surveys with the entire team at Gibson Oil, and the high score the company received placed them in the "flourishing" category for best Christian workplaces.
At Gibson Oil, the company's mission is to serve its community through the tireless efforts of its team members. If you're dedicated to the values of safety, service, and purpose, this is a great company to work at.
Our Final Thoughts
Regardless of which Christian company you choose to work for, working in an environment where all your colleagues are motivated and united by their faith will prove to be one of the best experiences in your professional life. From working to reduce poverty to disaster management to providing affordable and quality healthcare to the most deserving communities in the United States, a career in any of the best Christian companies to work for will bring you closure and also strengthen your faith.