Adult coloring books are a rising trend in online shopping in the last few years. From grocery stores to Amazon, you can find these books everywhere. These books tout many benefits of coloring to adults. They have the same benefits as knitting, playing the piano, or taking a relaxed Sunday.
Adults sometimes require an activity that is focused outside of them. These activities help you reconcile your faith, mental health, emotional conflicts; and manage your behavior and addictions. These books are also good to develop your social skills.
These coloring books take the focus away from ourselves. It is more like meditating. As a result, you are not disturbed by your own thoughts. Your body and mind will find it awarding as it helps you overcome the stress of an upsetting day.
The 8 Best Christian Coloring Books for Adults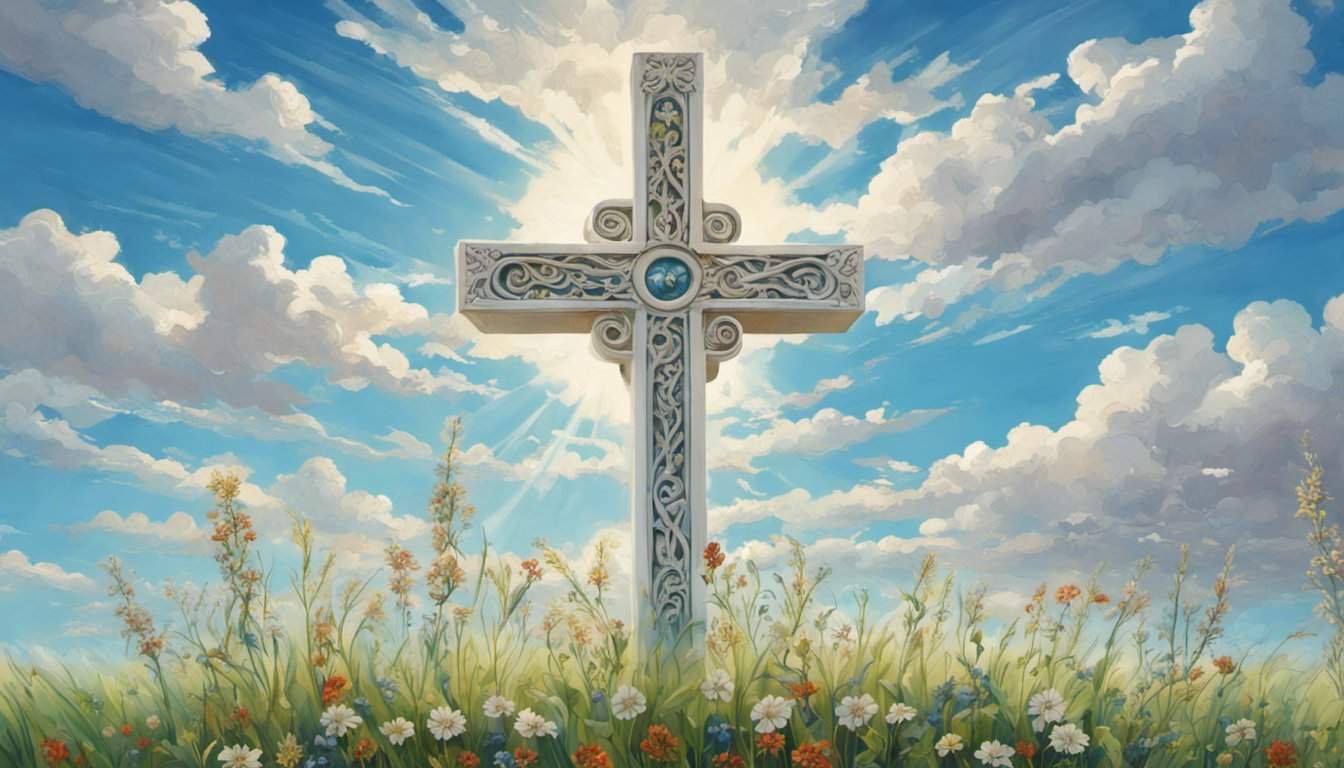 To lead a mindful and serene life here is a list of the best Christian coloring books for adults.
1. Color the Words of Jesus: A Christian Coloring Book: A Scripture Book for Teens and Adults
A perfectly curated collection of Bible verses, this coloring book will not only let you enjoy the relaxing activity of coloring; the words of Jesus will deepen your relationship with God. Each side of a page features a full-length verse in beautiful calligraphy with relaxing patterns and designs for coloring.
The coloring book goes with all color mediums. The Bible verses will encourage you to meditate and help you deal with anxiety and depression.
One thing the buyers really appreciate about this is that every page is black on the backside. This feature will prevent any bleed-through and will avoid ruining your experience. So, spend some time with God and bring these verses to life.
2. Beauty in the Bible: Adult Coloring Book Volume 2, Premium edition.
Perfect for all ages, this volume of Beauty in the Bible will inspire you with quotes like, "You will show me the way of life", and, " Trust in the Lord with all your heart." An Amazon best-seller, the design ranges from simple to complex, making it compatible for all ages of people.
The nice minimalistic designs will compliment the beauty of the Scripture. The book comes in a paperback edition and a premium edition.
If you prefer perforated pages, which you can take out and take with you anywhere, then go for the premium one. Both versions have the same designs and scriptures.
3. I am Enough Self Care Bible Study & Coloring Prayer Journal: A 5 Week Guided Bible Study for Women
If you ever feel like you are not good enough, smart enough, or you feel like succumbing to your insecurities, then, the I Am Enough coloring book is especially designed for you.
What makes this unique is that in addition to scriptures and art pieces, it also includes spaces for you to record your thoughts.
Just like journal entries, take out some time to write down your personal thoughts, troubling emotions, your insecurities, your dreams, and your aspirations. Or you can just doodle and make your own designs and patterns.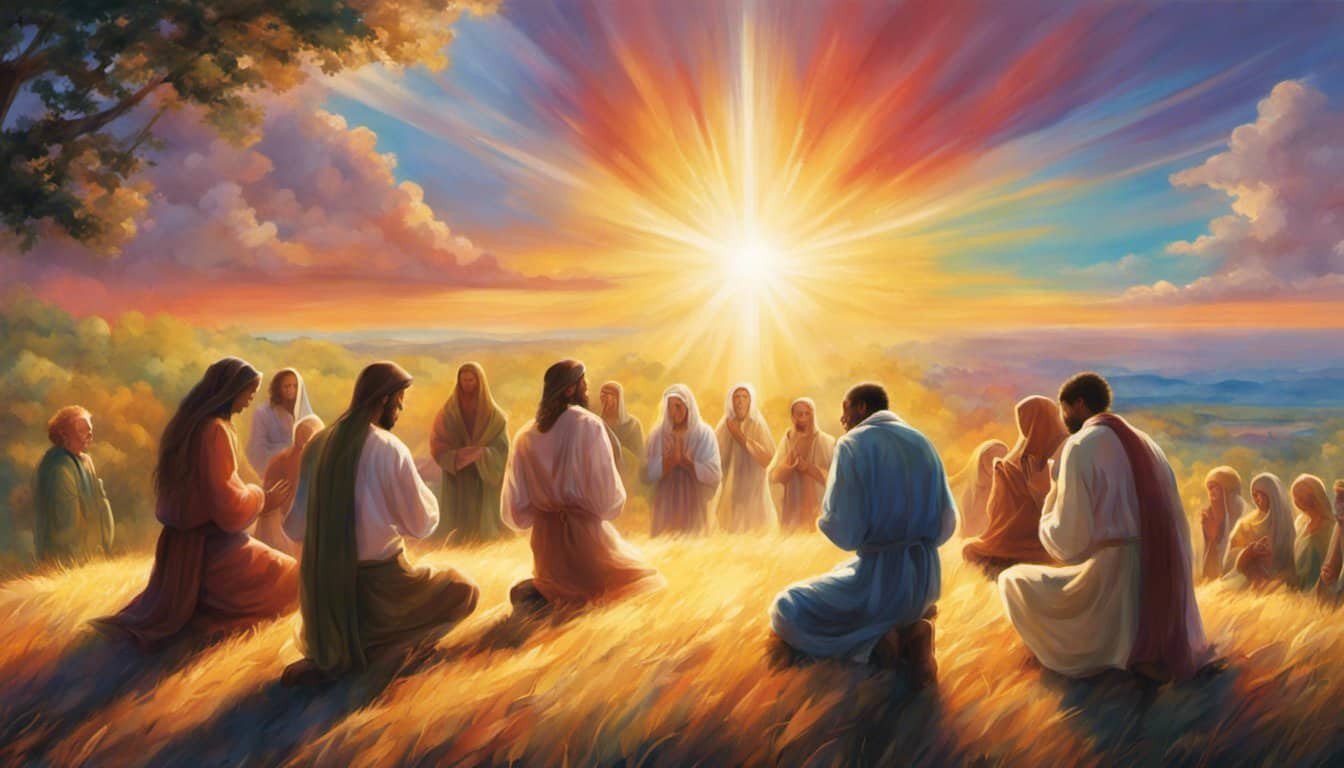 Coloring the title banner first, will relax and prepare you to hear the scriptures for the day. The Lord, Himself will answer your questions about whether it is okay to practice self-care; and how He sees you. The insightful and reflection questions will prompt you to write a journal and dig deeper into the Word of God.
The only downside of this project is that art mostly consists of floral patterns.
4. My Favorite KJV Verses to Color Inspirational Adult and Teen Coloring Book
The elegant cover with bronze accents, says it all about the book. Scriptures based on the King James edition of the Bible, the pages embody decorative patterns and ink that serve as background to the scriptures.
The verses are incorporated in the shape of bookmarks that you can cut out and take with you anywhere.
These verses will remind you of Sunday school you attended as a child. It will strengthen your bond with Jesus and remind you that God is with you in challenging times.
With a total of 62 images to color and 128 perforated pages, get inspired by the beautiful language of the KJV Bible and color your way to peace and serenity. You can share the gift tags, bookmarks, and cards with your family and friends.
5. Gratitude: A Prayer and Praise Coloring Journal
If you want to rekindle your connection to God and are looking for a fresh way to pray to Him then buy this coloring journal.
This bright journal invites you to a calming act of coloring when you quietly praise God. As an interactive prayer guide, this book contains short prompts to help you find gratitude for Lord.
The book opens fairly flat to allow you to journal your thoughts and concerns, along with a soothing sketching experience.
The quotes and verses will answer your concerns about overcoming stress, family, health, and family. With visually appealing covers, the perforated pages will avoid any bleed-through pages.
6. Color the Names of God: An Adult Coloring Book for Your Soul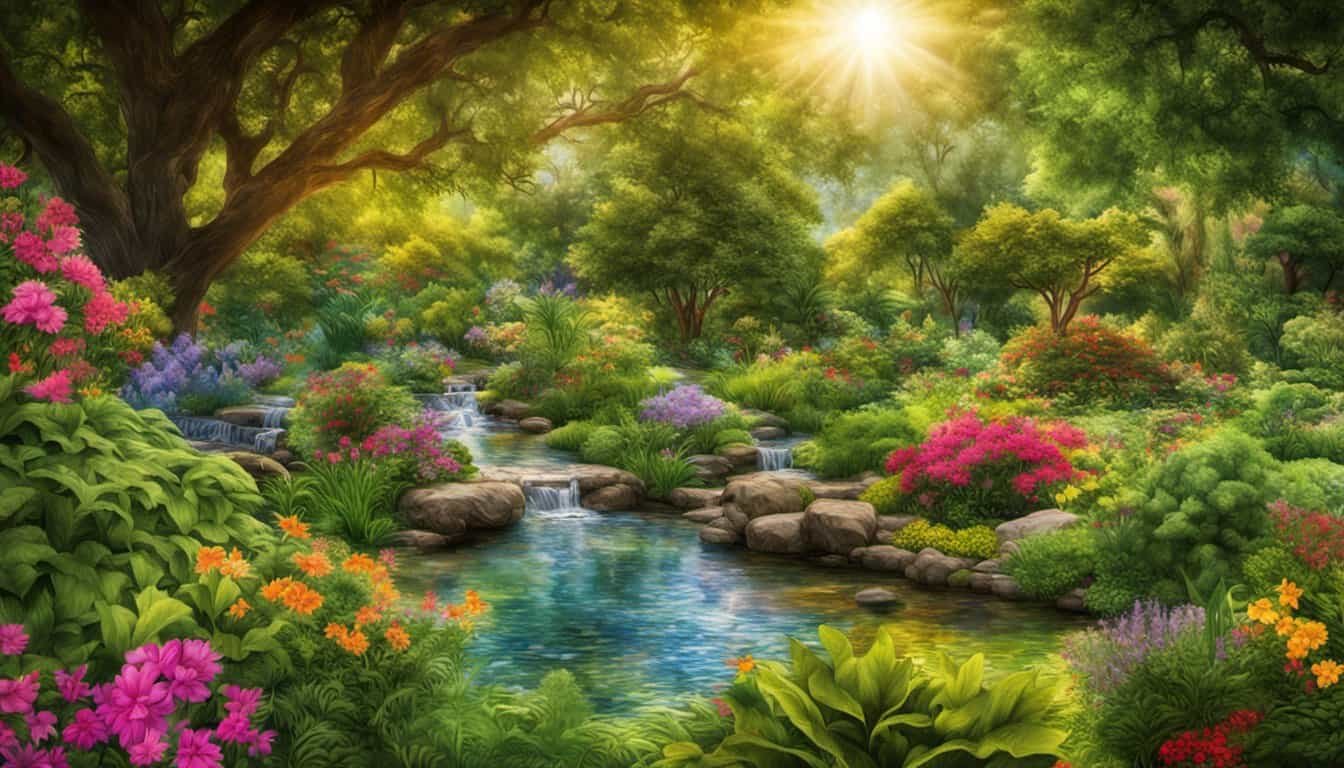 This colorful and imaginative journal is an extraordinary source of quiet meditation and personal devotion. You will be smitten with its creative appeal. With beautiful verses, it also reflects the name of God from different religions:
Jesus—Savior
El Shaddai—God Almighty
Immanuel—God With Us
Adonai—Lord and Master
Jehovah-Raah—The Lord My Shepherd
So, meditate with the names of God and release the stress of your rough day by filling the intricate lines and drawing with lively colors.
Follow the instructions laid down in the book and display your artwork that reflects the truth of God.
7. Garden Of Eden Coloring Book: Beautiful Bible Scenes To Color And Inspire
Reincarnate the story of Garden of Eden with this engaging coloring book. In these eighty-four pages, explore the beautiful biblical scenes, and utilize the creative potential God has given you to fill these pages and escape from everyday stressful activities.
Focusing on the creations, follow the steps of God in creating the world we see today.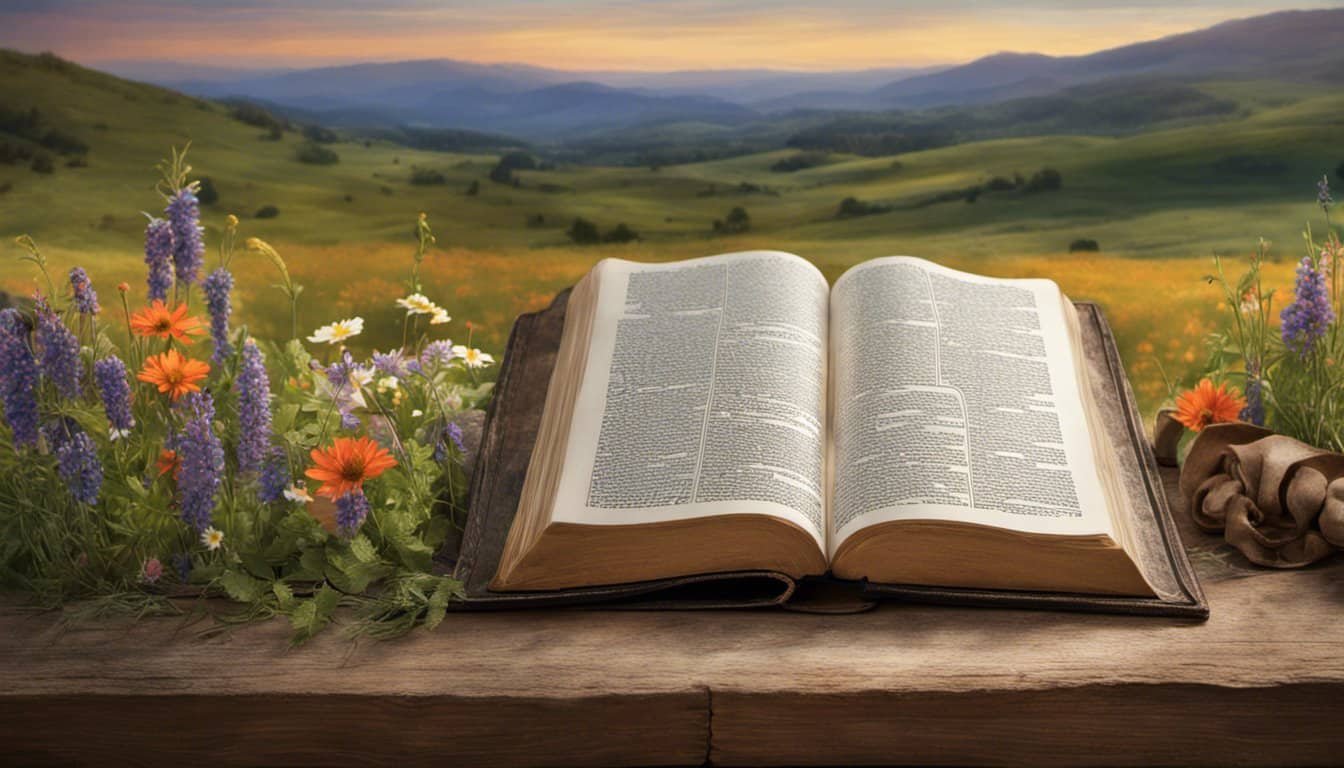 The only drawback is that the drawings are on both sides of the pages, so you cannot use markers to fill the pages.
8. The Psalms in Color Inspirational Coloring Book with Scripture for Women and Teens
Rejoice in the motivational inscriptions and quotes while creating your work of art. The cover has accents of purple and pink that reflect sheen and elegance.
The illustrated verses will breathe life into your soul. With scriptures being the central focus, you can contemplate and meditate while also listening to sermons now and then.
Our Final Thoughts
Having hobbies to de-stress is nothing new. Some people like to golf, cook or garden. While some sketch or write to release their negative thoughts. For some people, coloring is the best activity to unwind and relax. When your mind becomes focused on a creative task, your brain releases serotonin to activate wellness and tranquility.
We understand your suffering. That is why we have compiled the bestsellers coloring books online to reap the benefits of meditating and showing gratitude to the Lord. The various patterns, verses, scriptures, and designs in these best Christian coloring books will help you work through conflicting thoughts, promote mental well-being and will rejuvenate your love for God.