The field of education is a popular choice for undergraduates at many schools and institutions. It can be difficult to find the best online Christian colleges that offer bachelor's degrees in education or teaching since Christian students generally have many important considerations to make. Here are some of the best Christian colleges for Education Majors.
The 14 Best Christian Colleges for Education Majors
The following are the best Christian colleges for education majors:
1. Berea College
Berea College has a 14 distinct certification programs through the Department of Education Studies. This includes primary and secondary education in different areas. It is a liberal arts school, which means that students are obliged to take courses on education's philosophical and social components in addition to its practical aspects. The student-to-faculty ratio at Berea is 10:1. It has a graduation rate of 68%.
2. Missouri Valley College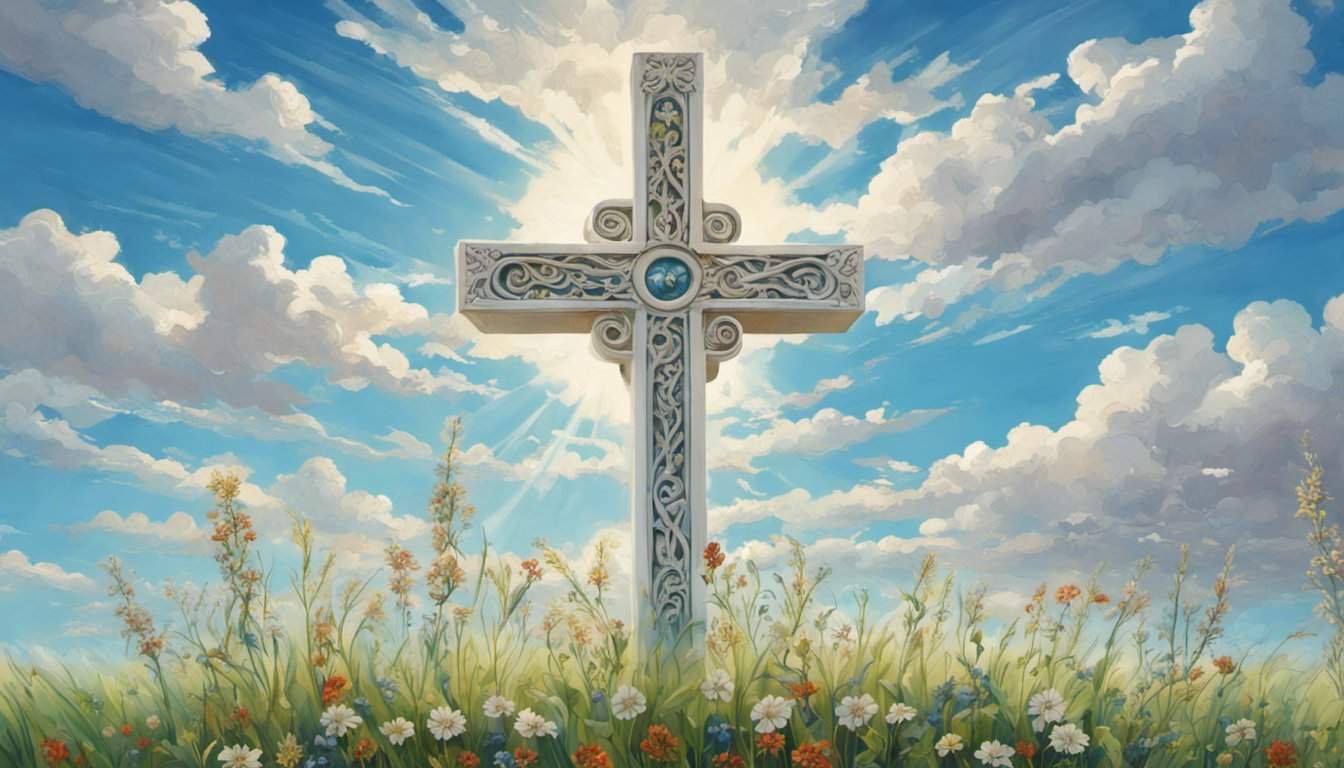 The Division of Education at Missouri Valley College provides six bachelor's degrees and one associate's degree. Early Childhood and Middle School Education are just the highlights. Additionally, different teaching credentials are available to Missouri Valley College students. They can choose to study abroad or undertake research to enhance their resumes and gain valuable work experience. The curriculum also includes opportunities for students to educate.
3. Ohio Valley University
The School of Education at Ohio Valley University provides various undergraduate teaching degrees. Students have the option of specialization to teach primary school or a specialized subject at the secondary level. Two semesters of full-time teaching are required, as are two rounds of the Praxis exams. Its small class sizes and inexpensive undergraduate tuition make Ohio Valley University a top choice for students.
4. Minnesota's Concordia College
Concordia College's education department offers five majors. Secondary Education and K-12 Education are two possible majors. Additional endorsements, such as World Language and Culture and General Science, are also available for those who choose to expand their education. Hands-on classroom experience begins in the sophomore year. You can spend all or part of a senior year teaching overseas or in a disadvantaged neighborhood. The overall graduation rate at this college is 72%.
5. Chicago's Loyola University
The School of Education at Loyola University Chicago provides different degrees. Bachelor of Science degrees are available in five different options. Four dual-degree programs allow students to acquire a bachelor's and master's degree in the same time period. You will need an internship in a Chicago public or catholic school if you want to pursue teaching. Moreover, there are various options for studying abroad. The graduation rate at Loyola University Chicago is 74%.
6. Biola University
The School of Education at Biola University is one of the best in the country. A Bachelor of Arts and a Bachelor of Science in Early Childhood are two of the four bachelor's degrees available. Secondary or elementary education minors are also available. Some of Biola's education degree programs can be completed fully online.
7. Valparaiso University
A bachelor's degree in elementary education is available at Valparaiso University. There are three minors available, including special education and teaching English as a second language. The bachelor's degree from Valparaiso University leads to Indiana state licensing. Educational Psychology and Elementary School Literacy are two of the topics covered in this course. You can also specialize in mathematics and Chinese.
8. Corban University
Elementary and secondary education majors are available at Corban University. Those who choose the second degree option can choose from ten different concentrations, most of which lead to state certification. There are additional minors in education and mathematics education.
Corban allows students to spend a portion of each year in a classroom setting. You must spend the first year of college working as a teacher in a private school. Seniors can select the classroom atmosphere that best suits their preferences.
9. The Ozarks State University
A Bachelor of Science in Elementary Education degree is available in Missouri. An emphasis on Early Childhood or the addition of middle school courses might be added to a student's degree program. Most of the degree's requirements come from education-related courses. A total of 11 credit hours of student teaching are included in this program.
10. Martin Luther University
A Bachelor of Science in Education is available from Martin Luther College. Students have the option of concentrating on elementary or middle and high school work. Another possibility is to begin education in the early years of your life. Martin Luther College's educational program leads to Minnesota state license regardless of preference.
11. Southern Methodist University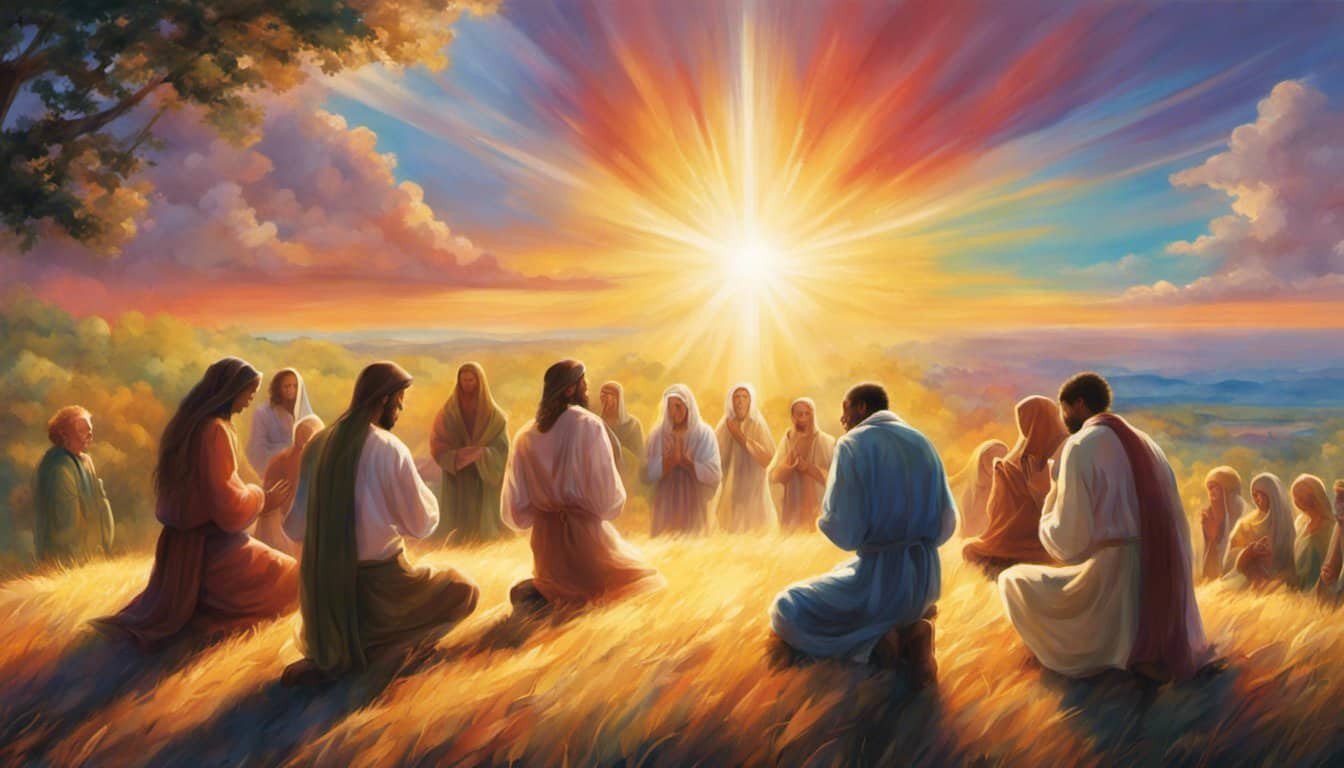 SMU is consistently rated as one of the nation's finest educational institutions. The undergraduate program aims to prepare students for careers in the classroom by certifying them as teachers. Students must select a primary major before beginning the educational studies program. Additionally, a unique music education program is available for those interested.
12. Pepperdine University
You can find one of California's most esteemed Teacher Education programs at Pepperdine University. Students from any discipline can enroll in the program, which leads to a teaching certificate. Classes are held at Pepperdine's Malibu campus; however, students spend an incredible 750 hours in the classroom. You must complete Advanced Teaching Methods and Educational Foundations to graduate. The graduation rate at Pepperdine is 86%.
13. Bethel University
The Department of Education at Bethel University provides six different bachelor's degrees in Education. Special needs and elementary and middle-school education are also included. The department collaborates with various local schools to give different experiences to students.
14. Belmont University
Nashville-based Belmont University offers two minors and four bachelor's degrees in the field of Education. Majors include Pre-Kindergarten through 12th grade and Education Studies. You can also avail the option of completing a bachelor's degree and an MBA in five years through the 4+1 Program. Students are given the opportunity to learn in a hands-on environment from their first semester on campus.
Final Words
That's all about the Best Christian Colleges for Education Majors. If you are interested in pursuing a degree in Education, you can opt for any of the colleges mentioned in this article.