Christmas is undoubtedly one of the best times of the year because you get the opportunity to relax with your loved ones and enjoy a few days of leisure. Several activities are perfect for enjoying with family, but movies are a particular favorite. I especially enjoy watching Christmas movies and have compiled a list of the best Christian Christmas movies to watch during this time each year.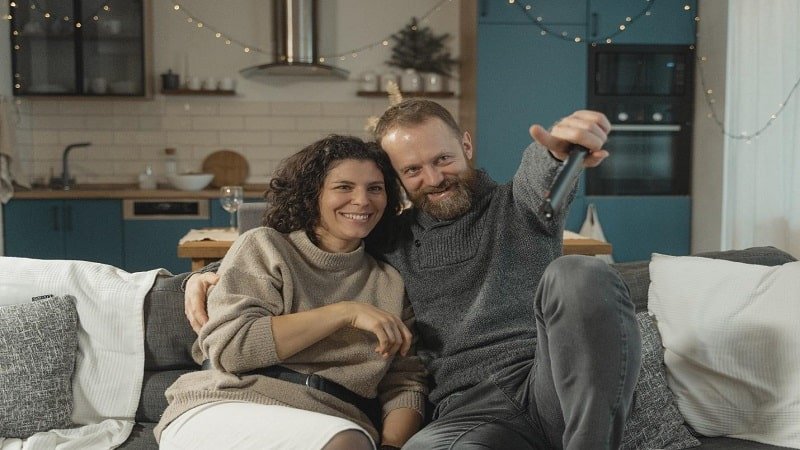 I know I am not the only one who loves such entertainment; therefore, I have shared my list of favorite films to help others with the same interests.
Best Christian Christmas Movies
The recipe for great Christian Christmas movies needs to have one primary component: family-friendliness. I love watching Christmas movies with my family, so I generally prefer family-friendly ones to avoid any awkward moments when watching with others.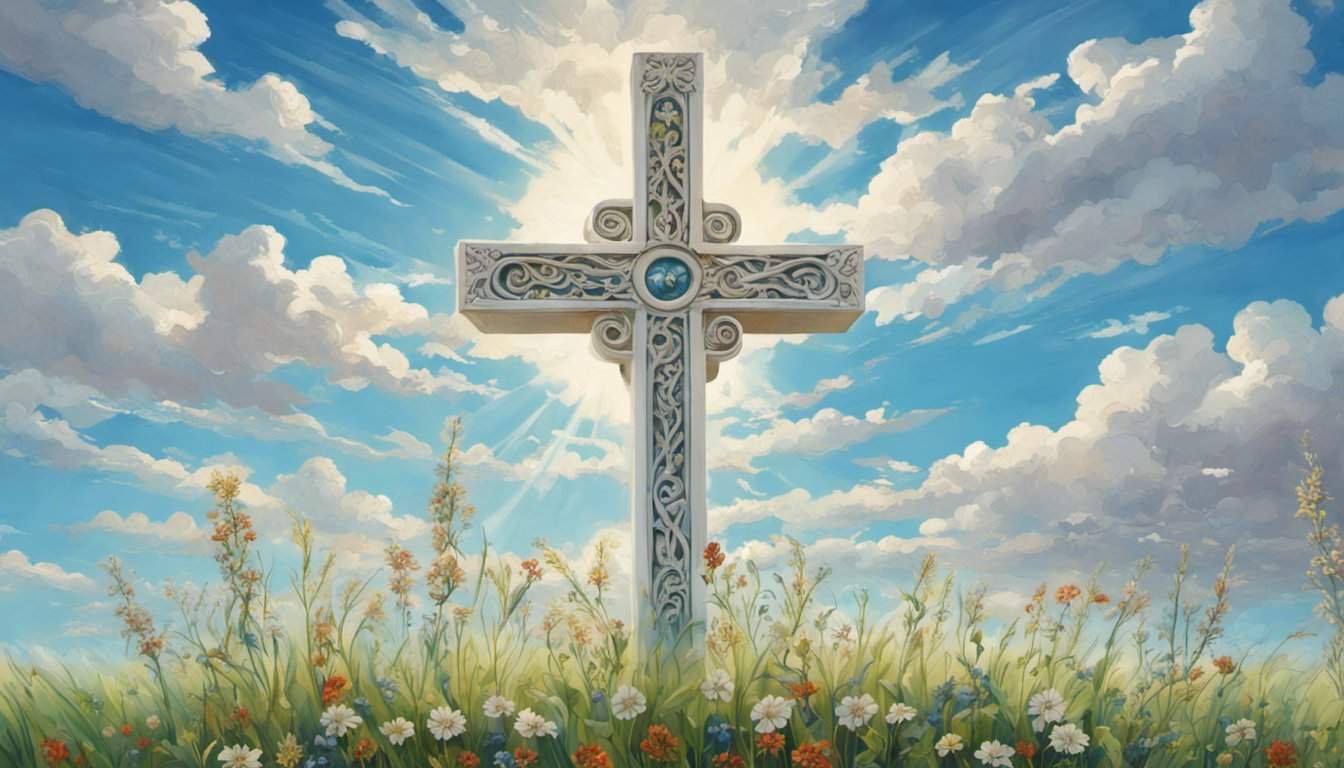 Following is a list of movies I have watched several times because I enjoy them so much:
1. Charlie Brown Christmas
Charlie Brown Christmas is a classic that I have watched since I was much younger. Although several adults move away from animated films after a certain age, this movie has remained popular. It features the famous character Charlie Brown and his journey as he decides to direct a Christmas play to get in the Christmas mood.
The story is equally amusing and endearing, something all family members can enjoy.
2. The Ultimate Gift
The Ultimate Gift is my favorite on this list and keeps me hooked every time. The story is about Jason, a wealthy man whose grandfather leaves him a list of 12 tasks to complete if he hopes to inherit the family wealth.
To prevent Jason from ignoring his instructions, the older man had arranged for him to lose access to available funds to ensure he finds an alternative. The story follows Jason as he struggles to cope with his new reality, finds connections, and learns to find the true meaning of happiness.
It is a beautiful movie with the perfect combination of humor and emotional depth, and I never get tired of watching the plot unfold.
3. The Polar Express
The Polar Express is yet another animated film on the list that has surprisingly become a fan favorite. Although everyone admits that the animation needs a little work, the story is sweet, captivating, and best suited for Christmas time.
Based on a book of the same name by Chris Van Allsburg, the movie follows the story of children who get on a mysterious train headed towards the North Pole. It is an adventure-based movie with several twists, turns, and surprises that keep viewers engaged till the end.
4. The Family Man
The Family Man is a typical Christmas movie about an ambitious Wall Street trader, Jack Campbell. Jack prioritized ambition and an intense career a few years back, breaking up with his then-girlfriend to take a job for progression.
Things suddenly turn when he finds himself transported into an alternate reality: he chooses to stay with his girlfriend instead, forgoing the opportunity. What follows is confusion, hilarity, drama, and the characteristic sweetness of all Christmas movies.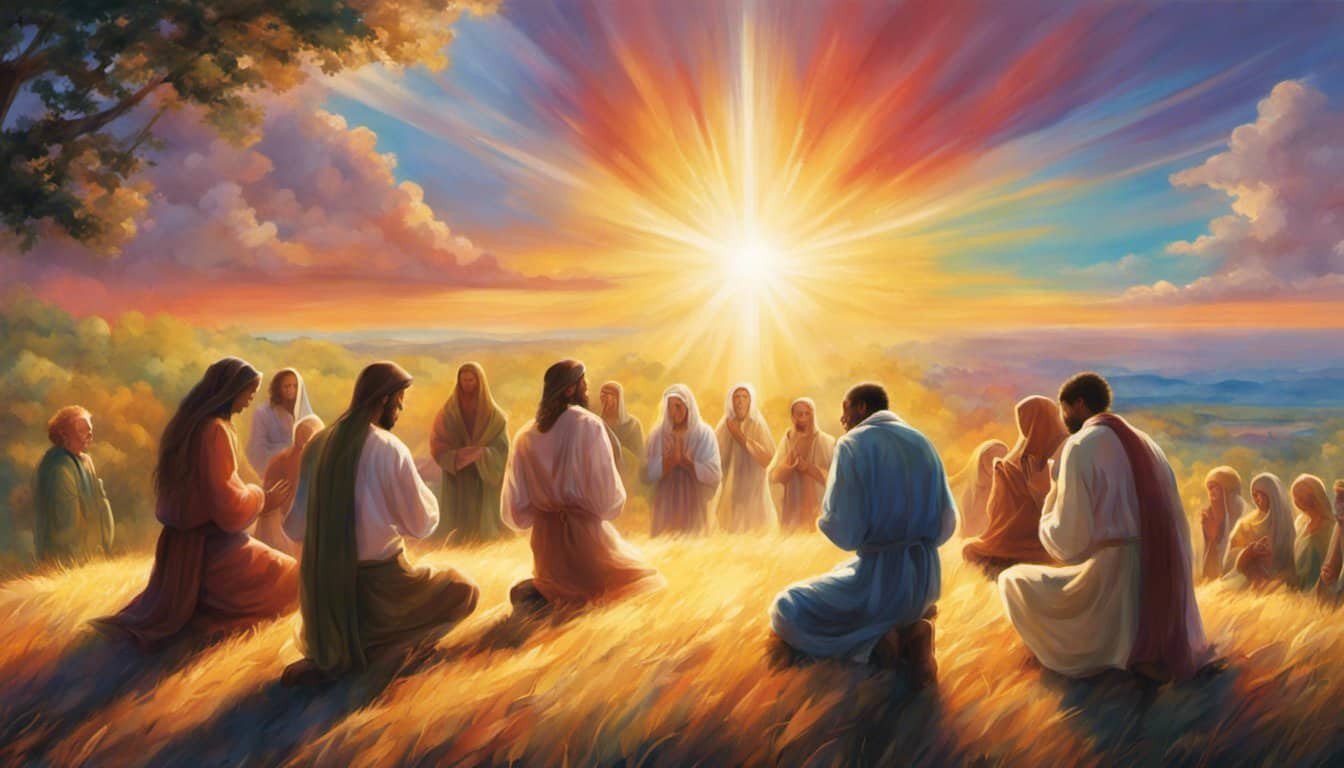 It is a must-watch!
5. Miracle on 34th Street
This movie is an intense roller coaster, but one that most Christian Christmas movie fans will enjoy immensely. It follows the interaction between a child, Susan Walker, who does not believe in Santa Claus, and Kris Kringle, a man who claims to be Santa.
The plot revolves around these two characters, Susan's mother Doris and a young lawyer, as they go back and forth about Kris's difficult-to-believe claims. Most movie enthusiasts have watched it already, but I recommend that you add it to your list if you haven't seen it already.
6. Christmas at Water's Edge
Christmas at Water's Edge is one of those somewhat predictable movies, but you love them anyway. The main character is Layla Turner, a wealthy and spoiled college girl who only cares about the Christmas season for the branded gifts she receives on it.
However, like all rich and spoiled kids in Hallmark movies, Layla's Christmas turns out to be anything but ordinary. An angel drops in on Layla's life suddenly, and it becomes clear he has no intention of leaving until he changes her ways.
The remaining movie follows the two as the angel pushes Layla to think more about what the season truly represents. His goal is to ensure Layla becomes a more compassionate and caring person, traits she already possesses.
7. The Chronicles of Narnia: The Lion, the Witch, and the Wardrobe
This masterpiece is based on one of the novels by C. S. Lewis, who was known for being a devout Christian. The story revolves around four siblings and their adventures in a land called Narnia; it is exciting, with incredible dialogues, action, depth, and animation.
But the reason it is perfect for Christmas because the series was originally written as a Christian allegory. Although it doesn't reference any actual events, the overall storyline across the series shows the battle between good and evil, with good triumphing in the end.
There are movie adaptations of the other books in the series, but this movie remains the best.
8. The Least of These: A Christmas Story
Another one of the feel-good Hallmark stories, this movie revolves around a single mother and her daughter. It depicts the duo forming unlikely friendships, coming across unusual situations, and chancing upon rare opportunities.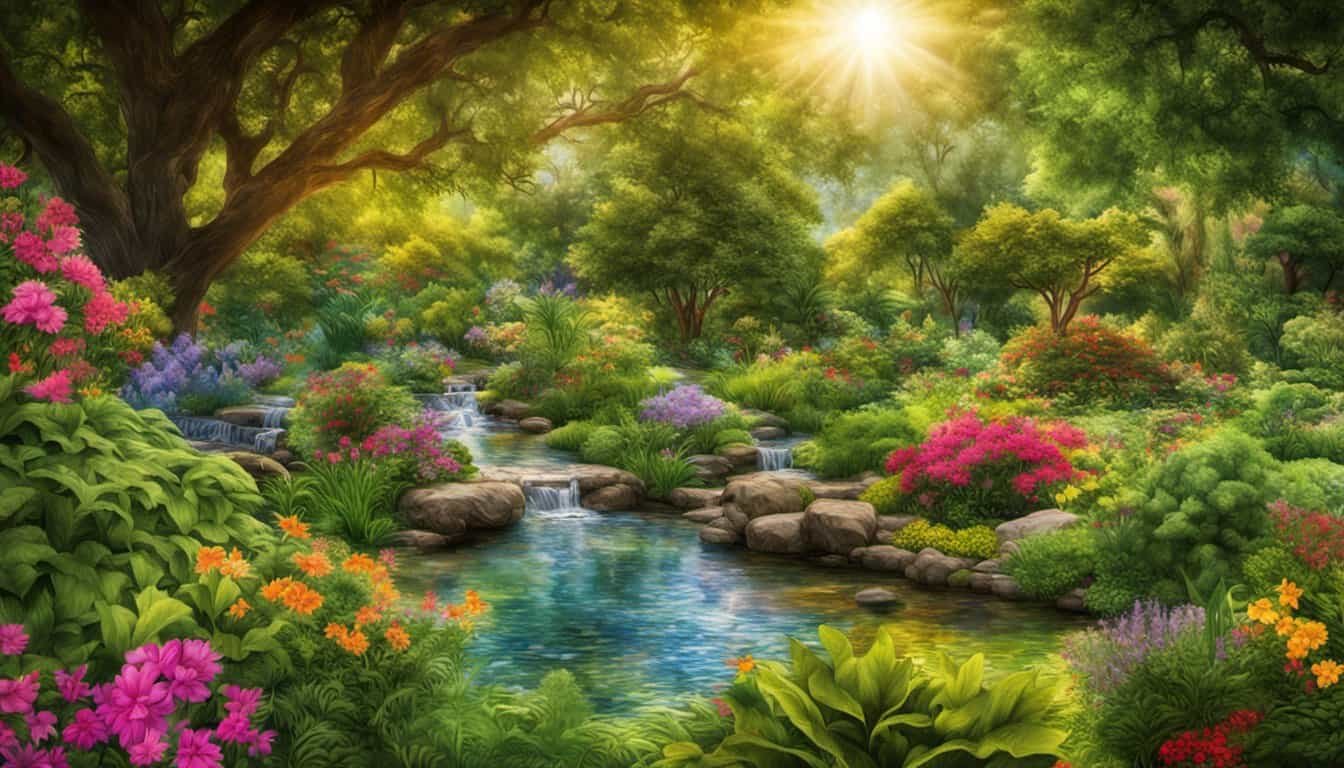 The movie explores the themes of the Christmas spirit, love, forgiveness, and the value of relationships. I liked the mother-daughter interaction in the film and enjoyed seeing their bond with each other.
Our Final Thoughts
I hope you enjoyed reading my list of the best Christian Christmas movies and share my interests. Several others didn't make the cut, but they are pretty good because of their plots and character details.
Please use this list to choose your next Christmas movie and check out my other blogs for more information on similar topics.