Even though you vow not to be the kind of parent that leaves the TV on to indulge your kids, it happens more frequently than not. When the dishes are in the dishwasher, or you are writing a grocery list, or you might simply be looking for a few minutes to catch up on your social media feeds, the TV is always on.
It might be difficult to select the right show for children to watch. You need something that's informative and fun simultaneously. You should introduce your child to Christian cartoons that entertain and inform.
Streaming services like Netflix and Hulu allow many people to access different types of on-demand programs. Moreover, Christian streaming sites offer a wide range of cartoons for toddlers that teach the Bible in cartoon form. Let's take a look at some of the best Christian video streaming services out there.
The 14 Best Christian Cartoons for Toddlers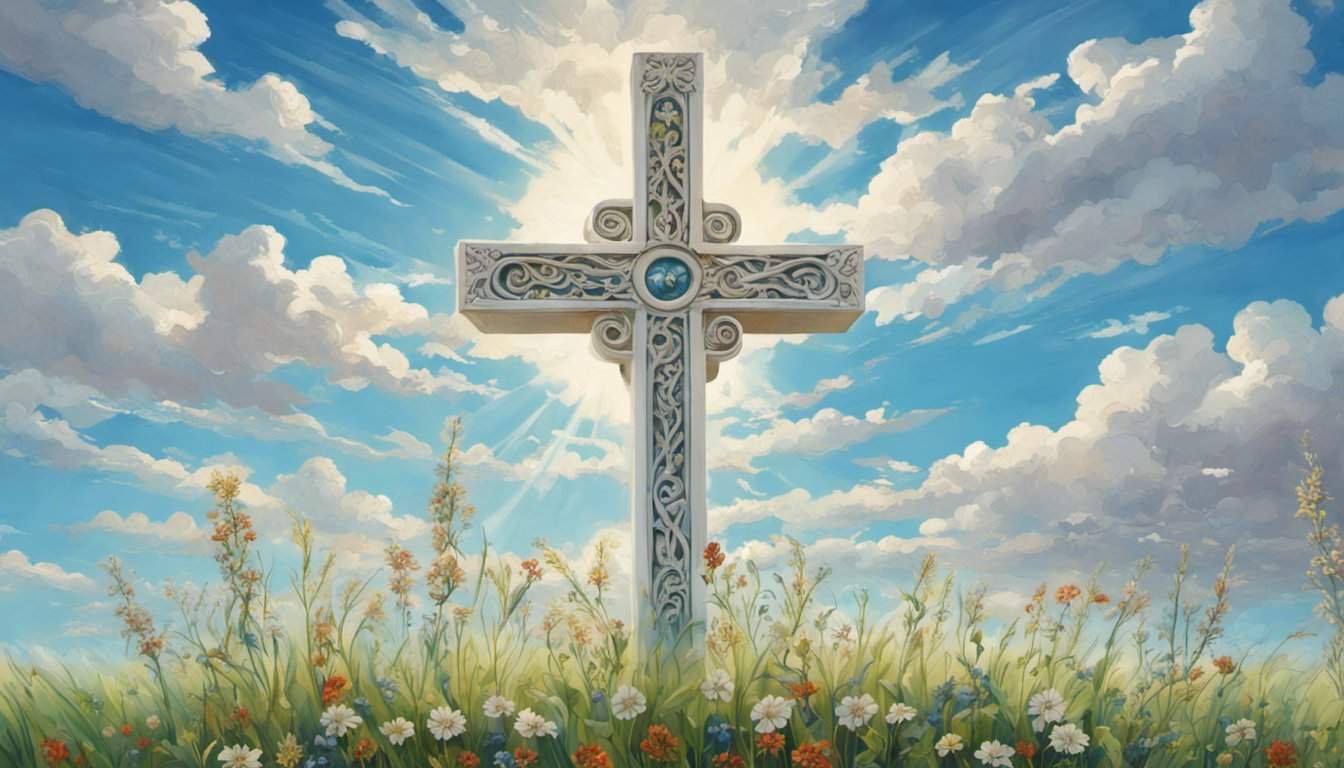 The following are the best Christian cartoons for toddlers:
1. Owlegories
Owlegories are a favorite of most Christian families. The kids love this show because of its likable characters, engaging tunes, and pertinent lessons. You will also appreciate the Biblical teaching that is clearly stated at the end of each episode. Bible experts and Christian leaders offer a brief Bible lesson to help viewers better understand what they've just seen.
2. Boz the Bear
Boz the Bear is one of the best cartoon characters out there. Your toddlers will love this amazing cartoon. Big green bears like Bob have a lot to say, and he does it through song and dance with the help of his gang of pals. You can buy Boz through Amazon or CBD.
3. Psalty
Remember Psalty, the big blue singing songbook from back in the day? Most of us have grown up listening to Psalty and still like the music and performances now. The kids are not bothered even though the DVDs are a few years old. They love this show and can't get enough of it. No matter how old your kids are, they will enjoy this show. You can get Psalty from their website or on Amazon.com.
4. Hermie & Friends
Hermie & Friends is a work of Max Lucado, a master storyteller for children. In each animated program, there is a lesson about faith, courage, God's love, or other Biblical concepts. Amazon, CBD, PureFlix and Jelly Telly all carry Hermie & Friends.
5. Veggie Tales
Your kids will love Veggie Tales. You might not have seen all the available Veggie Tales episodes, but some of the Bible stories and a couple of the newer movies are entertaining, factual, and fun!
6. 3-2-1 Penguins
Just a couple of episodes of 3-2-1 Penguins courtesy to Jelly Telly, are enough to get your child hooked to this amazing Christian show. Your children will be clamoring for more. As Veggie Tales, this show was created by Big Idea Productions. It uses engaging characters, upbeat music, and exciting storylines to teach Bible truths.
7. What's in the Bible
Some children might not enjoy watching What's in the Bible. However, it is an amazing addition to the list.  So many people seem to adore this show. The teachings of this show have been a huge hit in many churches's Sunday school. A big plus for these videos is that they're extremely detailed. The author provides good context and background information. Even though many of the episodes are aimed at toddlers and preschoolers, we believe they are more appropriate for older children.
8. Adventures in Odyssey
Adventures in Odyssey TV episodes are a big hit with the youngsters. However, many people prefer the audio dramas. Although this cartoon is intended for children ages 8 and above, your younger children will frequently join the older ones in watching them. You have to do a little pre-previewing to ensure that the topics are appropriate for the toddlers. There are stories about Bible stories, history, relationships, and more that Adventure in Odyssey covers. It is available on Amazon and iTunes.
9. Theo Presents
What a great way to teach your kids about major theology! Theo Presents is a cartoon, beloved by kids of all ages. Grace, forgiving others, the fruit of the Holy Spirit, and even redemption are some of the topics explored in this animated series! Theo Presents is available on Amazon, PureFlix, and Jelly Telly.
10. The Jesus Storybook Bible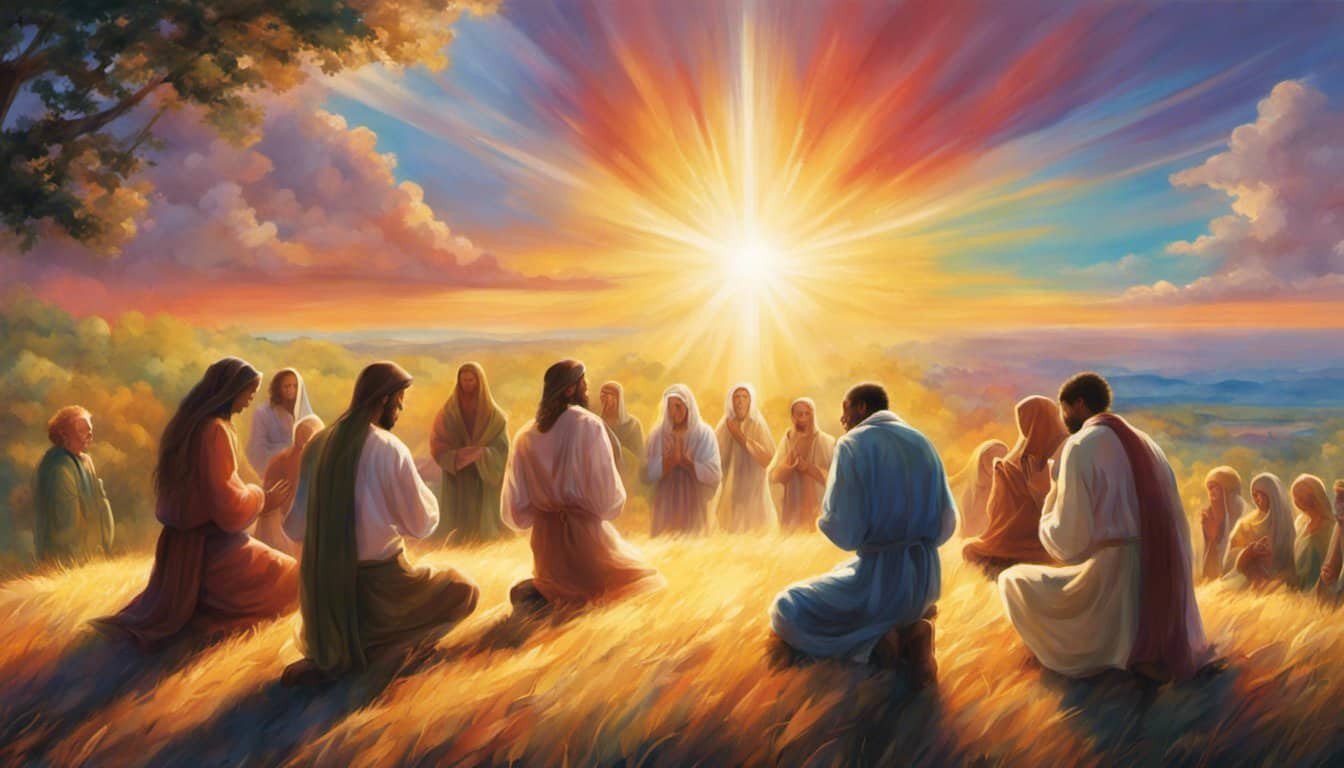 You will enjoy watching the Jesus Storybook Bible DVDs. You can use it in the morning while reading your Bible. With the help of the award-winning book, the Jesus Storybook Bible depicts Christian Bible stories in a way that is easy for young children to understand.
Animated shorts tell the stories of each episode. It is a great way to keep youngsters engaged while reinforcing God's word!
11. Sea Kids
In Sea Kids, a group of fish pals must deal with various difficulties, including fear, peer pressure, and bullying. Prayers for guidance and wisdom are shown in each episode. It is an amazing addition to the list. PureFlix and RightNowMedia Kids offer streaming options for Sea Kids.
12. Families and Heroes
When it comes to educating children about faith and courage, Families and Heroes is a wonderful resource. No matter how old your kids are, they will love this show with all their hearts! You can access it on Amazon Prime Video, PureFlix, Minno, and RightNowMedia Kids.
13. Bible Stories from the Superbook
Superbook is another addition to the list of best cartoons for toddlers. Chris, his best buddy Joy, and their robot pal Gizmo are the stars of this show. It's a journey through the ages to uncover the mysteries of the Bible and the teachings of God.
14. Beginners Bible
Colorful animation brings a childhood favorite to life in the Beginners Bible. It is a fantastic way to expose young children to the Bible and let them enjoy their free time by learning the spiritual values of the religion with ease.
Final Words
And that's a wrap on best Christian cartoons for toddlers. You can instill the Christian values in your kids by incorporating these fantastic shows mentioned in this article into their lives.