These days, social media is everything, and if you don't have an impactful profile, you might never gain sufficient traction. Instagram is one of the most used social media platforms of today. You'll find the whole world on it, given its global reach. Hence, you need to have a solid social media footprint to gain followers.
It all starts with a captivating Instagram bio. An Instagram bio is the first thing people will read when they stumble upon your profile. It gives a sense of who you are. Your bio determines if your profile is interesting enough to be followed or not. So, if you have firm religious values, writing a bio that reflects them will be suitable for your page.
What is a Christian Bio?
A Christian bio is a sentence detailing your Christian beliefs and values. If you have some firm opinions about Christianity, posting them on your Instagram bio will be an excellent way to give your followers a peek into your ideology.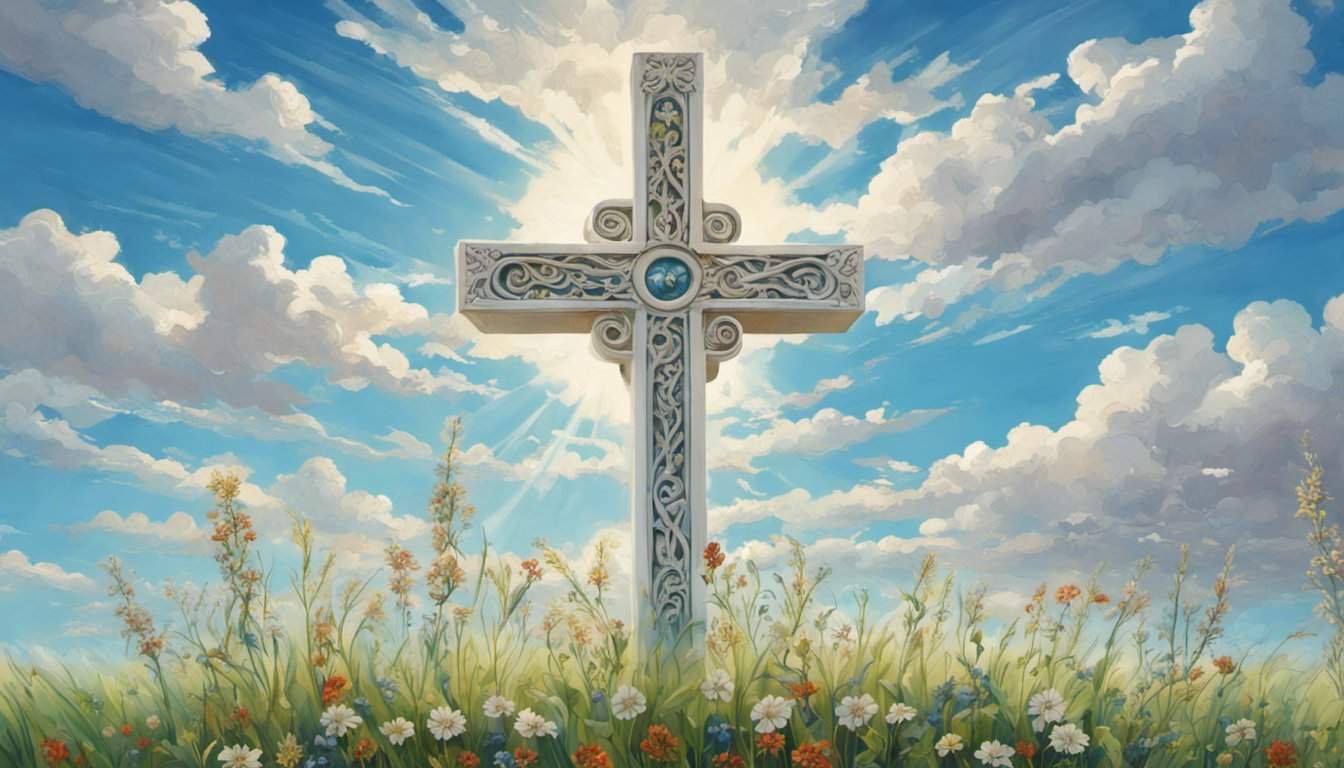 If you believe in being yourself, it would be best to put yourself as authentically as possible. The more genuine you are, the more you'll meet your type of people.
You can post quotes from the Bible to tell people how significant that quote is for you. You can write something about kindness or peace or how powerful God is. Writing such bios will help you get like-minded followers, as they will choose to react to your posts. Christian bios appeal to those who are religious themselves, so writing one will only help you gain more traction on your profile.
Ideas for Christian Bios for Instagram
When writing a Christian bio, you must think about what you believe in the most. Your bio should reflect your belief system, so you must dig deep and develop a quote that resonates with you the most. You can search the Bible to find quotes that strike a chord with you. Here are a few ideas of what you can do for your Instagram bio.
Write a Self-Description
An excellent way to give followers a sense of who you are is to classify yourself into a group. For example, you can add a link to another page that promotes God's work. It'll automatically let your followers know what you believe in.
You can further add something personal in the bio about who you are as a person. It would help if you wrote your self-description adequately to reflect your thoughts, views, and opinions.
Post Your Pursuits
If you want your profile to have an excellent first impression, you need to grab your potential followers' attention. The best way to do that is by sharing your concerns. It gives a quick peep into who you are and what you do.
Also, you need to ensure not to write a long bio that confuses people. The best bio is one that's always simple. You might capture someone's attention by writing something that strikes a chord with them.
Share Your Ideology
Your ideology is what shapes you as a person. If you want people to know the real you, you must share your ideology. We understand that's a little complicated to do because you only have a specific word limit.
But you can undoubtedly give people a sense of your ideology. Another way to put your ideology forth is by making posts that reflect it. The more you put your ideology out there, the more people will resonate with you.
Tools for Christian Bios
You'll be glad to know there are ways to enhance your bio by changing the fonts and adding unique symbols. The more creatively you design your bio, the more your profile will stand out. Below are a few tools you should be aware of if you're an avid Instagram user.
Fonts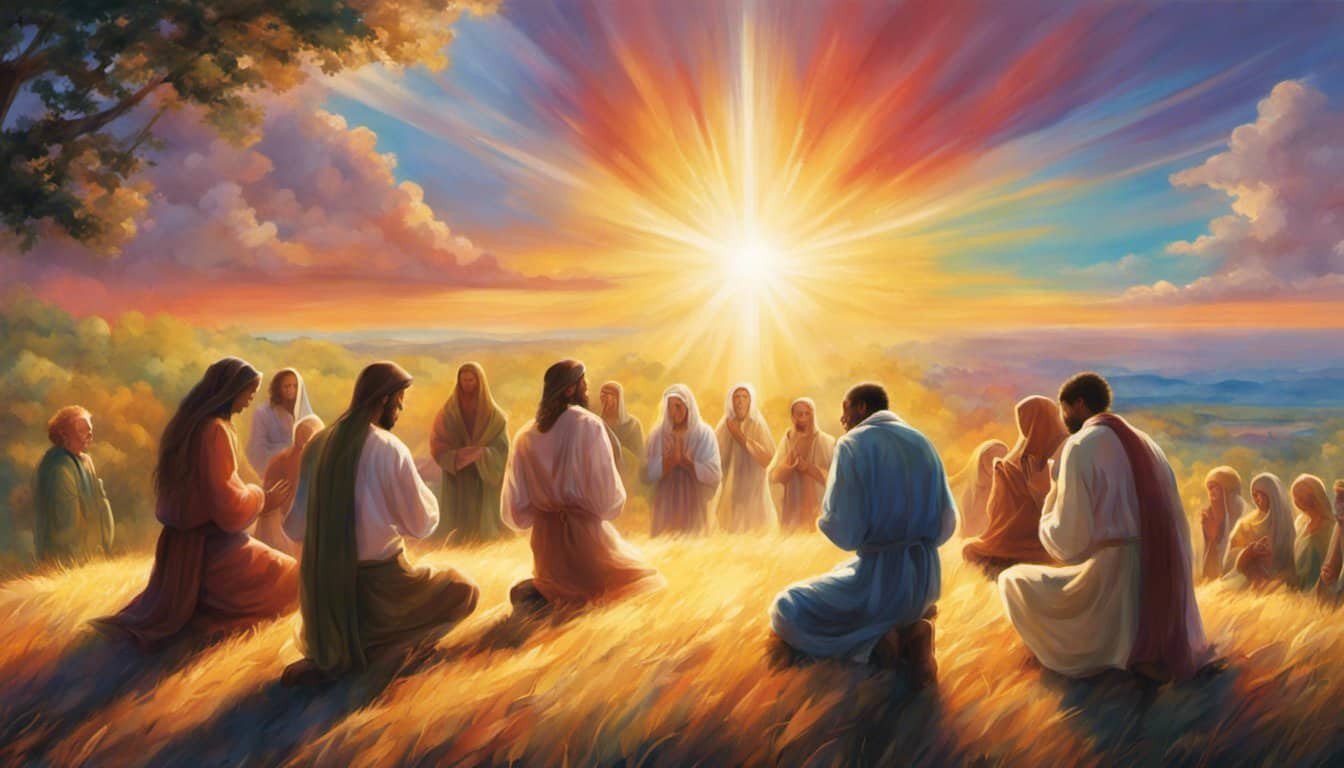 You can use several websites that allow you to copy their fonts. The most significant example is the site LingoJam. You'll have to type a phrase when you first open it, then scroll through the site for different fonts. Once you like a font that you want to use, copy your written phrase in that font and paste it on your Instagram page.
Links
If you have several links you want to add in your bio to tell people about the initiatives you believe in, you can visit websites like Linktree to do that. You will have to use such sites because Instagram doesn't let you post more than one link. These sites will you charge, but they're pretty reasonable, so don't worry about the cost.
Symbols
Another way to enhance your Instagram bio is by adding symbols to it. Websites like CoolSymbol allow you to do that. You'll find numerous symbols on it that can make your bio more interesting to read. You can copy symbols like hearts, crosses, coins, arrows, etc., and paste them into your bio.
Perfect Bio for Christians
Christian related Memes
If you know God is with us, who can stand against us?
Life does not have to be perfect and balanced to be beautiful and great.
I and my social media accounts all serve the Lord.
God made. Jesus Saved. Texas* Raised.
We can't help all of you, but all of you can help us.
Charm is deceptive, and beauty is fleeting, so the woman who fears the Lord is praised.
Only the Lord can turn that mess into a message for all.
In Christ alone, my hope is found.
Do small things with great love.
Quote Ideas for Christian Bios
Daily Bible Verse
In honor of Jesus, "All forms are pleasant."
No matter who is President, So Jesus is King!
Meryem is clothed in strength and dignity.
My Savior, He can move the mountains.
A nobody trying to tell everyone regarding Somebody who can protect anybody.
My novel isn't over yet. So, watch me going through it.
Be brave in the hunt for what sets your mind on fire.
Throwing kindness around like confetti.
The best is yet to come.
I embrace the person I've grown with because I've struggled to become her.