Discover the Top 5 Bible Verses for Managing Anxiety as a Christian
Anxiety is a universal experience, and can manifest in many different forms. Whether it`s chronic worry or an acute panic attack, anxiety can be a debilitating condition that affects virtually every aspect of our lives. Fortunately, for those of us who turn to our faith in times of need, there are many helpful resources available to help manage anxiety.
In this article, we will explore the topic of anxiety from a Christian perspective. We`ll discuss what anxiety is, how it affects us, and the role of faith and religion in managing anxiety. We`ll also introduce the top 5 bible verses for managing anxiety, and provide tips for incorporating these powerful verses into your daily life.
So if you are looking to strengthen your relationship with God and find effective ways to manage your anxiety, keep reading to learn more.
What is anxiety, and how does it affect us?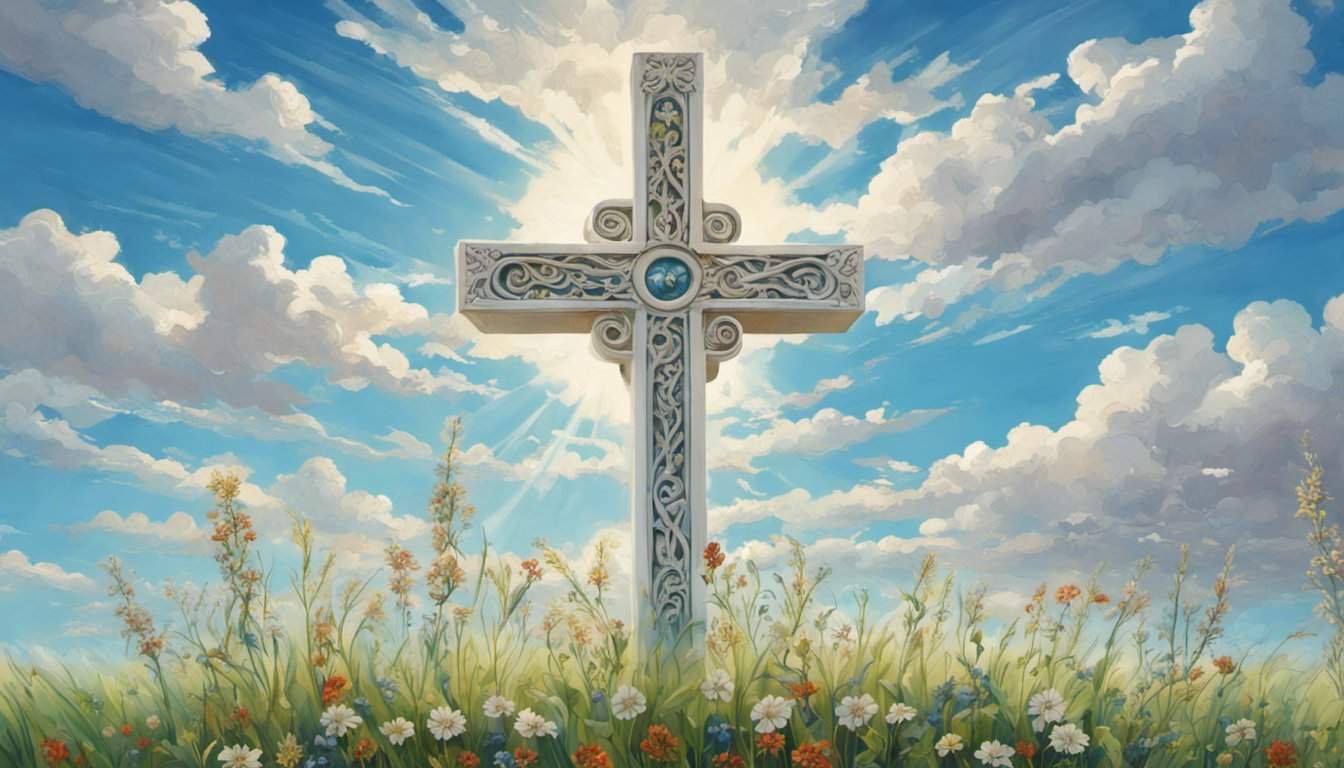 Anxiety is a common human experience that can affect us physically, emotionally, and mentally. It is a feeling of unease, worry, or fear that can be brought on by various triggers such as stress, trauma, or certain life events.
Physically, anxiety can cause symptoms such as increased heart rate, sweating, trembling or shaking. Emotionally it can lead to feelings of sadness and hopelessness while mentally it can manifest in racing thoughts and difficulty concentrating.
For those who are seeking comfort through Christianity during times of anxiety and stress there are many Bible verses that offer comfort and reassurance. Psalms 55:22 says "Cast your cares on the Lord and he will sustain you; he will never let the righteous be shaken." This verse reminds us to give our anxieties over to God knowing that He has our best interests at heart.
Another comforting verse for those experiencing anxiety comes from Philippians 4:6-7 which states "Do not be anxious about anything but in every situation by prayer and petition with thanksgiving present your requests to God. And the peace of God which transcends all understanding will guard your hearts and minds in Christ Jesus."
It's important for individuals struggling with anxiety to remember they are not alone in their struggles. By turning towards faith-based practices like reading scripture or attending church services we may find solace during difficult times.
Understanding the role of faith and religion in managing anxiety.
Faith and religion have long been a source of comfort and guidance for those struggling with anxiety. In times of uncertainty, turning to scripture can offer a sense of peace and reassurance.
One powerful way to manage anxiety through faith is by memorizing bible verses that speak to the issue. Verses such as "Do not be anxious about anything, but in every situation, by prayer and petition, with thanksgiving, present your requests to God" (Philippians 4:6) can serve as a reminder that we are not alone in our struggles.
In addition to memorizing specific verses, regular prayer and meditation can also help soothe anxious thoughts. Taking time each day to focus on your relationship with God can provide a sense of grounding and perspective amidst the chaos.
It's important to remember that faith is not a one-size-fits-all solution for managing anxiety. For some individuals, seeking professional help or medication may be necessary in addition to spiritual practices. However, incorporating faith into your overall wellness routine can provide an additional layer of support during difficult times.
Ultimately, managing anxiety through faith requires patience and perseverance. It may take time for the benefits of scripture memorization or prayer practices to fully manifest themselves. But trust in the power of your beliefs – with persistence and dedication, you may find yourself experiencing greater peace than ever before.
The top five Bible verses for managing anxiety.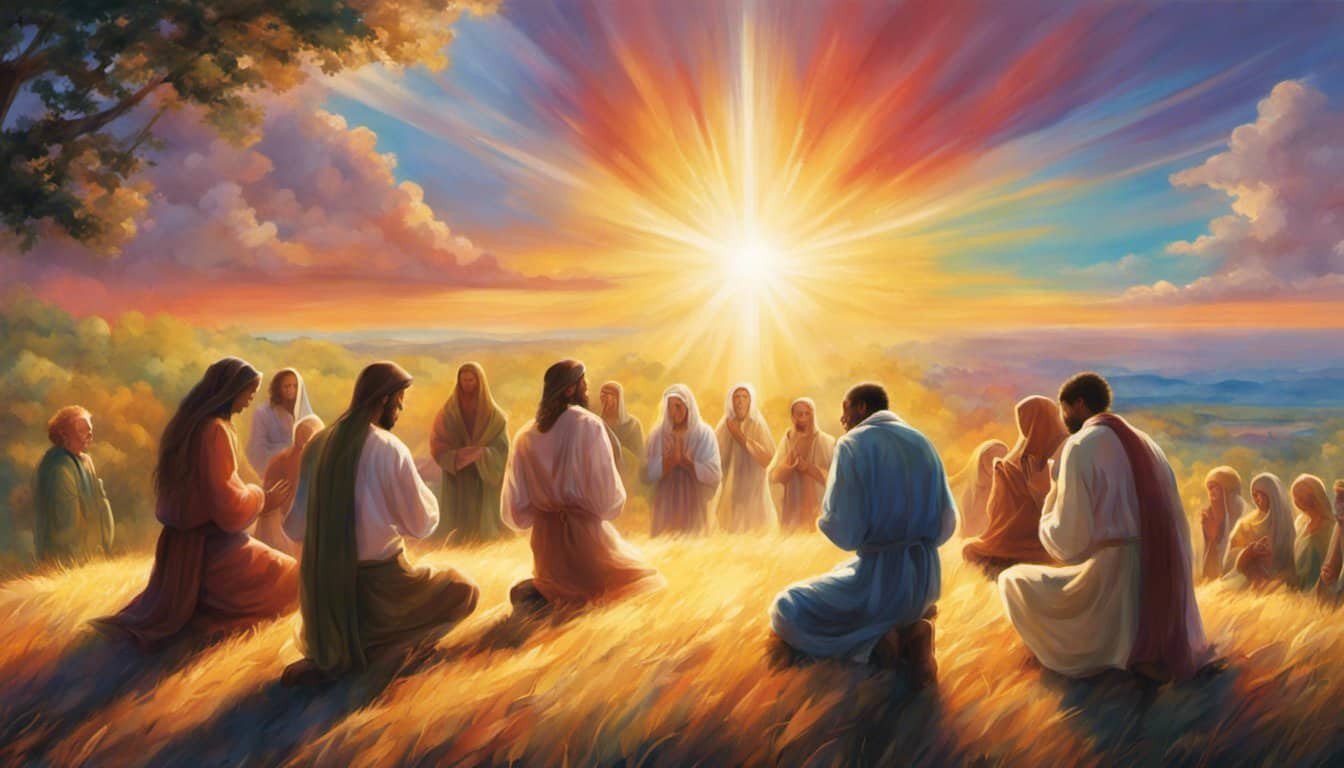 Anxiety can be a crippling and overwhelming experience for many people, but the Bible offers comfort and guidance through its teachings. Here are the top 5 bible verses for managing anxiety.
1. "Do not be anxious about anything, but in every situation, by prayer and petition, with thanksgiving, present your requests to God." – Philippians 4:6
This verse reminds us to turn to God in times of worry and to trust that he will provide us with peace and comfort.
2. "When anxiety was great within me, your consolation brought me joy." – Psalm 94:19
This verse acknowledges that anxiety is a natural part of life but reminds us that we can find solace in God's love and presence.
3. "Peace I leave with you; my peace I give you. I do not give to you as the world gives. Do not let your hearts be troubled and do not be afraid." – John 14:27
Jesus offers us his peace which is different from the temporary peace offered by the world. This verse encourages us to trust in Jesus' promise of peace.
4. "Cast all your anxiety on him because he cares for you." – 1 Peter 5:7
This verse reassures us that we can rely on God's care for us even when we feel overwhelmed or burdened by our anxieties.
5. "I have told you these things so that in me you may have peace. In this world, you will have trouble but take heart! I have overcome the world." – John 16:33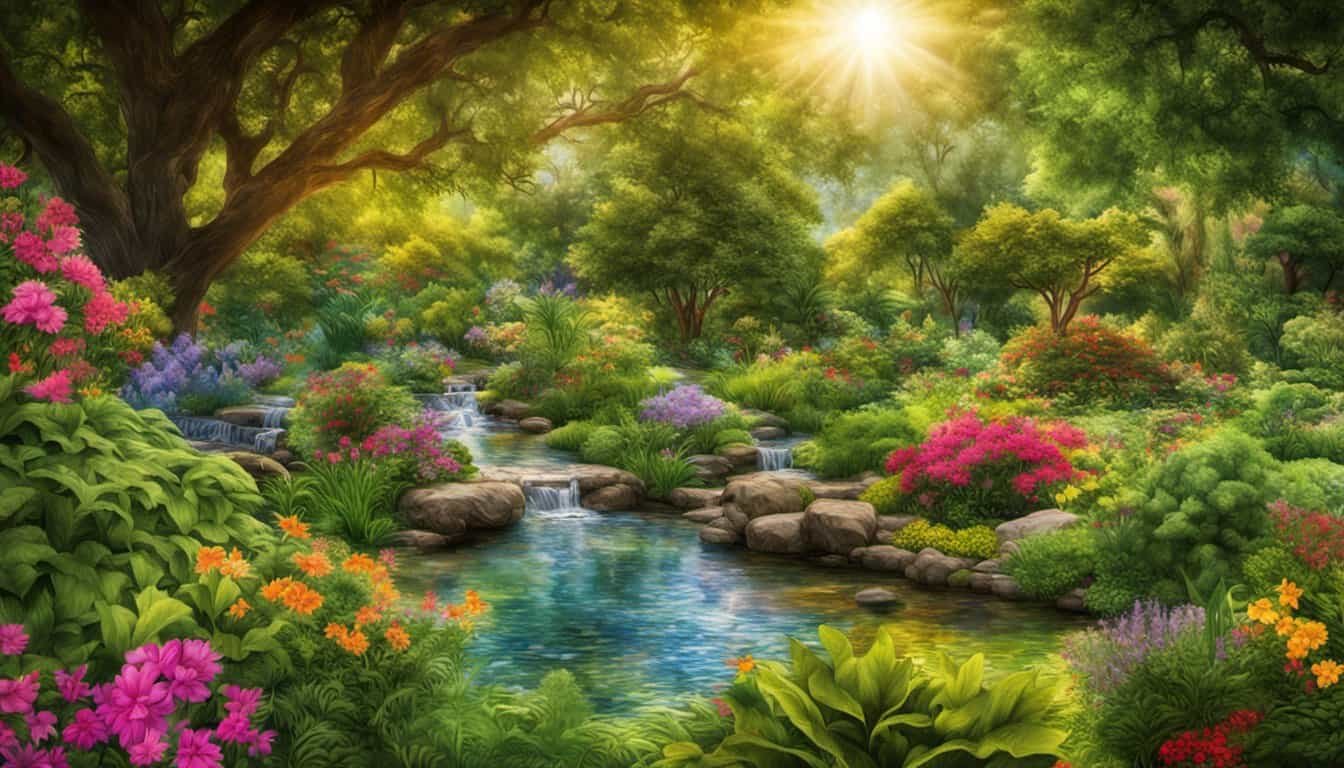 Jesus acknowledges that troubles will come our way but encourages us to take heart because he has already overcome them all.
These verses offer hope and encouragement for those struggling with anxiety while reminding them of God's love and care for them during difficult times.
Tips for incorporating these verses into your daily life
Incorporating Bible verses into your daily life can be a powerful tool for managing anxiety and finding peace in the midst of chaos. As you embark on this journey, it's important to approach it with an open mind and a willingness to learn.
One helpful tip for incorporating these verses into your daily routine is to start small. Choose one or two verses that speak to you and make a commitment to read them every day, perhaps first thing in the morning or before bed.
Another useful strategy is to memorize these verses so that they become ingrained in your mind and heart. This can help you draw upon them when you need them most, whether you're feeling overwhelmed at work or struggling with personal relationships.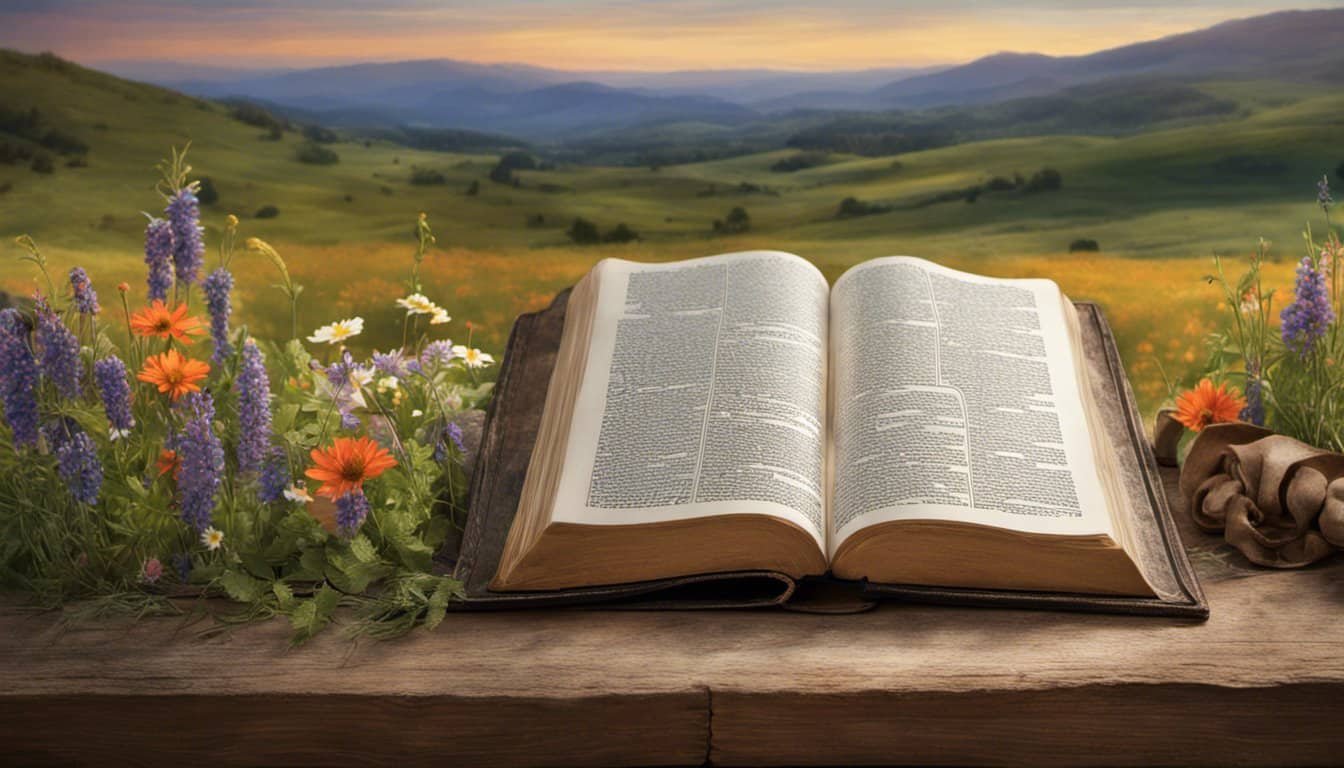 Finally, don't be afraid to seek support from others as you navigate this process. Whether it's joining a Bible study group or simply talking with friends who share your faith, having a support system can help keep you motivated and inspired on this journey towards greater spiritual fulfillment.
Incorporating Bible verses into your daily life may seem daunting at first, but with patience, persistence, and an open heart, it can ultimately bring tremendous benefits for both your mental health and spiritual well-being.
Conclusion
Christianity offers a number of powerful tools that can help us manage our anxiety. By understanding what the bible says about anxiety and how we should respond to it, we can gain insight into how to manage our anxieties in a healthier way. We hope this article has given you greater clarity on your own anxieties and the role of faith-based methods for managing them moving forward. For more advice on coping with anxiety, be sure to check out our blog!