Weddings are an integral part of many cultures and traditions, and the role of the bridegroom is a significant aspect of the occasion. Many factors such as wedding attire, wedding planning, and the wedding ceremony rely on the bridegroom. Understanding this role is vital for anyone who wishes to have an unforgettable wedding experience. In this article, we will delve into the role of a bridegroom in wedding traditions and uncover what every groom should know to have a successful wedding. Dive in to learn more!
What is a bridegroom?
When it comes to weddings, the bride and the groom are the stars of the show. But what exactly is a bridegroom, and what is their role in the ceremony and beyond?
A bridegroom is simply the groom on his wedding day. However, the term can also refer to the husband in a wedding, as well as the male partner in a marriage in general.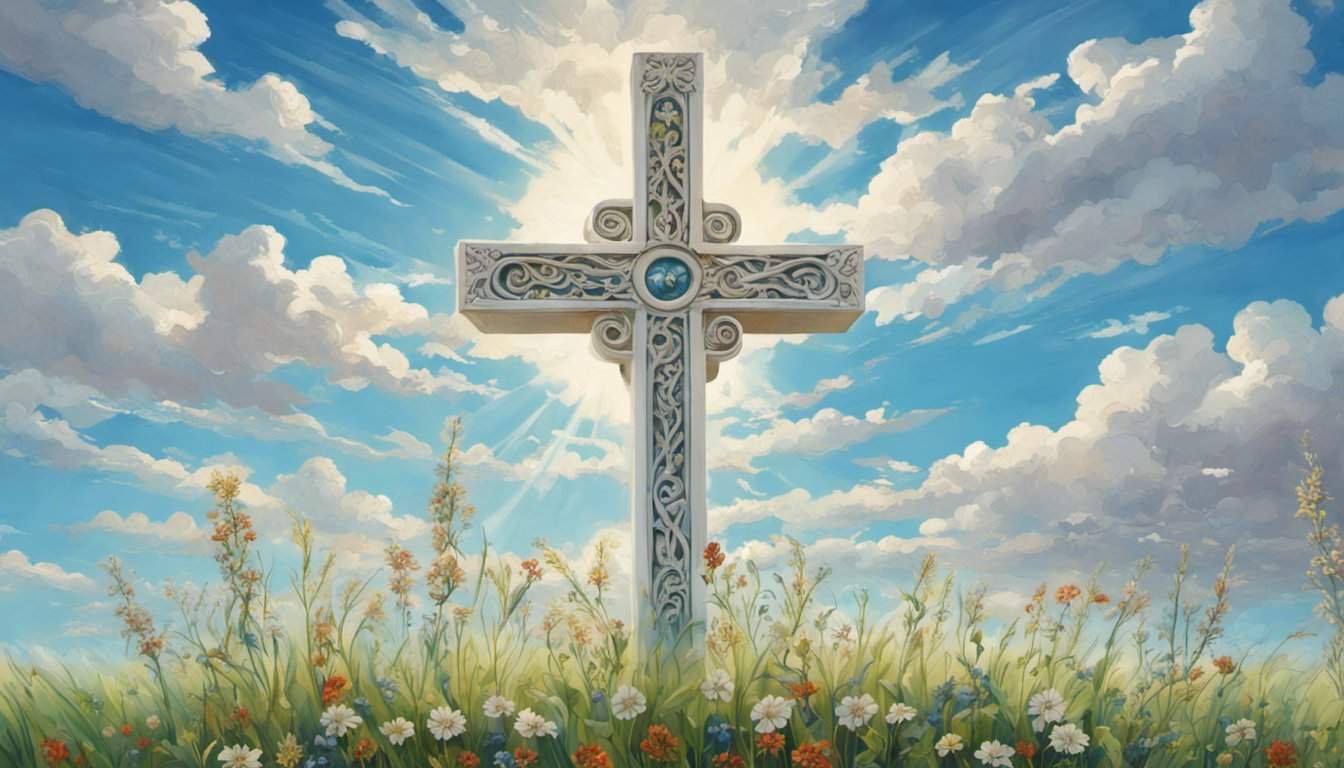 In many wedding traditions, the bridegroom has certain roles and responsibilities leading up to the wedding day. These can include planning for the bachelor party, selecting and coordinating the groomsmen, and purchasing or renting wedding attire.
Speaking of attire, what should the bridegroom wear on his big day? This can vary depending on the type of wedding, the location, and the couple's personal preferences. However, some common options include a classic black tuxedo, a sharp suit in a neutral color, or even a more casual option like a dress shirt and pants.
During the wedding ceremony, the bridegroom typically has a few key roles. These may include walking down the aisle with his groomsmen (often led by the best man), standing at the altar, and exchanging vows and rings with his partner.
After the ceremony, the bridegroom takes on a bigger role in the wedding reception. He may give a speech or toast, have the first dance with his new spouse, and participate in other customs like cutting the cake or throwing the bouquet and garter.
So, what should the bridegroom make sure to have on hand for the big day? Some essentials might include comfortable shoes (since he'll likely be on his feet for most of the day), a fresh haircut or grooming session, a copy of his vows, and any necessary identification or paperwork. Of course, having a positive and excited attitude is also key!
In conclusion, the bridegroom plays an important role in wedding traditions and has various responsibilities leading up to and during the big day. However, ultimately the most important thing is to show love and commitment to their partner and celebrate this special occasion with friends, family, and loved ones.
Wedding traditions and the role of the bridegroom
Wedding traditions and customs vary widely across cultures and religions, but one common thread is the important role that a bridegroom plays in the wedding ceremonies. Being a bridegroom means taking on a leadership role in the wedding planning process and participating actively in the wedding events.
Traditionally, the bridegroom is responsible for arranging the bachelor party, inviting the groomsmen, and choosing wedding attire for himself and his groomsmen. While each wedding is unique, some customs are standard in most weddings.
The bridegroom is expected to stand at the altar and wait for his bride to walk down the aisle to him. He may also walk down the aisle with his mother or father. In some weddings, the groom may be required to complete tasks or answer questions before being allowed to see his bride.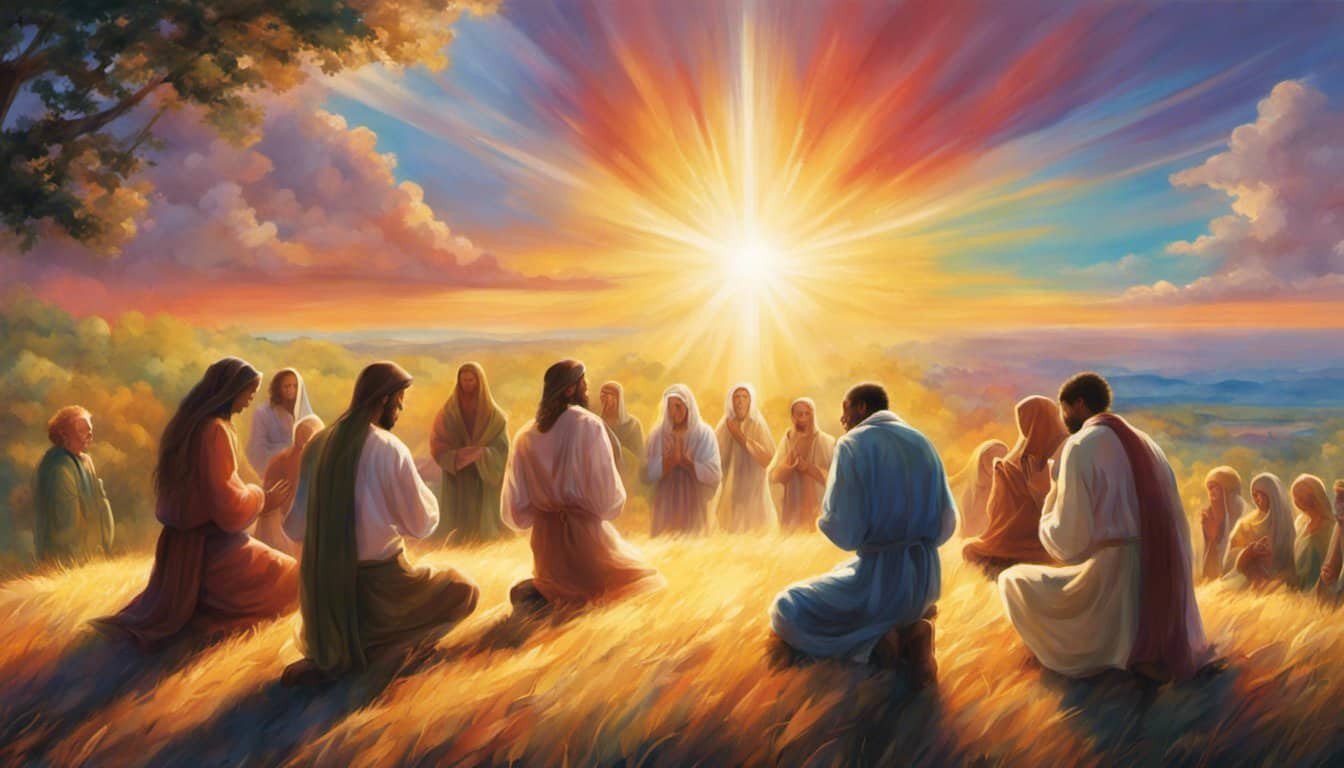 During the ceremony, the bridegroom typically stands to the right of the officiant, facing the bride. He participates in the exchange of vows and rings and may join in religious or cultural rituals.
Once the ceremony concludes, the bridegroom usually joins his bride in a reception line to greet guests and thank them for their attendance. He may also give a speech or toast to the couple, thanking those who made the day possible, and expressing his love and dedication to his new spouse.
Throughout the wedding, the bridegroom is expected to be present and engaged, taking an active role in celebrating and supporting his new spouse. Whether by participating in traditional customs or adding personal touches, the bridegroom plays an integral part in making the wedding day a memorable and joyous occasion for all.
If you are a bridegroom helping plan your wedding, remember to stay organized and communicate with your partner, friends, and family members. Work together to ensure that these cherished memories will stay with you both for a lifetime.
Wedding planning: What the bridegroom should consider
Congratulations, you're getting married! As a bridegroom, your role in wedding planning is just as important as your future spouse's. It's essential to be involved in the decision-making process and ensure that your wants and needs are taken into account. Here are a few things to consider as you prepare for your big day:
Discuss your budget
Weddings can be expensive, so it's essential to have an open and honest conversation about your budget. Make sure you and your partner are on the same page about your financial situation and how much you're willing to spend on the wedding. This will help you make informed decisions when it comes to choosing vendors, venues, and other wedding-related expenses.

Create a guest list
The number of guests you invite can impact everything from your venue choice to your catering budget. Work with your partner to create a guest list that includes close family and friends and people who are meaningful to you. Remember to consider the capacity of your venue and any COVID-19 restrictions that may be in place.

Choose your wedding party
Your wedding party will be there to support you and your partner throughout the wedding planning process and on your big day. Think about who you want to stand by your side and ask them to be a part of your special day.

Help plan the bachelor party
Traditionally, the best man is responsible for planning the bachelor party, but that doesn't mean you can't be involved in the planning process. Talk to your best man about what you want to do, and help him make arrangements.

Coordinate wedding day transportation
Make sure you have a plan for getting to the ceremony and reception venues. You may need to rent a limo or party bus, or you may decide to drive yourselves. Whatever you choose, make sure you have a backup plan in case of any transportation issues.

Ensure your needs are met
Your wedding day is a significant event, but it's essential to take care of yourself too. Make sure you have everything you need to feel comfortable and confident on your big day. This may include specific foods or drinks, comfortable shoes, or time to relax before the ceremony.
Planning a wedding can be overwhelming, but remember that you're not alone. Work with your partner, your wedding planner, and your vendor team to create a day that reflects your values and celebrates your love. And don't forget to have fun!
Wedding attire: What should the bridegroom wear?
As the bridegroom, choosing the right attire for your big day is just as important as all the other details of the wedding. Many couples prefer traditional wedding attire, but some are more modern in their choices. Whatever your taste may be, there are a few things to consider when deciding what to wear on your wedding day.
First, consider the wedding season. If you're having a summer wedding, you'll want to opt for lighter fabrics and colors to stay comfortable in the heat. For winter weddings, heavier fabrics like wool or velvet can keep you warm while still looking sharp. If you're having a fall wedding, you may want to consider a suit in a darker color, such as navy or charcoal.
Next, think about the level of formality for your wedding. If you're having a black-tie affair, a tuxedo is a must. If the wedding is more casual, a suit or even dress pants and a blazer could suffice. It's important to coordinate with the bride's dress and the wedding's general aesthetic to ensure that you complement each other's looks.
Another important factor to consider is your personal style. You want to feel confident and comfortable on your wedding day, so don't be afraid to add some personal flair to your outfit. Consider adding a unique tie or pocket square, or even a distinctive pair of shoes to make a statement.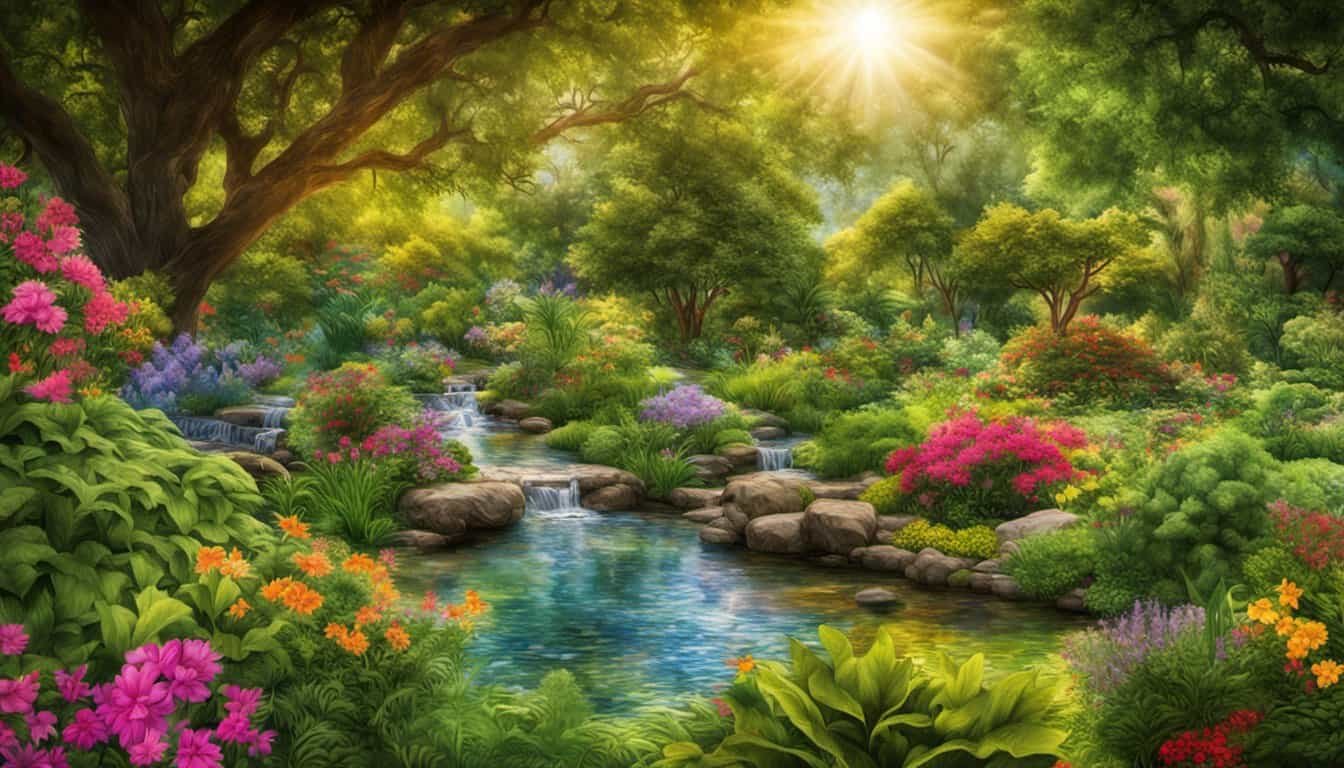 Ultimately, the bridegroom's attire should complement the bride's look and the wedding's overall aesthetic. It is essential to speak with your bride-to-be before choosing your attire to ensure that you both are on the same page and are happy with your choices.
In the end, the most important thing is that the bridegroom feels confident and comfortable in his attire. When he feels good about what he's wearing, he'll exude confidence, making for a memorable and beautiful wedding day.
The bridegroom's role in the wedding ceremony
As the bridegroom, your role in the wedding ceremony is crucial to making the day a special and memorable one. Here is a list of things you should keep in mind when it comes to your role in the wedding ceremony:
Stand at the altar: As the bridegroom, you will be expected to stand at the altar and wait for the bride to walk down the aisle. This is a significant moment, so make sure you are ready and feeling confident.

Exchange of vows: During the ceremony, you will exchange vows with your partner. Take your time and speak clearly. If you are feeling nervous, take a deep breath and remember why you are there.

Exchange of rings: You will also exchange rings with your partner. Make sure you have the rings in a safe place before the ceremony and know which finger you will put them on.

The first kiss: After you exchange rings, the officiant will pronounce you as husband and wife, and you will share your first kiss as a married couple. Make it a special one!

Signing the marriage license: Before the ceremony, you and your partner will need to sign the marriage license. After the ceremony, you will sign it again with the officiant as a witness.
Remember, this is a special day for both you and your partner. Take the time to enjoy the moment and be present. If you feel overwhelmed or nervous, talk to your partner or a trusted friend or family member. They can help you calm your nerves and enjoy the day to its fullest potential.
The bridegroom's role in the wedding reception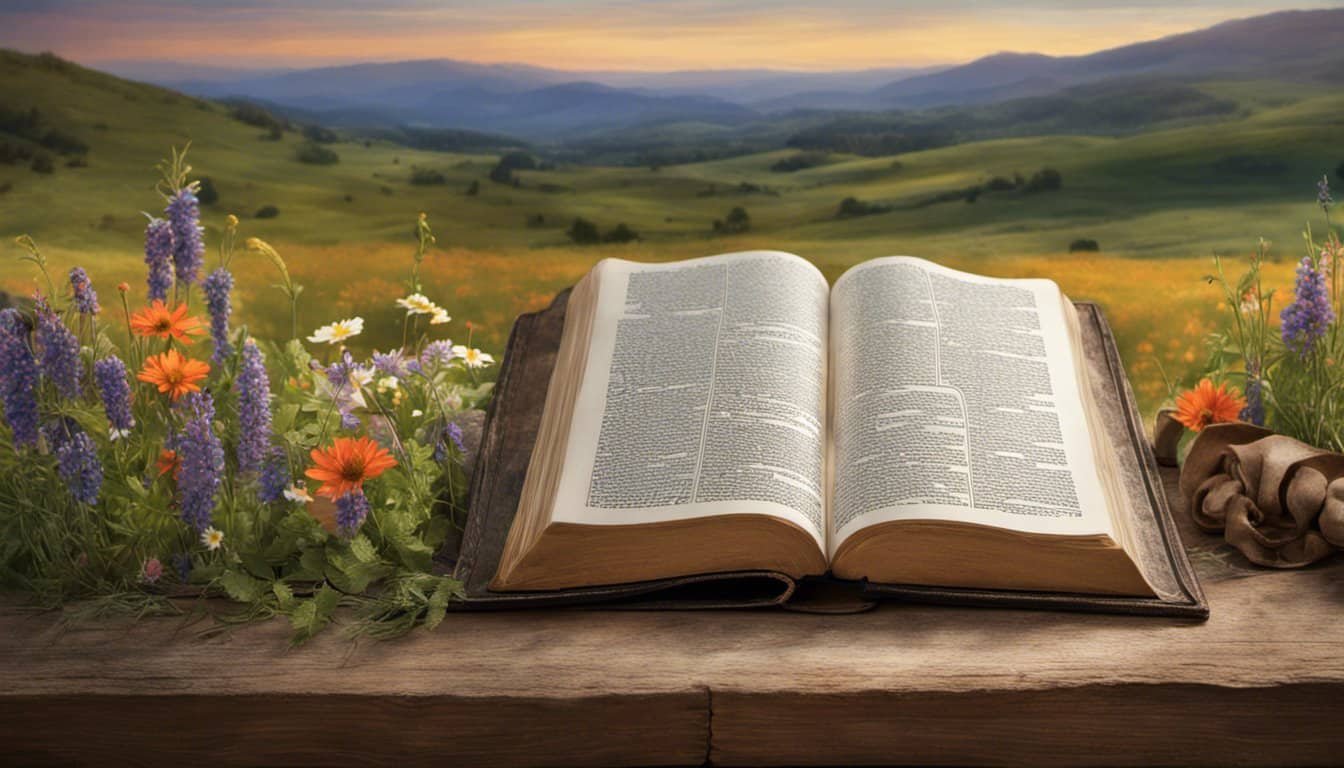 Once the wedding ceremony is over, it's time to celebrate! As the bridegroom, your role in the wedding reception is to help create a fun and welcoming atmosphere for all of your guests. Here are some things to keep in mind for your big day.
Greet your guests: As the newly married couple, it's essential to greet and thank your guests for coming. Make sure to take some time to talk to everyone who made the effort to attend your special day.

Dance with your spouse: The first dance between the bride and the groom is a long-standing tradition at weddings. Take time to practice your dance before the big day and make sure it's a moment you'll never forget.

Thank your wedding party: Your groomsmen and best man have likely gone above and beyond to support you leading up to the wedding day. At the reception, make sure to thank them for their friendship and support.

Cut the cake: The cake-cutting ceremony is a fun way to celebrate the union of the bride and groom. Make sure to take the time to snap some fun photos with your spouse before cutting the cake together.

Participate in the bouquet and garter toss: While these traditions may not be for everyone, they are a fun way to engage your guests and make lasting memories. Be a good sport and participate in these activities if you're comfortable doing so.

Have fun: Perhaps most importantly, remember to have fun! Your wedding day is a once-in-a-lifetime event, so make sure to enjoy every moment with your spouse and loved ones.
As the bridegroom, your role in the wedding reception is to be a gracious host and celebrate your new union with your spouse. Keep these tips in mind, and you're sure to have a memorable and joyful reception.
Wedding day essentials for the bridegroom
Congratulations on your upcoming wedding! As the bridegroom, you will play an important role on your big day. To make sure you are fully prepared and have everything you need, here are some wedding day essentials you should consider:
Emergency Kit:
You never know what could happen on your wedding day, so it's important to be prepared for any potential mishaps. Pack a small emergency kit with items like a stain remover, safety pins, a sewing kit, extra cufflinks, and breath mints. You may also want to include pain relievers, Band-Aids, and tissues.

Wedding Rings:
Make sure you have your wedding ring with you and safely stored until it's time to exchange vows. Assign someone, such as a groomsman, to keep your ring safe and easily accessible.

Speech Notes:
If you plan to give a speech at your wedding reception, write down some notes or key points to help you stay on track. Don't forget to thank your guests and express your love and gratitude to your new spouse.

Wedding Gift for Your Spouse:
Surprise your new spouse with a thoughtful wedding gift to show them how much you love them. Some ideas include jewelry, personalized items, or a heartfelt love letter.

Comfortable Shoes:
You will likely be on your feet for most of the day, so make sure you have a comfortable pair of shoes to wear. Consider bringing a backup pair, just in case.

Touch-Up Kit:
Keep a touch-up kit handy to freshen up throughout the day. This can include items like a comb, hair gel, deodorant, cologne, and facial wipes.

Wedding Day Itinerary:
Print out a wedding day itinerary with all the important times and details. This will help keep you on track and ensure everything runs smoothly.
By preparing these wedding day essentials, you can relax and enjoy your big day knowing you are fully prepared for any situation that may arise. Congratulations again on your wedding, and here's to a lifetime of love and happiness with your new spouse!