In the hustle and bustle of daily life, it's easy to feel overwhelmed or worn out. At times like these, people often turn to their faith for strength and guidance. For many, this strength comes from what the Bible says about enduring hardships and finding inner resilience.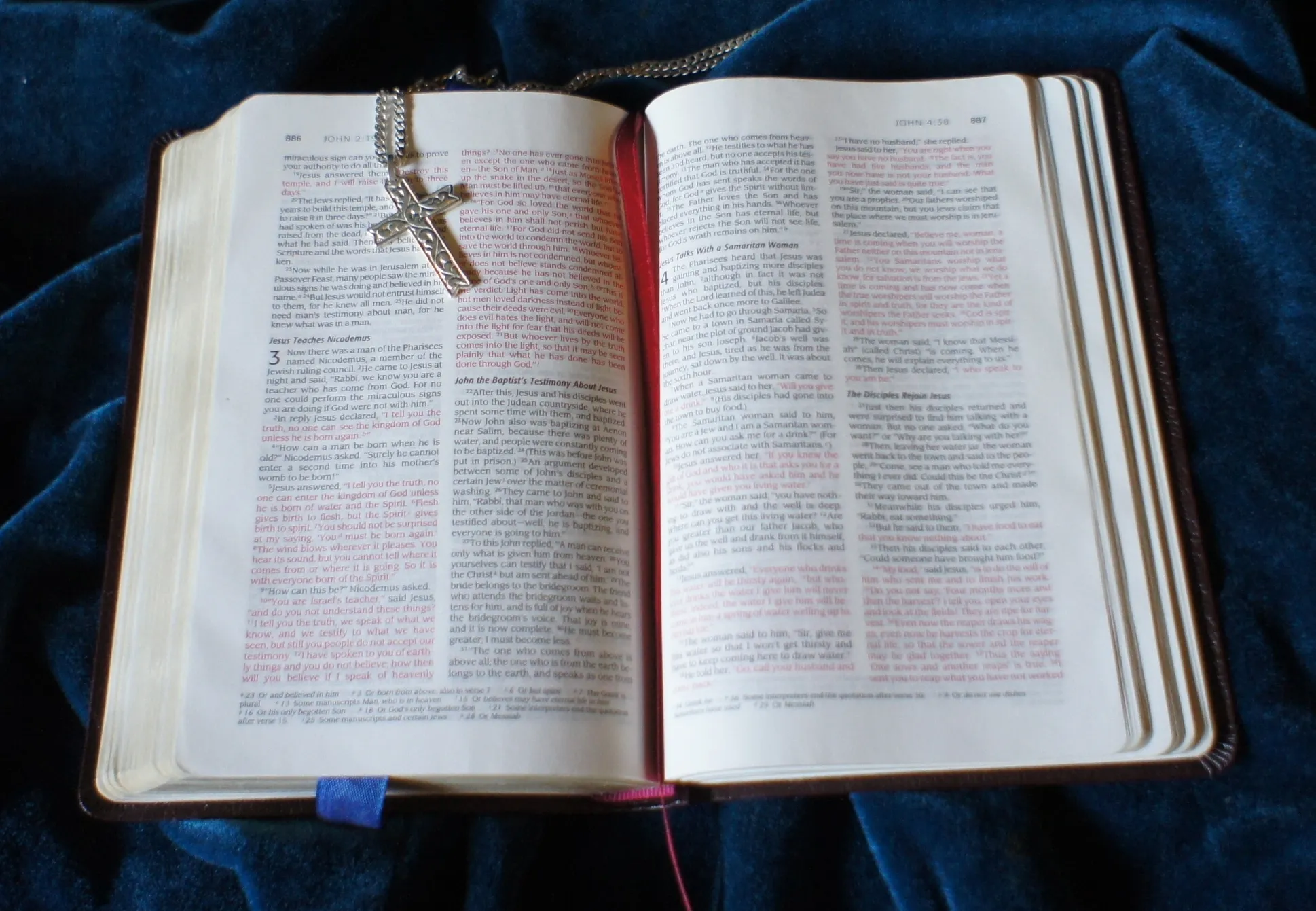 The Bible isn't just a book; it's a guide filled with wisdom that has stood the test of time. It offers words of encouragement, lessons on endurance, and promises of God's unending support. From Old Testament tales to New Testament teachings, strength emerges as a central theme.
From stories like David defeating Goliath to verses such as "I can do all things through Christ who strengthens me" (Philippians 4:13), the Bible underscores that one's strength doesn't lie merely in physical capability but also in spiritual fortitude. This profound insight provides millions around the world with hope and courage even amid life's toughest storms.
Understanding the Concept of Strength in The Bible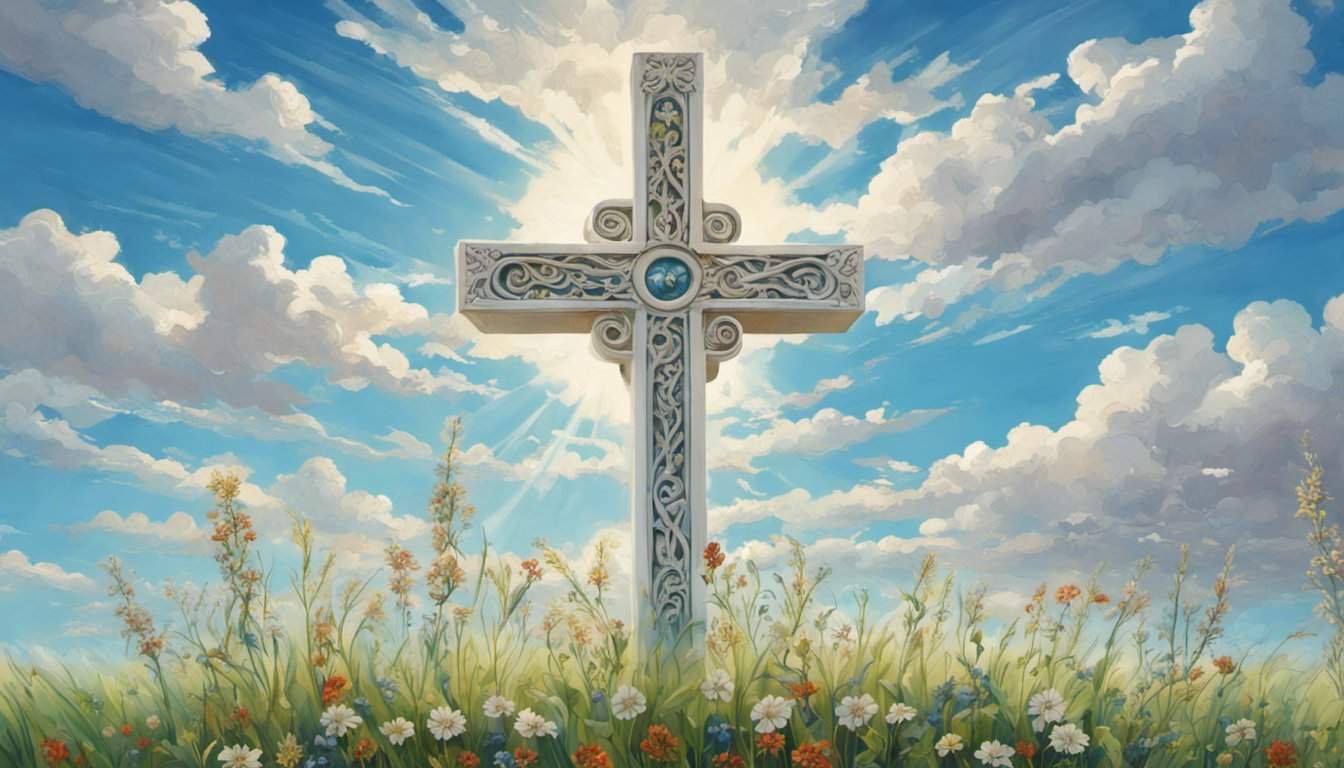 Strength, as it's depicted in the Bible, isn't just about physical might. It's a multifaceted concept encompassing resilience, courage, and spiritual fortitude. You'll see ample examples where strength is intertwined with faith and belief in God.
Take for instance when David faced Goliath. He wasn't the biggest or strongest warrior out there, but his unyielding faith gave him extraordinary strength to defeat a giant. This clearly shows how biblical strength stems from trusting God and relying on His power.
In numerous passages throughout the Old Testament, we find references to 'the Lord is my strength.' They're not talking about bench presses or muscle mass here. Instead they're referring to inner fortitude – an unwavering spirit that leans on God in times of trouble.
The New Testament continues this theme with verses like Philippians 4:13 – "I can do all things through Christ who strengthens me." Here again, it's clear that Biblical strength is more about spiritual endurance than physical prowess.
And let's not forget Paul's thorn found in 2 Corinthians 12:9-10 where he mentions that God's grace is sufficient for him and that His power is made perfect in weakness. It teaches us all a powerful lesson on how our human weaknesses are opportunities for God's power to shine through us.
So as you read through your Bible looking for words of encouragement when you feel weak or tired remember this – Biblical strength doesn't come from lifting weights; it comes from lifting your heart up to God.
Biblical Verses Highlighting God as a Source of Strength
When it seems like the world is spinning out of control, many find solace in the Bible's timeless wisdom. Its pages are brimming with verses that demonstrate God as a source of strength.
Take for instance, Isaiah 41:10. Here, the writer assures us by saying, "So do not fear, for I am with you; do not be dismayed, for I am your God. I will strengthen you and help you; I will uphold you with my righteous right hand." These words instill confidence and resilience during times of turmoil.
Then there's Psalm 46:1-3 which communicates something similar – "God is our refuge and strength, an ever-present help in trouble." It's another sacred text reminding us that we're never alone in our struggles.
What about Ephesians 6:10? In this verse, Apostle Paul encourages believers to draw their might from the Lord Himself – "Finally, be strong in the Lord and in his mighty power." This passage offers a blueprint on how to effectively tap into divine strength.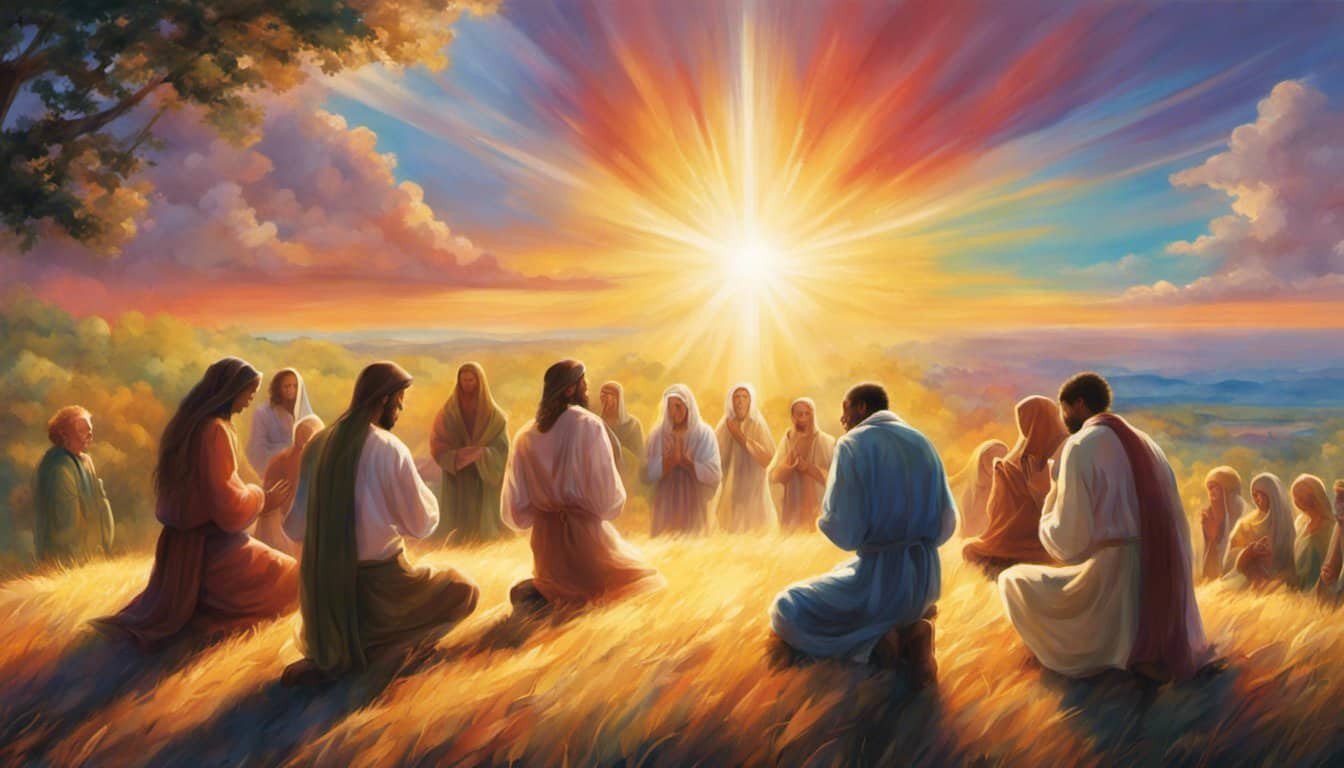 Now let's glance at Exodus 15:2 where Moses and the Israelites sing praises after being delivered from Pharaoh's grasp. They declare – "The Lord is my strength and my song; he has become my salvation." Their triumphant affirmation serves as evidence that faith can empower individuals to overcome monumental challenges.
These are just some examples among countless others:
Psalm 28:7-8
Joshua 1:9
Nehemiah 8:10
Isaiah 40:29-31
Each one underscores God's role as a wellspring of fortitude. They serve as potent reminders that when knees buckle under life's weighty pressures, turning to scripture can provide renewed vigor.
Old Testament References to Strength
Diving headfirst into the Old Testament, it's clear that strength is a vastly recurring theme. With so many examples, where should one start? Let's take a look at few verses that beautifully illustrate this concept.
One of the most compelling accounts can be found in Isaiah 41:10. It says "So do not fear, for I am with you; do not dismayed, for I am your God. I will strengthen you and help you; I will uphold you with my righteous right hand." This verse emphasizes the fact that strength doesn't always come from within us – sometimes it's divine intervention.
Then there's Exodus 15:2 which articulates "The Lord is my strength and my song; he has become my salvation. He is my God, and I will praise him, my father's God, and I will exalt him." Here we see an affirmation of faith acting as a source of strength during hardships.
Another noteworthy reference comes from Deuteronomy 31:6: "Be strong and courageous. Do not be afraid or terrified because of them, for the LORD your God goes with you; he will never leave you nor forsake you." Again, it underscores the belief in drawing strength from unwavering faith in God.
It would also be remiss not to mention Psalm 46:1 which proclaims "God is our refuge and strength, an ever-present help in trouble." This verse suggests that even during times of turmoil and distress, one can find solace by turning towards their faith.
There are numerous other verses referencing 'strength', each unique yet interconnected. They all emphasize how profound faith can manifest as inner fortitude during difficult circumstances. Just remember – these interpretations are only touching the surface! The Bible offers plenty more nuggets of wisdom on deriving spiritual power directly from scripture.
New Testament Perspectives on Strength
Diving right into the New Testament, there's a shift in focus from physical strength to spiritual fortitude. It's clear that the disciples and Jesus himself faced numerous trials and tribulations. Yet, their faith provided the necessary strength for perseverance. A prime example can be found in 2 Corinthians 12:9-10 where Paul talks about his weakness becoming a source of strength through Christ.
"But he said to me, 'My grace is sufficient for you, for my power is made perfect in weakness.' Therefore I will boast all the more gladly about my weaknesses, so that Christ's power may rest on me. That is why, for Christ's sake, I delight in weaknesses… For when I am weak, then I am strong."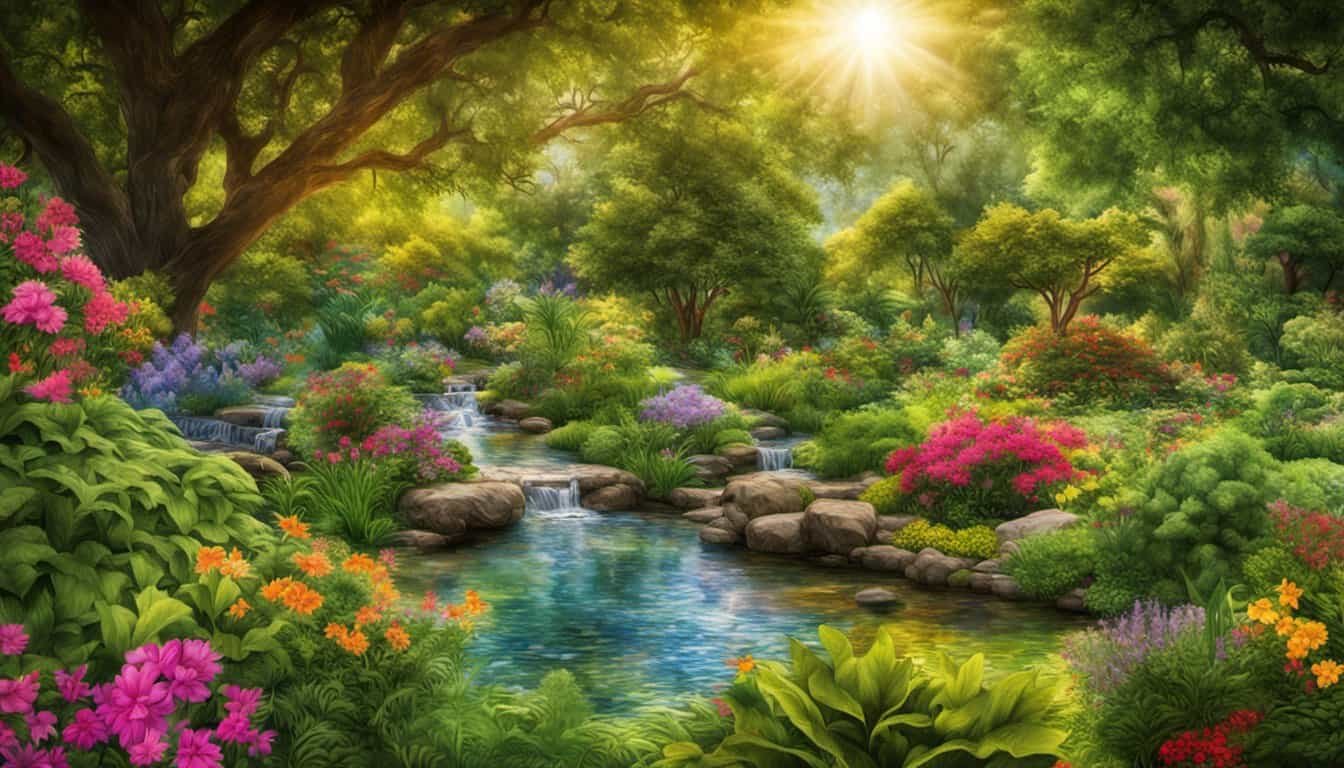 This passage illustrates how reliance on God can transform one's limitations into strengths. The underlying message? The power of God exceeds human capabilities.
Philippians 4:13 further echoes this sentiment:
"I can do all things through him who strengthens me."
Here again we see a testament of unwavering faith providing an individual with immense strength. Paul doesn't claim he can accomplish everything because of his own abilities or resources but attributes it entirely to Christ who empowers him.
Furthermore, Ephesians 6:10 encourages believers to draw upon divine might:
"Finally, be strong in the Lord and in his mighty power."
The biblical view transitions from mere physical prowess towards tapping into spiritual reservoirs of courage and resilience provided by God Himself. This infuses believers with not just momentary valor but enduring fortitude that withstands life's storms.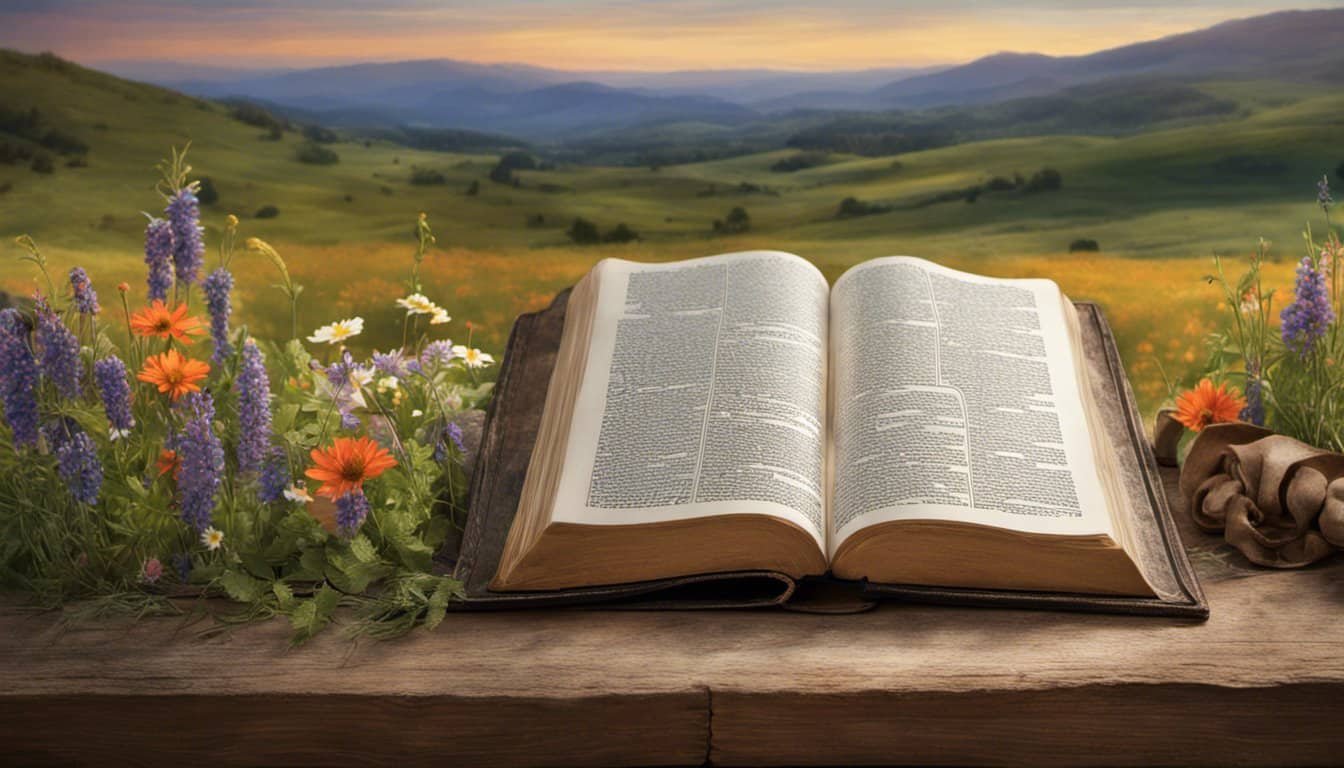 So what does this mean for us today? Well:
Strength isn't merely about muscle or might but encompasses inner resilience.
Faith plays a vital role as an enabler of such steadfastness.
Human frailty isn't something to shy away from; rather it's an opportunity for divine intervention and empowerment.
We've journeyed through the New Testament, finding nuggets of wisdom on strength. These perspectives might differ from worldly views but offer a profound understanding of true resilience.
Conclusion: Applying Biblical Teachings on Strength in Daily Life
So, after all's said and done, how can one apply these biblical teachings on strength in their daily life? Let's delve into that.
Firstly, it's important to remember that strength isn't always about physical power. For those feeling weak or overwhelmed, the Bible offers comfort with verses like Isaiah 40:29 – "He gives power to the faint, and to him who has no might he increases strength." It tells us that when they're at their weakest, they're not alone; Divine help is just a prayer away.
Incorporating prayer into their daily routine can be a profound way of applying this teaching. Praying for strength during difficult times or even as part of their morning ritual can set them up for whatever lies ahead.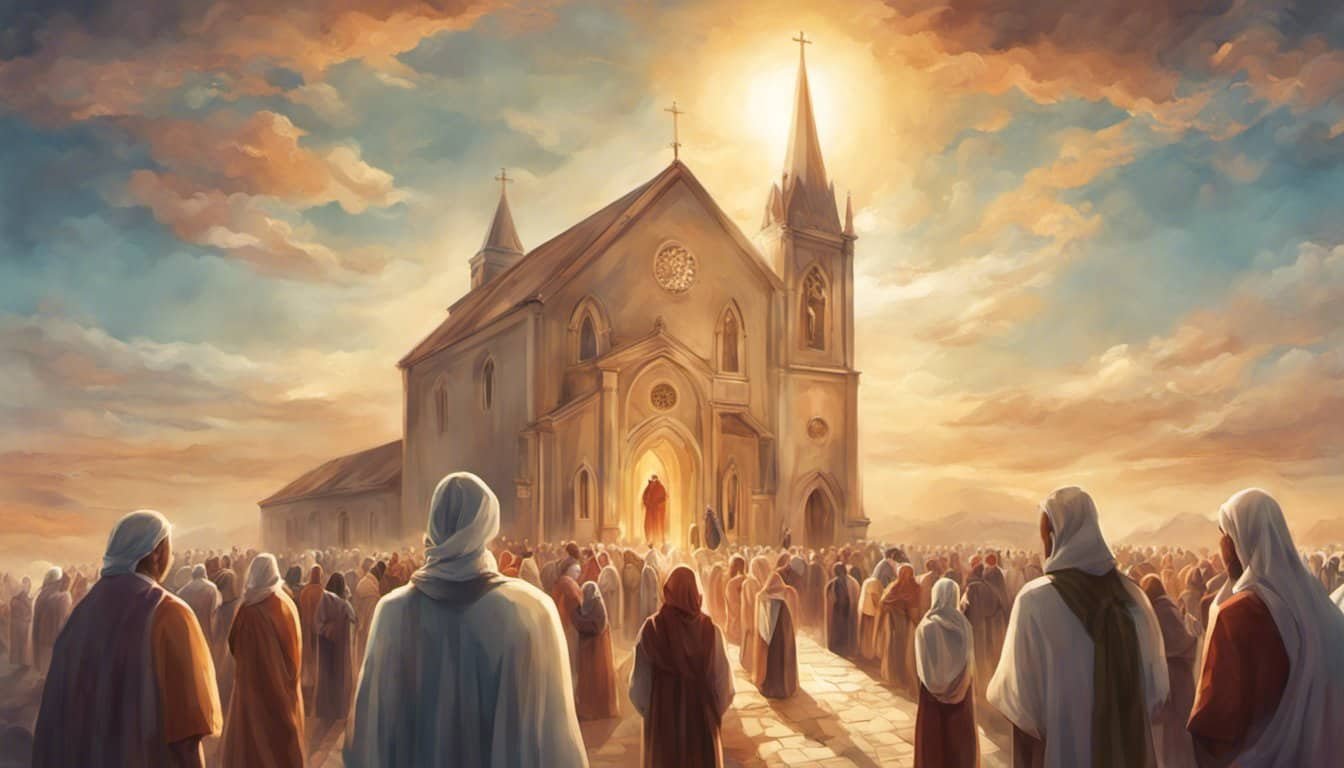 Secondly, they should strive to find strength within themselves through faith. Verses such as Philippians 4:13 – "I can do all things through Christ who strengthens me" reinforce the idea that inner courage and resilience are born from trust in God's plan. This means having unwavering faith even when circumstances seem challenging.
Lastly, it's also valuable to extend support and offer words of encouragement to others. Sharing uplifting verses with friends or family members going through tough times could give them the spiritual boost they need!
Here's a quick recap:
Prayer is an effective tool for seeking divine strength
Inner courage comes from steadfast faith
Share empowering scriptures with others
That sums up our exploration of what the Bible says about strength! The teachings are there for everyone – whether you're enduring struggles yourself or trying to uplift someone else. Hopefully this insight will serve as a source of solace, inspiration and above all, guide individuals towards finding true spiritual muscle!